Jul
30

1, 3, 5 ... + specials


News


wahoo!! august contest info :

send me a photo of anything that inspires you. it could be your kids, it could be the ocean, it could be a book, or it could be the way the light falls on a chair. send it to my email address : info@ginamillerphotography.com and please get photos to me by august 31. winners will be announced on the blog and will be picked at my discretion.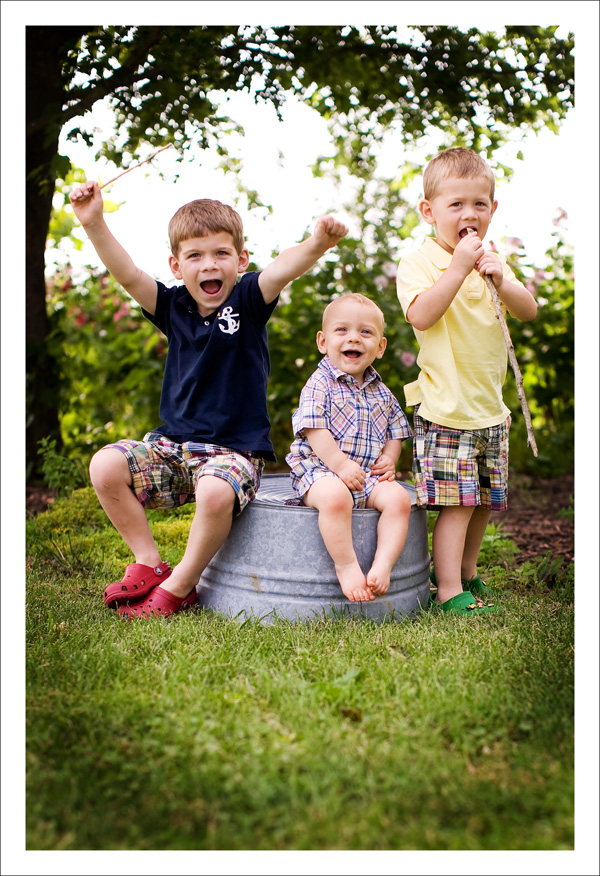 also, i'm running a FALL SPECIAL for september!! book a session for september and you will be entered into a drawing for a complimentary 11x14 with a new frame (still in the works, i'll be posting info shortly!!) my online calendar is updated.


book your fall session soon! there are a few spots left in august, several in september, and october is filling up. check my calendar online (updated today!) or call/email to set up your session. NOTE : mini sessions are available on the following dates: September 9 (indy), October 9 (studio), and November 4 (Indy) ...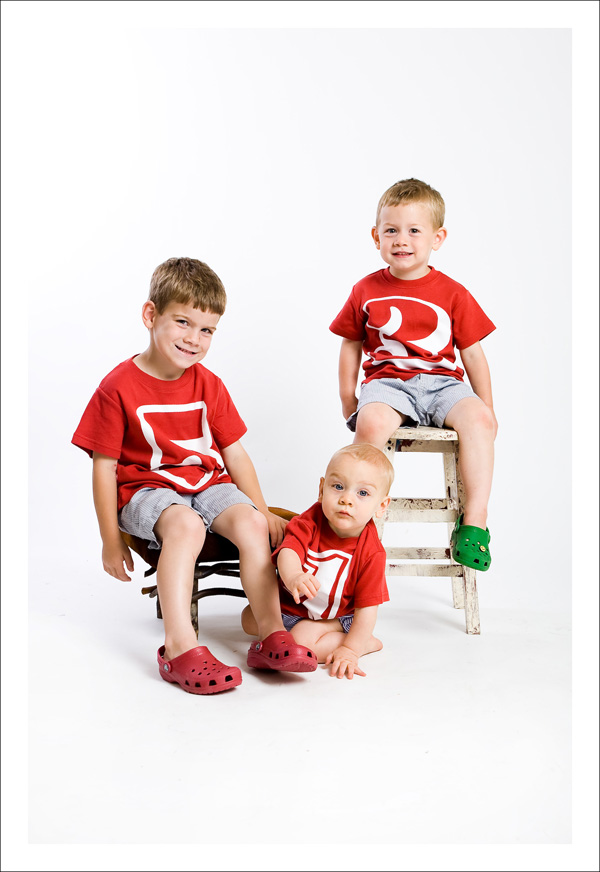 these boys were so fun to photograph, they are *all* at challenging ages! if you can see their shirts in the pix above, they are ONE, THREE, and FIVE. wow. the little one, you can see him thinking "can i make it?"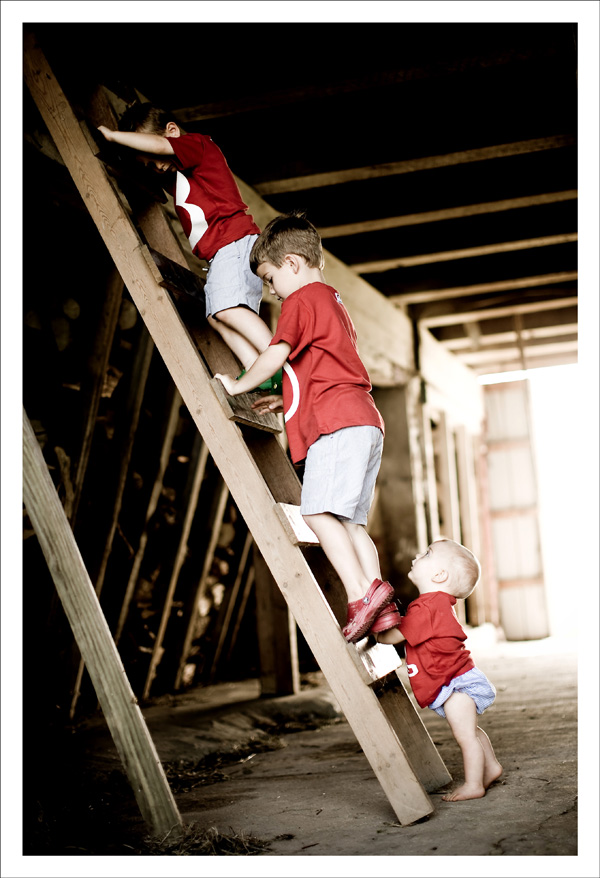 little boys : full of courage :)