Mar
18

my boy : indianapolis photographer


Personal


look who has turned FOUR!! as i was cleaning out my hard drive the other day, i found video from when harp was probably around 1, jae was close to 4. it made me stop in my tracks and take it all in :) we forget about their little small voices, their little things that they do. time and hectic schedules just diminish that a bit. i didn't even know i had it, so i was incredibly excited! before harp was one, he always snapped his fingers, AND he whistled! i don't think i have the whistling on video :( but, i do have him snapping. it was equally neat seeing jae at the age/stage harp is at now. if you have a video camera, USE IT as much as you can!! photos are great .... but it's so nice hearing & seeing their little voices and giggles and mannerisms right before your eyes!!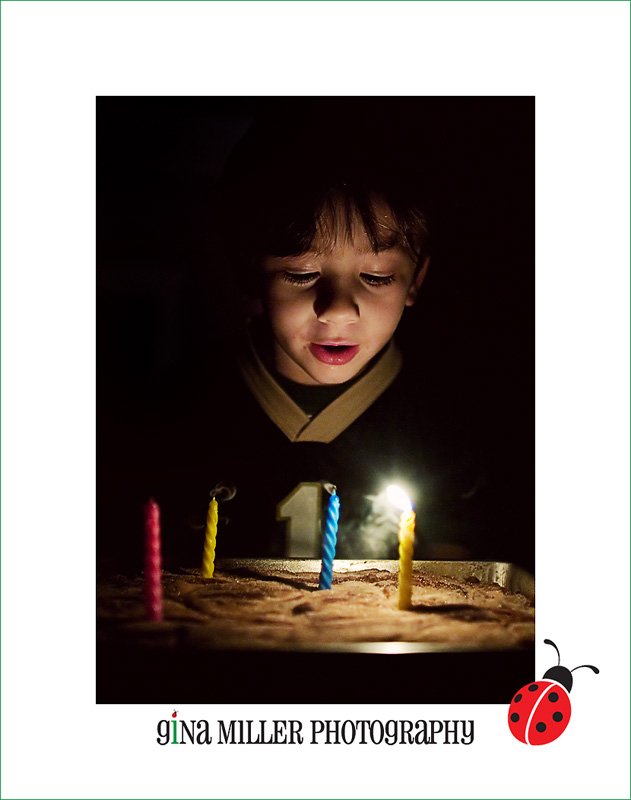 all of the below shots were taken in '09 ............. isn't he the cutest little thing on the planet? i think so :) i'm waiting on the perfectly nice day when harp is home with me so we can do his 4 year shots outside. he's batman 90% of the time now, so i must capture that.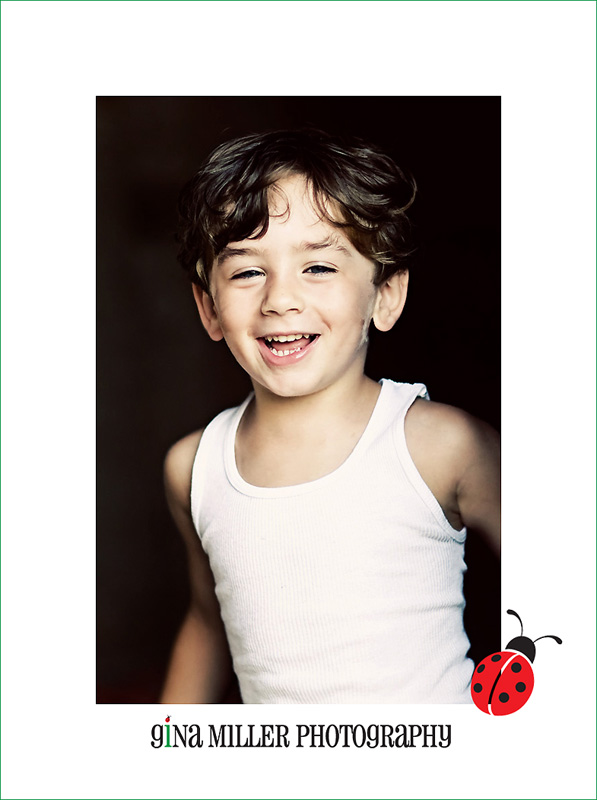 cracking himself up, feeding the ducks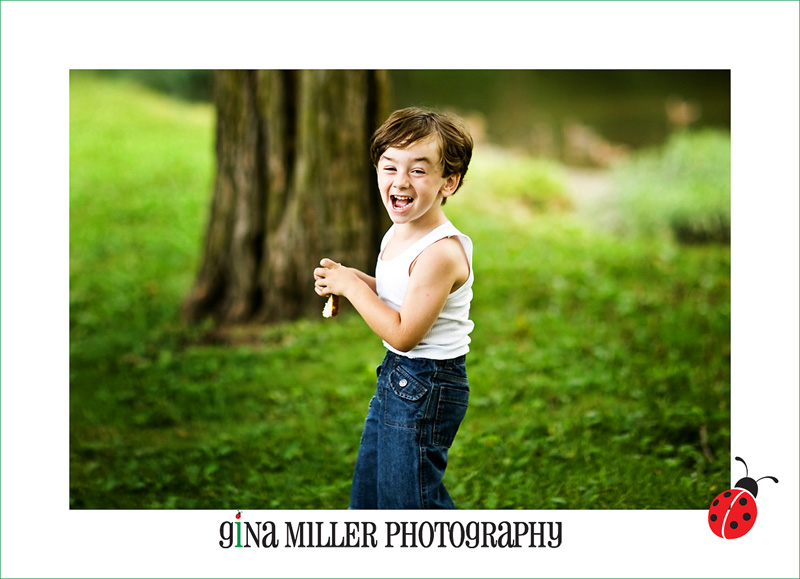 not a care in the world :)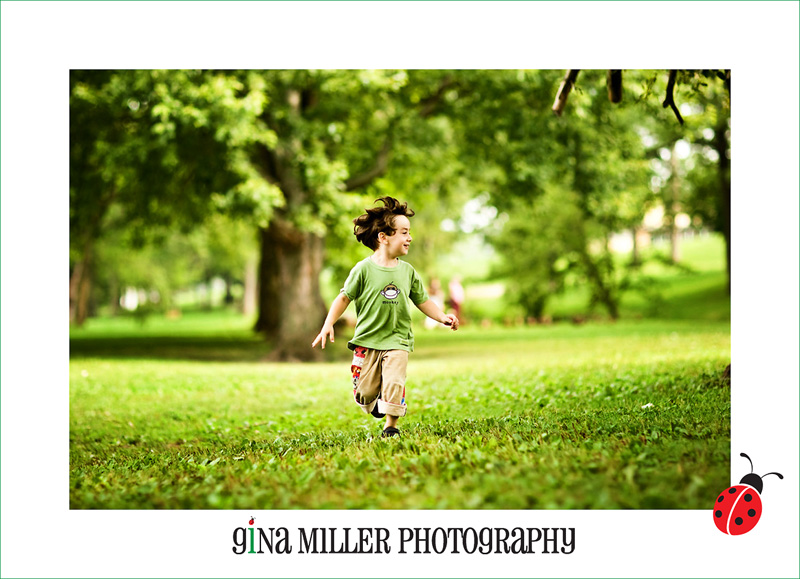 this busy little man has me on my toes lately. is it just me, or is the end of 3's / beginning of 4's the hardest age?! terrible 2's ?? i don't think so.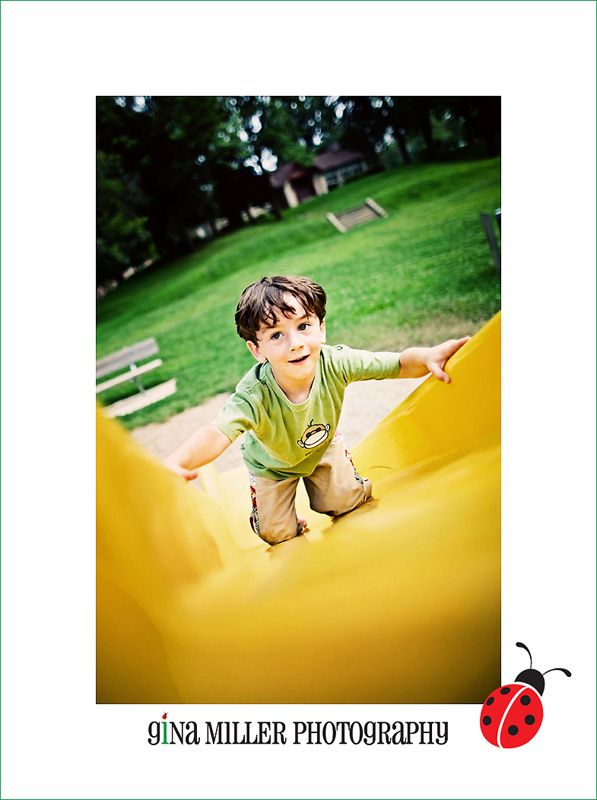 in fact, yesterday he said "i used to be two, mama. back in the old days ............. right mama? back in da OLD days, i was two wasn't i?" how sweet .............. yep, WAY back when, in the old days!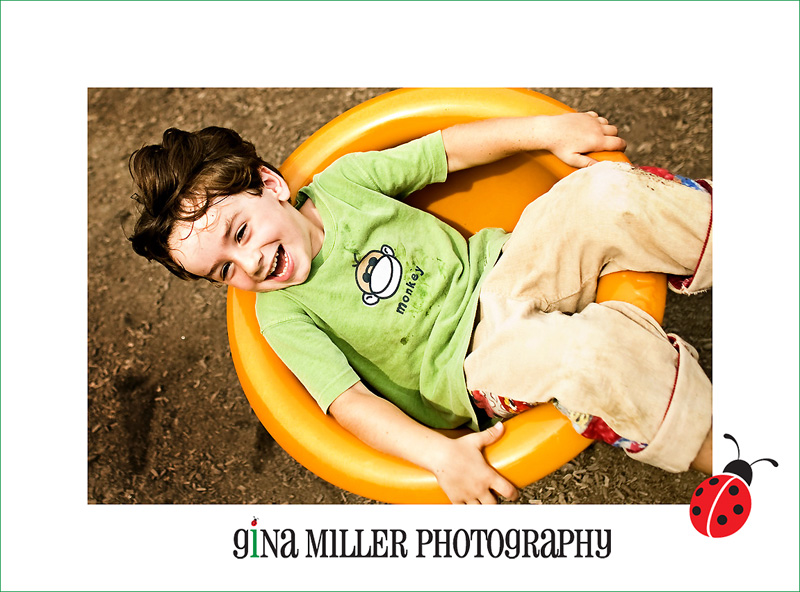 here, he pretends to eat a butterfly. every year, mamaw sets up the kids with cocoons and we watch them develop into butterflies. this one was a bit weak, so he let harp hold him :) disclaimer : no harm was done to the butterfly, and harp did not eat him ...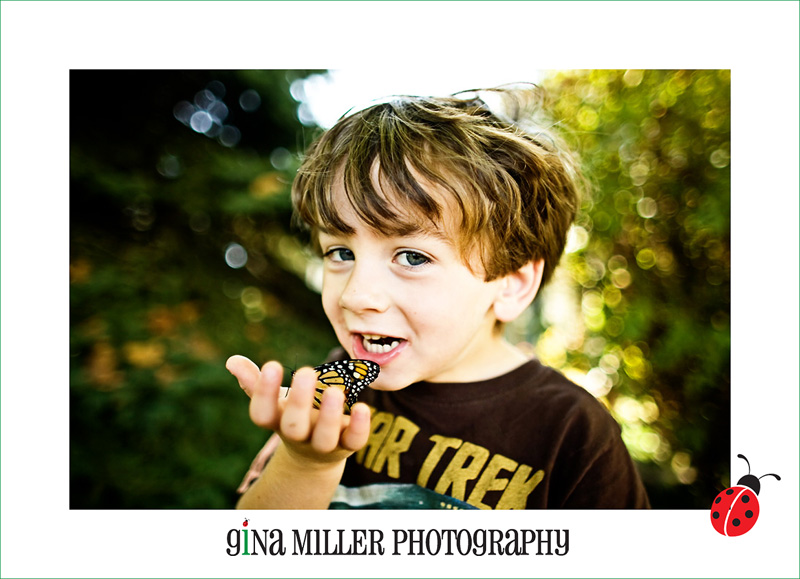 one of my favorite shots :) harp getting nailed in the face with a hat-full of water!!