do you ever stop and think about how amazing it is that in a split second, you can fall for something so incredibly hard ... your life is forever changed. you are now someone entirely different. you can, and will, hugely impact someone's life. it's always had me in complete and utter awe. someone else's life is completely in your hands. the entire process - it's a miracle, it's such an amazing thing. and i'm so incredibly lucky to be able to capture it.

i've broken the silence today ... seems like most of the summer i've been working in complete silence. no tv, no music ... i *love* the quiet. today i jumped back into iTunes and while i was proofing a newborn session Teach Your Children came on (crosby, stills, nash & young) ... it's been so long since i've heard this song. if you haven't heard it for awhile, listen. it's so incredibly relevant still today, a song i think probably most people can relate to in many ways.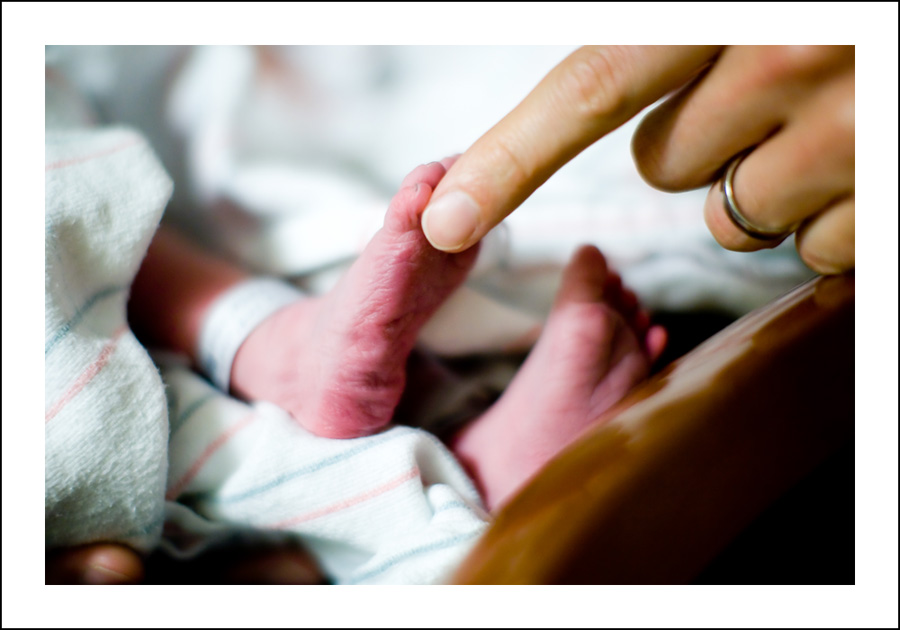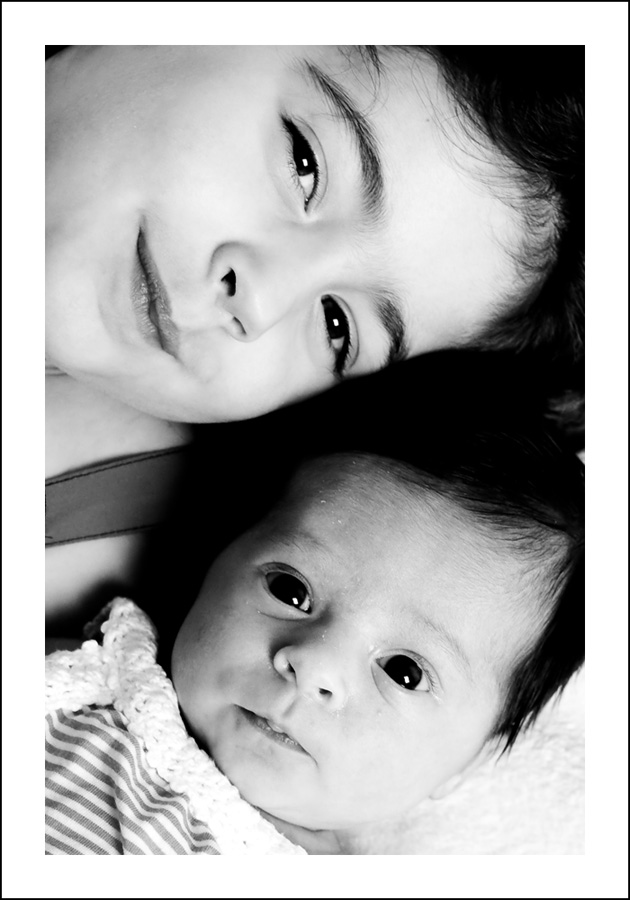 i've been doing this family's photos since mom was prego with baby # 1 ... here's sister's newborn photo ...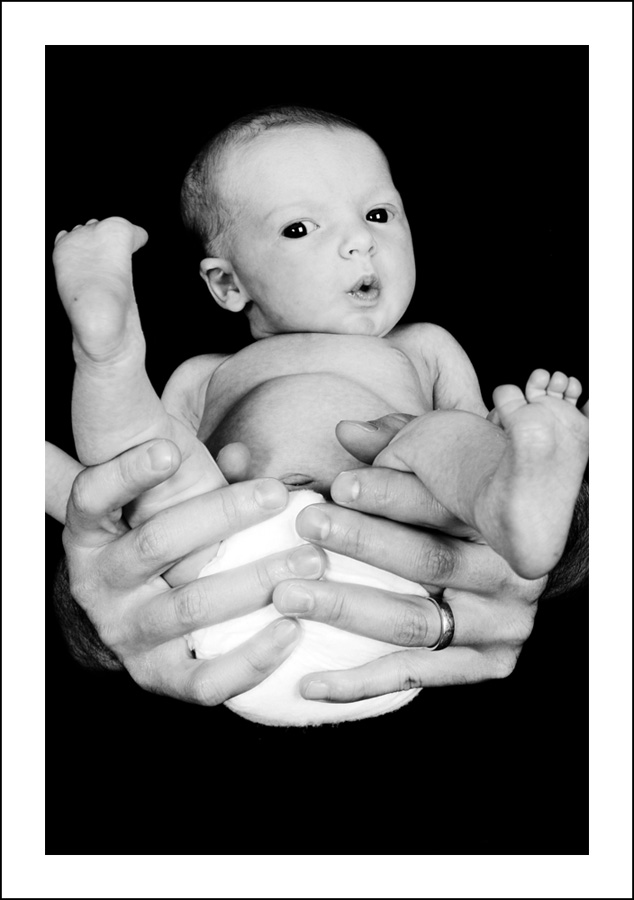 and her new baby brother ...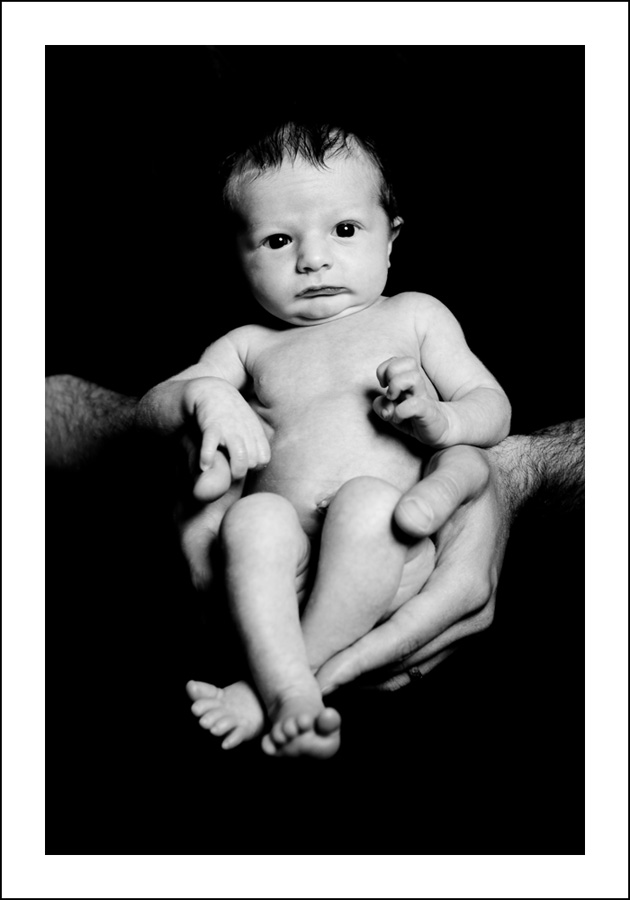 she was very busy much of his shoot, but she did take time for a (very fast!) kiss ...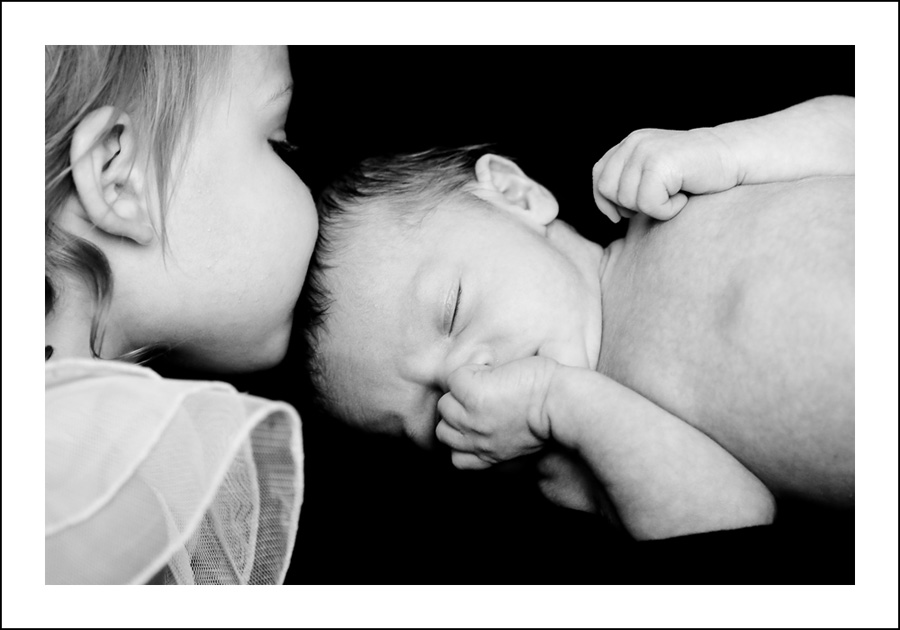 do you ever stop and wonder what goes on inside their little baby minds?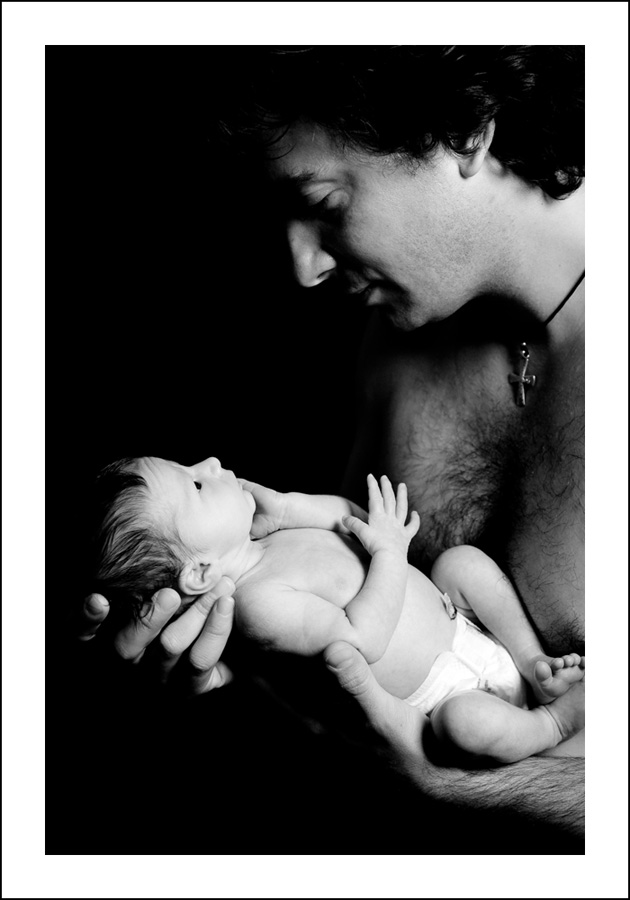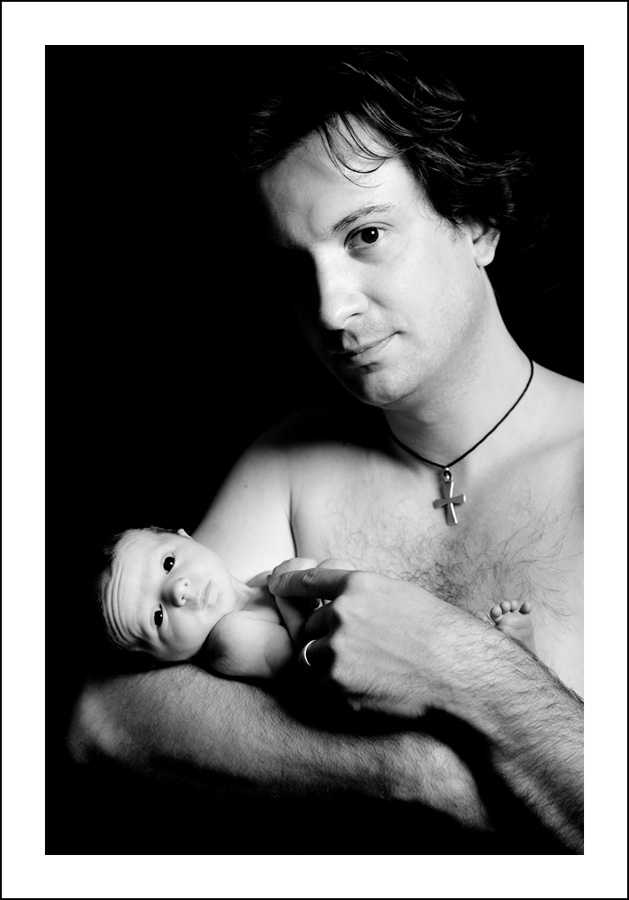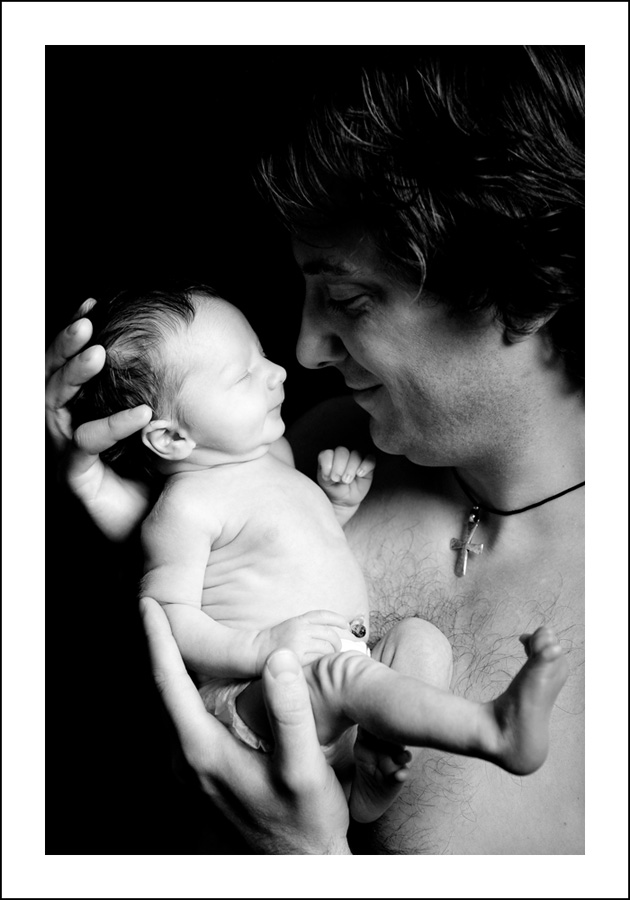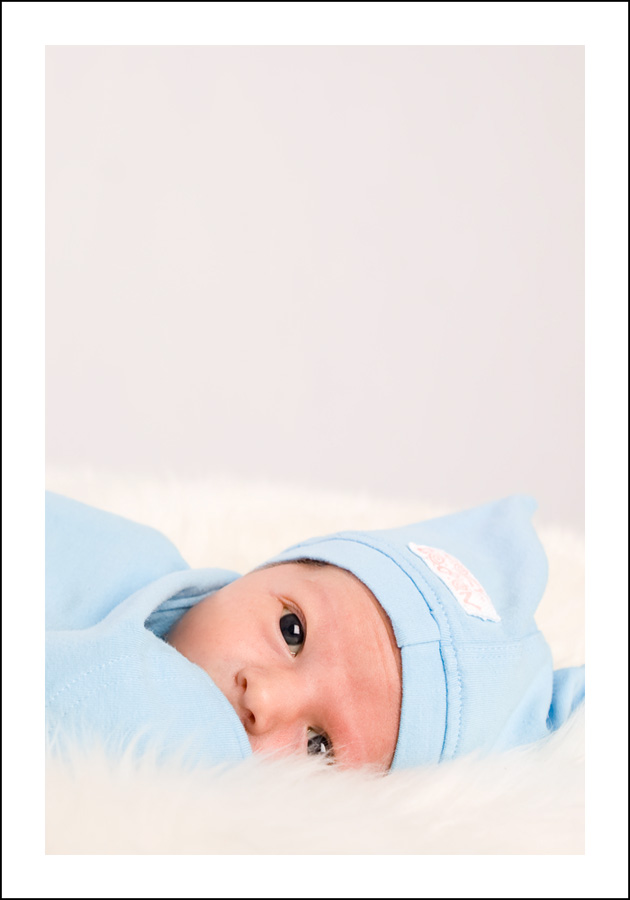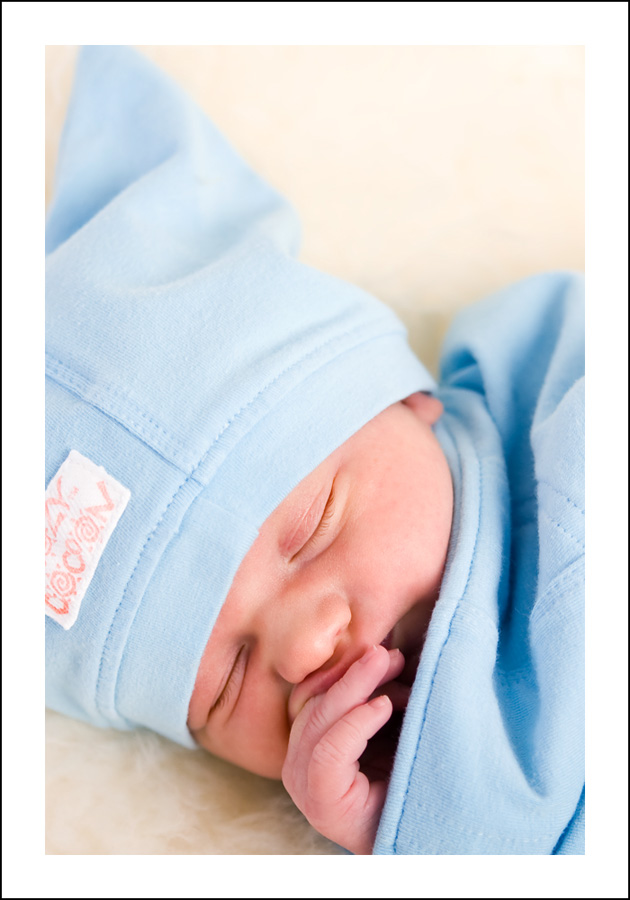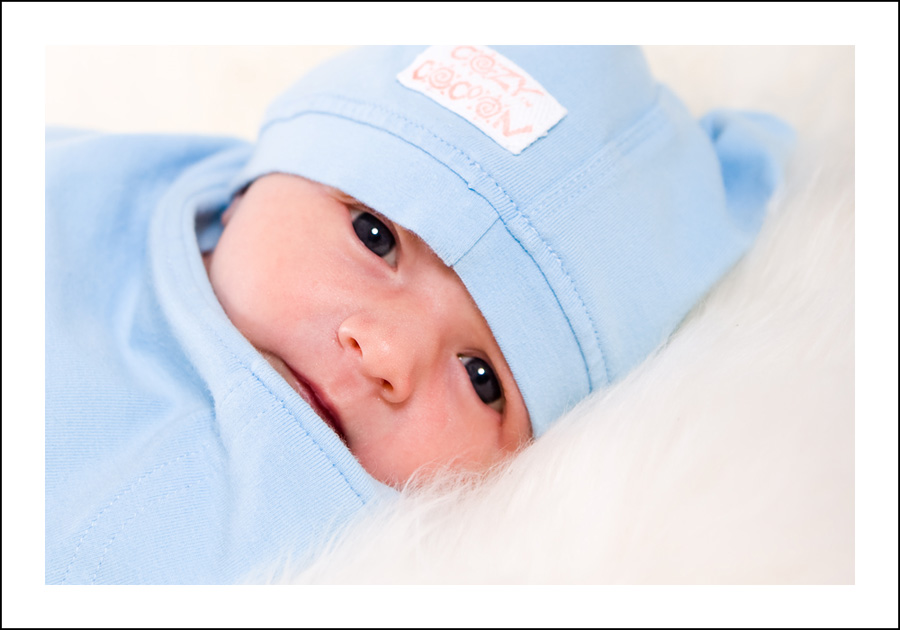 ths little guy would NOT fall asleep ... his family was so patient with me. i know they're going to be glad they waited ...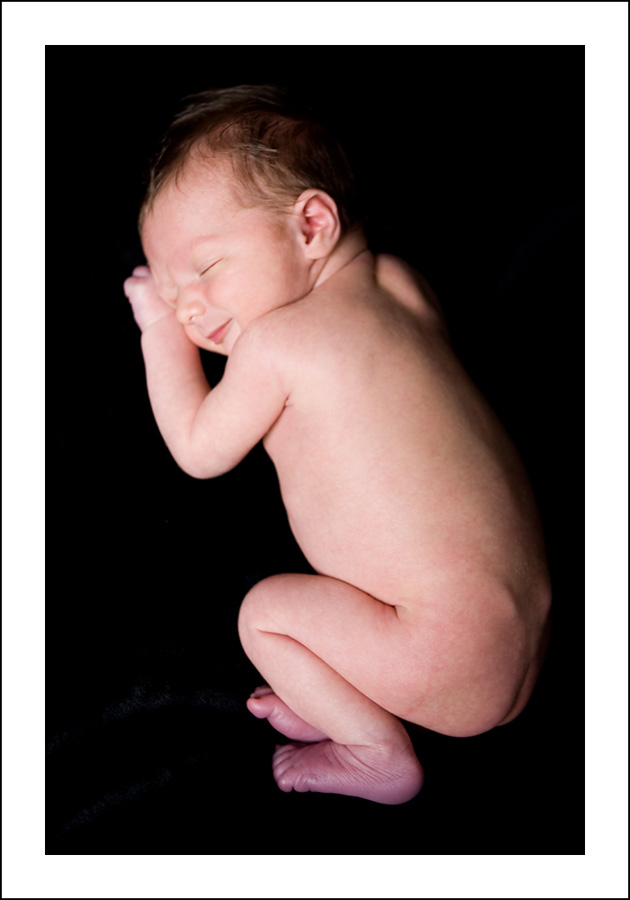 and another sweet family ...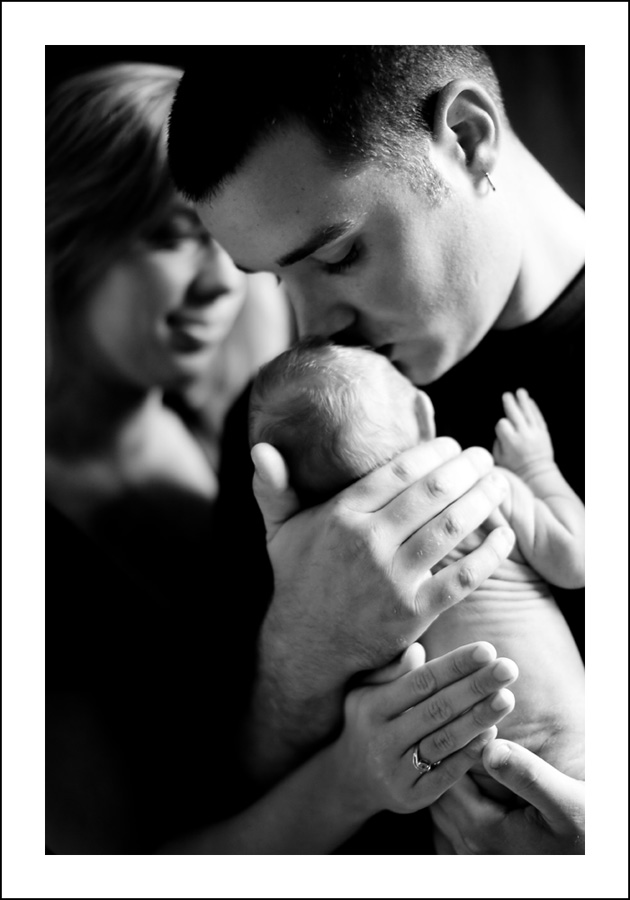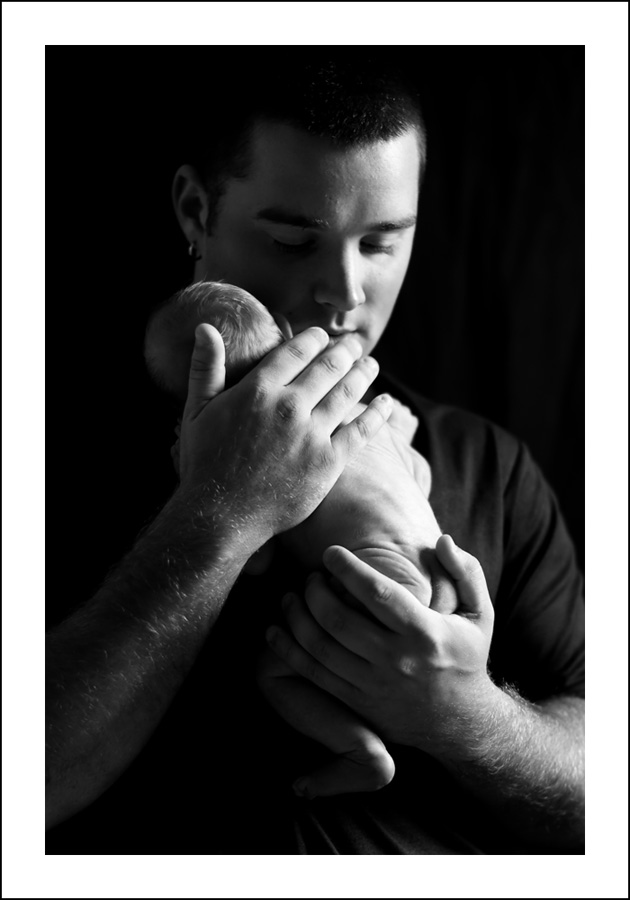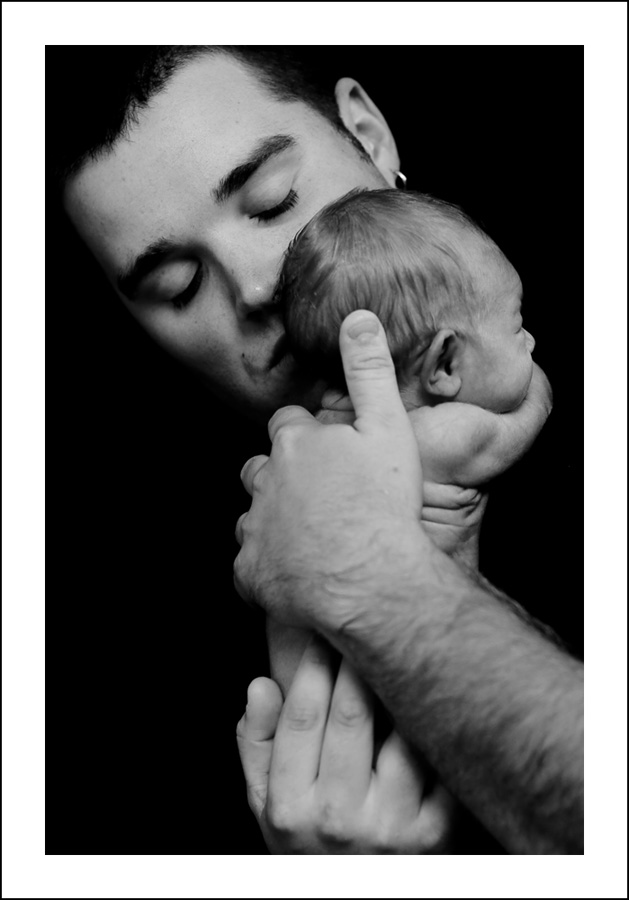 i love outside baby pix ...