Jun
12

summertime summertime ... sum sum summertime ...


Contests


i will post the winner of last week's photo display contest this week. thanks to all of you who took the time to email over a photo!!

this week's contest : send me a photo of your child(ren) enjoying these longer, hot days!!!

send photo to : info@ginamillerphotography.com

lots of fun goodies to give away!! please get pix to me by FRIDAY, JUNE 19!


this weekend wiped me out .... conner prairie (THE perfect place to take photos!!!) then a big ice cream social today. (and i took zero pix from both events .... these below are from last wk) 4 kinds of homemade ice cream, lots of kids, and way too much food. i'm so tired right now, i don't even know what i just typed .... anyhoo, enjoy these below of my own :) this first one is screaming to be printed very large, just need to find a perfect spot for it!!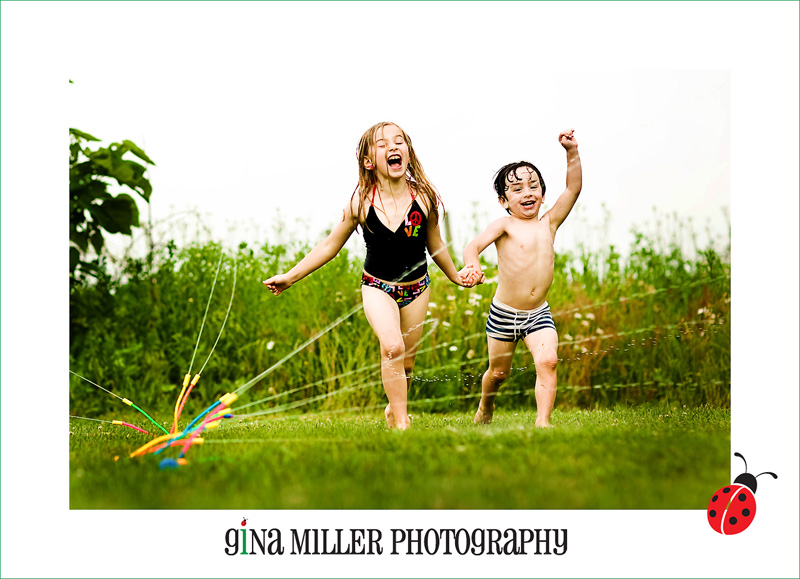 i won't post the pic of jae plugging her nose as she runs thru the sprinkler :)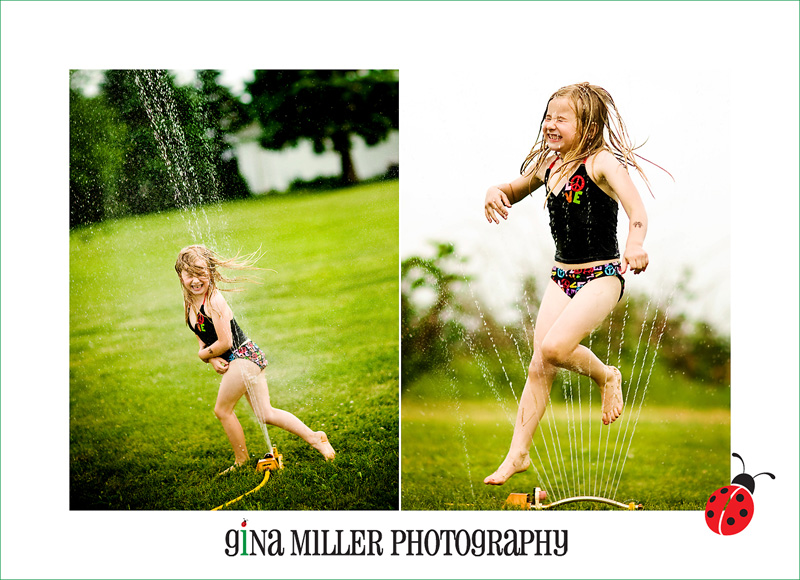 it's when i look at photos like this that i realize how big my sweets are getting ....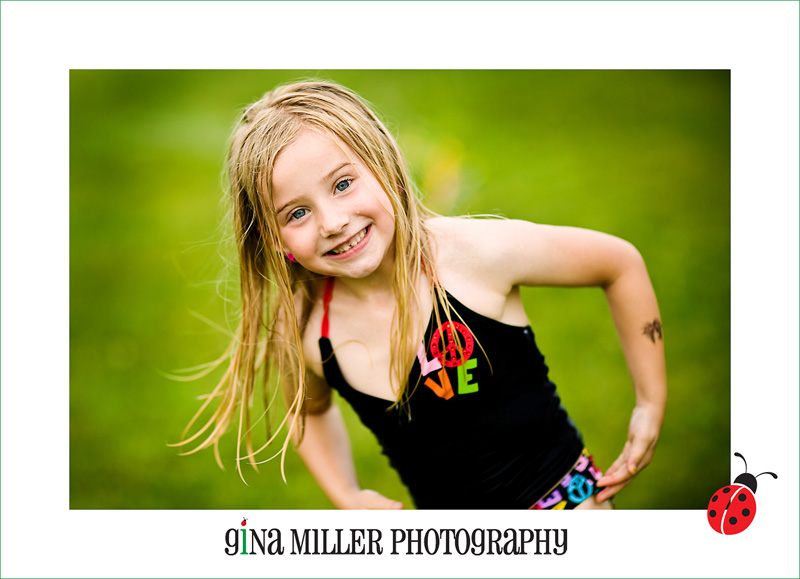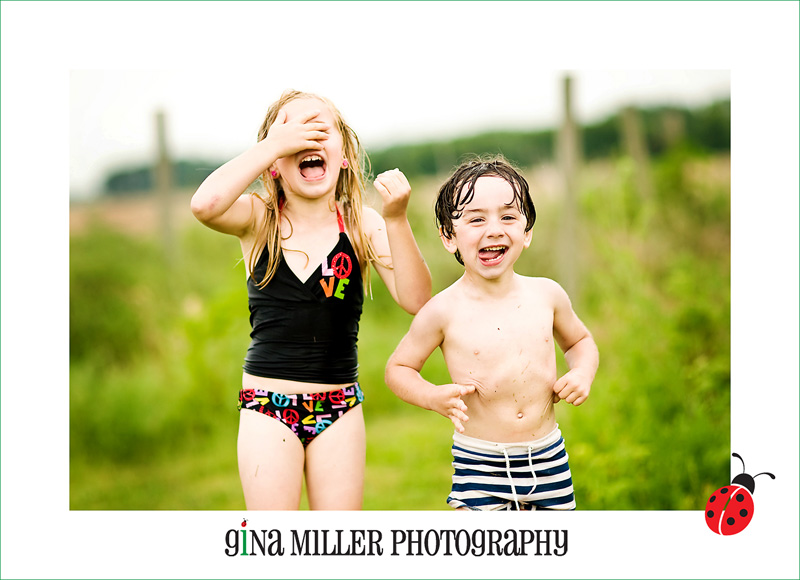 super silly .... then attempt at seriousness .... jae nails it every time. harp, not so much!! :)