sometimes don't we all just need a little time-out? sometimes it just takes someone else telling us to just sit a bit .... jae was mother hen to me last night. i'm a little under the weather and she tucked, tucked, tucked ... *made* me put on my pj's and promise to go straight to bed, no work! i listened to her. and then i woke to sweet harp gently squeezing my cheeks and giving me a kiss on my cheek (because we've both got the same bug.) my kids make me melt.

i also had to temporarily put work on time-out this week. my hard drive was FULL. i was forced to purge some files, which was a task that i've been avoiding for quite some time. i was ... oh ... around 2 years behind on making personal prints. yes, two years!! i still don't have harp's 18 mos pix in my hands yet! i guess that when you're going thru a divorce with an almost one year old and almost 4 year old, that's what happens. things got crazy. work takes over .... work/kids/work/kids .... and that's it. but i was happy to see that i *took* alot of photos in the past two+ years. a LOT of pix. and i finally sent them into the lab and should be able to sort thru them next week. it will be fun!!

so, as i weeded thru pix, i came across these (more recent) pix that i had been ignoring ...

miss A in time-out at her great gramma's house. i wanted to take so many more pix of her in this room, but she was in time-out, and i didn't want to mess that up ...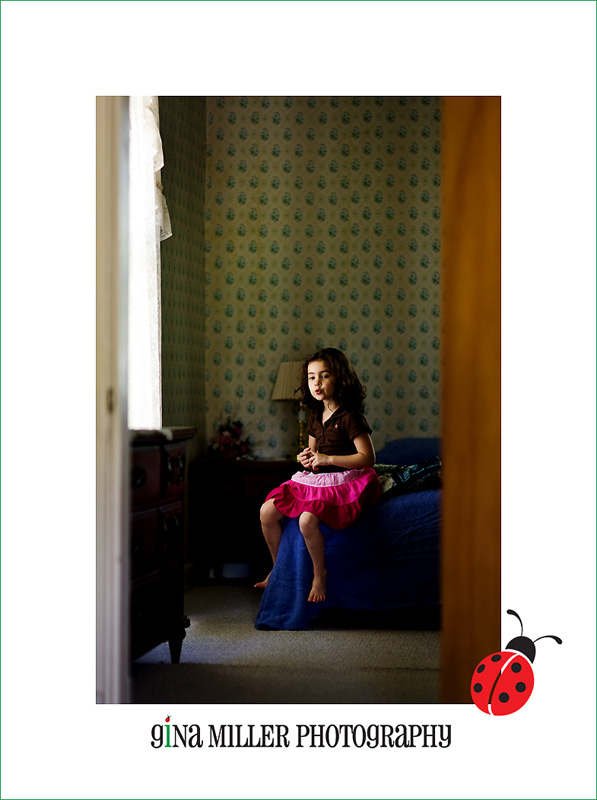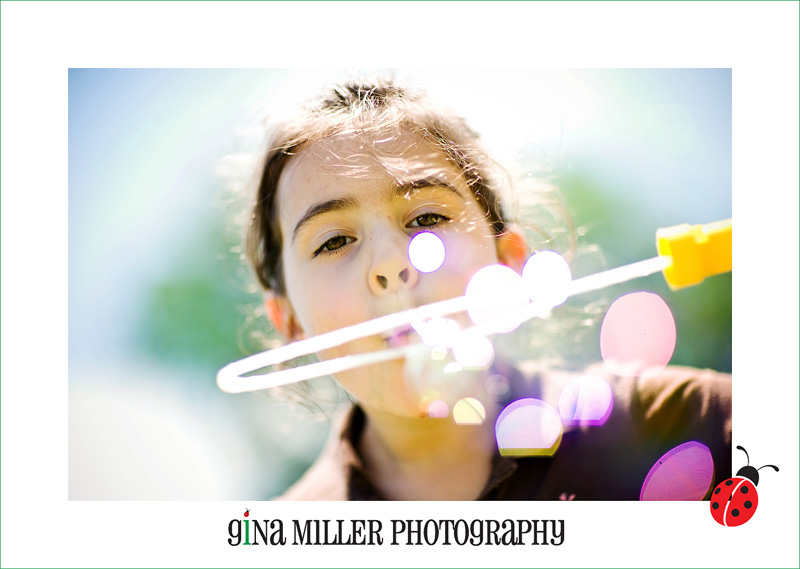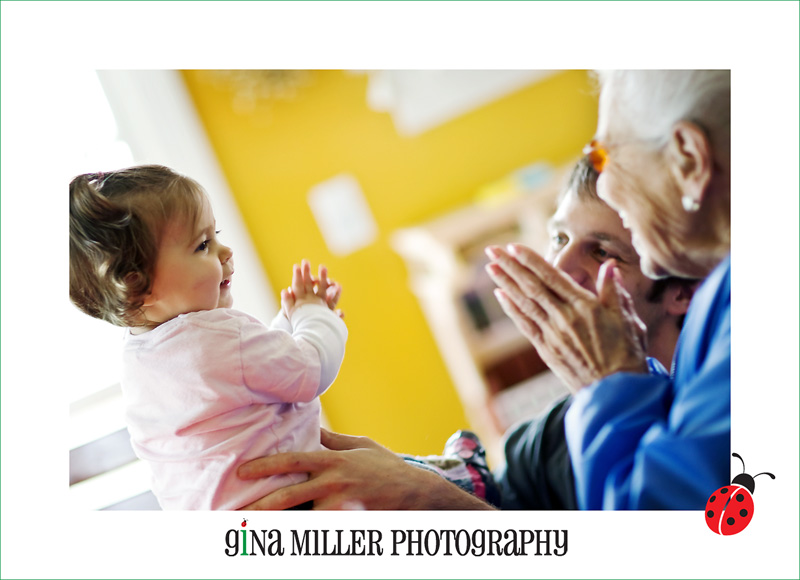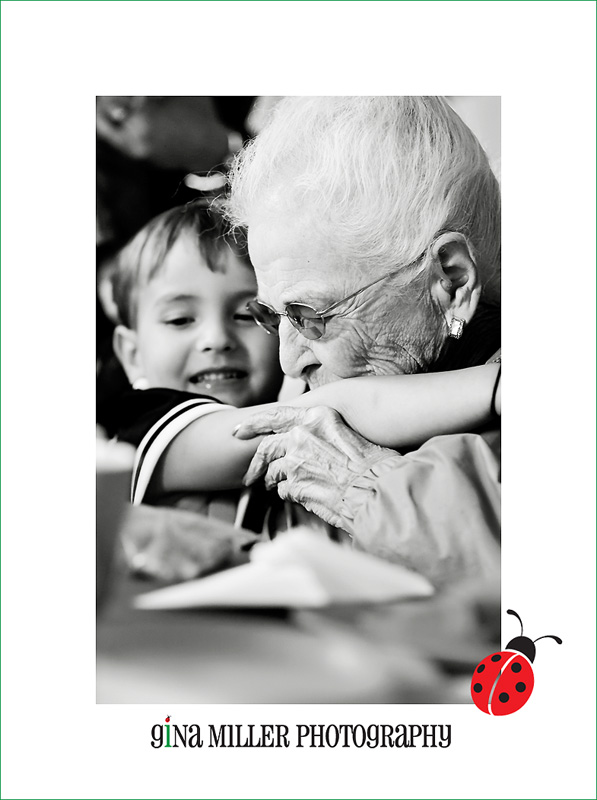 yep, we've been hanging a lot with miss A. alisha and i used to say that they *had* to be best friends, to keep the trend going. she and i have been friends forever, and her mom and my mom are best friends, and have been since they were kids! i think these two will keep the trend going, no problem :)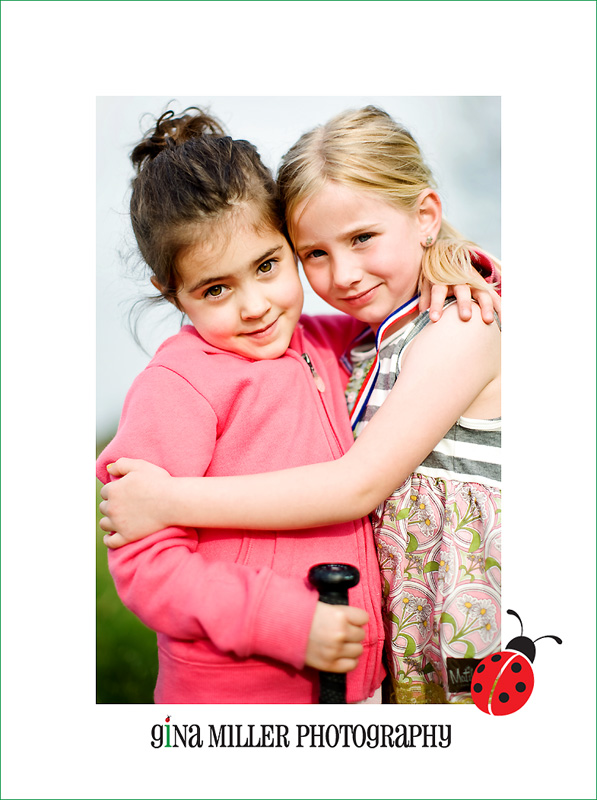 this? i nearly peed my pants when i unloaded these photos. this is just to much. harp has his arm around miss B and look at her sweet face. even cuter, look at his face!!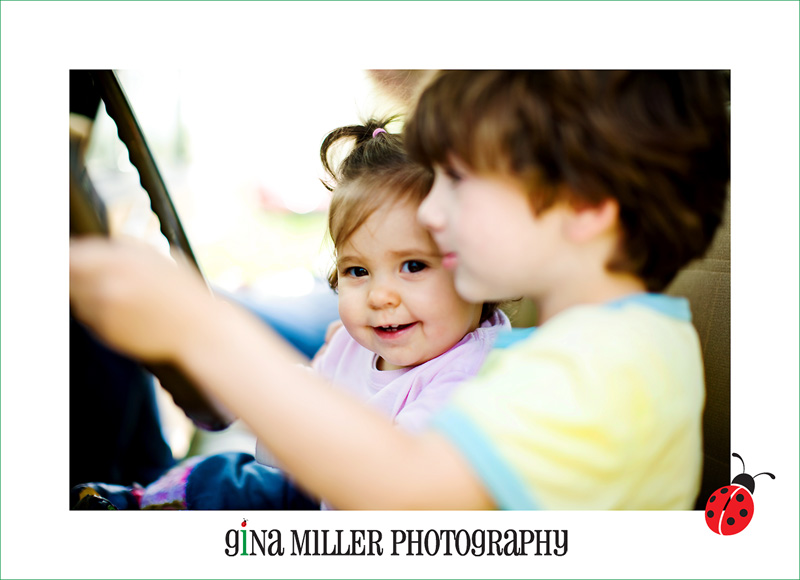 more pix from our visit to the IMA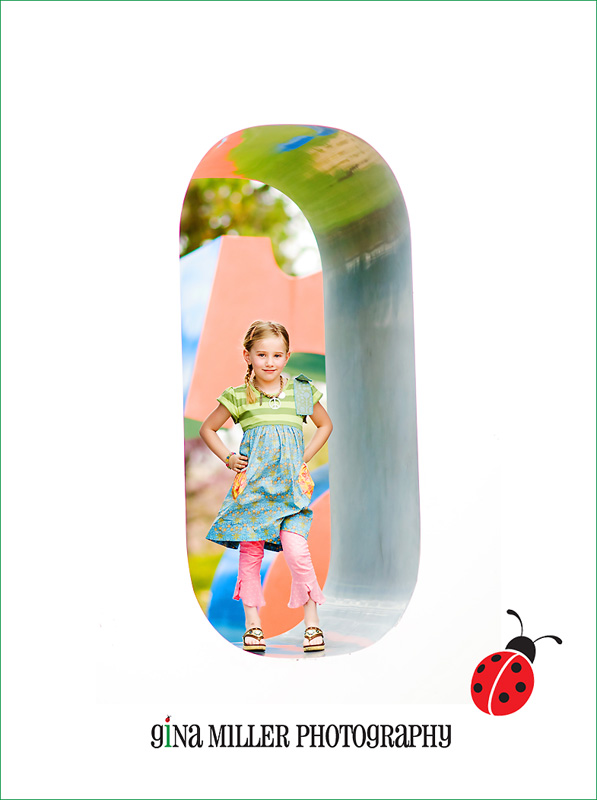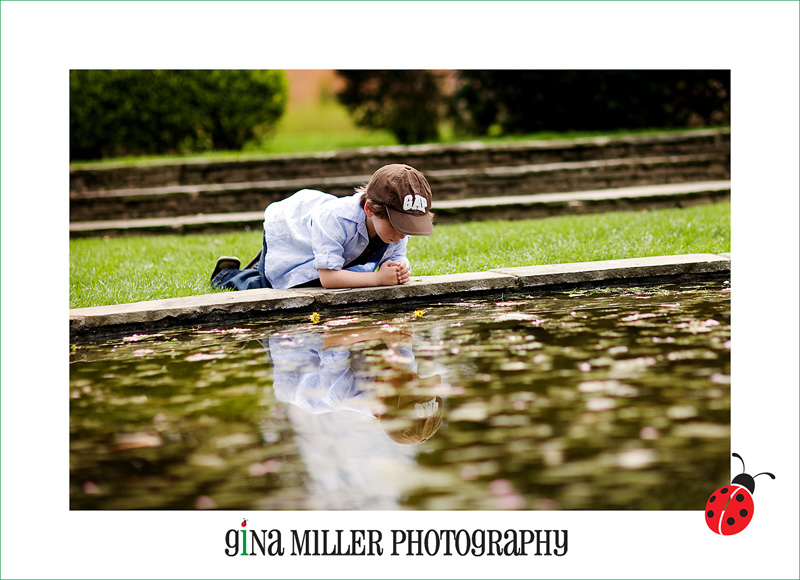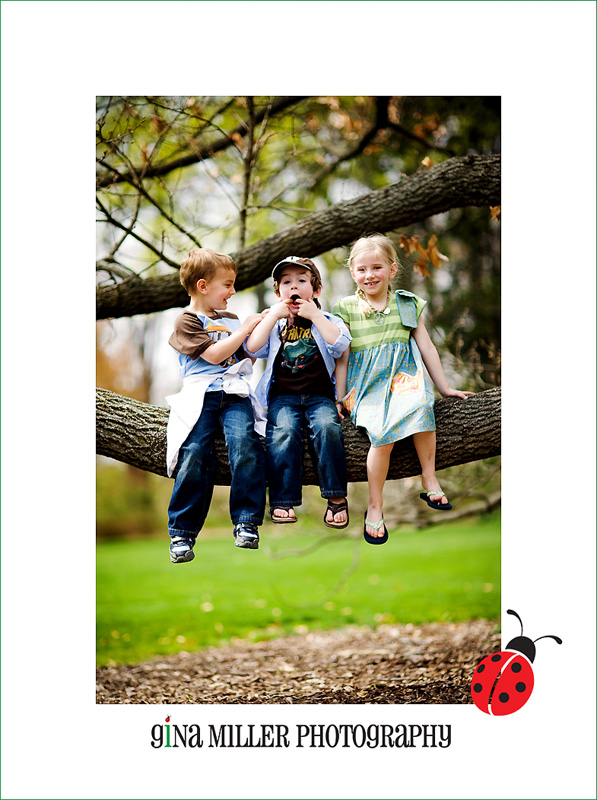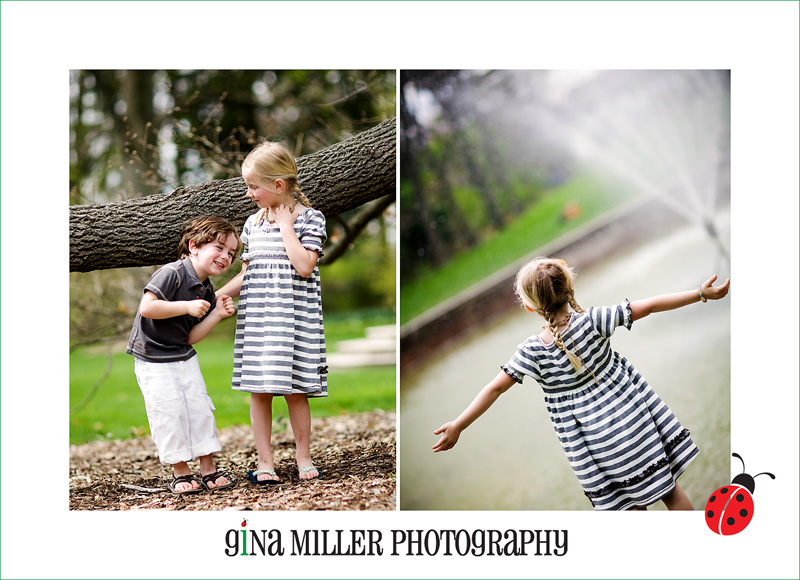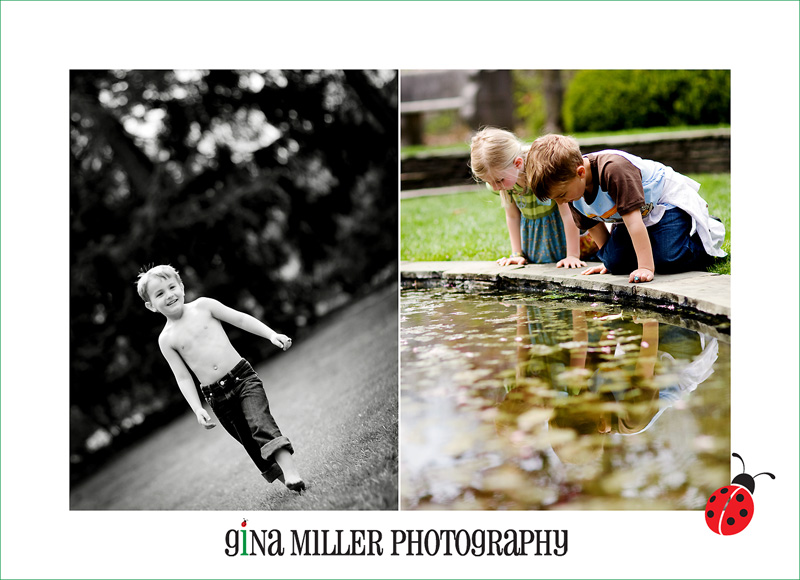 HAPPY 4th !!!!!!!!!!!!!!!!!!! have a safe and happy weekend!!!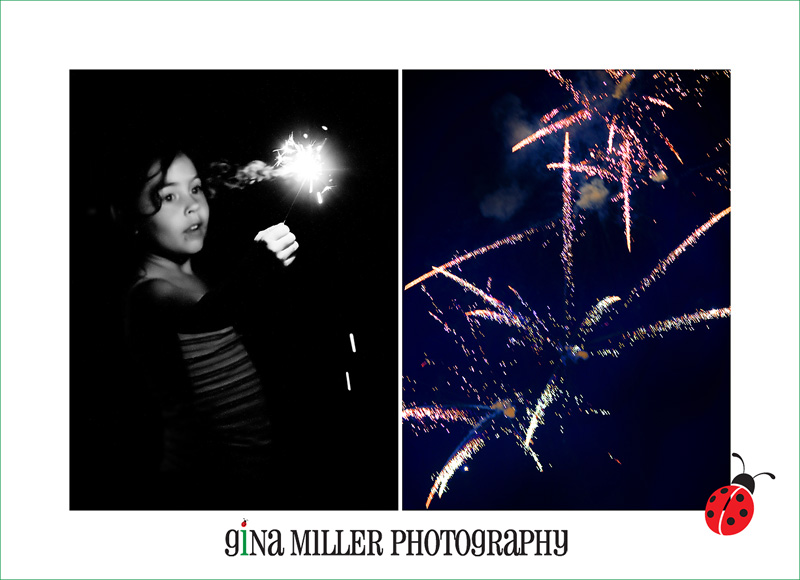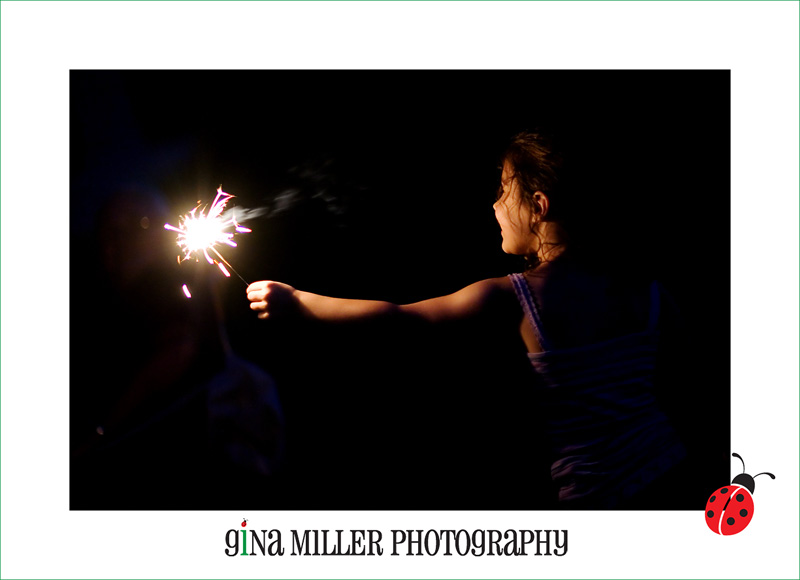 i've been swamped. i had 8 shoots last week and now i'm playing catch-up ... i'm way behind on blogging lots of pix and will eventually get caught up. my site is *very* close to being completed (at least completed enough to go live!!) and my newly designed blog is ready, just waiting for my okay. i was initially shooting for the winter ... then the end of may .... now we're dipping into july!! anyhoo, had to take a break to post these sweets!!

i first met this family about 2 years ago. boy, have they grown!! here they are 2 yrs ago :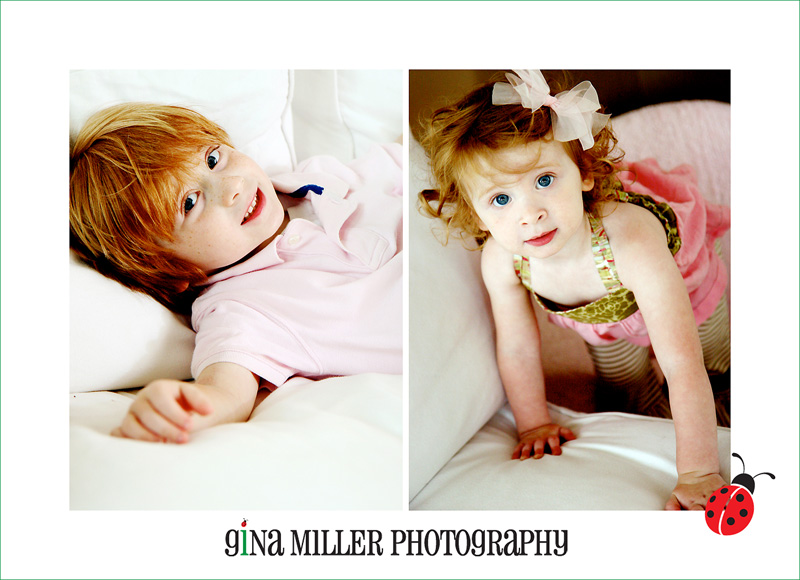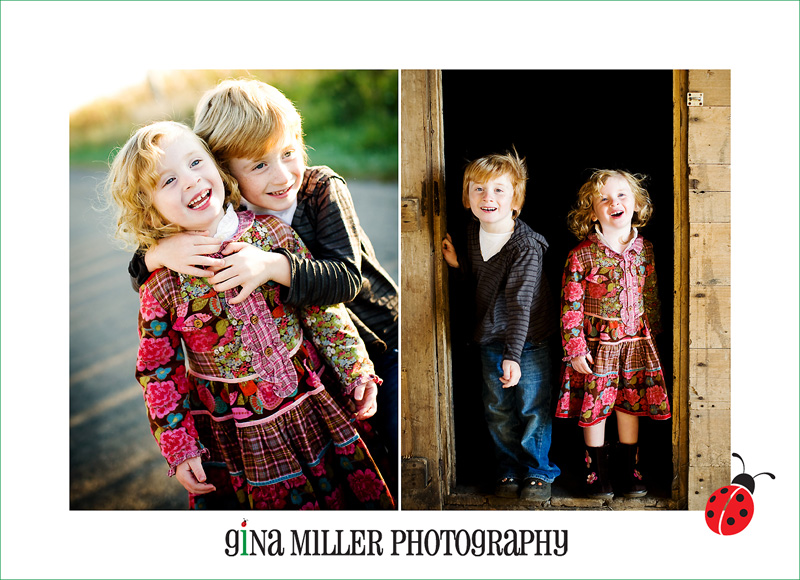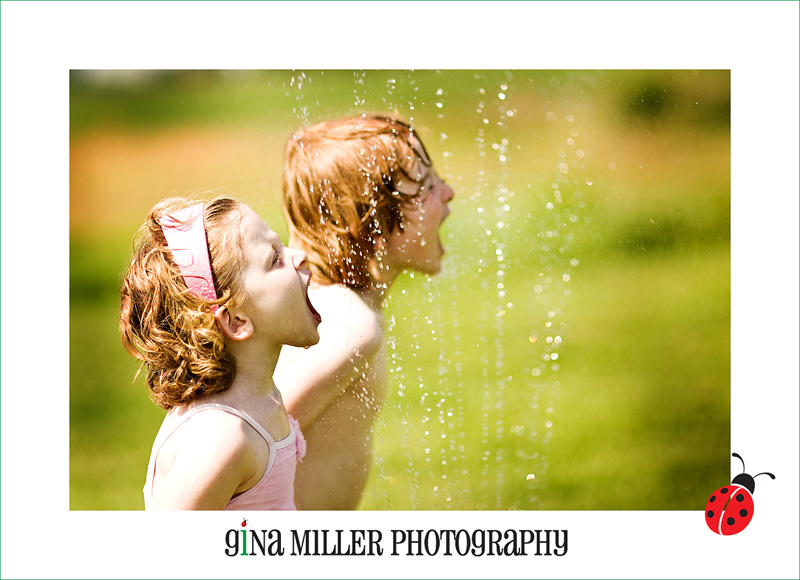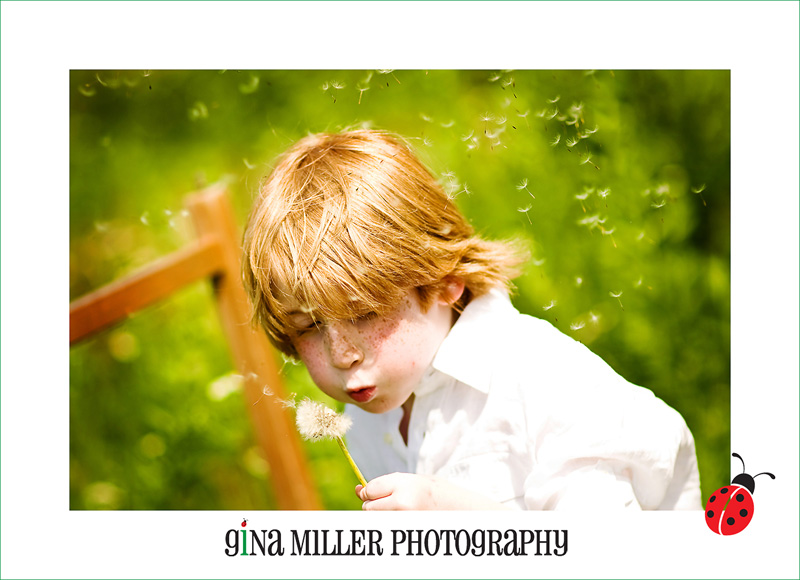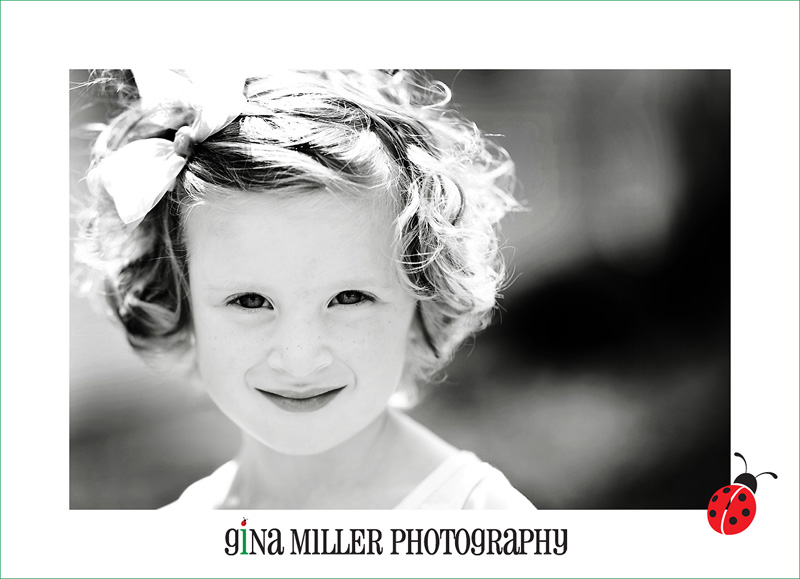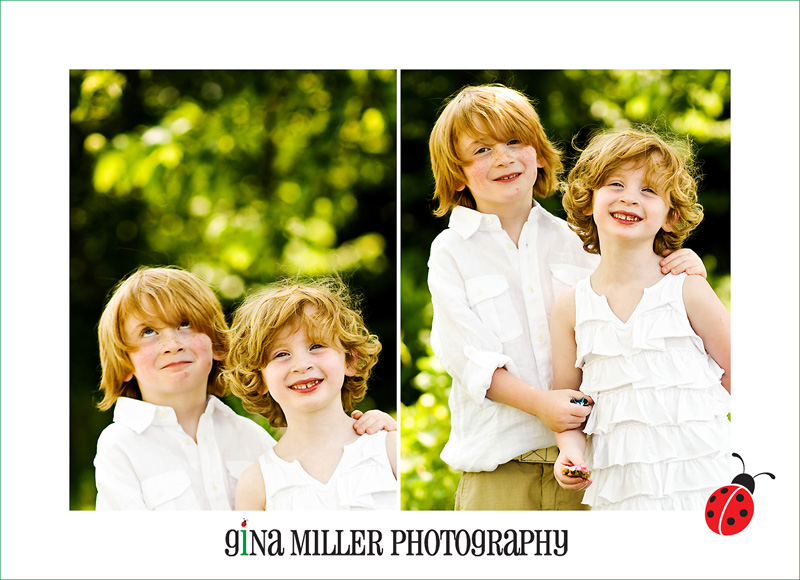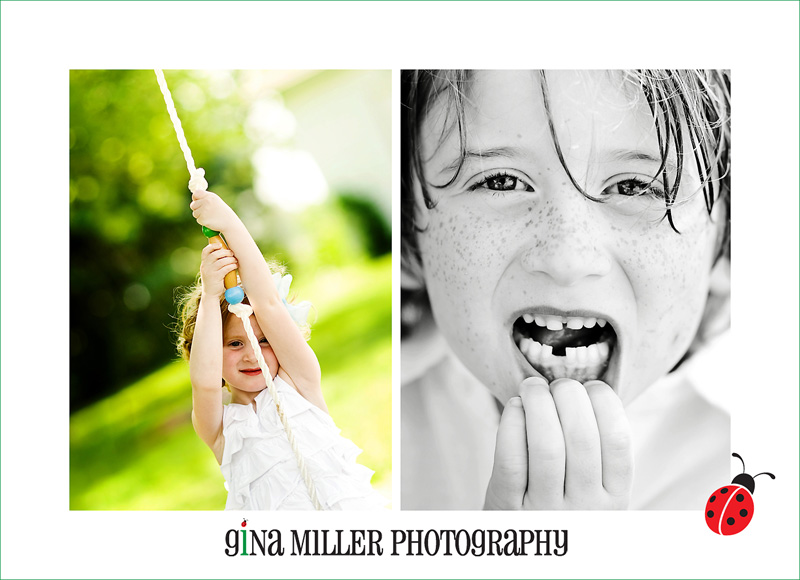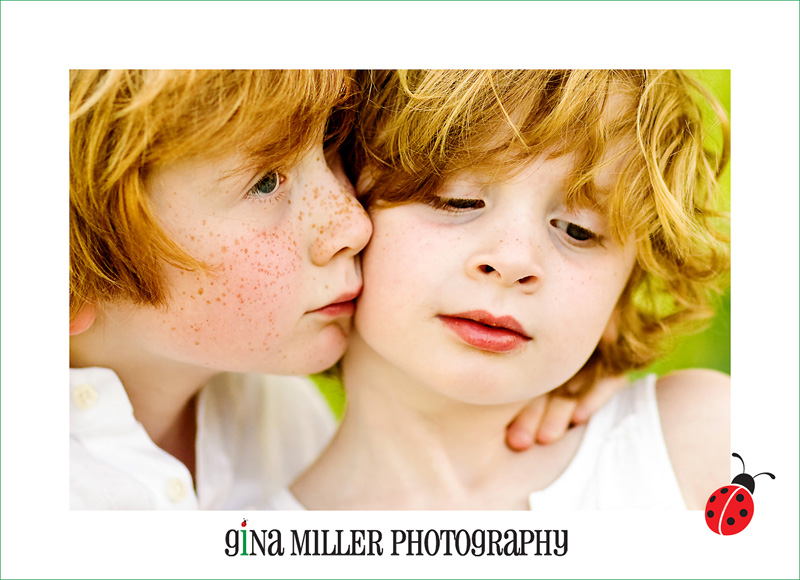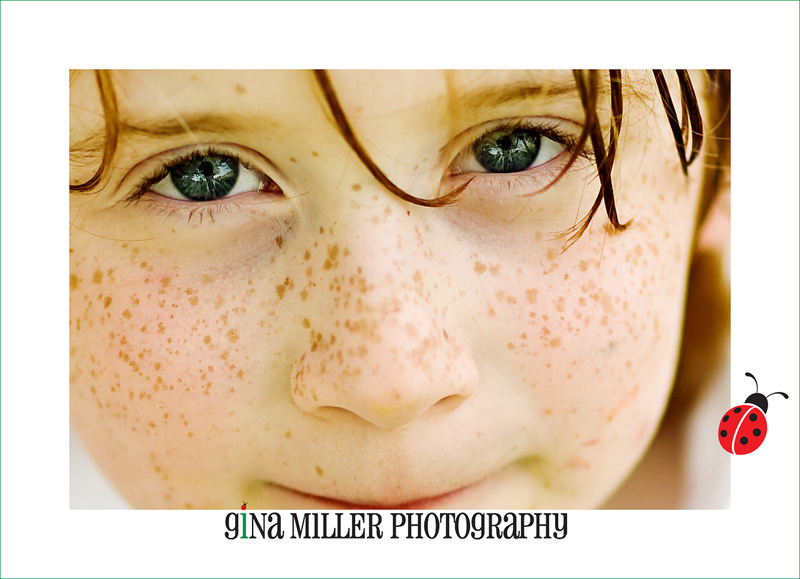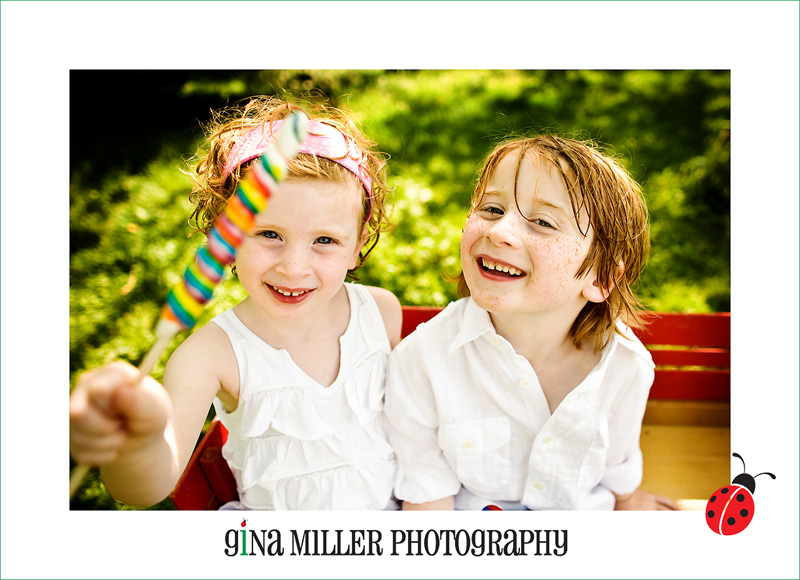 | | | |
| --- | --- | --- |
| | | page 2 of 2 |