pho⋅tog⋅ra⋅pher - a person who takes photographs, esp. one who practices photography professionally (dictionary.com)

oh yes, i got to go to jae's kindergarten class yesterday to talk about my career!! how fun it was :) i'm a pretty shy person deep down, and being in front of crowds always made my palms sweat and my heart race. well, a bunch of little eyes looking up at me didn't intimidate me so much, but i think it's just standard practice for my body to get a little edgy just before standing in front of a group, no matter what age. funny thing is that i looked at jaeda (who wouldn't make eye contact with me while i spoke!) and her cheeks were ultra pink as i was speaking!!

i told the kids the reason i think photographs are so important, and it's something that i believe so strongly in. i'm sure i talked above their heads at some points ... but to be able to share history with your kids/grandkids is such a treasure. to share with your kids photos of yourself or their grandparents or your grandparents, and to show them that at one point, we were all little like they are now. so we do, indeed, understand what it's like to be little .... to preserve a moment that can always be relived and reflected upon when you look at it. sometimes when i look at a photo memories flood back so intensely, it was like it had just happened yesterday. it's priceless.

harper got to attend the career speech with me, and he sat like the little angel that he is (!) right next to me in front of the class. i was glad that he got to take part and listen. after we got jae from school, we took a trip over to where Papaw was buried. he would have turned 61 yesterday.

having seen photos of him, and hearing stories that we have told them, my kids have a vision in their mind of my dad. and i can tell it's a good vision :) they sang happy birthday to him, asked me lots of curious questions, and we talked about family and how silly papaw was and they gathered pine cones to sit on his stone. oh man, he would be so proud of these little people!!!

in case you've ever wondered what the "W" stands for when i sign Gina W Miller (i've been asked many times!!!) ......... it's my maiden name. i couldn't let it go :)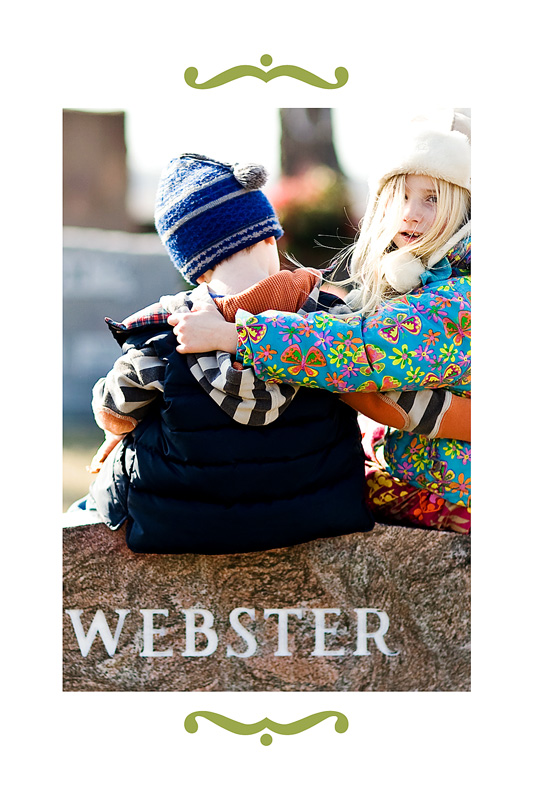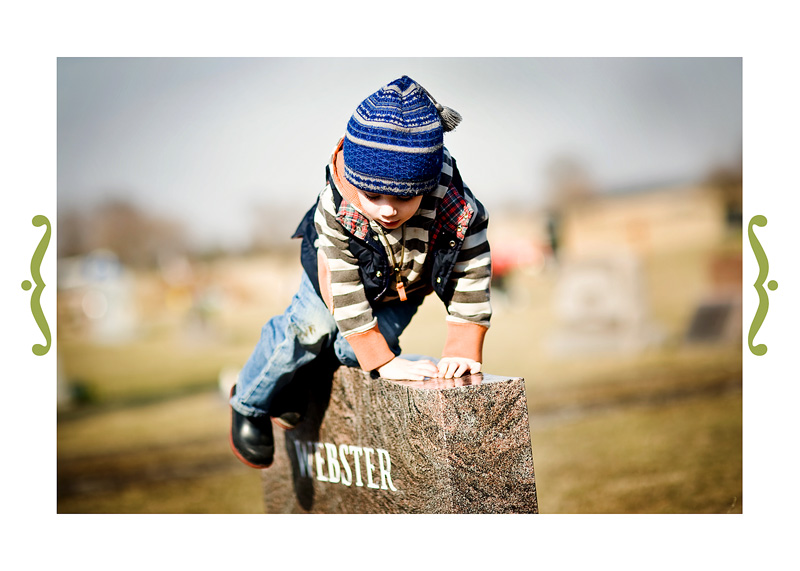 cemeteries offer excellent lighting, textures, and they're so relaxing and quiet ...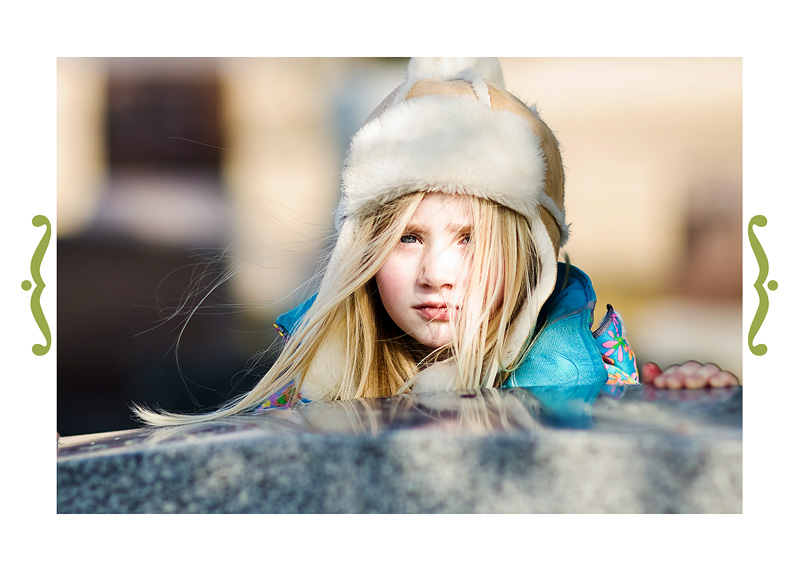 may i never, ever forget how sweet jaeda is. she was gathering pine cones for papaw's stone and for our stove at home :)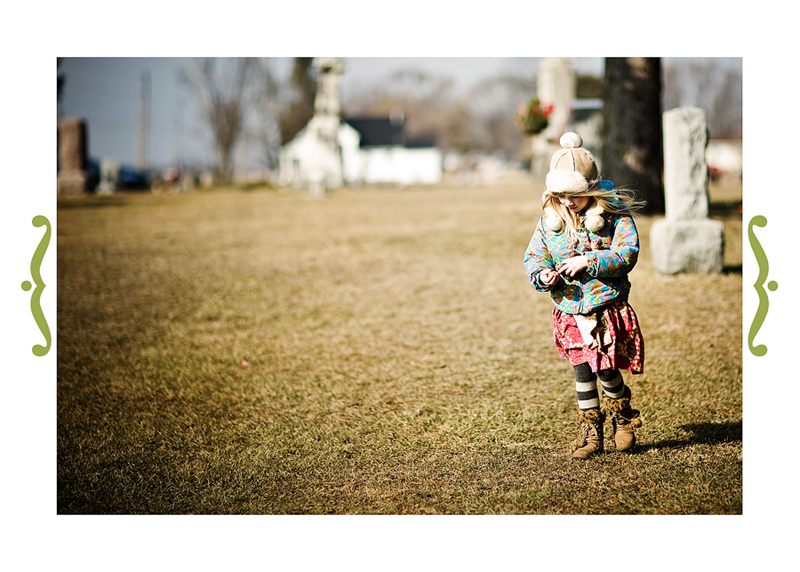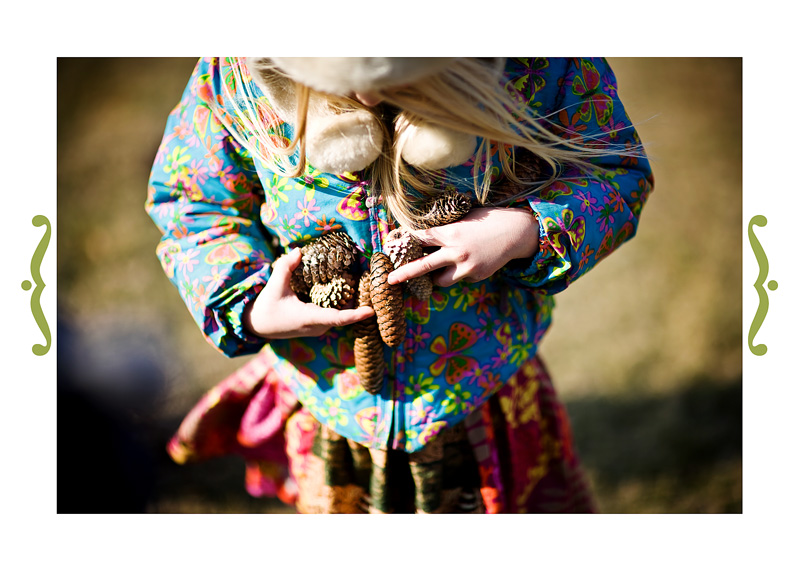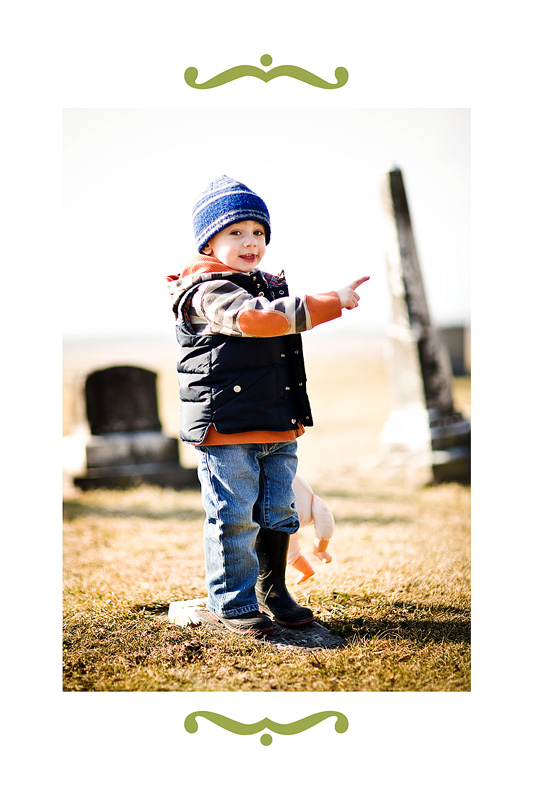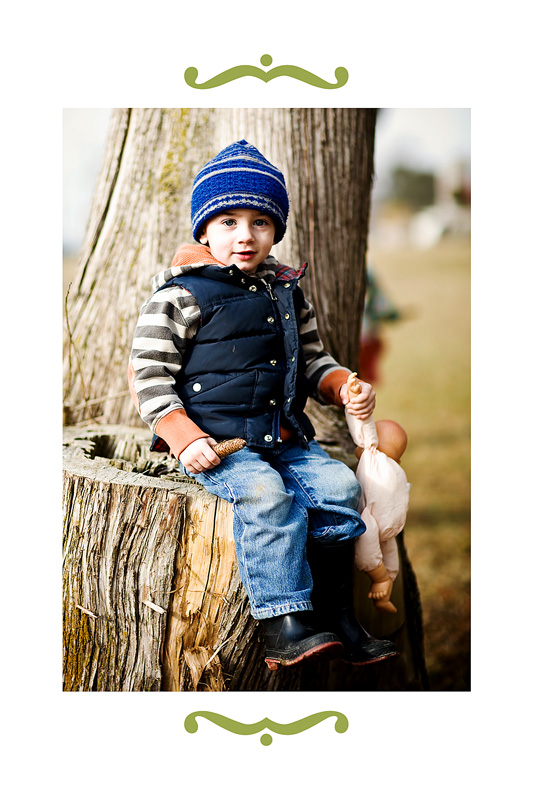 may i never, ever forget how obsessed my little boy is with these stinky boots. he lights up when i say it's okay for him to wear them. life should always be so simple, right?!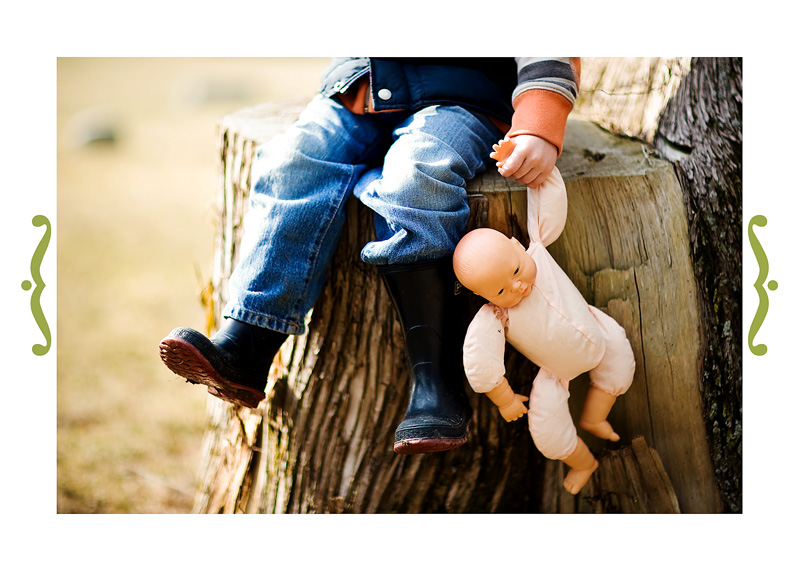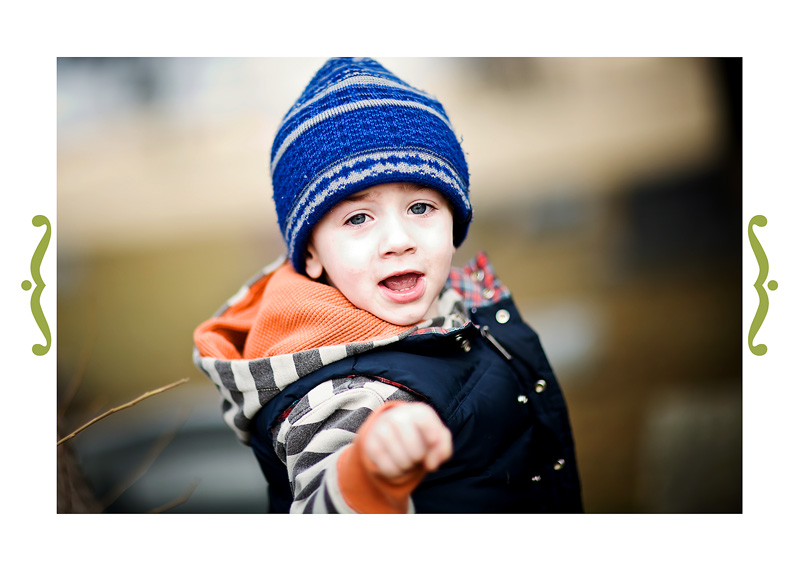 gifts from my babes to their Papaw