this is the best photo in the world, to me :) it's my baby girl, with her new empty spot on her bottom row of teeth ... so great!!

and she's sporting part of the new line for GEN MARIE. the line will be available on Friday!!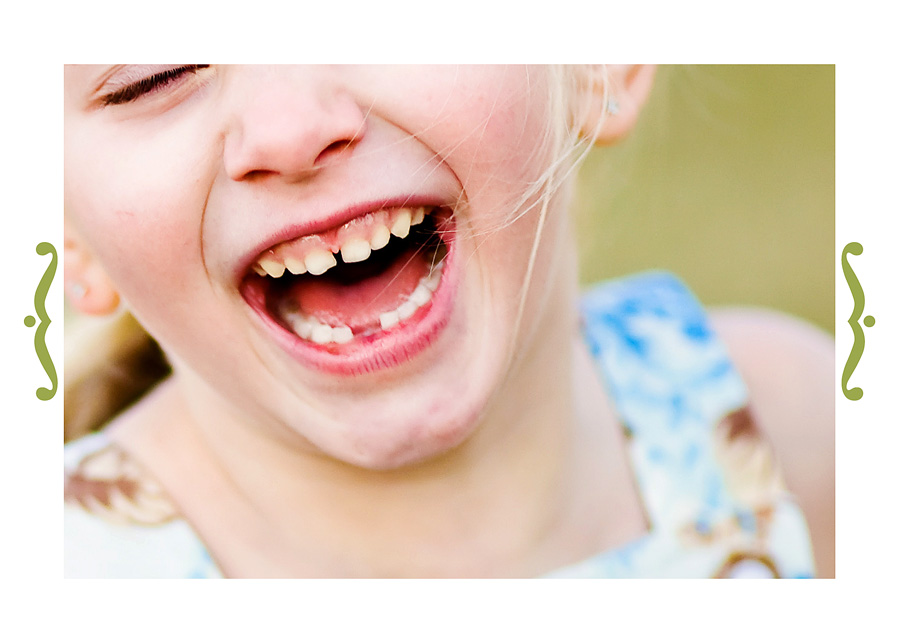 i told jae to run 'like a fairy' ................ see below :) she said "do you believe, mommy, do you believe!?' if she only knew .... of course i believe ...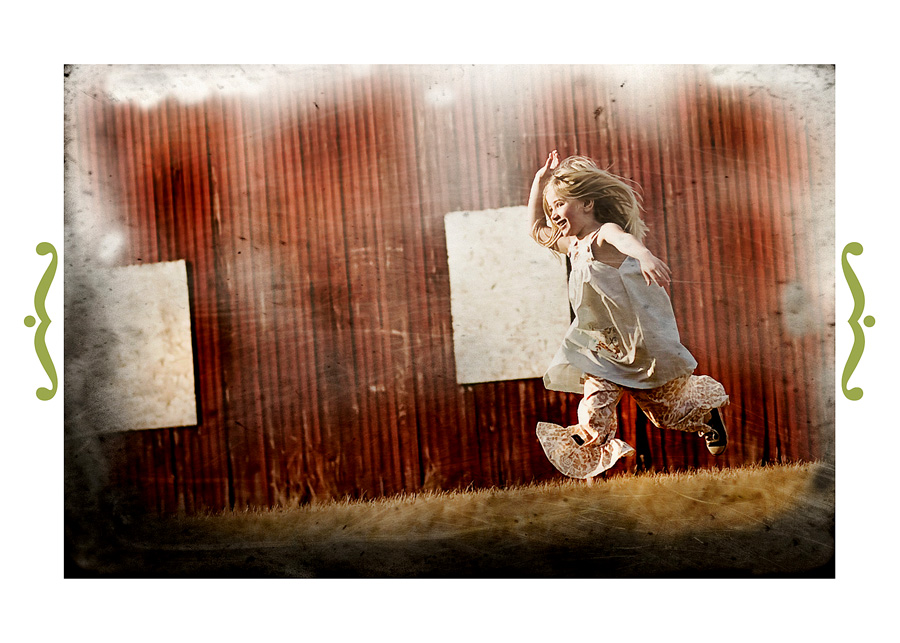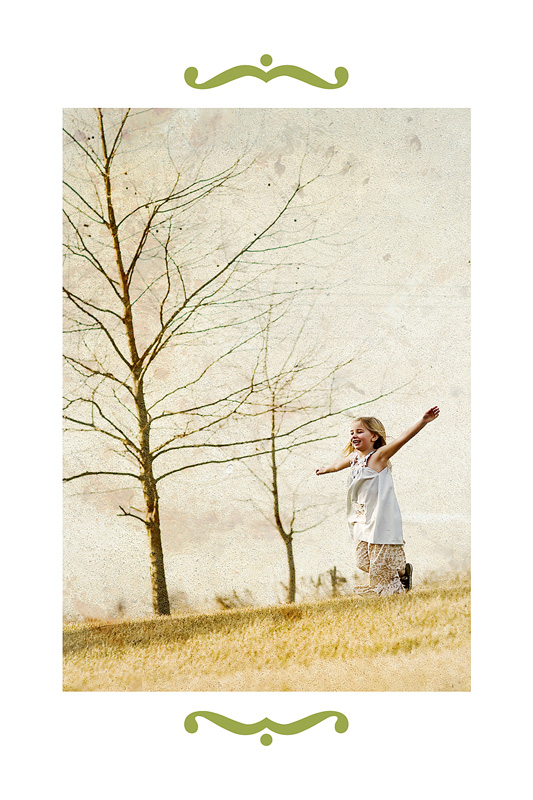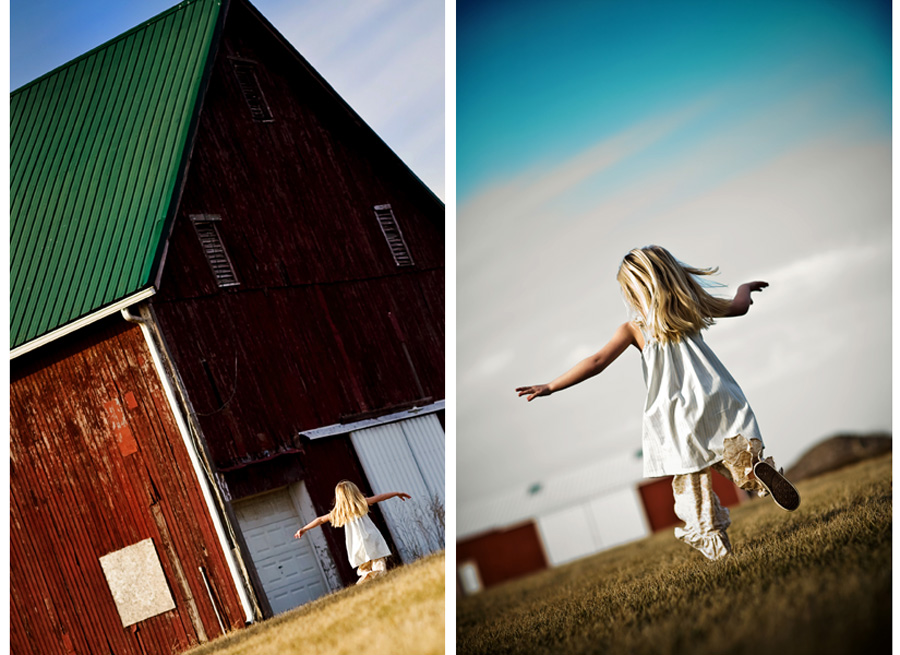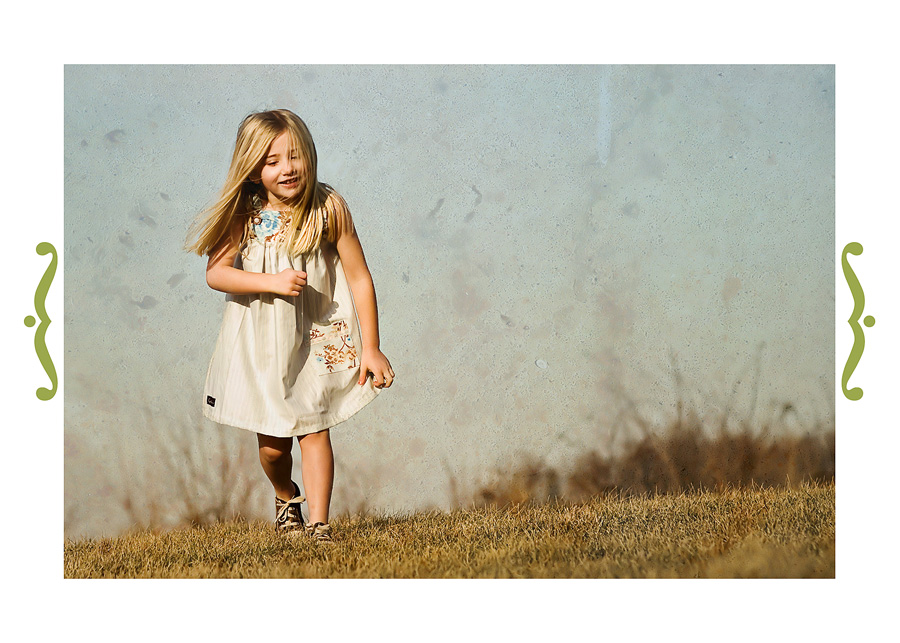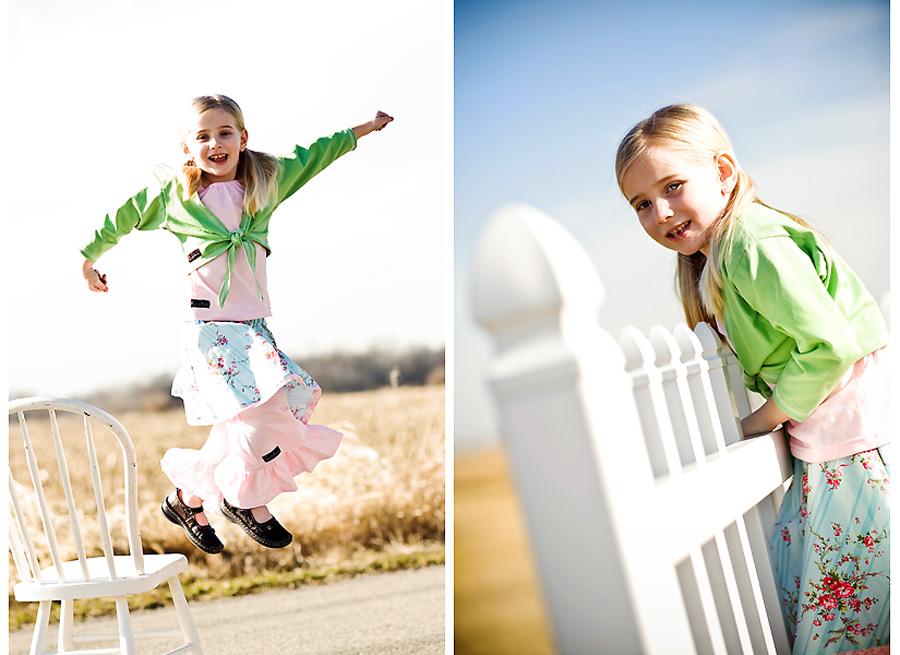 phone : jae's idea. this made me cringe a bit when i saw it .... the years ahead ...