so this beautiful family was introduced to me at a party several years back (thanks kara!! :)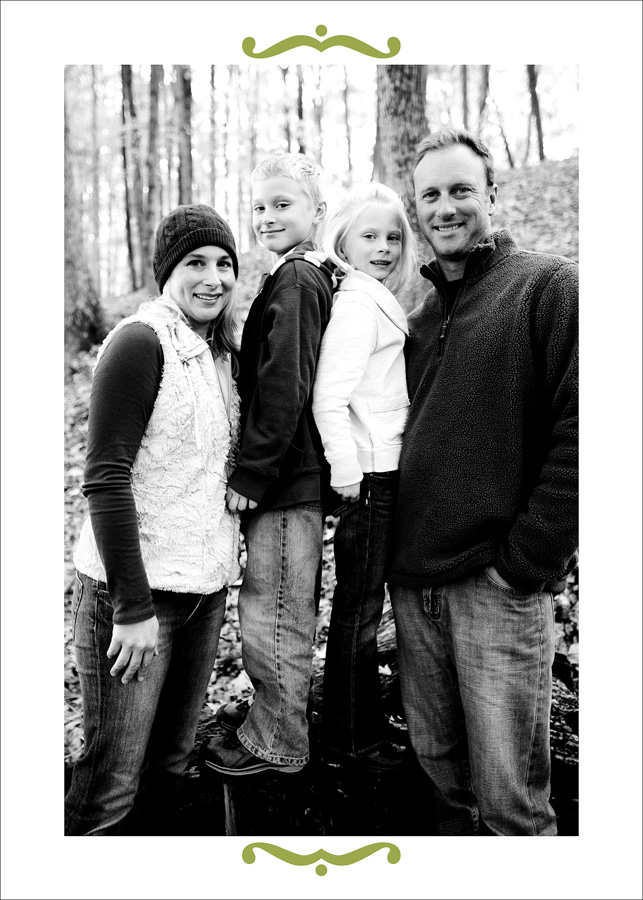 we get along pretty well ... seems like we have the same vision when it comes to photos ...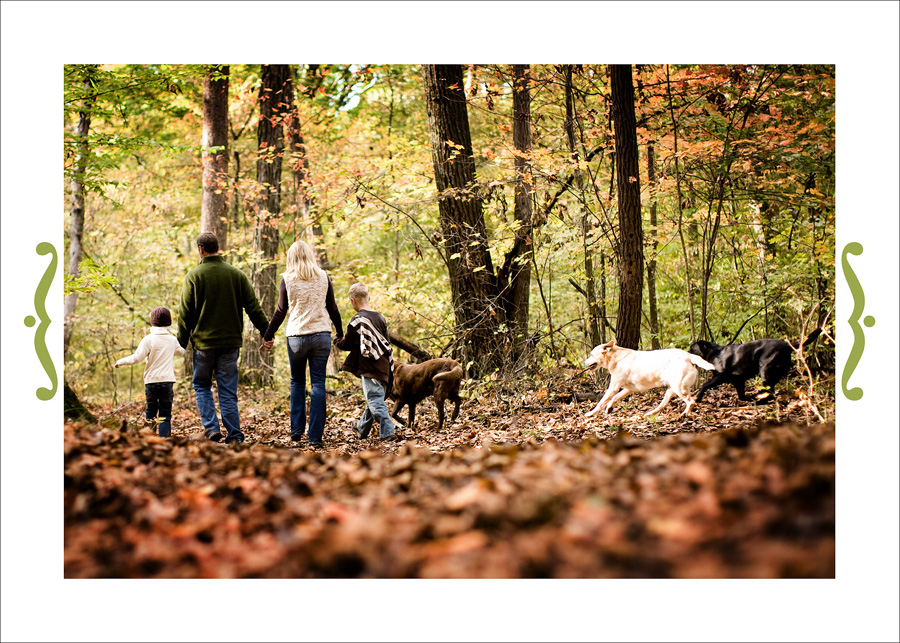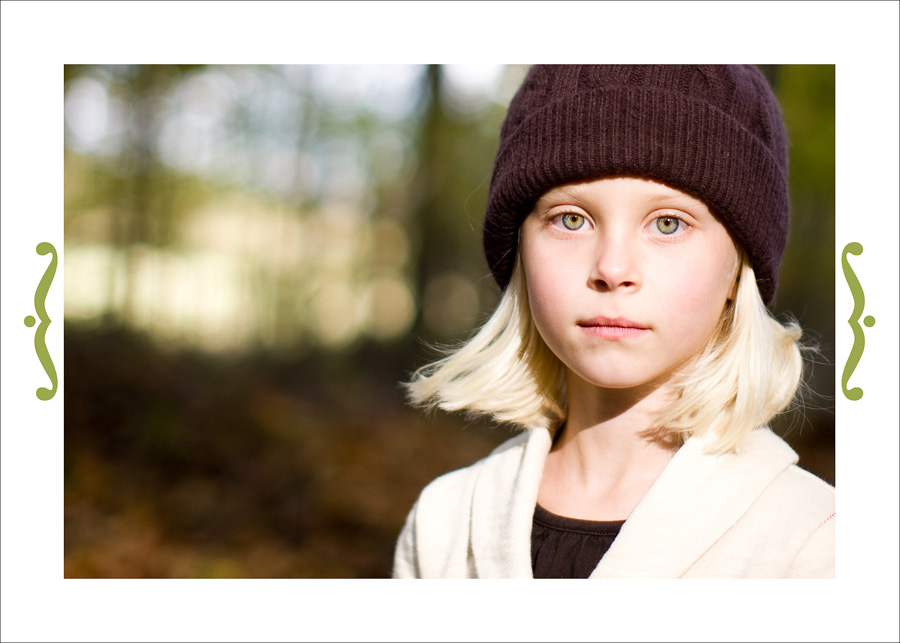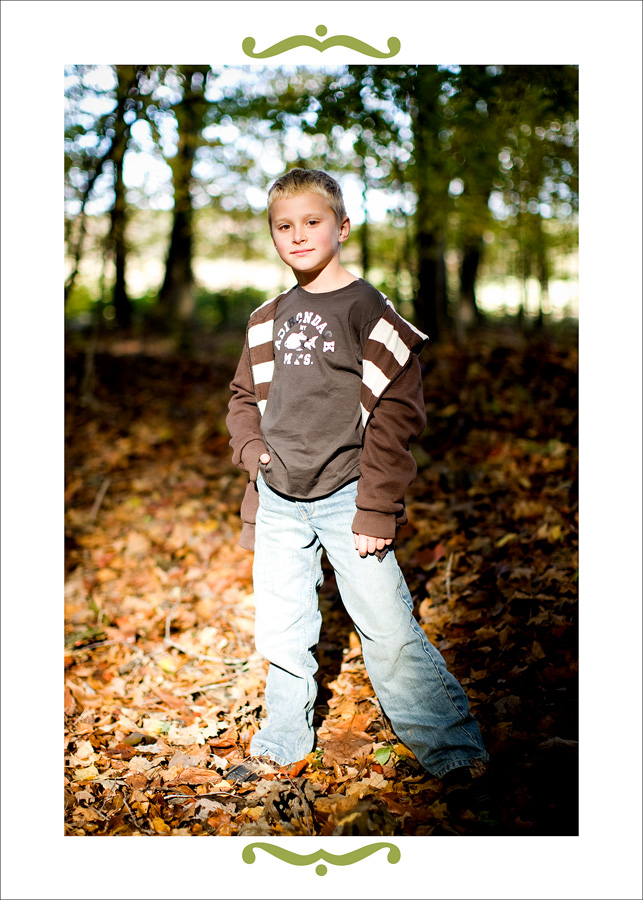 well, the W family has introduced me to so many cool families ...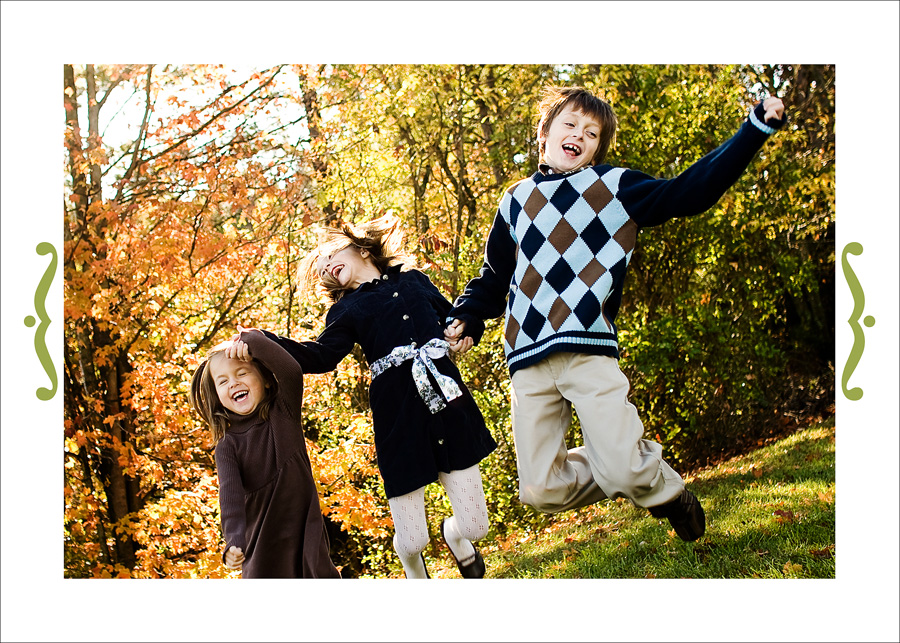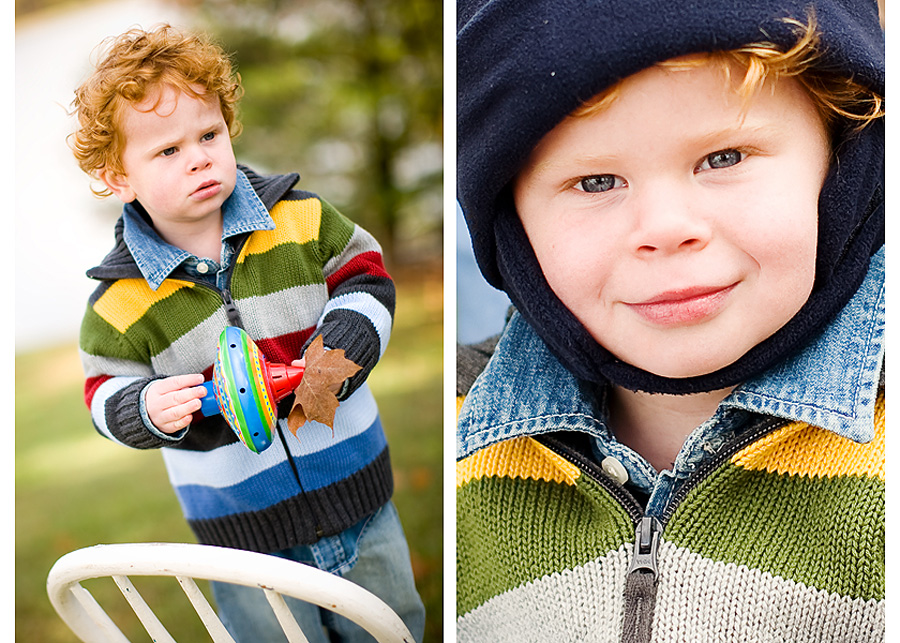 one of my favorite little guys to photograph.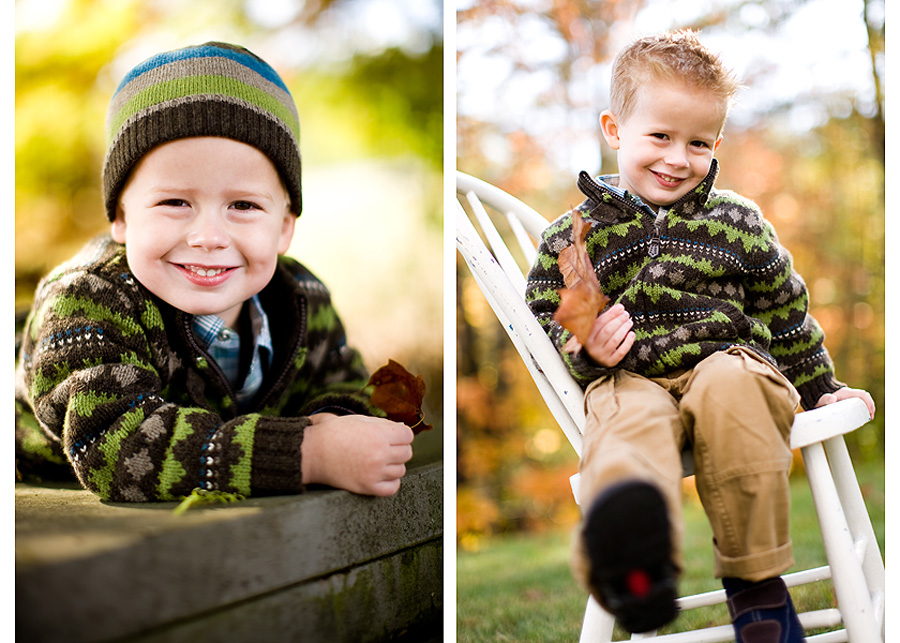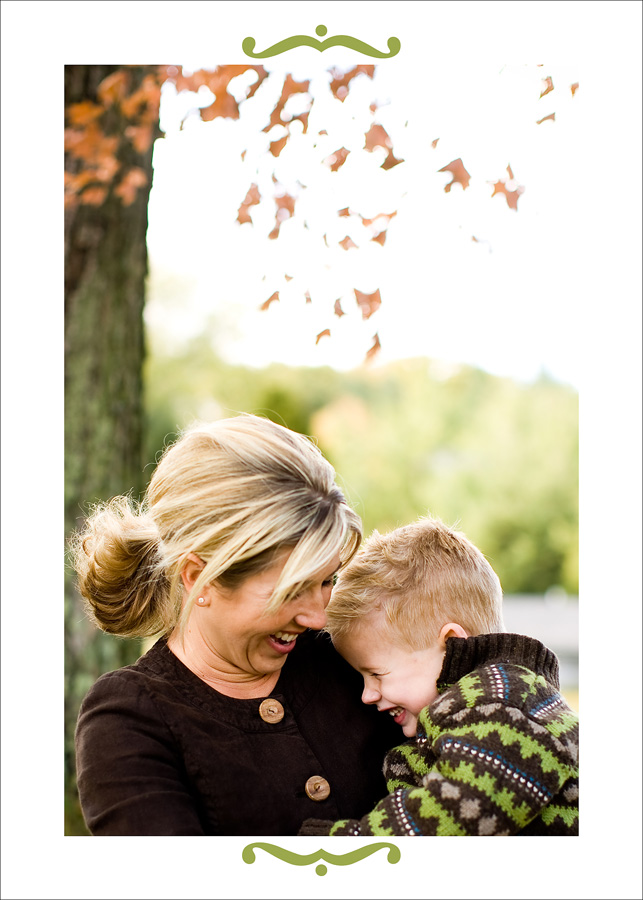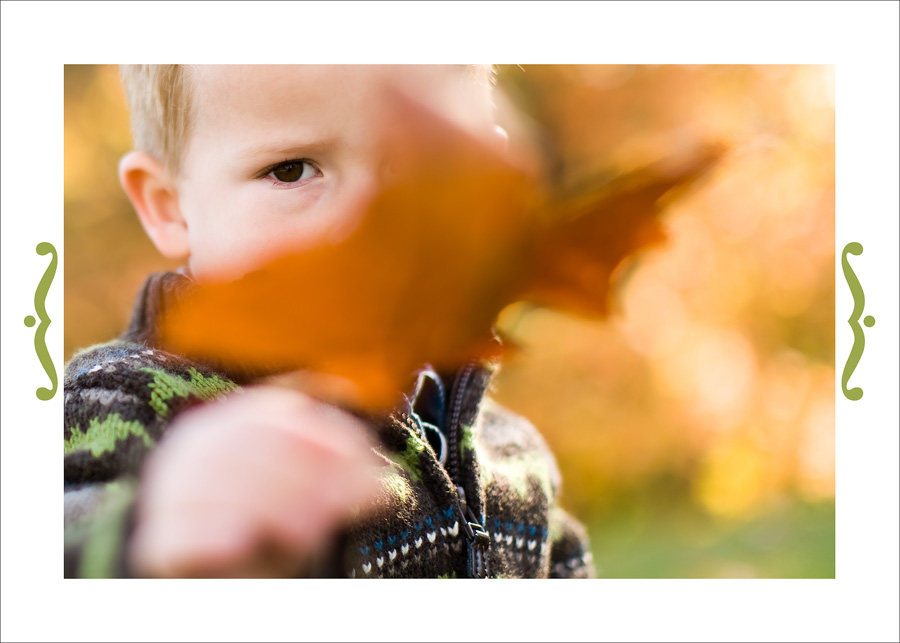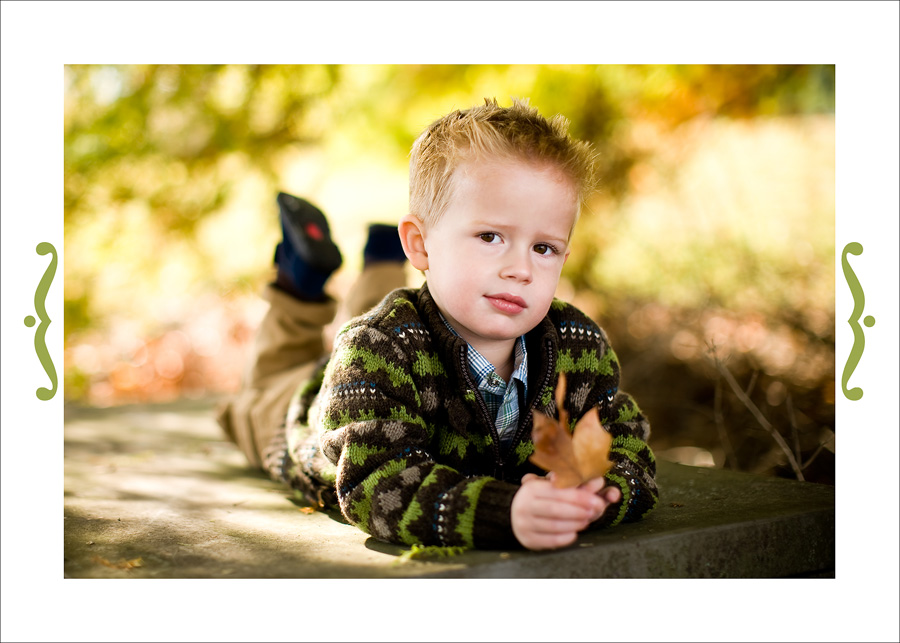 and one of her referrals decided to have her own party this fall. the B family *rocks* also!!! we made a weekend of it, and i shot 32 families, i think?!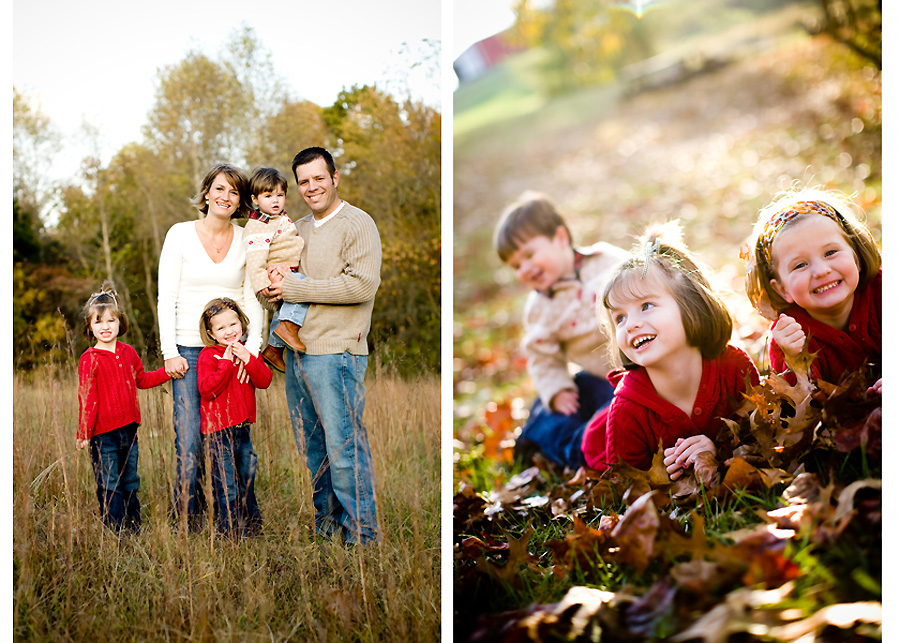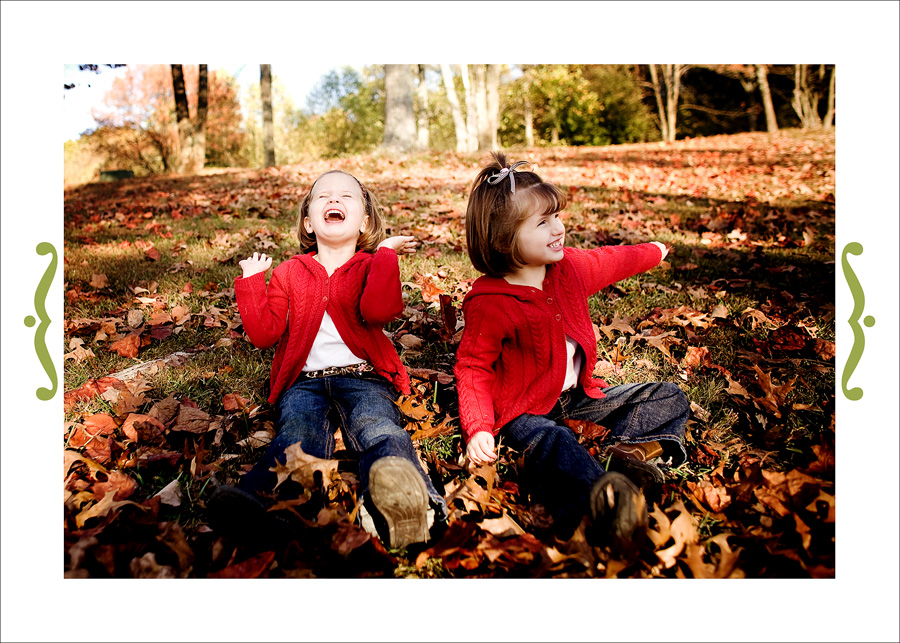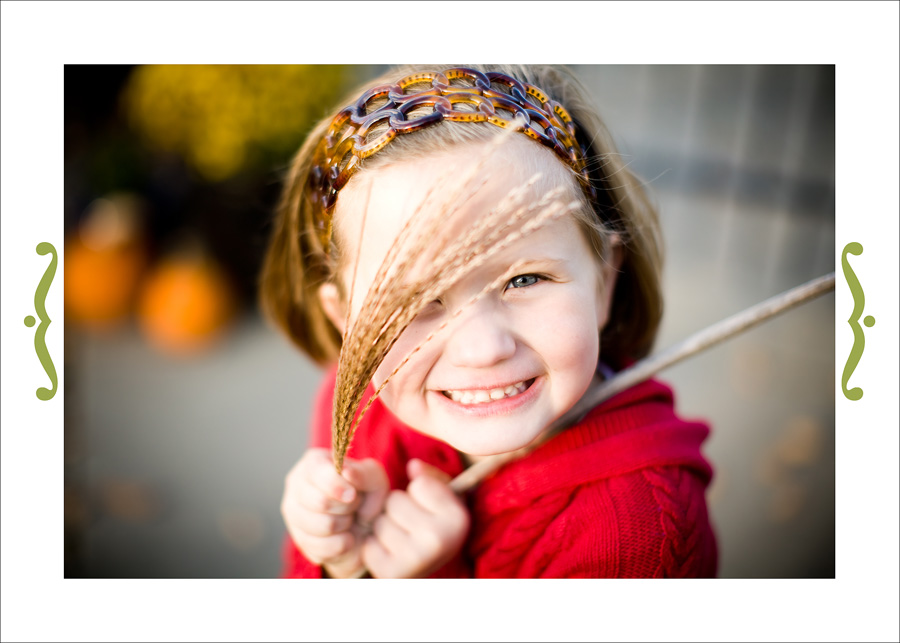 and it's true, i think i have the cutest little boy in the world. but this little guy is a close 2nd. he makes my heart melt, i can imagine what he does to his mommy & daddy!!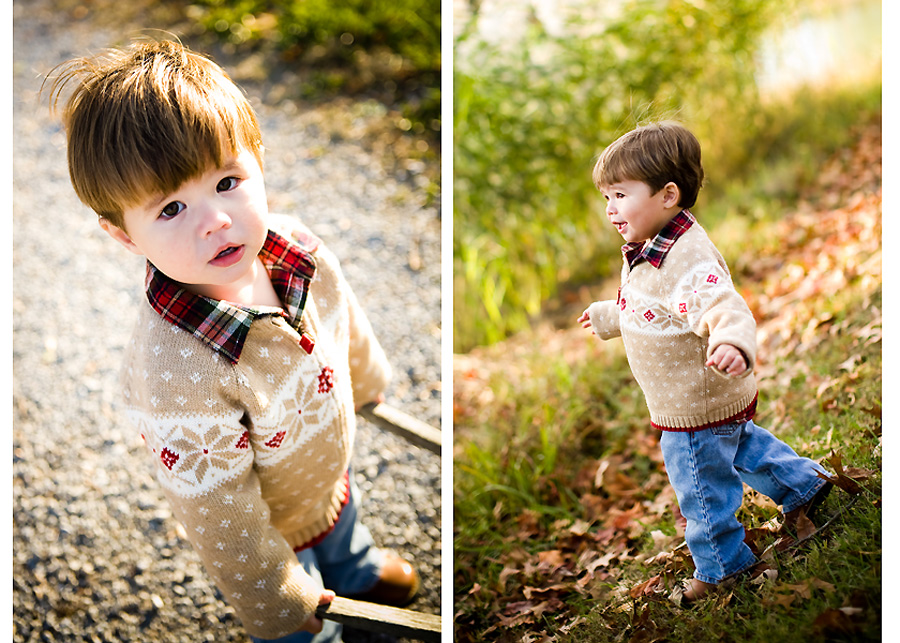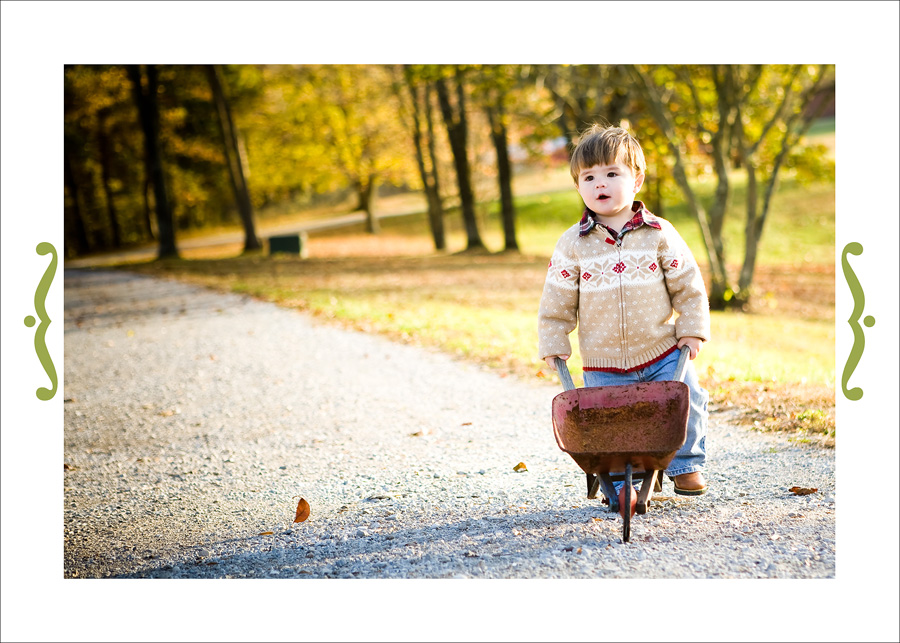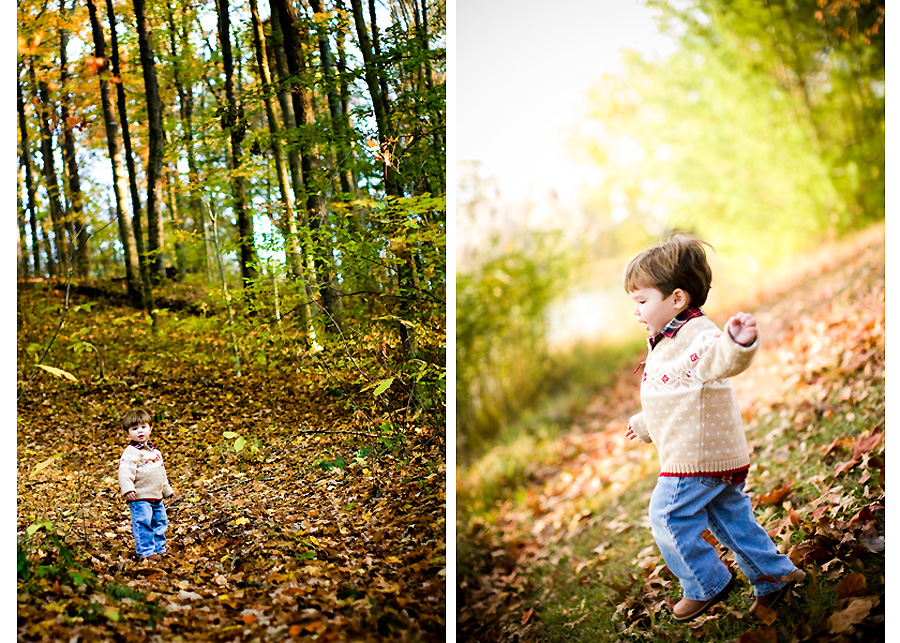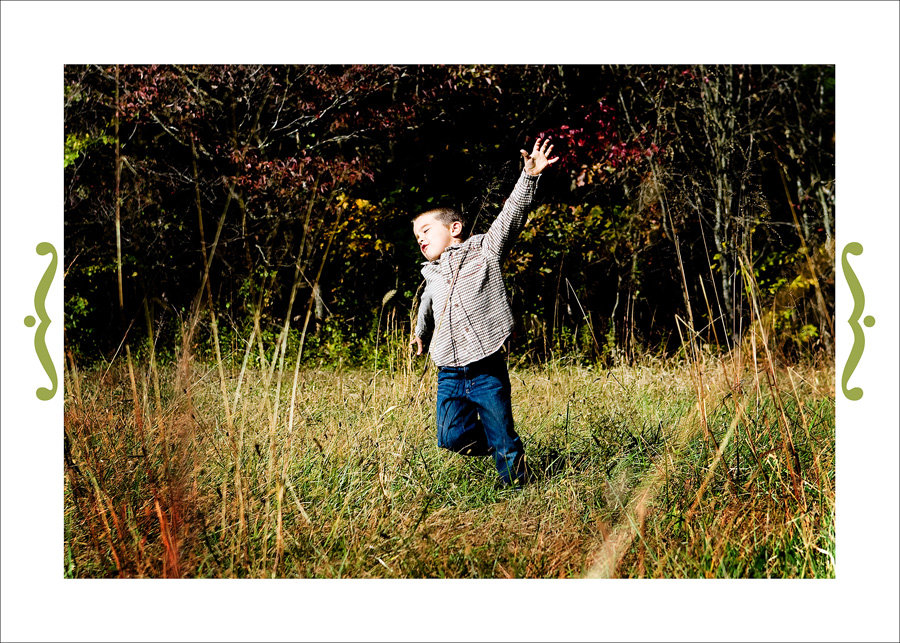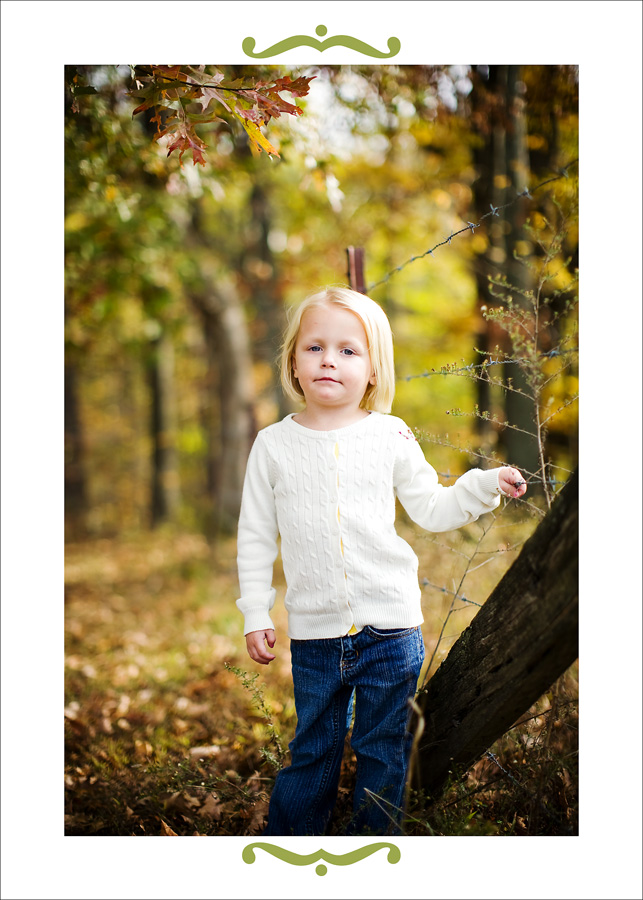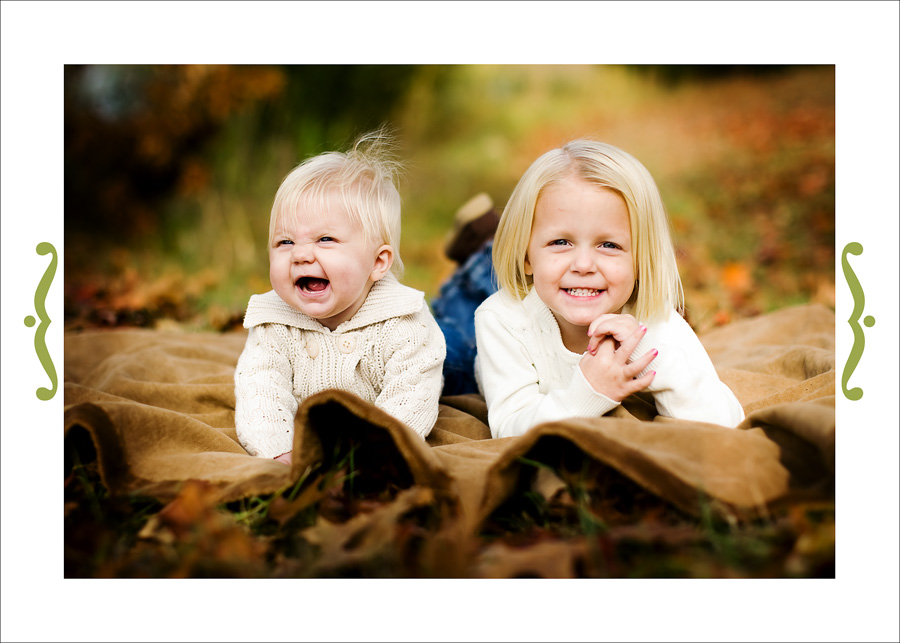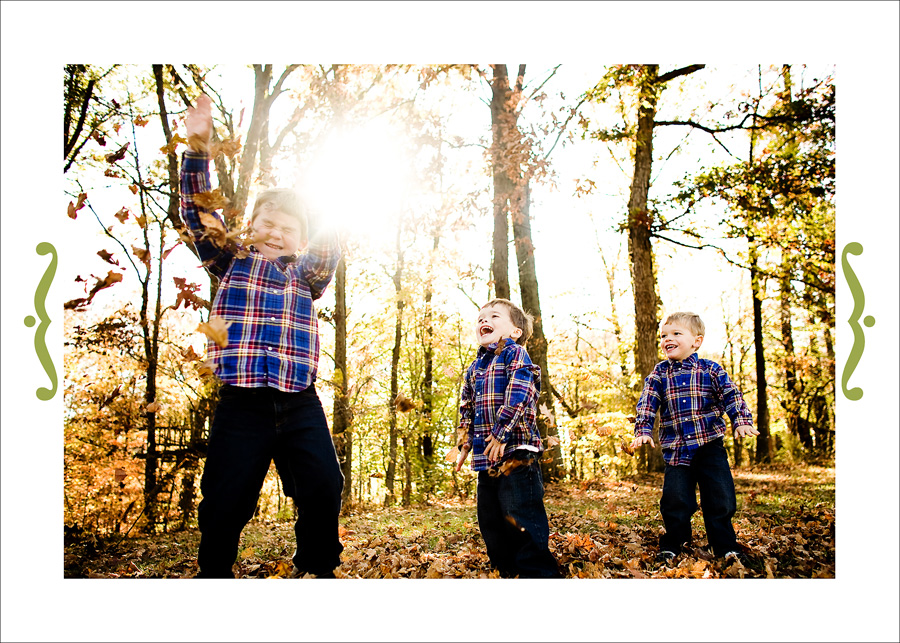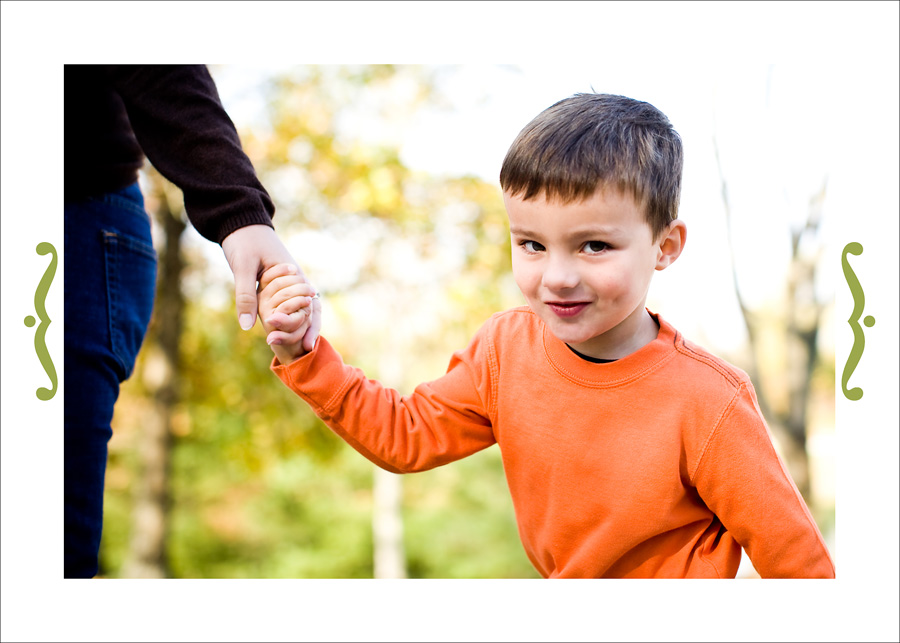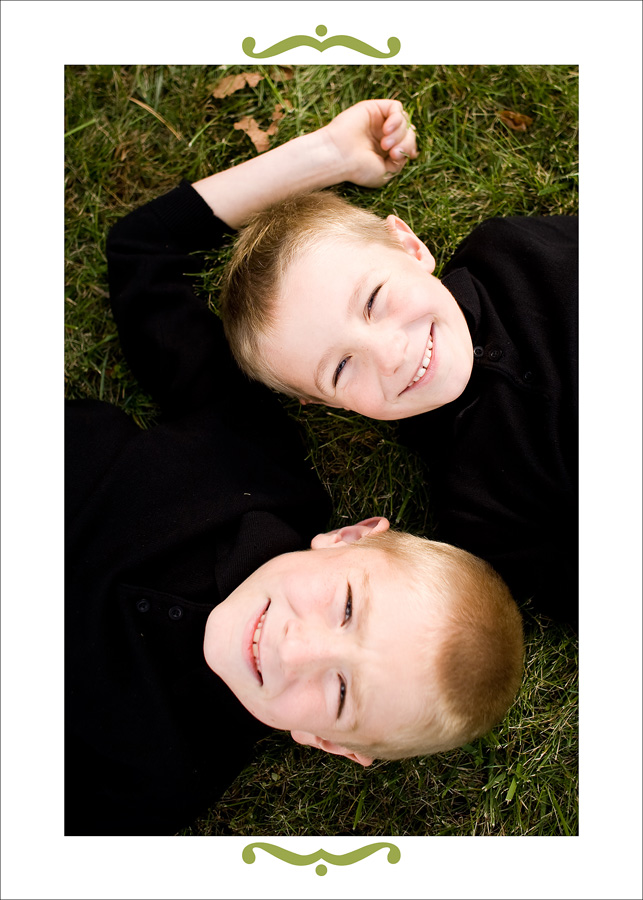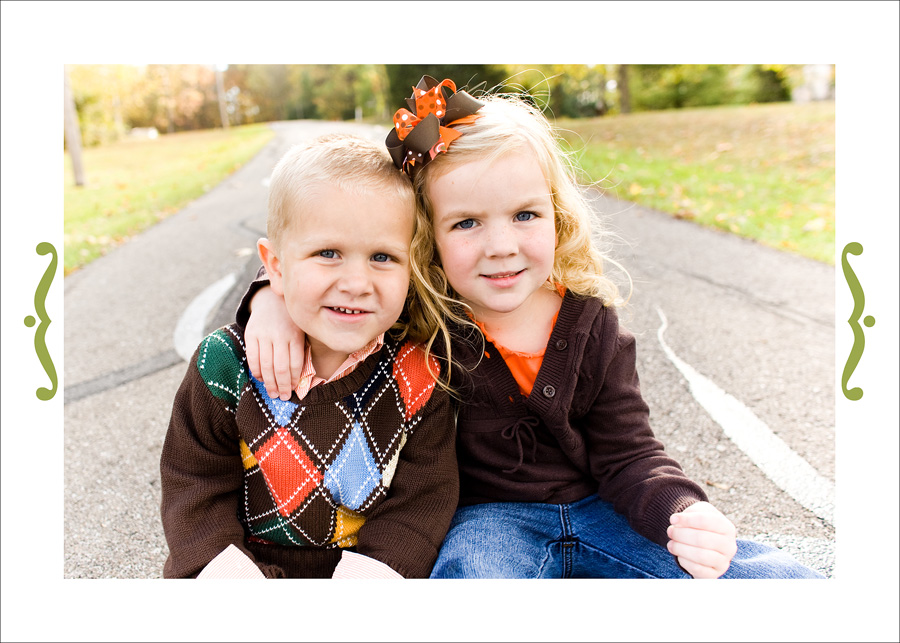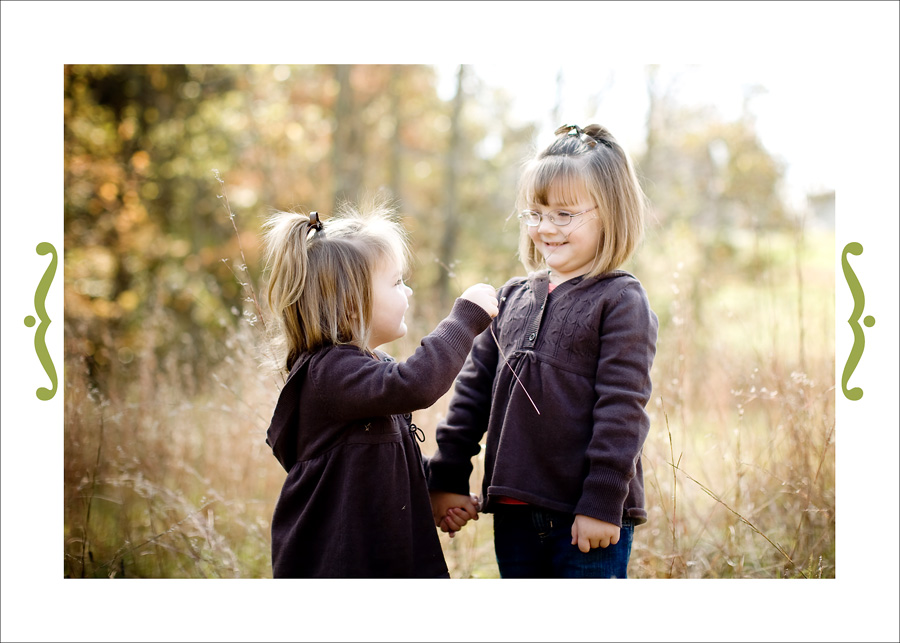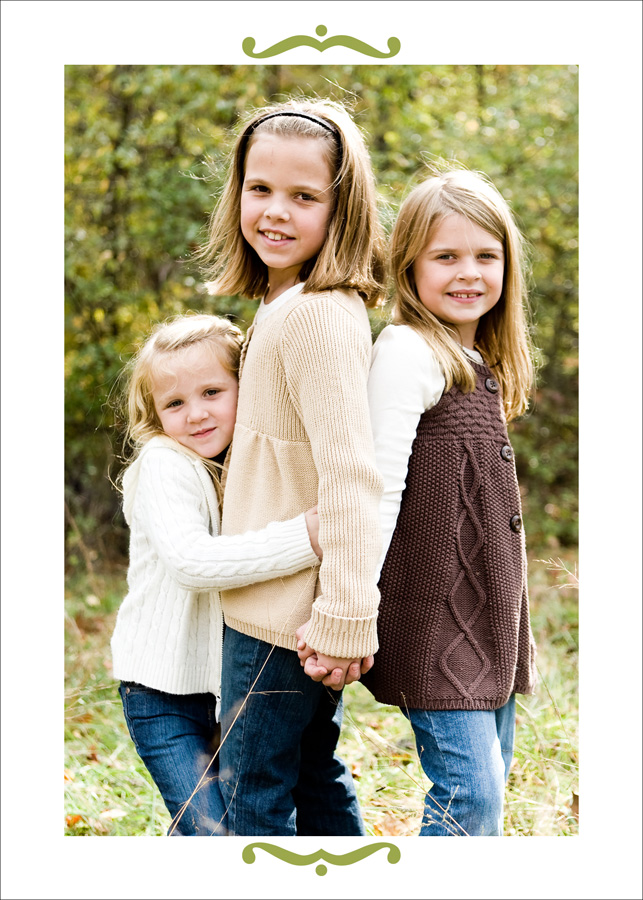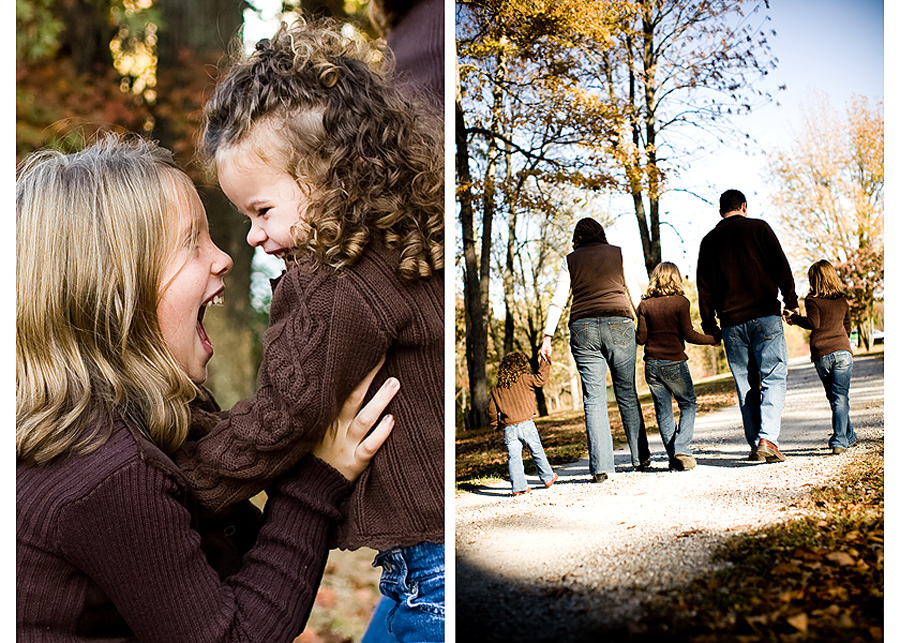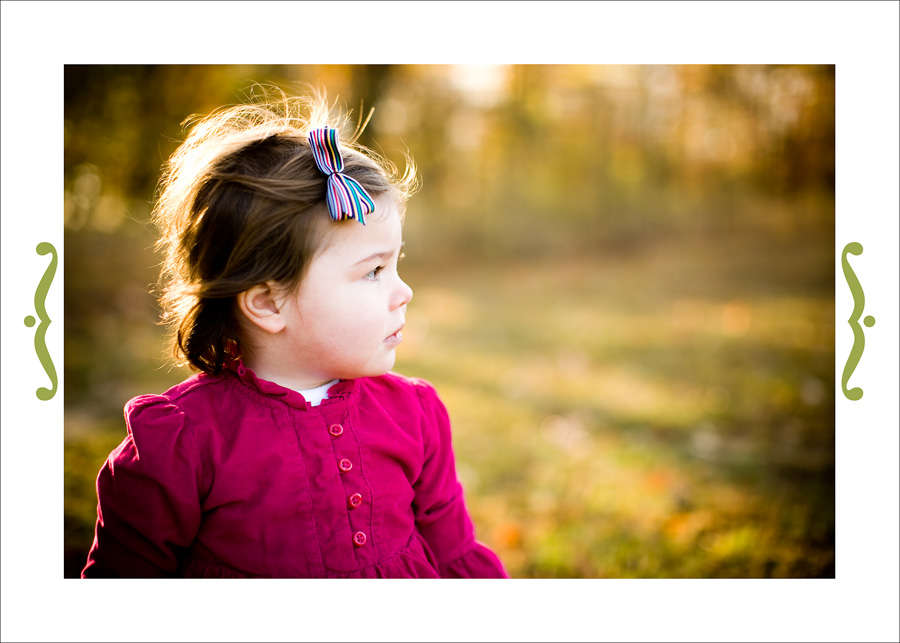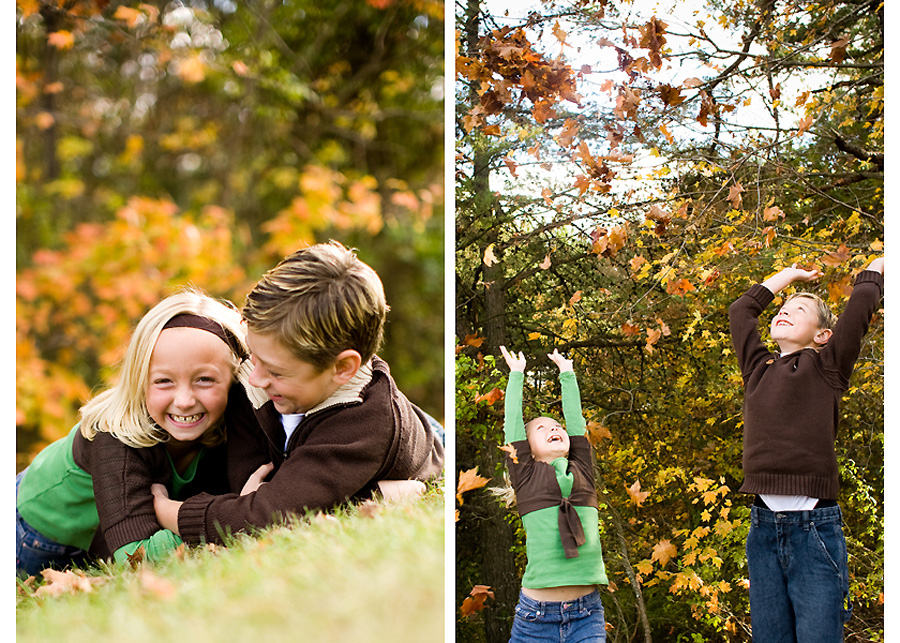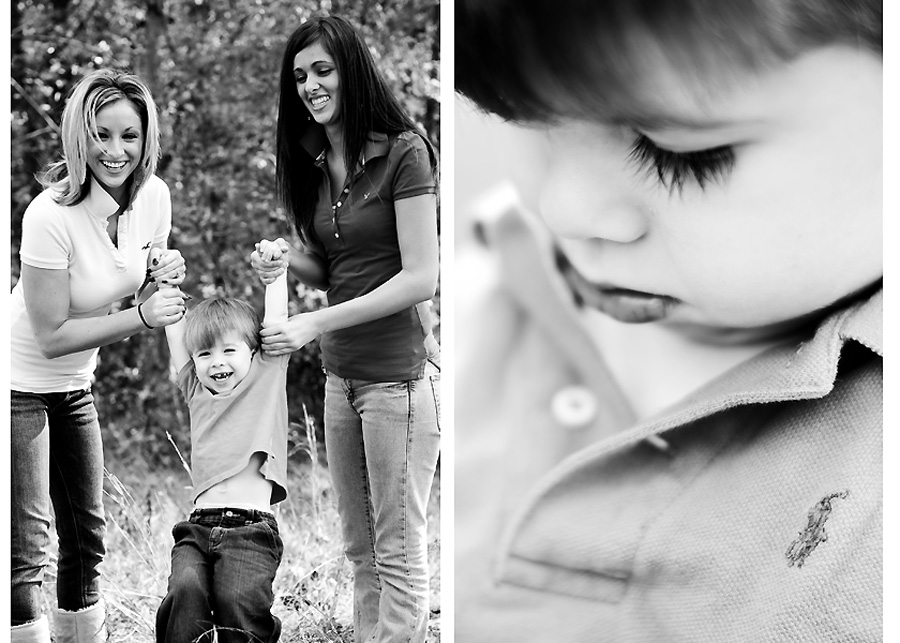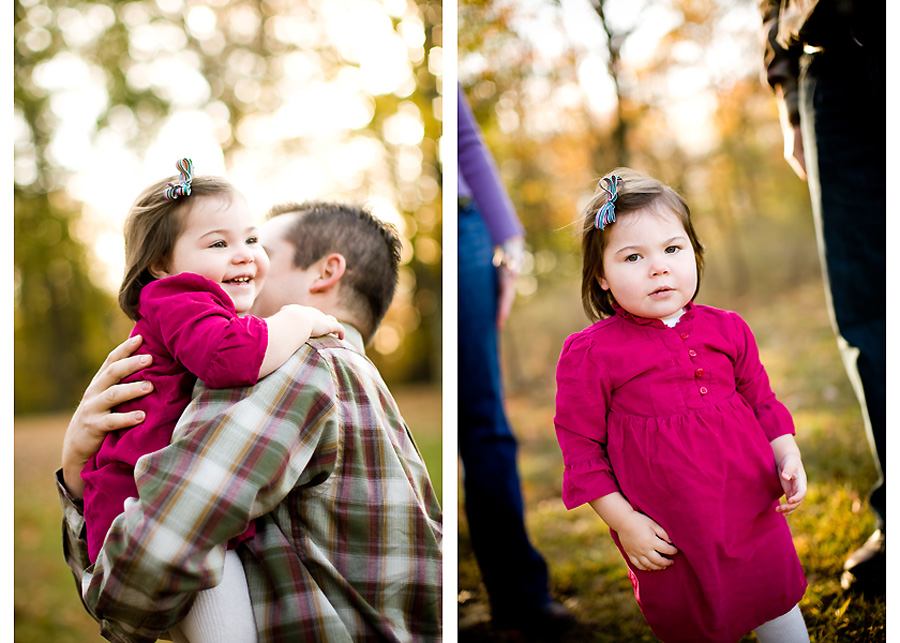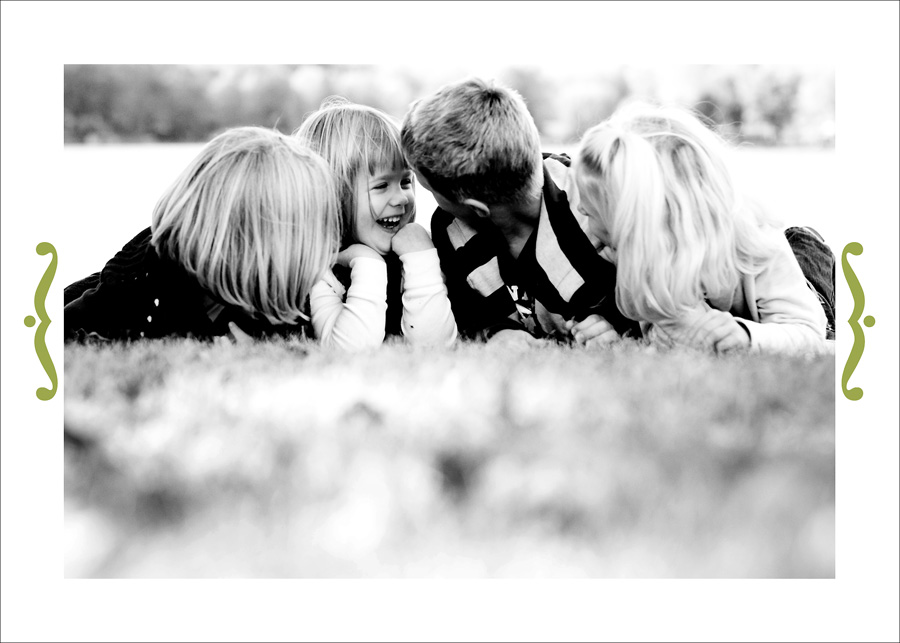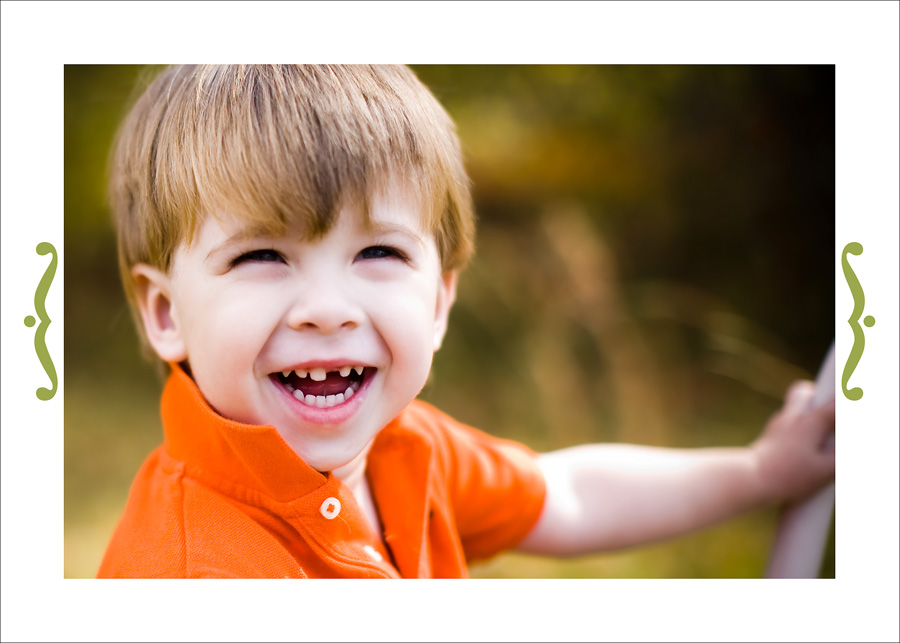 my view from the cabin they put me up in (all to myself!!!)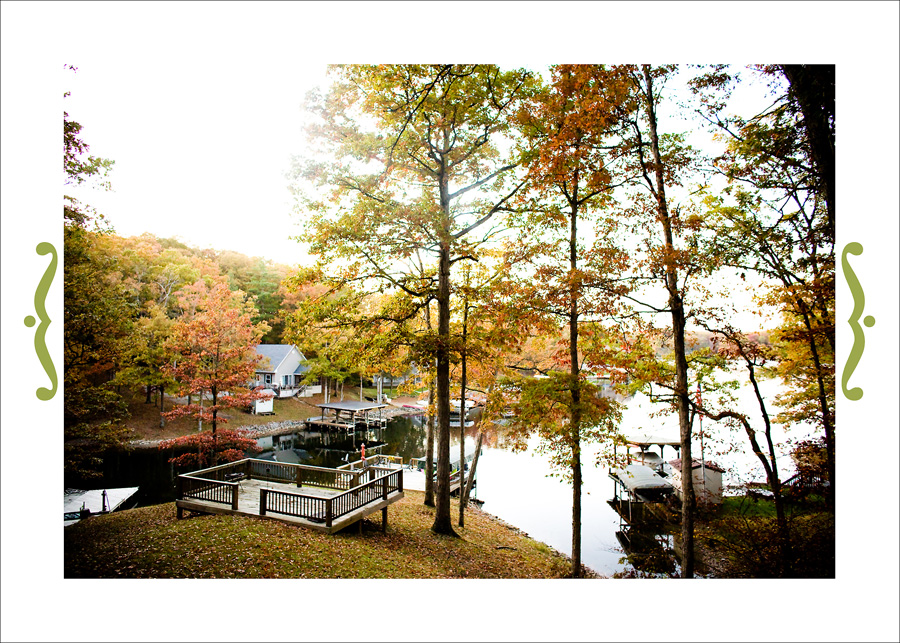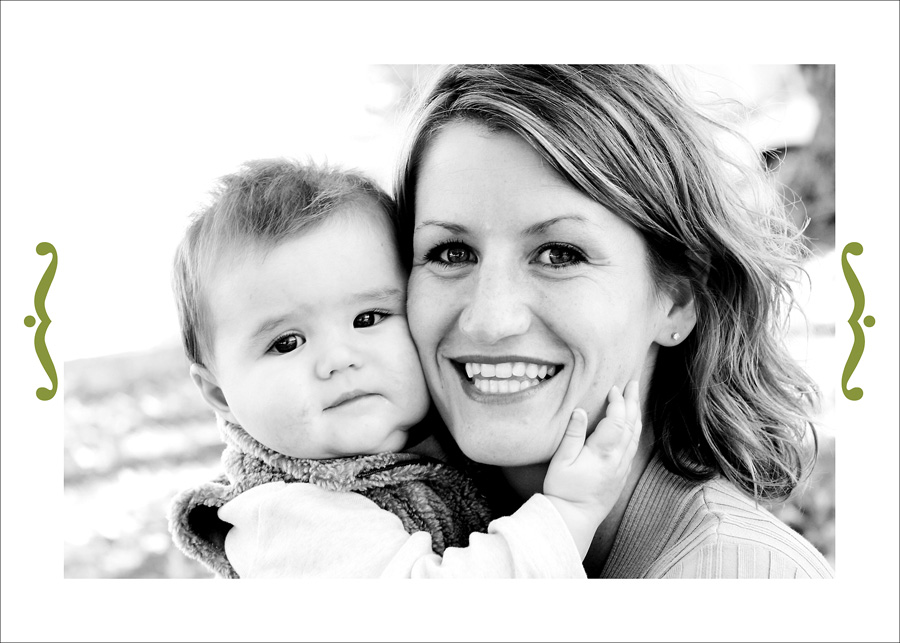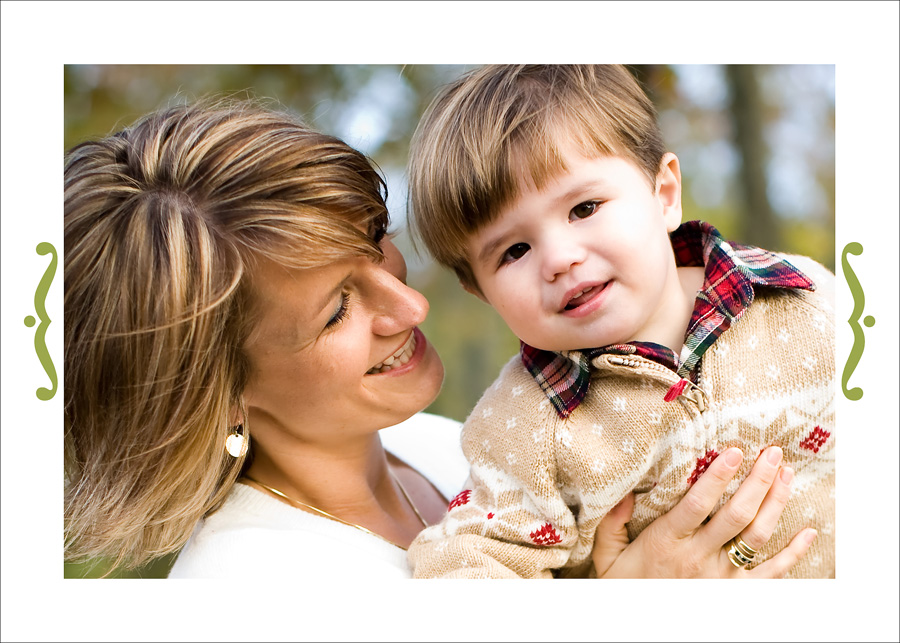 THANK YOU, AGAIN !!! YOU GUYS ROCK !!!