i've been getting jabs from people about updating the blog, so here we go! it's starting to feel like spring around here, and everyone in this house is so happy :)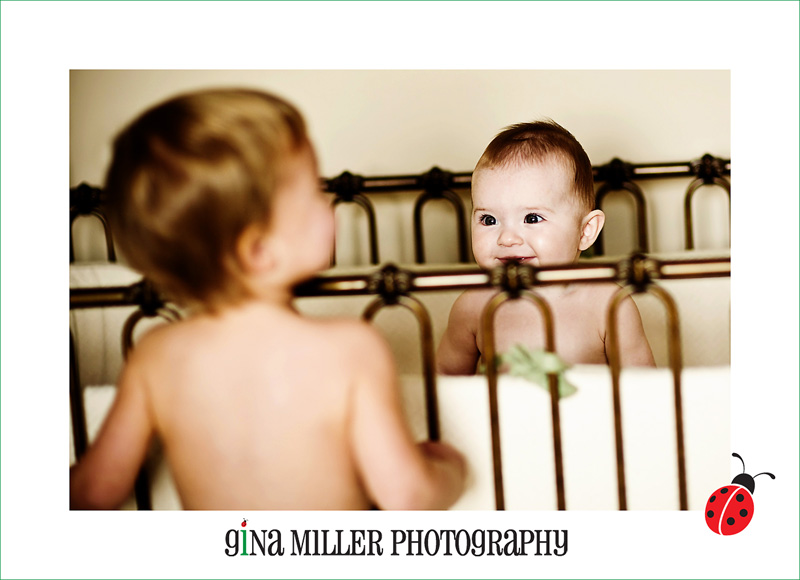 i've been working on the tedious task of a site update. i'm going to keep it simple this year, compared to years in the past. i'm reorganizing and posting a couple of new categories, to make it easier on you guys.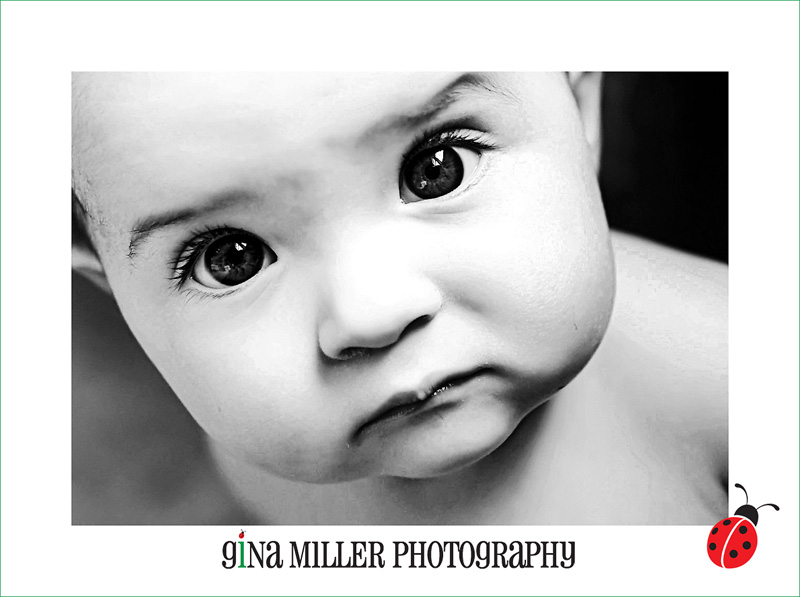 it's just so darn hard choosing what photos i want to be represented on my site! seriously, it's so hard. so, i'm going to state here (once again!!) ............ be on the lookout here on the blog for updates. much easier to post here!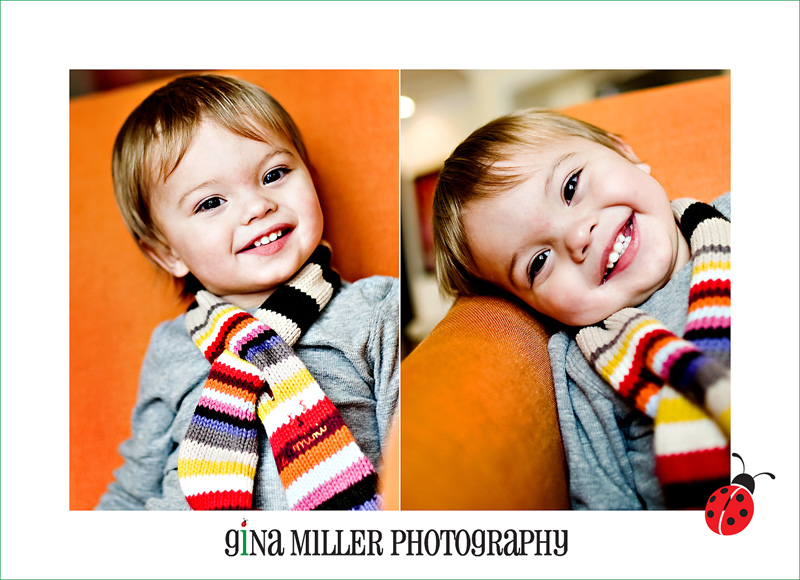 i've also been trying to GET STARTED on my to-do list for the winter! this has been the quickest winter thus far for me. yes, i do long to be outside, but there is a ton of unfinished business that i had intended to get to this winter!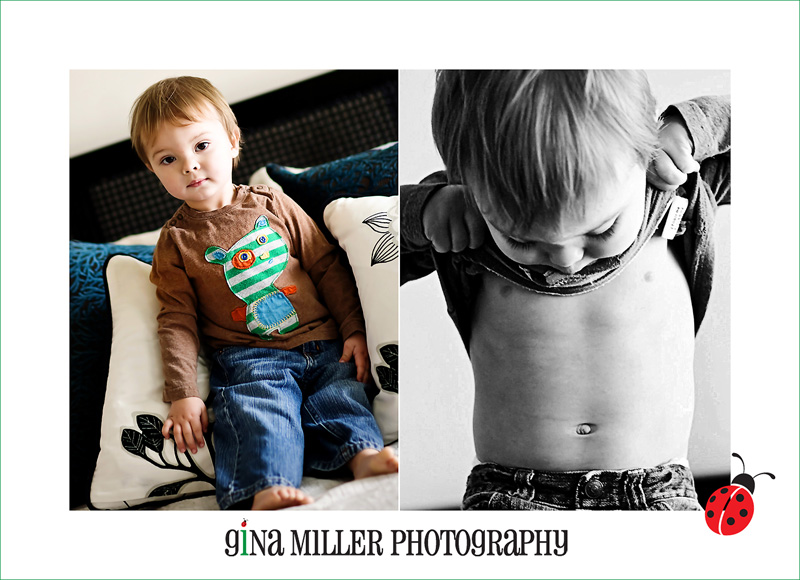 i do hope you are enjoying these sweet photos, this family was great and i hope to see them again soon ........................ how cute are they!?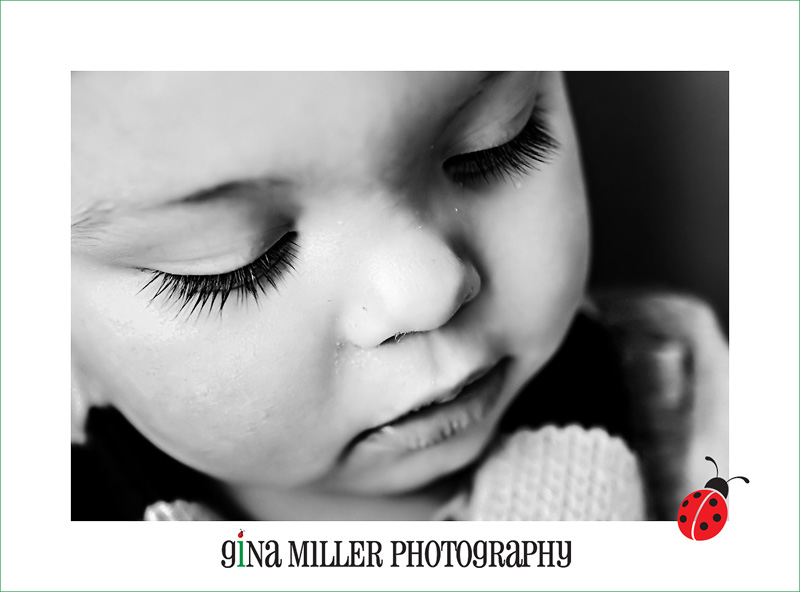 i just ordered (9) square canvases of the little guy below for a display at my studio. it's going to rock when we get it hung :)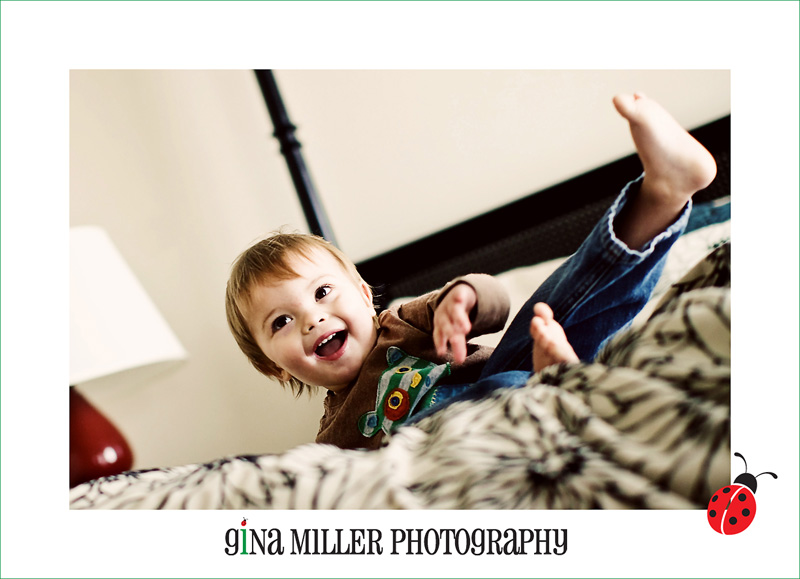 speaking of displays, i'm also working at getting my new items for 2010 together (on paper!) ........ lots of new goodies!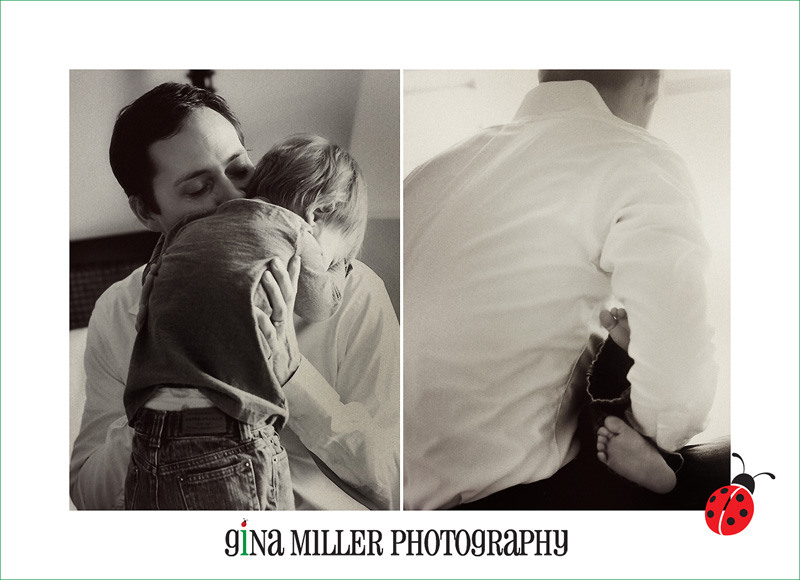 such as simple frames with matting, ready to hang when they arrive on your doorstep ................. photo jewelry (necklaces, bracelets, rings .... and they are *not* cheesy! -- very cool :)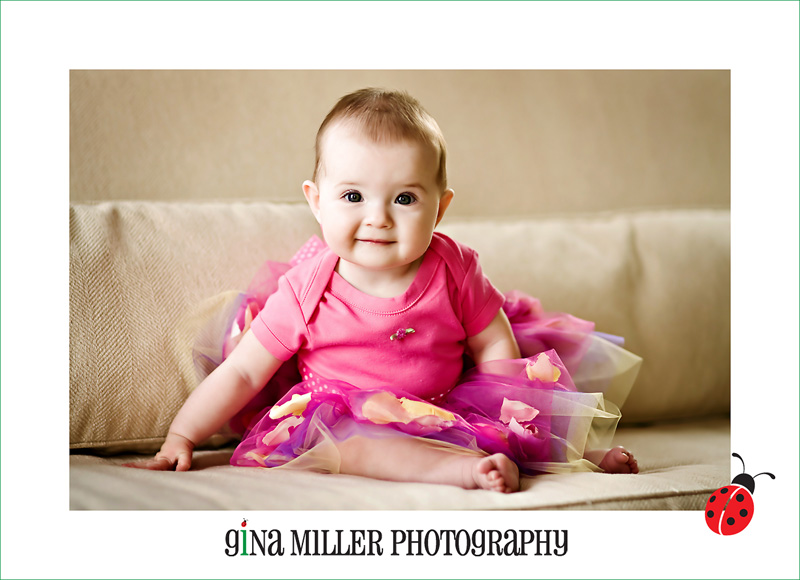 can't wait to share all of these goodies with you .... be on the lookout here on the blog .... but i would give it a few weeks or so.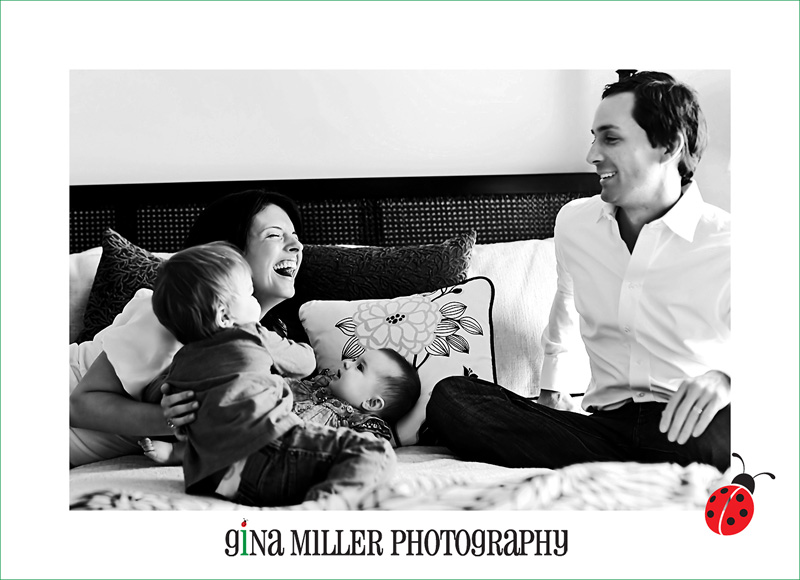 seriously, how do the parents of these little cuties two stand it?! i would hug and kiss them all day long ... i would never get anything done.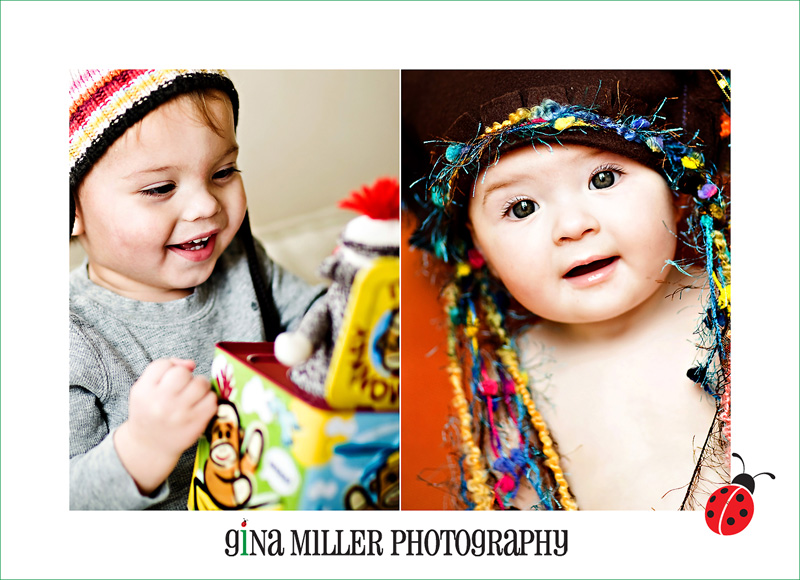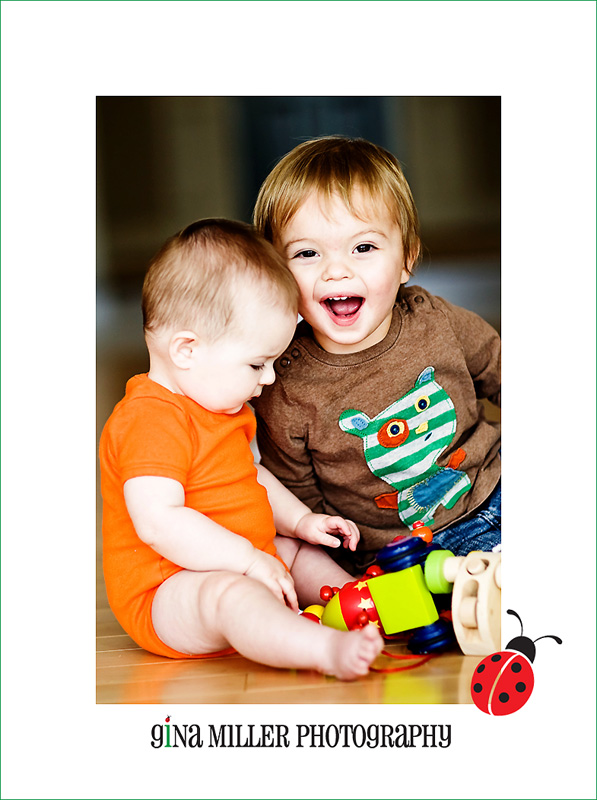 hope you all have a fantastic weekend! i'm off to bed, little girls over here tomorrow for jae's first ever *real* sleepover, because she is a big girl now!!! she's excited, i'm excited, we're all excited ... adios for now :)