i headed to my old stompin' grounds for these photos .... my old neighbor, my eye doctor, love this family and can't get over how big the boys are getting!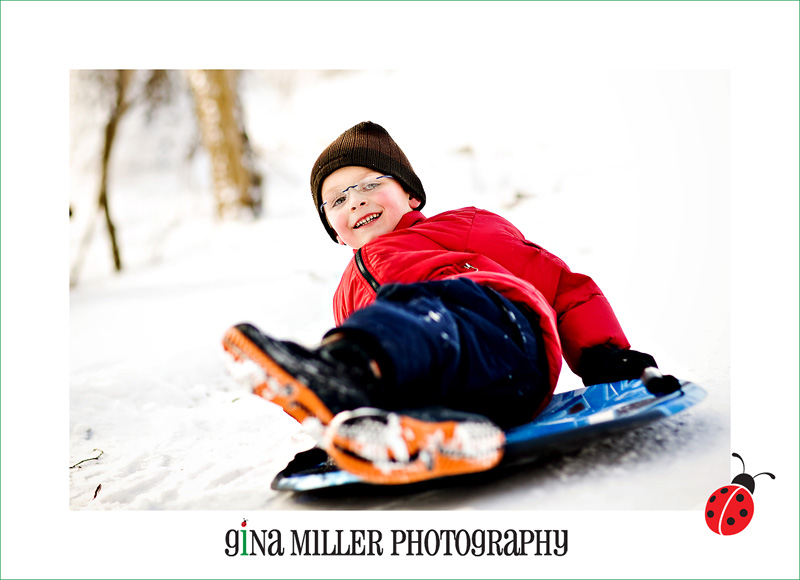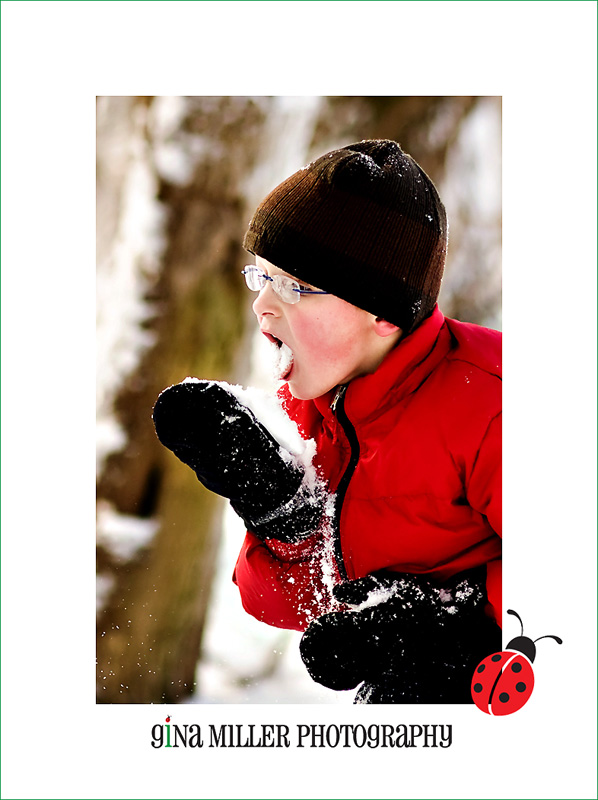 what a sweetie ... and he's got the sweetest voice, too!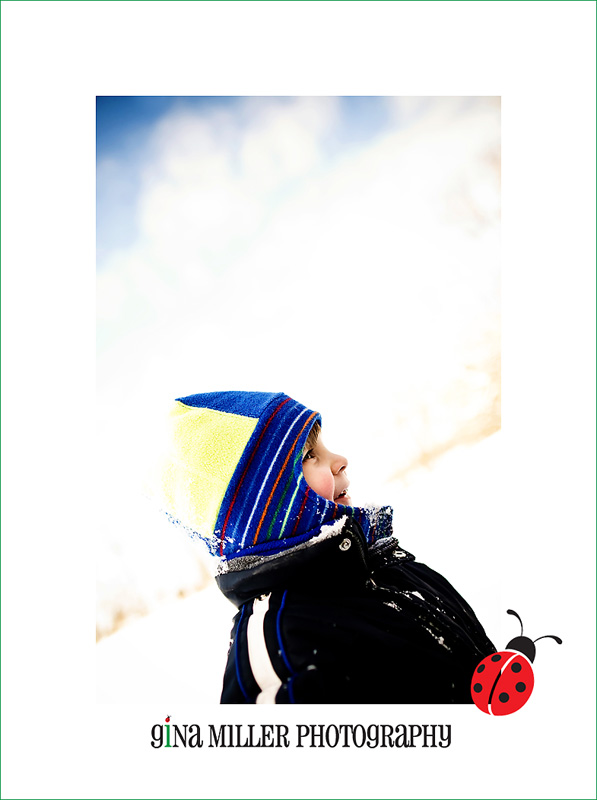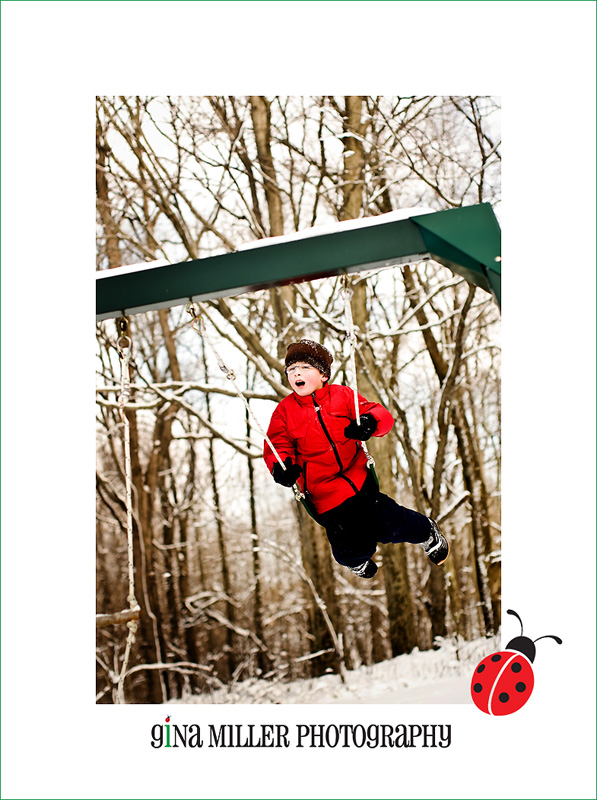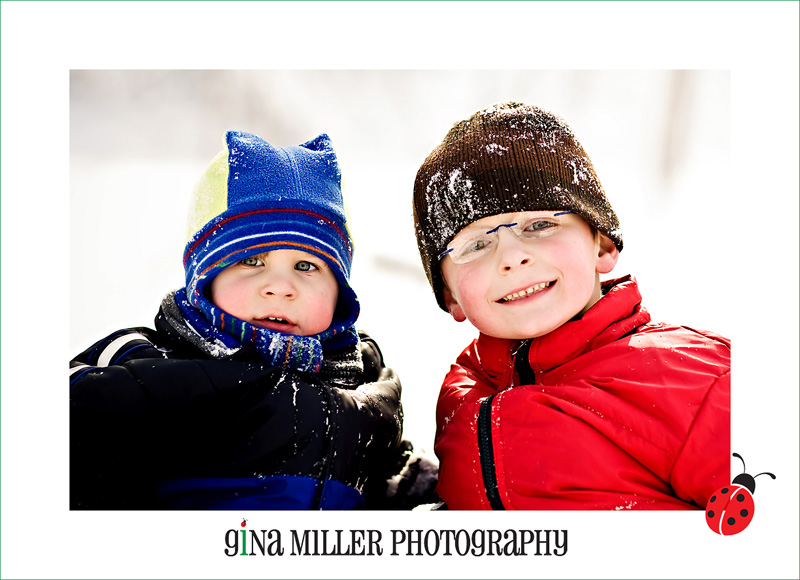 inside for some hot chocolate & homemade cookies to warm up!!