i was so happy when two of my favorite clients wanted to do snow pictures! they live minutes from one another, so we shot them back-to-back. we've had so much snow this winter ... the kids love it!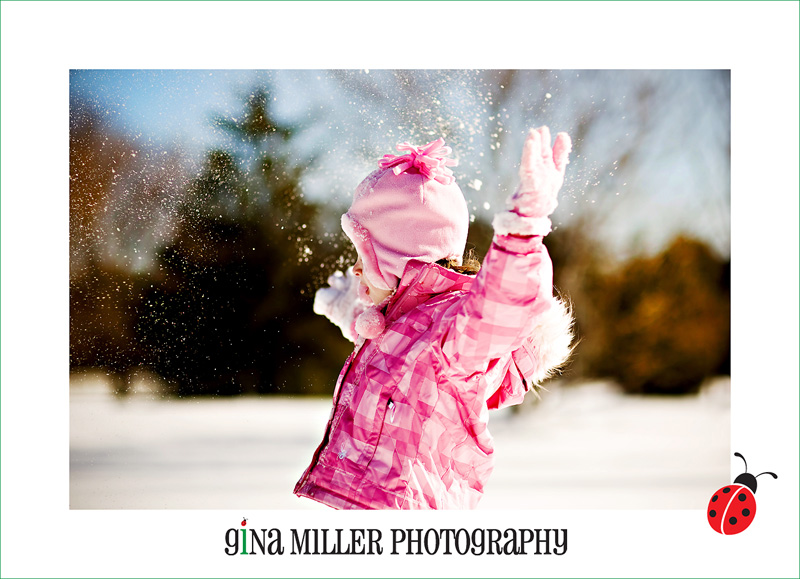 little stinker had taken off his shoes, and was standing in the snow in his socks!!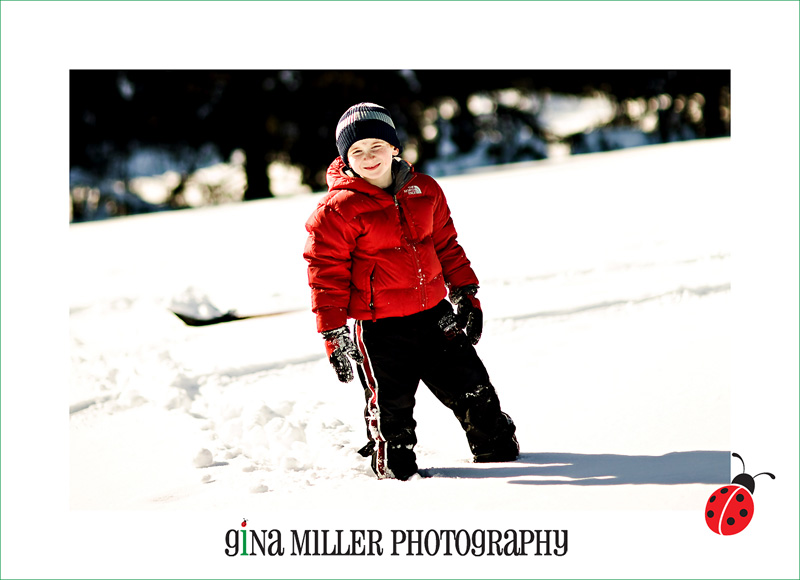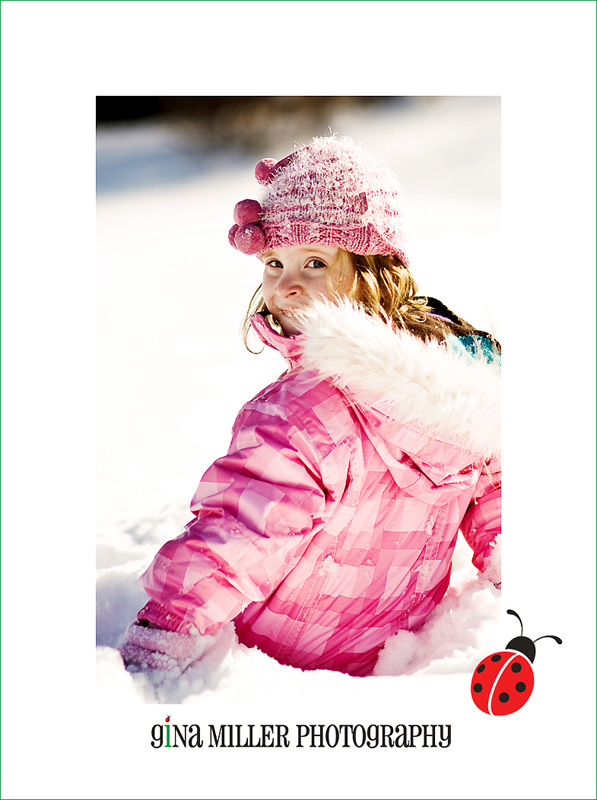 looks like his top teeth may be on their way out soon? you may recognize this little cutie from my HOME PAGE, with the missing bottom tooth :)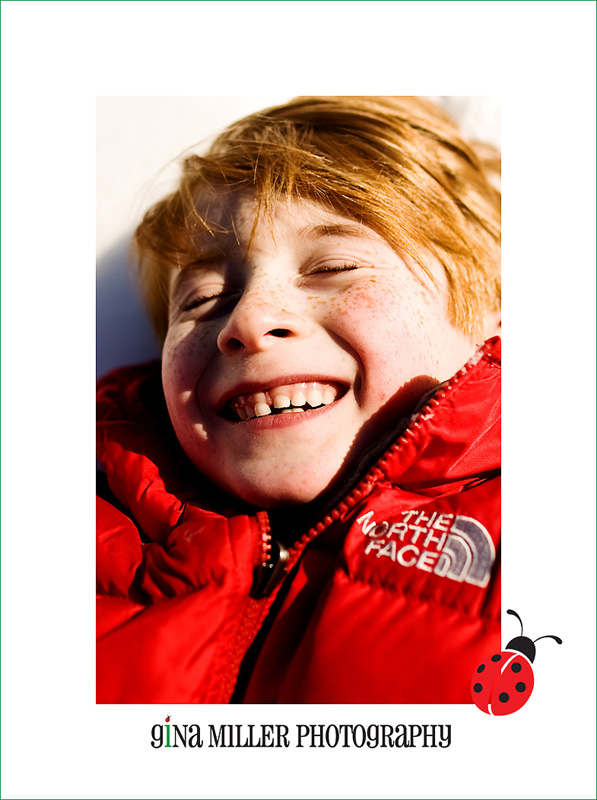 sometimes when the kids *think* that they're done ...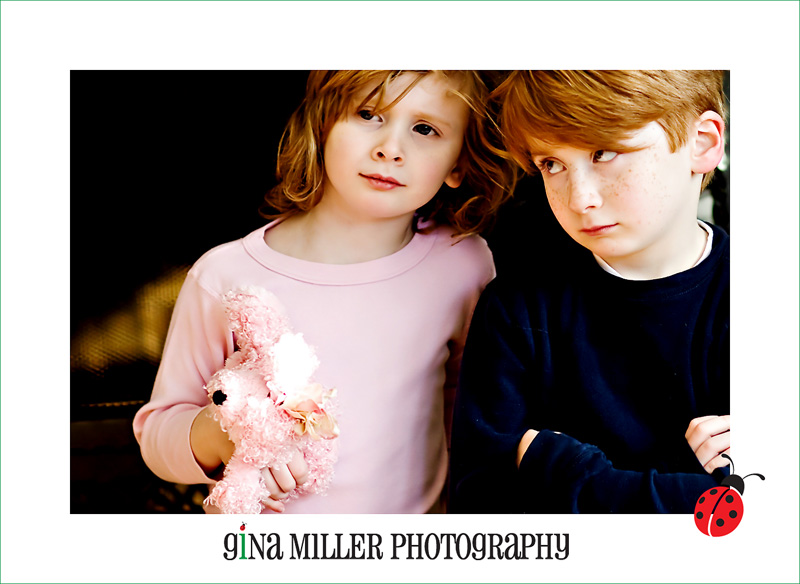 they're really not! LOVE this shot! and it was taken shortly after the rolling of the eyes, above :)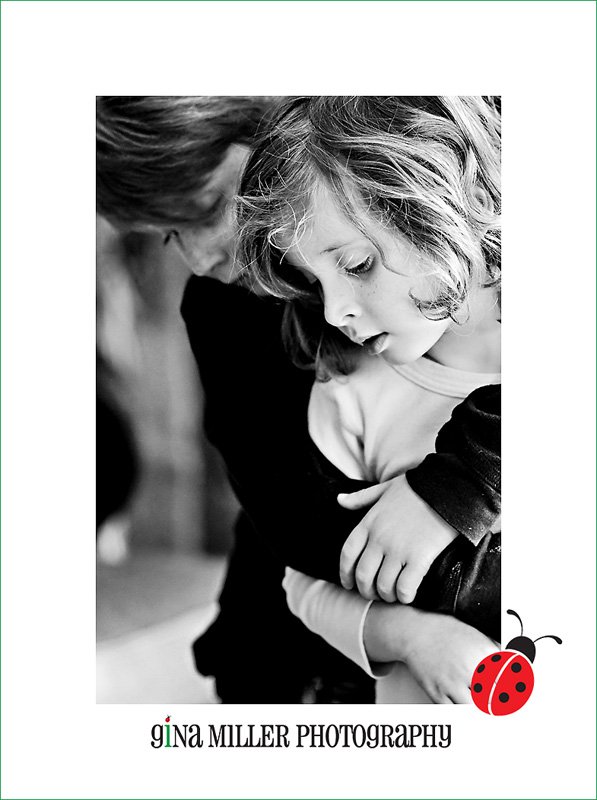 next family : more snow play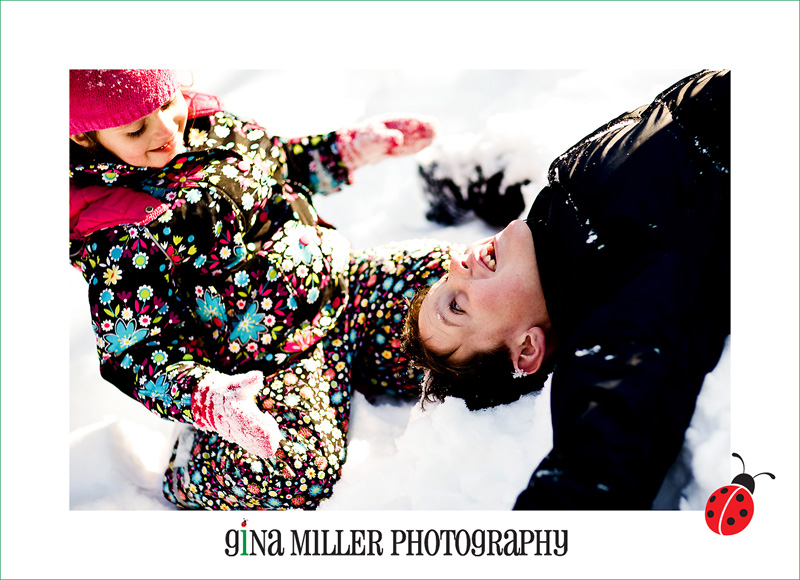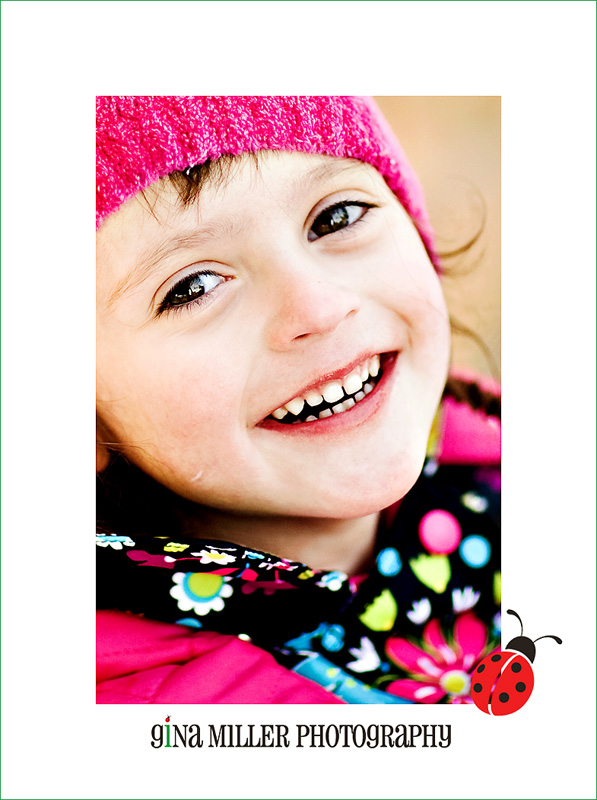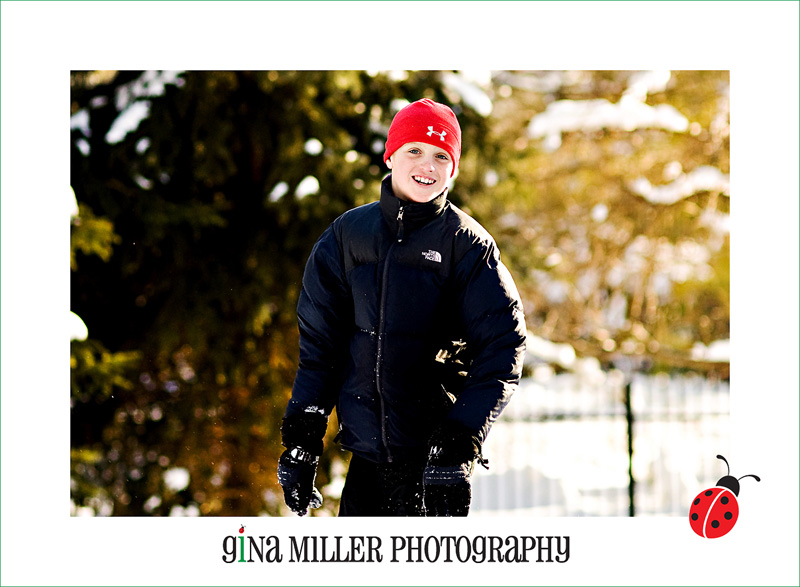 love this shot! probably my favorite ever that i've gotten of these two :)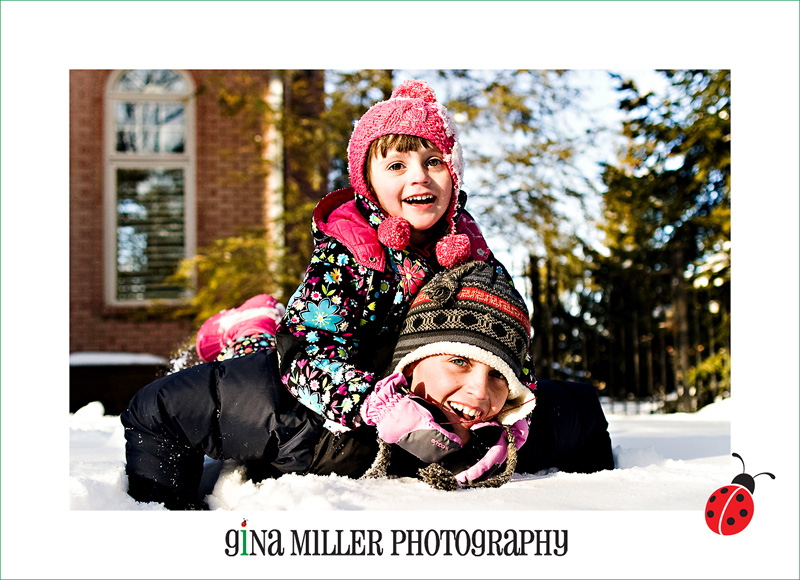 this guy loves the camera!