thanks to everyone for all of the nice comments on the new site!! it's so very much appreciated. when random people that i have never even met email me and tell me that they can really tell how much i enjoy my work, it certainly makes me realize that i'm on the right track. and when people tell me that they spent hours on my site, laughing or weeping, again .... i'm so flattered and i realize that i'm doing my job just the way that i want to be doing it. it's always my goal to capture people in a real manner, and i hope that by looking at the photos you can read into that person's story a bit.

and i guess the company who created my site liked it too ... check THIS out!!! pretty sweet :)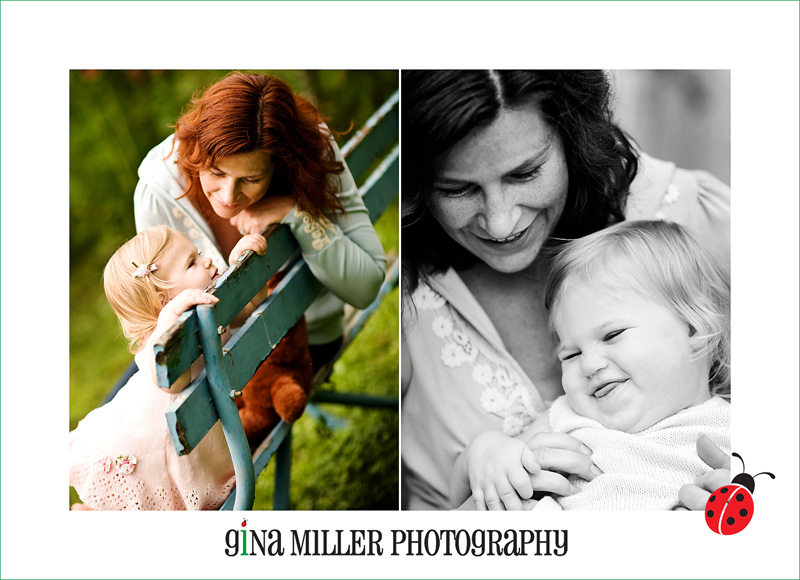 are you on facebook? it seems that everyone in the world is, and i think it's great. look me up and befriend me, it's fun! also, go here and join. i send out specials and contests on facebook sometimes without posting on my blog, it's just quick & easy to email everyone. congrats to KATELYN GREEN!!!!!!!!!!!!!!! i sent out an email on facebook and katelyn is the winner of a free session, i know she'll enjoy it!!! get in touch with me :)

fyi : when i randomly pick a winner, i go to my email where i put all of the emails pertaining to that contest. i close my eyes, move my mouse in circles, and then click. it may not be real technical, but it's completely random and lucky :)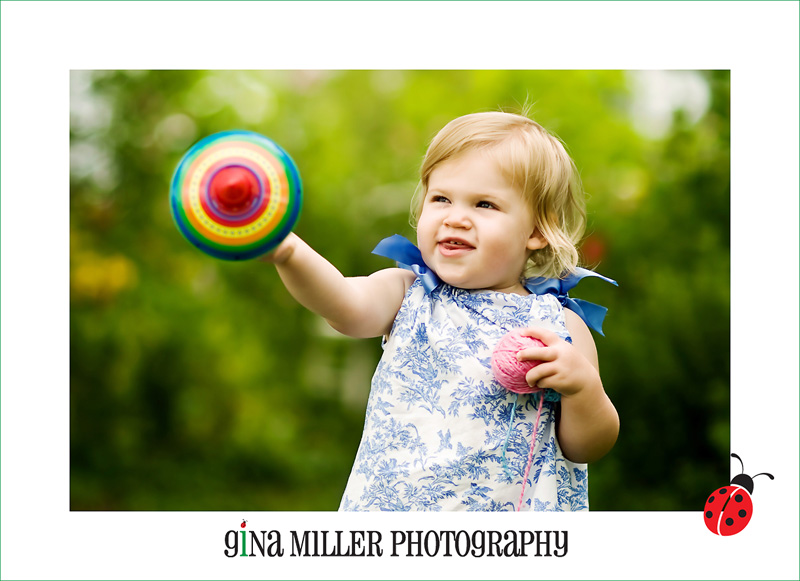 if you're thinking of scheduling a session, just keep in mind that fall sessions go very quickly and it gets very busy. email me for available dates or look above.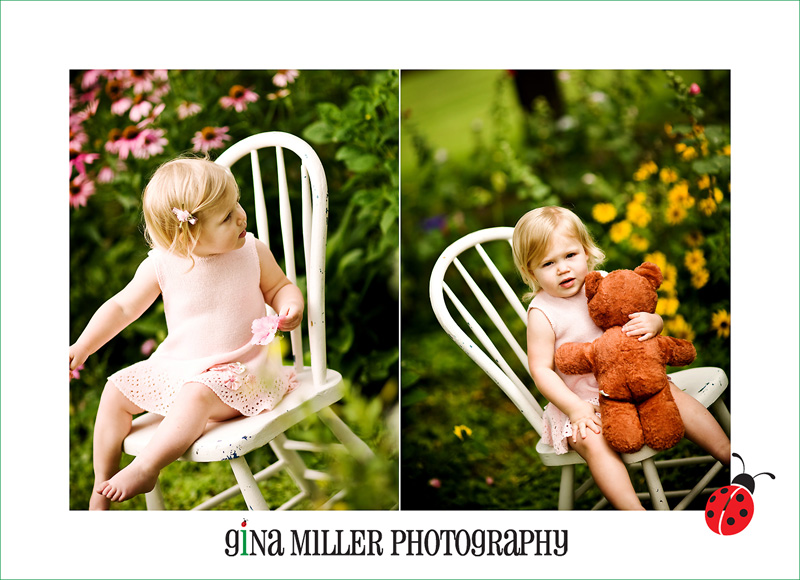 so the sweet baby face on this post was a pleasure ... i don't know how else to put it.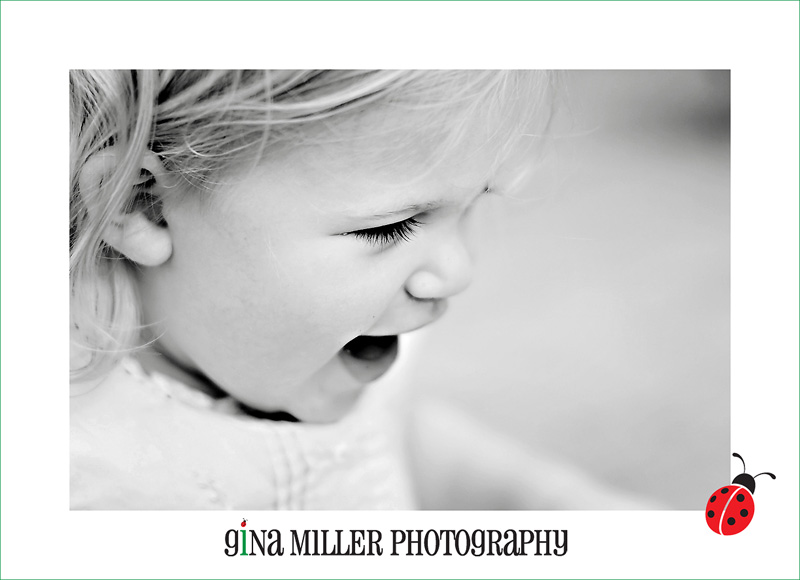 everything about her made me melt ... including her putting her hands up for me to hold her at the end of the session!!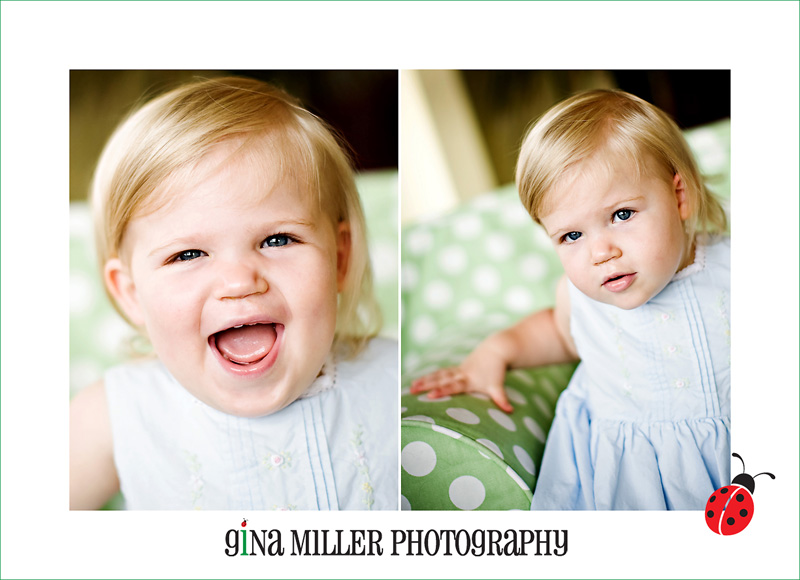 sweet chubby cheeks + gorgeous eyelashes + teddy = the perfect memory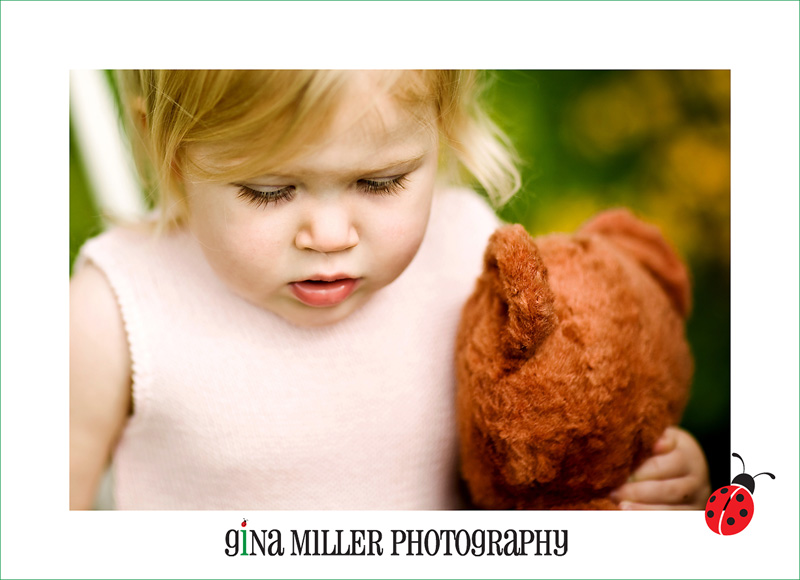 such a sweetie ... i'll have more contests and posts up soon, so keep checking back !!