Aug
5

put your hands in the air ...


News


wahoo!!! my site is live .... many months of sifting through sessions and trying to pick favorites. it was a tedious task, let me tell you. and of course i'm in my busy season, and i wanted to keep going thru my more recent sessions, but i had to put an end to the madness! anyhoo, hope you all like as much as i do. it's pretty different from my old site, but i was in need of a change. let me know what you think!

check the NEW SITE!!!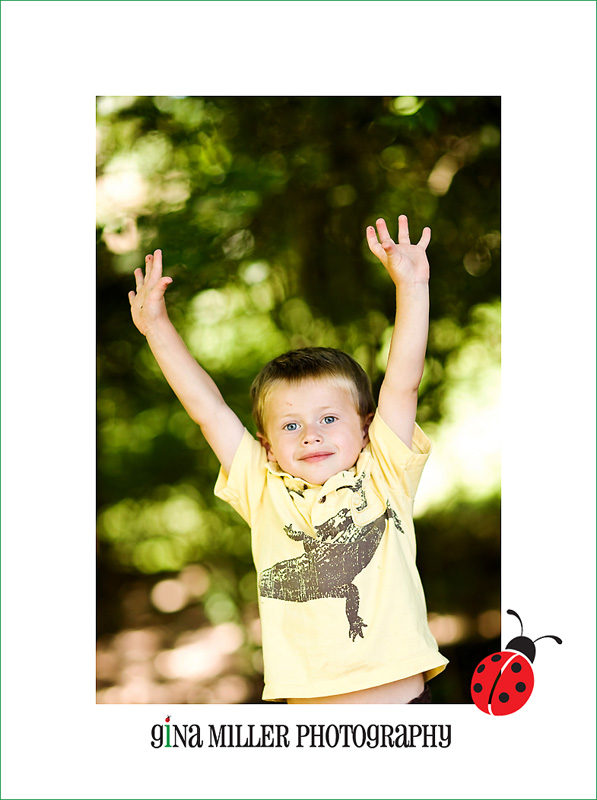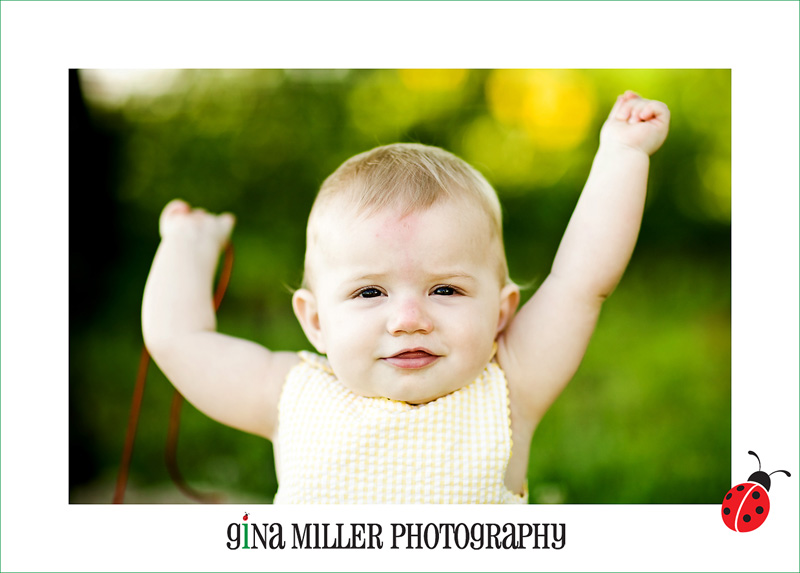 this is how excited/happy i am right now!!! okay, a little side note ... i do have a few more things i want to do with the senior side. but i am really this happy right now!!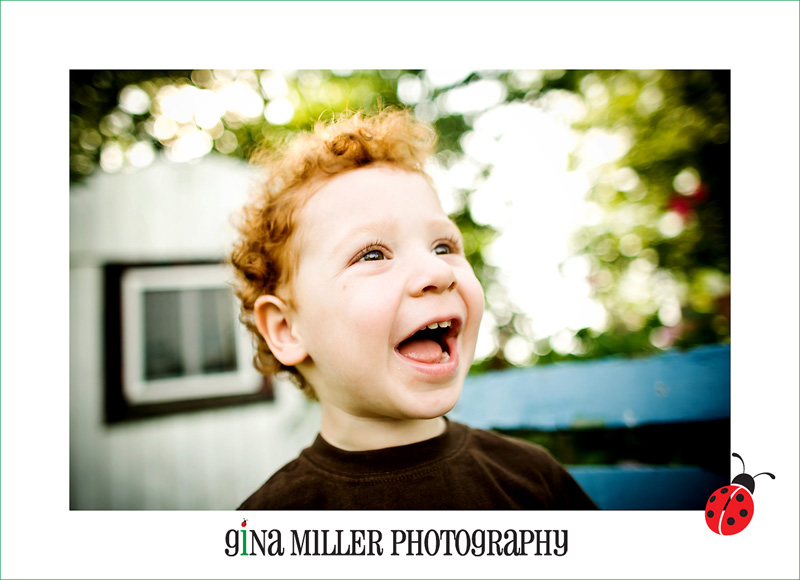 if anyone were sitting next to me, i would totally start doing some arm-pit farts to celebrate!!