my baby girl is gorgeous, and she has the sweetest soul. here she is at 6 and just about ready to enter the 1st grade!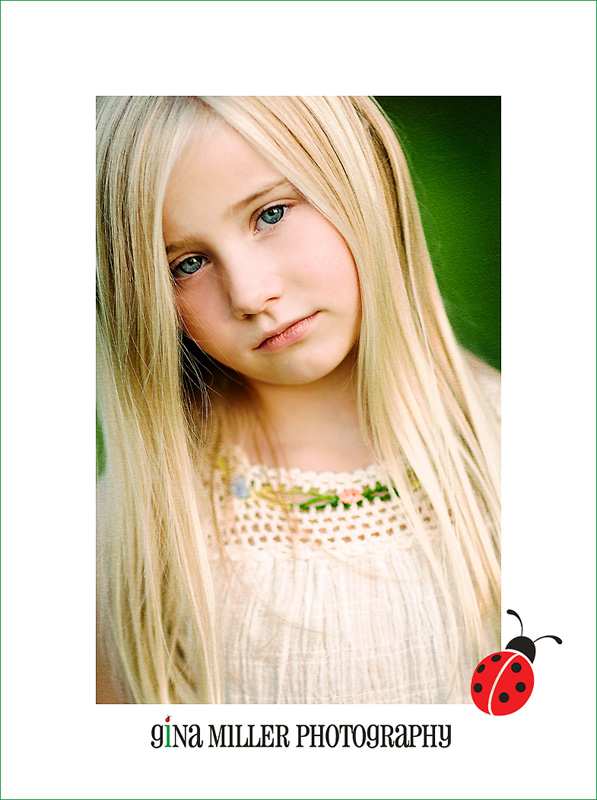 we love summer :) these were taken around 8:30 pm .... and the lighting was perfect.

OH! and go here and order coffee. i promise that you won't regret it!! it's so yummy.