Jul
27

sunshine happy - indianapolis children's photographer


Kids & Families


this little lady was honestly one of the happiest little girls i have come across. look at how sweet this is :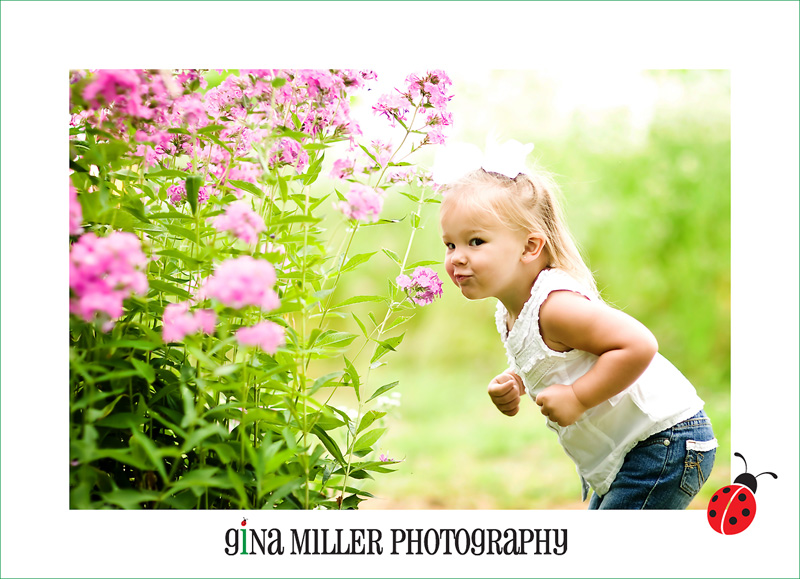 we played with puppets ...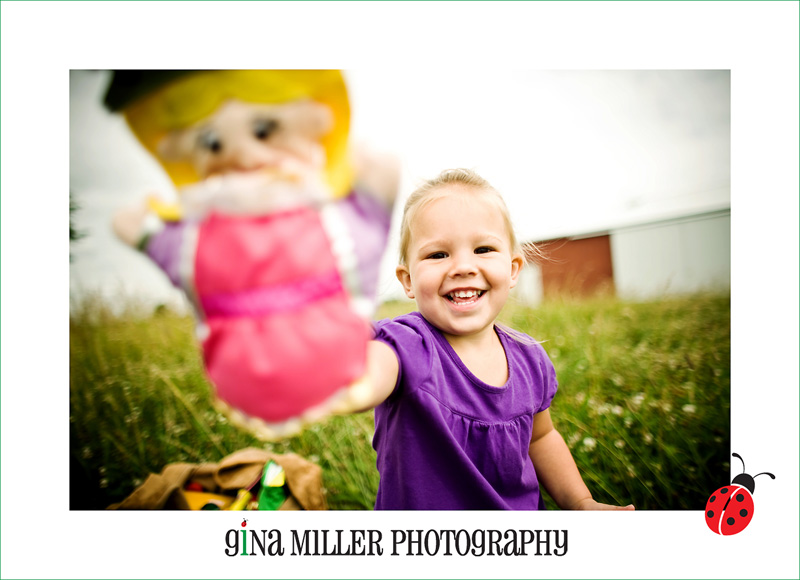 she got to swing .... daddy? please pick me up!! from what i remember, she didn't have to do this for long before daddy caved :)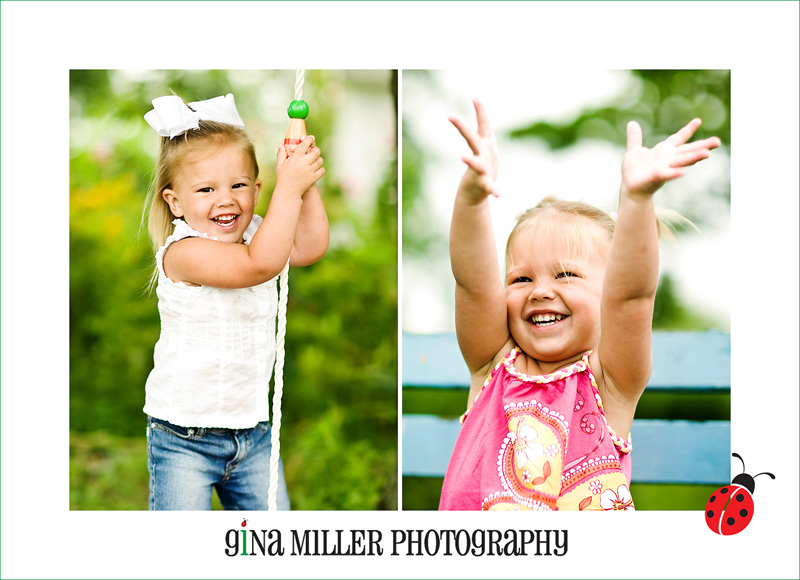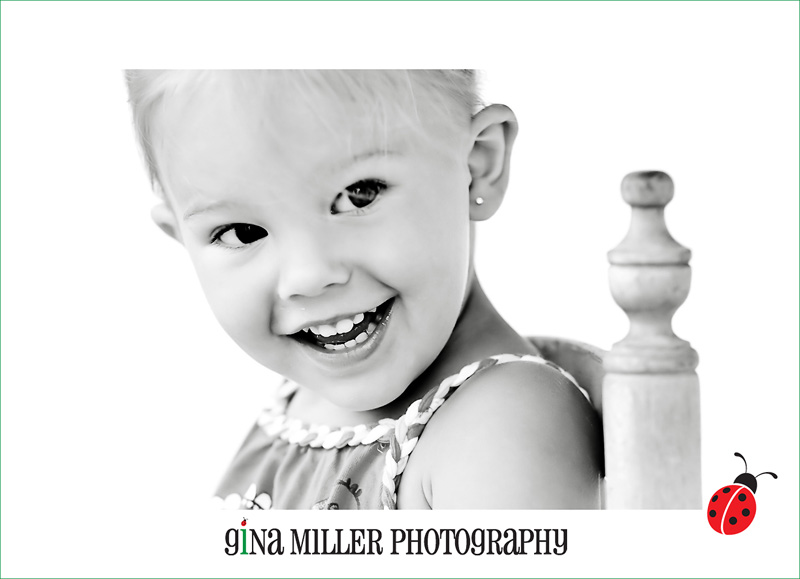 she smiled in almost *every* photo ... and i'm not exaggerating at all.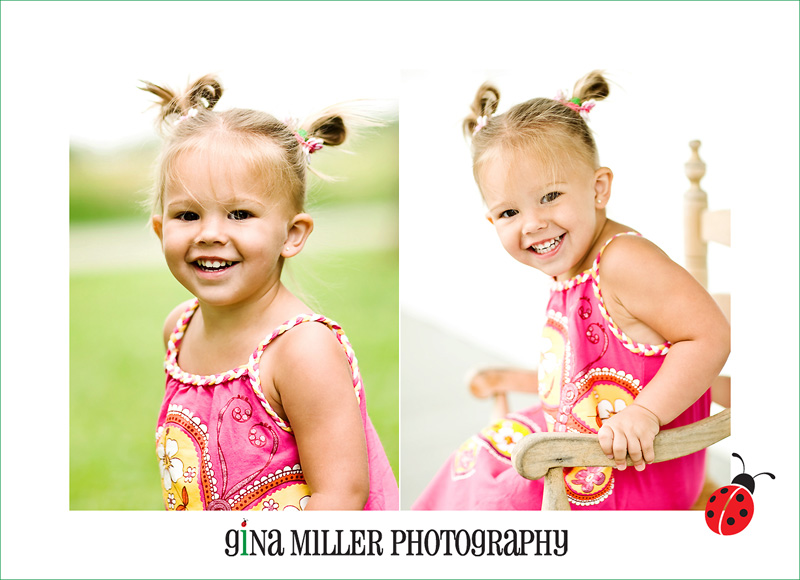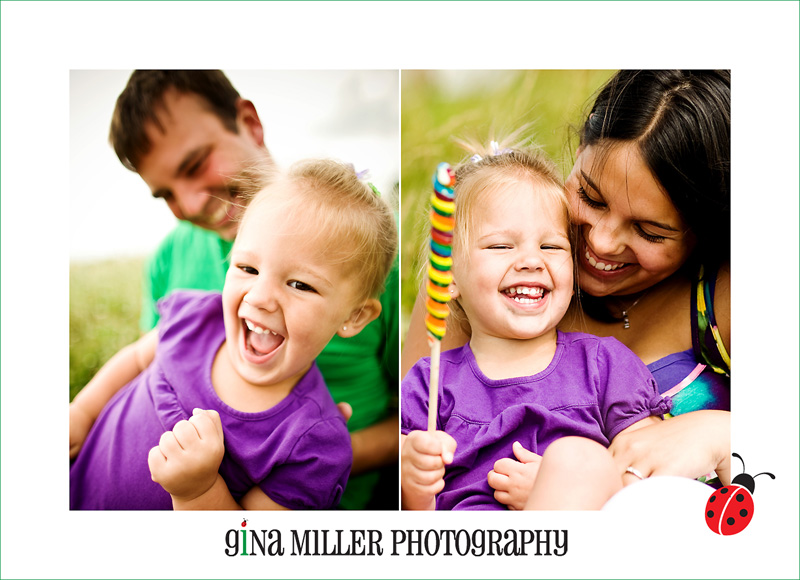 oh, look! here's a serious shot. it didn't last long at all, though!!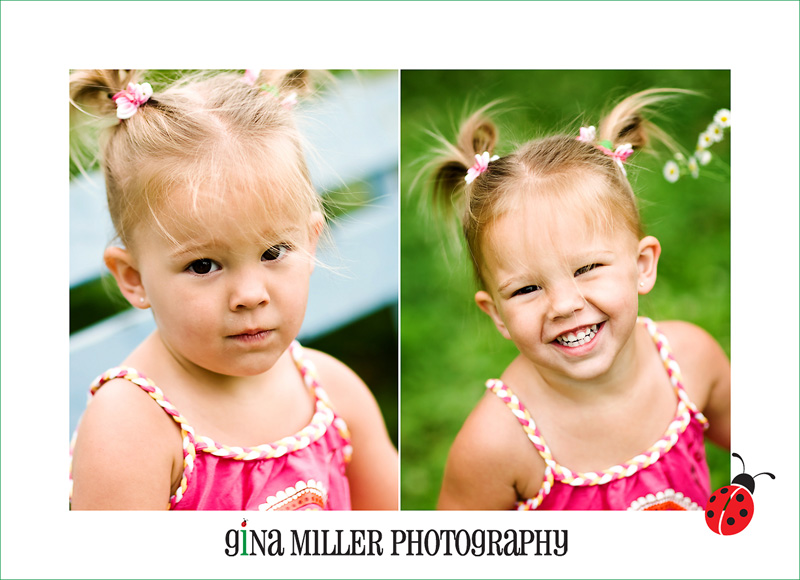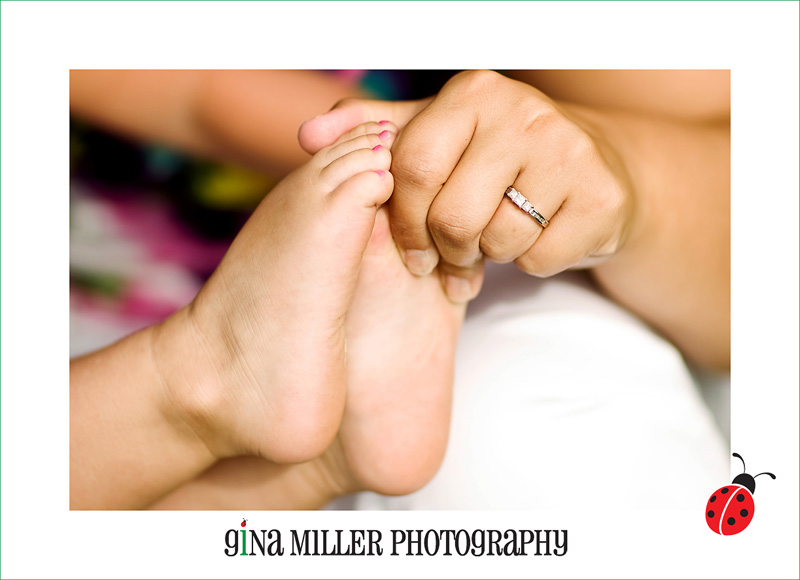 she really enjoyed the lolli!!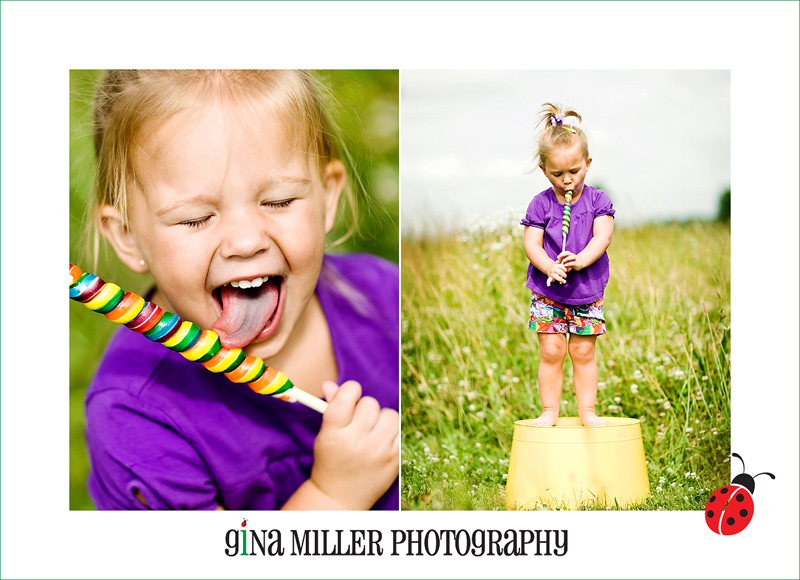 i'm falling, please help!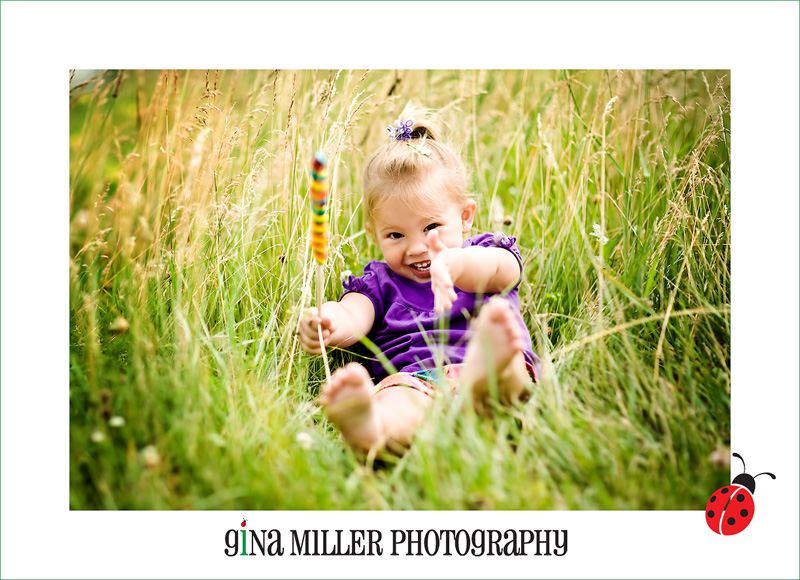 i mean, she *really* loved the lolli!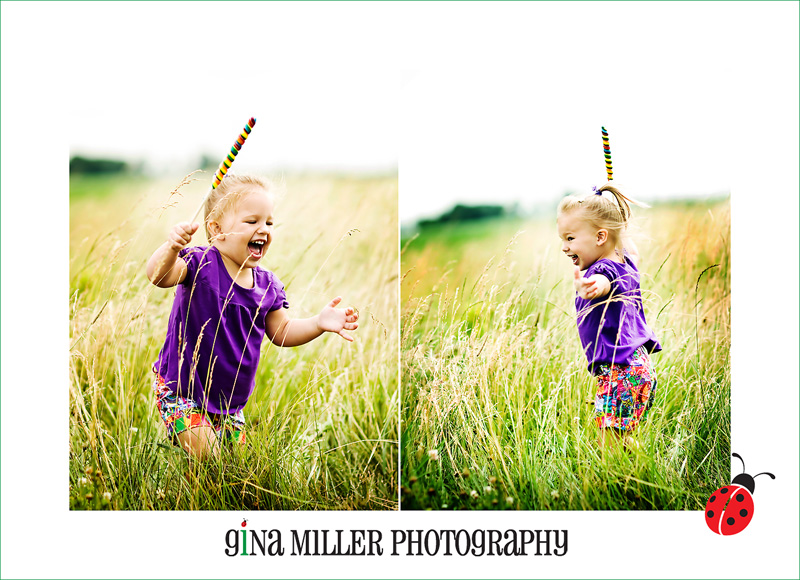 happy week to you all! will post more soon. and in case there is anyone out there that really believes i'm working on a new website, and isn't sick of hearing about it yet, it's almost done!!! YYEEEAAAHHH!!!!