Jul
16

baby fever - indiana newborn photographer


Babies


can you really get any more perfect? introducing baby Knox .... jae & harp's newest playmate!!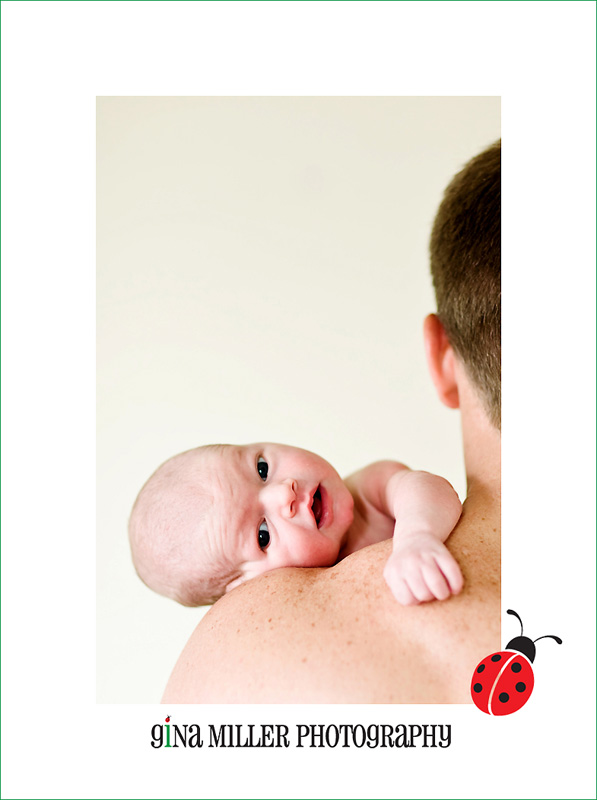 love every little thing about newborns ....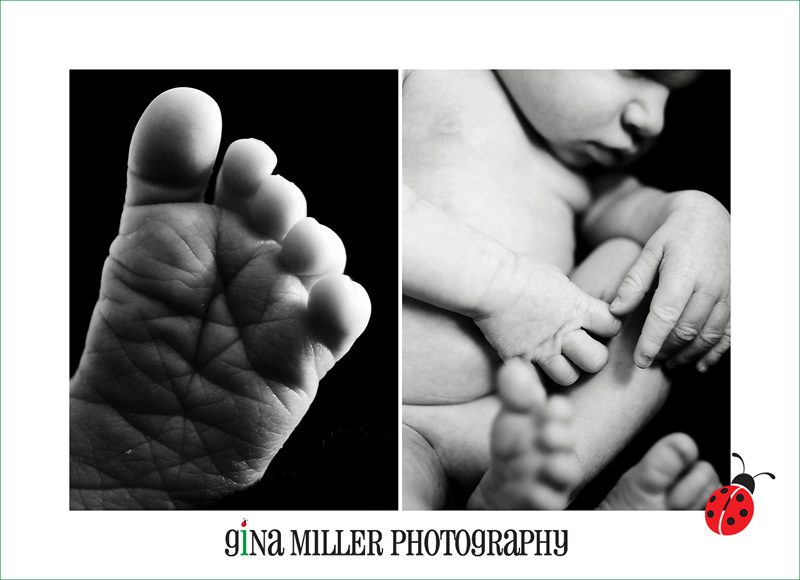 perfect little belly button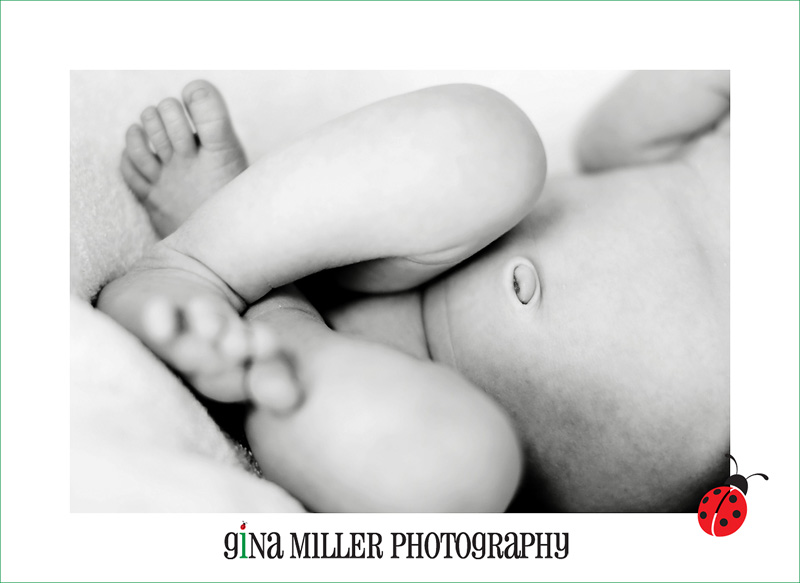 newborn smiles & big yawns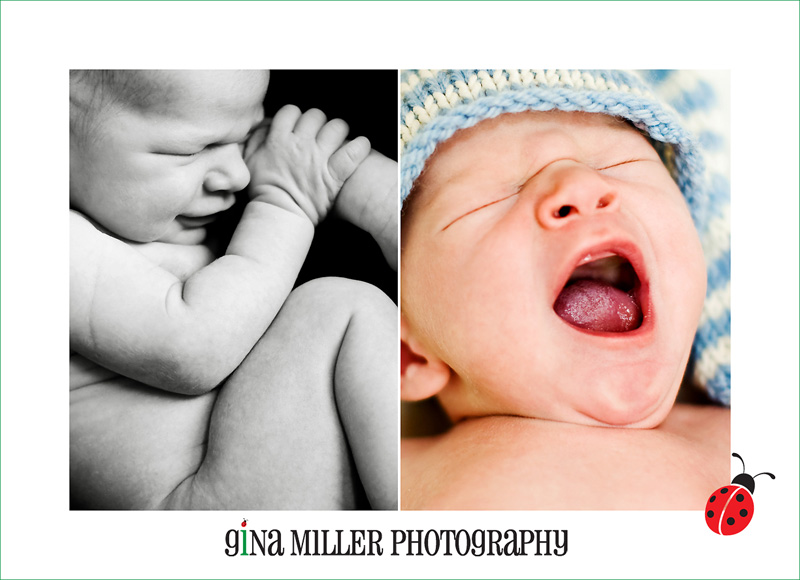 and more sleepy smiles :)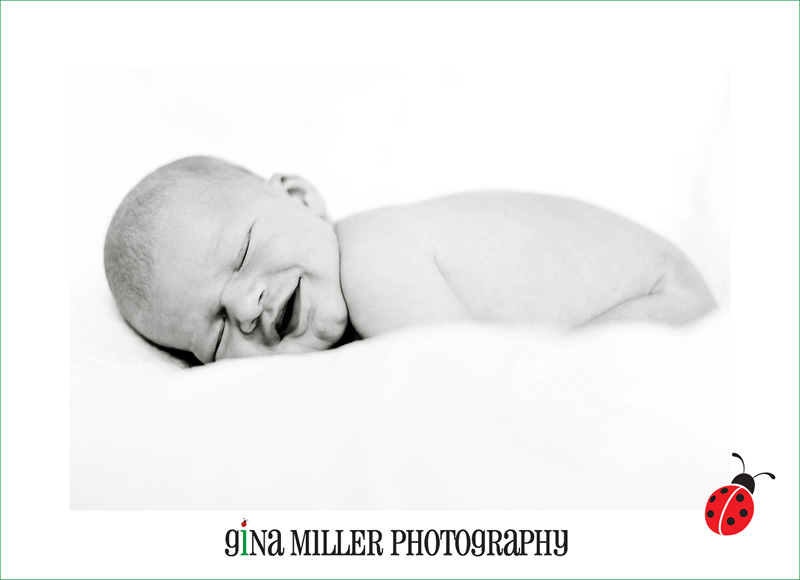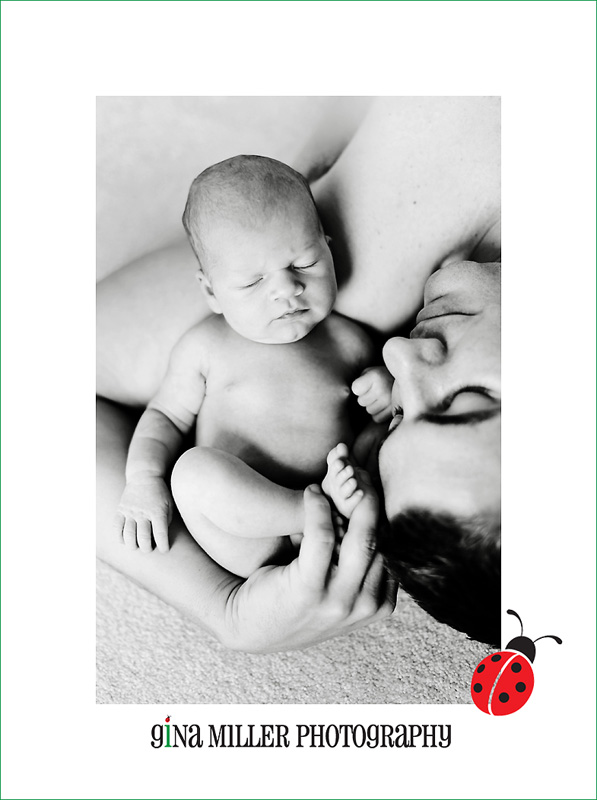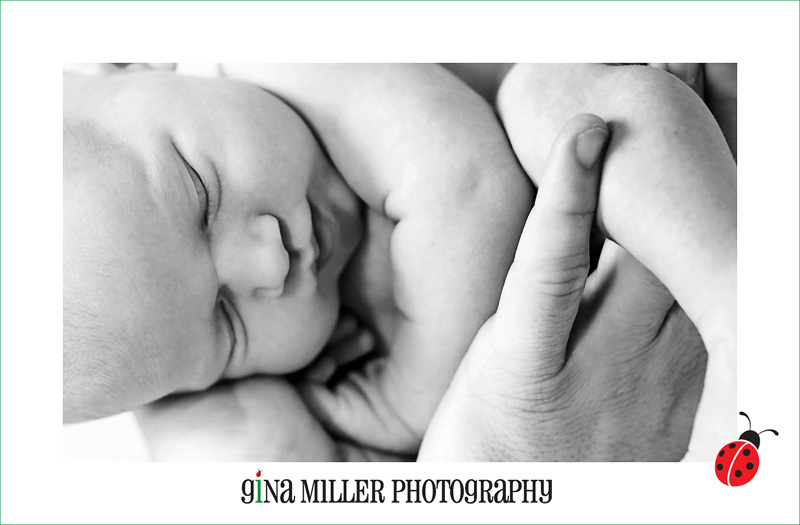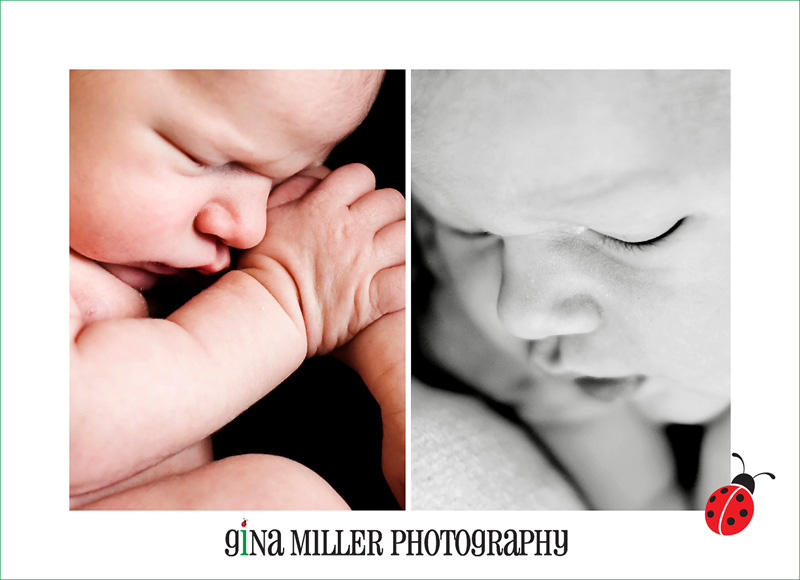 love this shot of the three of them. my favorite, not sure why. to me, they just look relaxed, comfortable, and content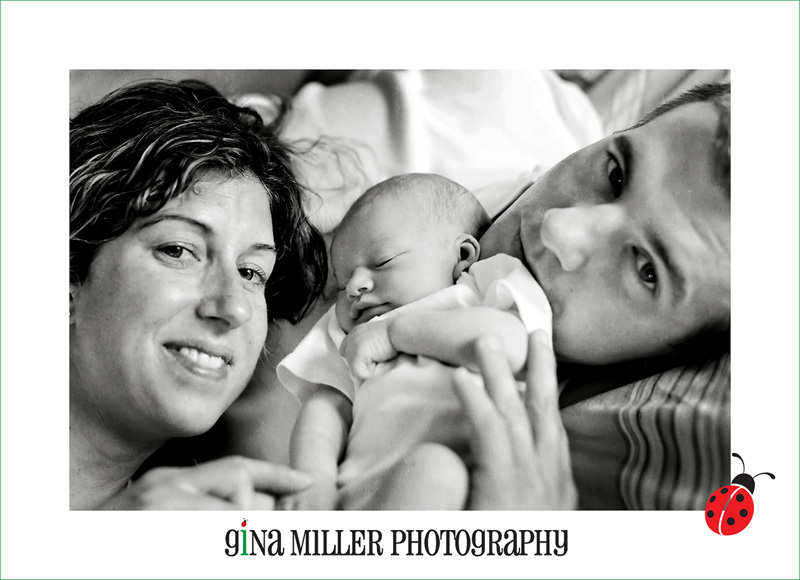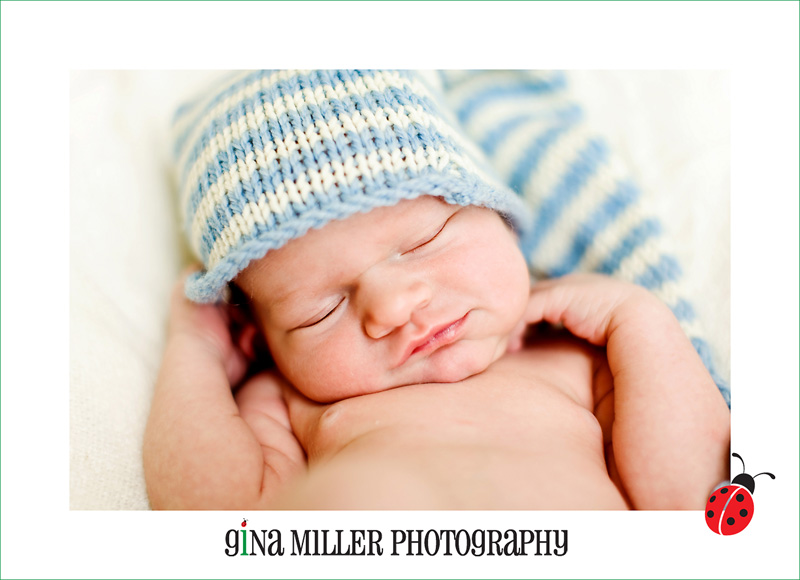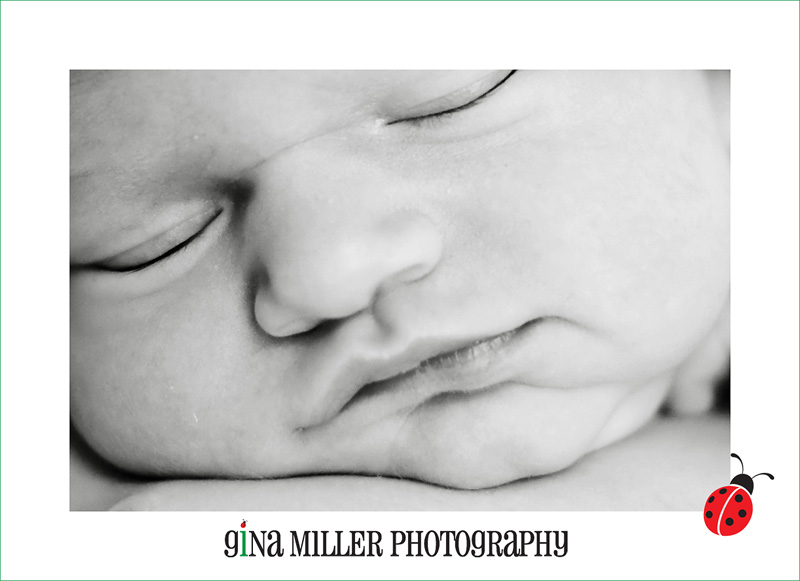 the new clan!! i love you guys and couldn't be any happier for you!!!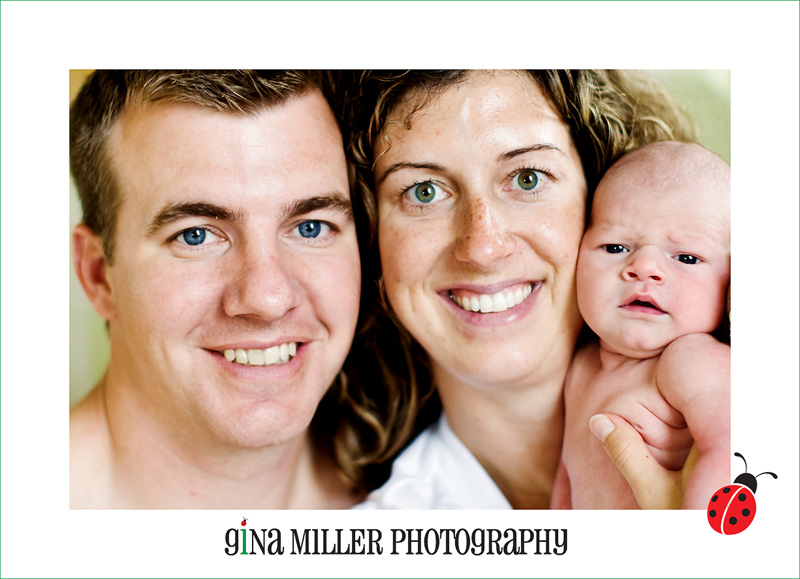 and guess what, another perfect baby .... sweet little baby Stormie! honestly, how cute is this?!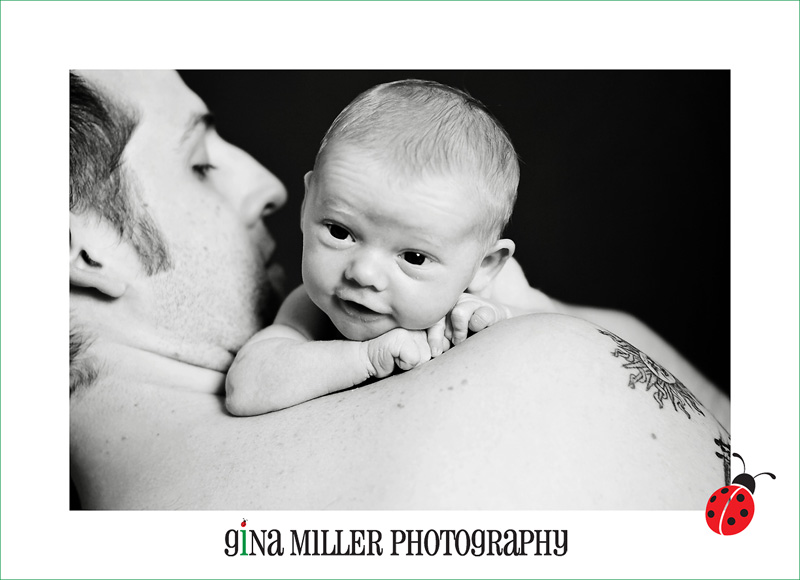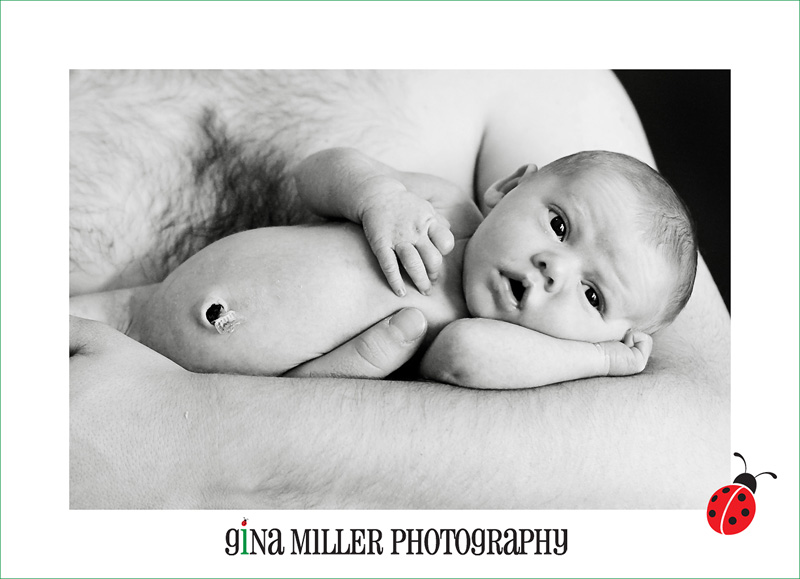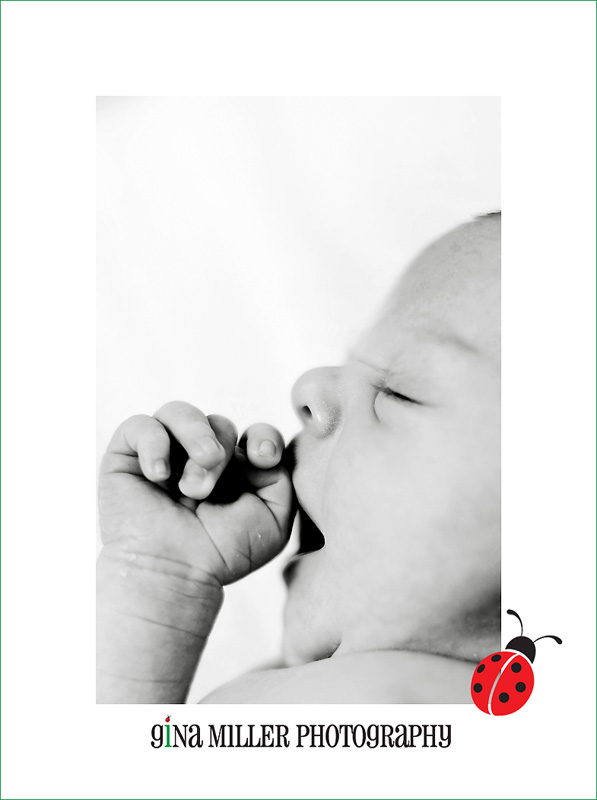 she's a very happy, very smiley baby