May
20

seniors : book now, and be a rep!


Seniors


calling all seniors ... !!

book your session now so you get the date you want! book by june 1 and save $25, just mention this email.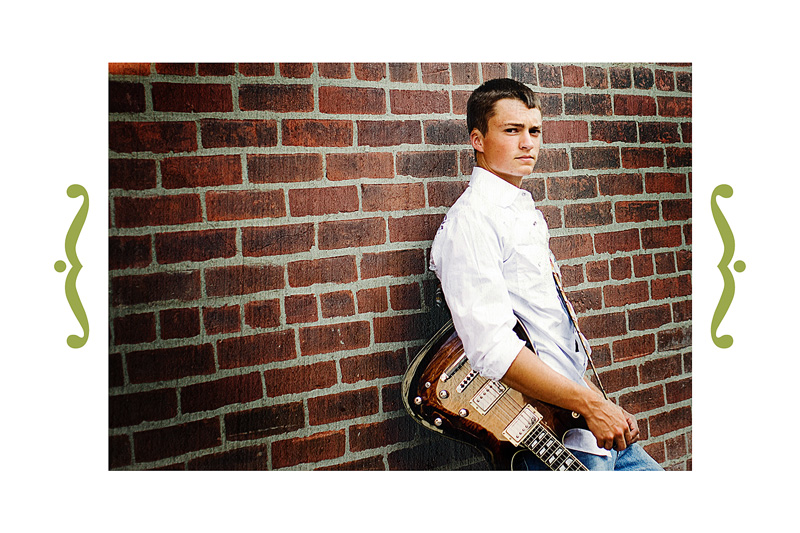 i am looking for TWO reps from various schools (one girl, one boy). please contact me if interested. reps will receive their session complimentary + 192 wallets ($420 value on the wallets!!) .............. all reps will also be entered into contests with some very cool prizes!!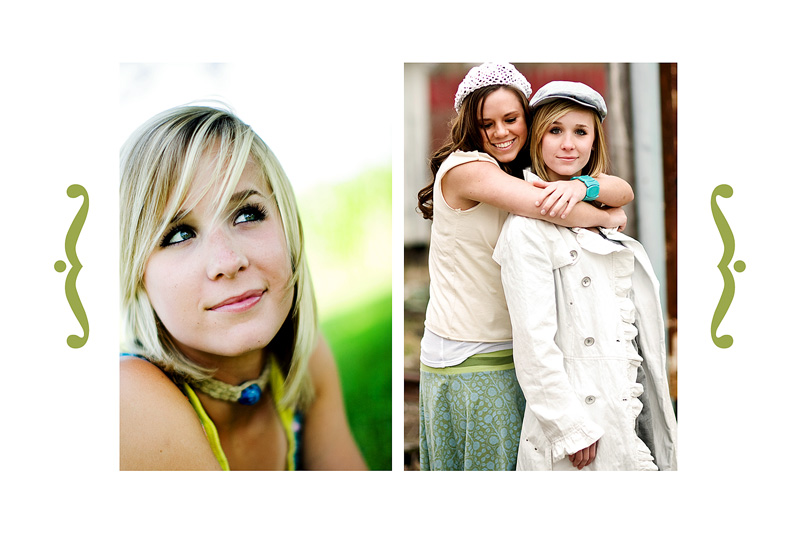 email me at : info@ginamillerphotography.com to set up a session. if you are interested in being a rep, please attach a photo and your current GPA along with activities you are involved in. please get the email to me by June 15 if interested in being a rep!!