May
14

ladybugs are coming


News


cool ladybug shots .... if you're not on my mailing list, click HERE and scroll down to the bottom. you'll also get to see my new logo! i'm so excited for this new look, and the blog and website makeover are coming, it's just so time-consuming, i can't even explain ...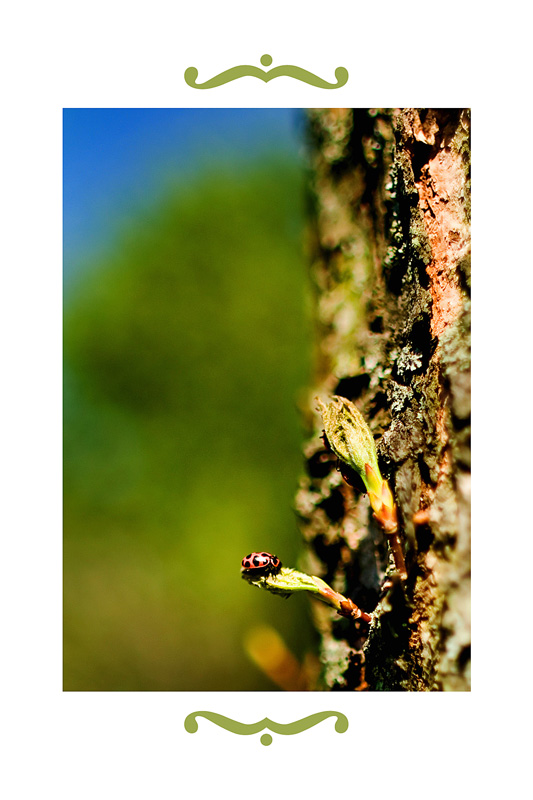 this shot reminds me of my two kids. yes, my two little bugs, who often work together but are also fiercely independent.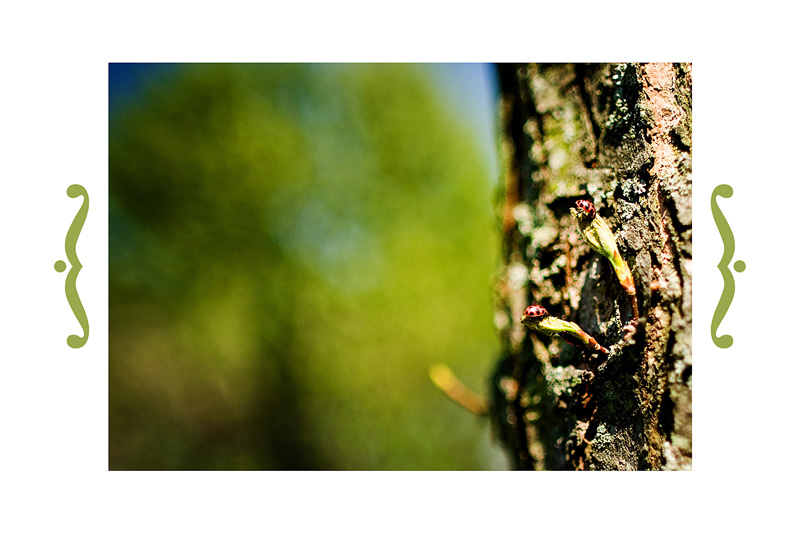 and this shot reminds me of me ... hee :) it's so fun to sit and watch insects. it's like they *never* stop working ... they're always on a mission to get the job done. it's how i feel most days ... hmmmm ..... yea, i really need a vacation.