Sep
8

sweetness in the air - indianapolis children's photographer


Kids & Families


just a quick sneak peek ... couldn't hold off on looking thru these photos! more to follow later ...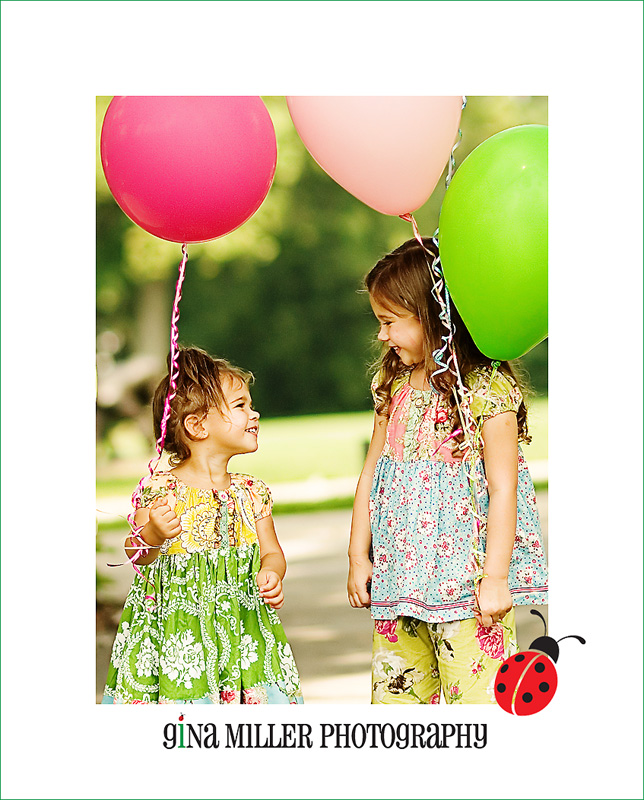 Sep
8

shhhhh .... indianapolis newborn photographer


Babies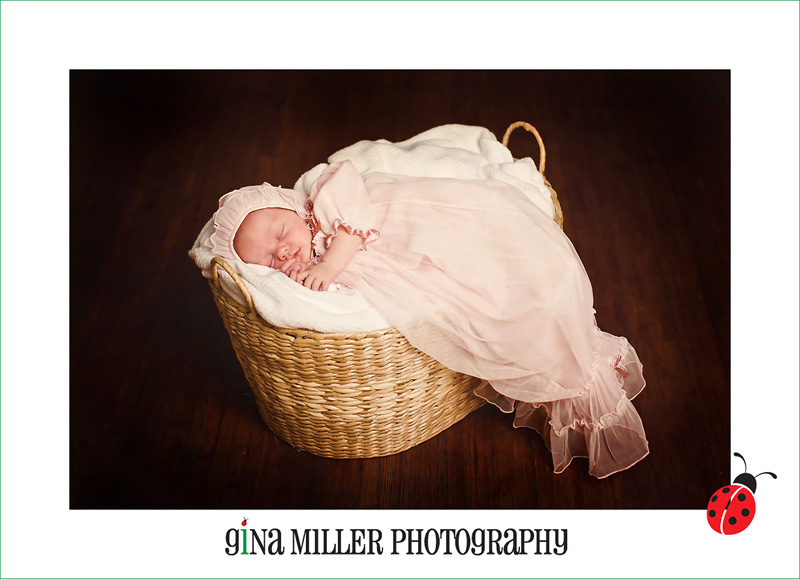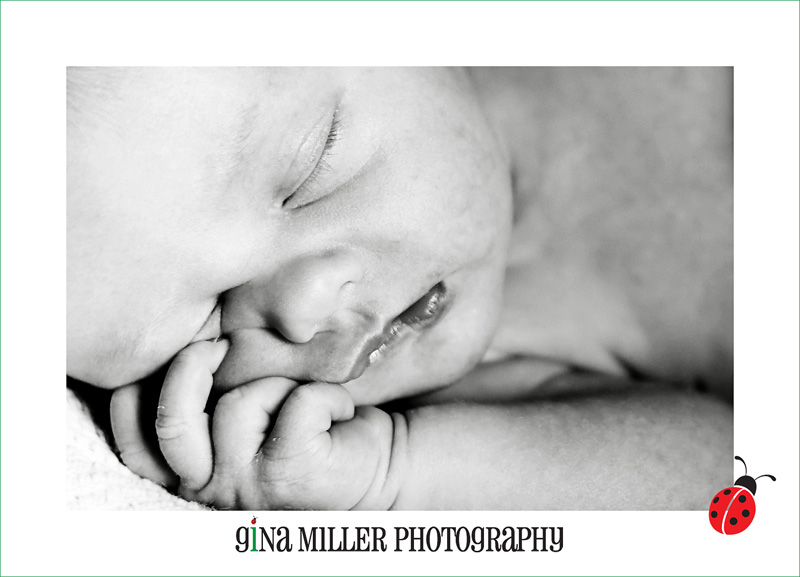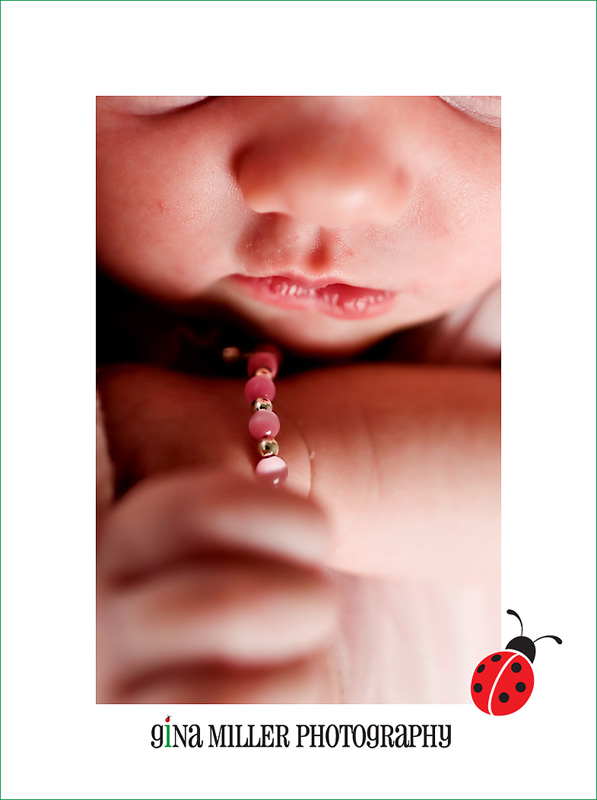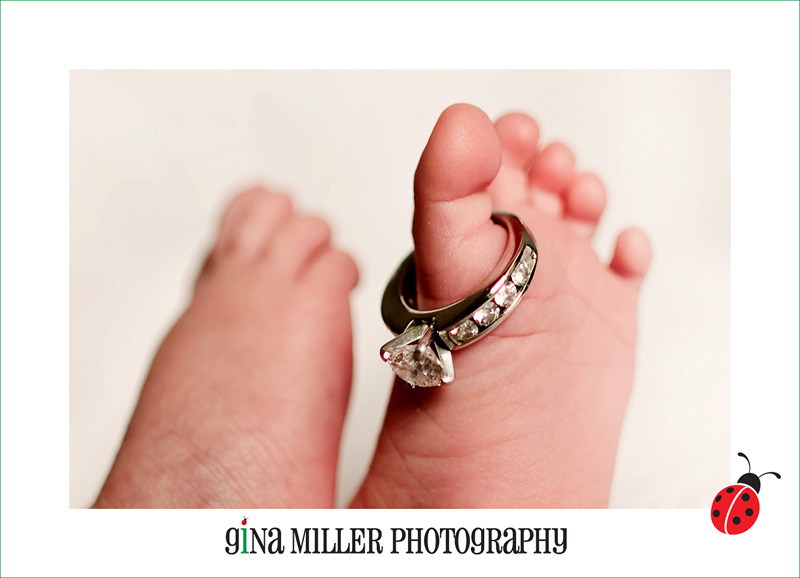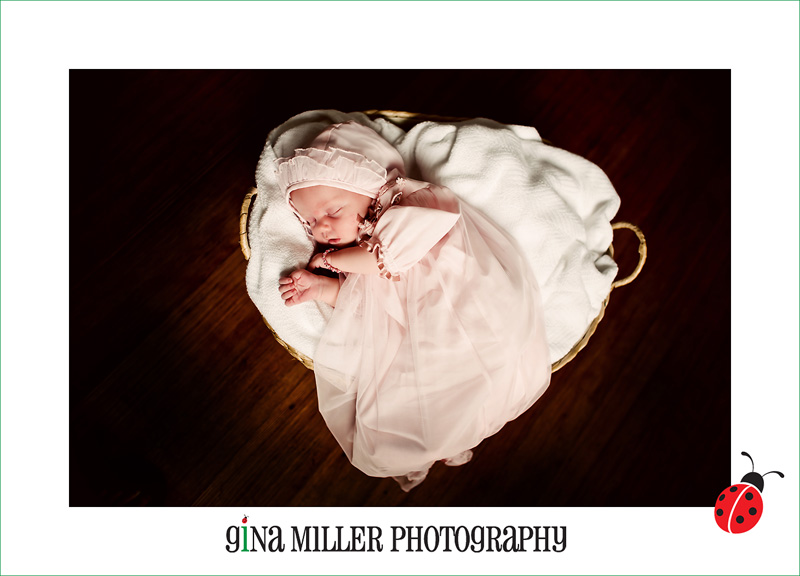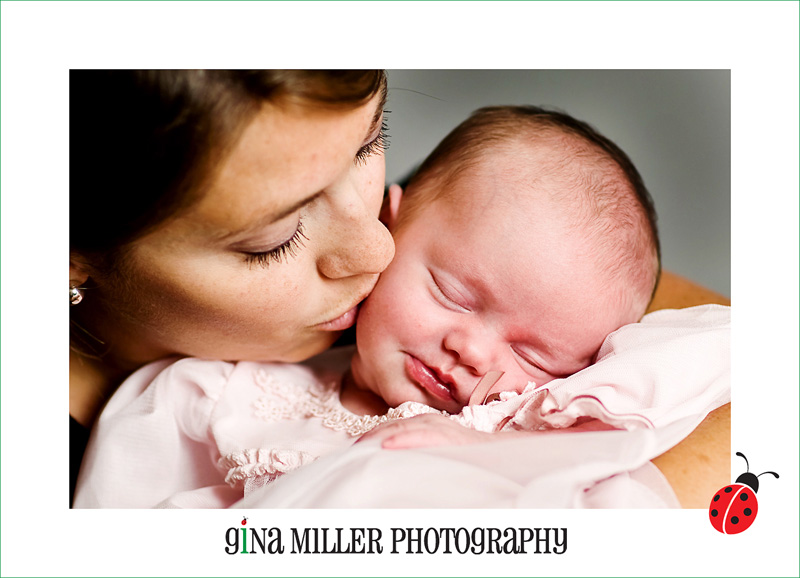 i was surprised we got so many sleepy shots of this sweet little lady! she did *not* want to sleep during this session!! love this shot with her daddy, it's priceless :)




i think these first two images are so sweet. pictures like these can speak volumes when arranged as a gallery on your wall. you can mix large and small prints or canvases ... everyone who comes to your home would be impressed!!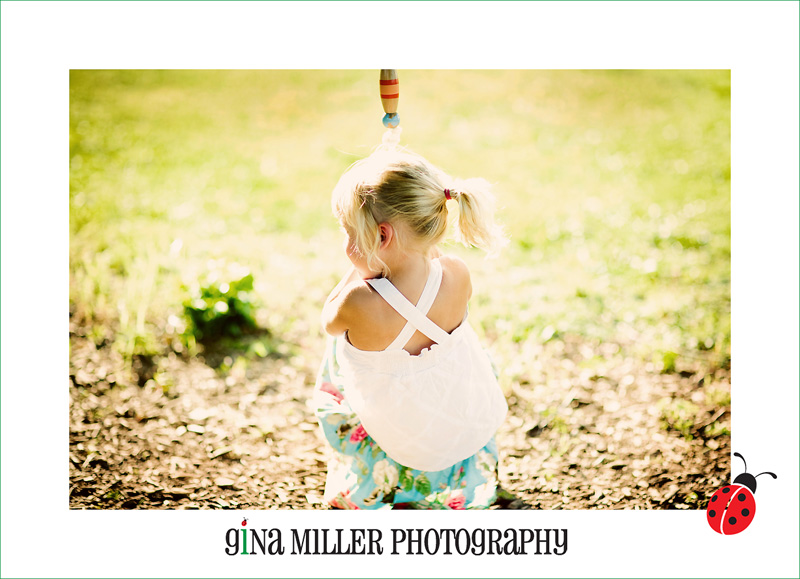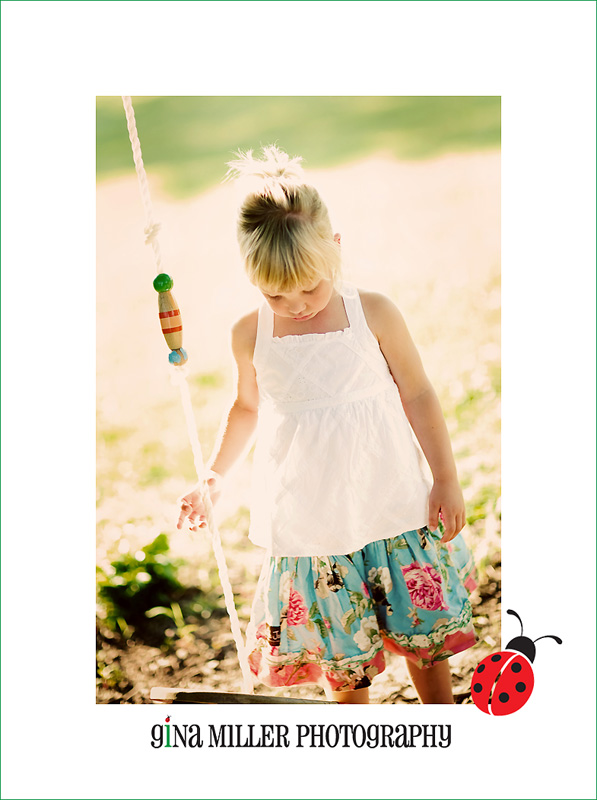 and i thought jae had blue eyes ... wow!!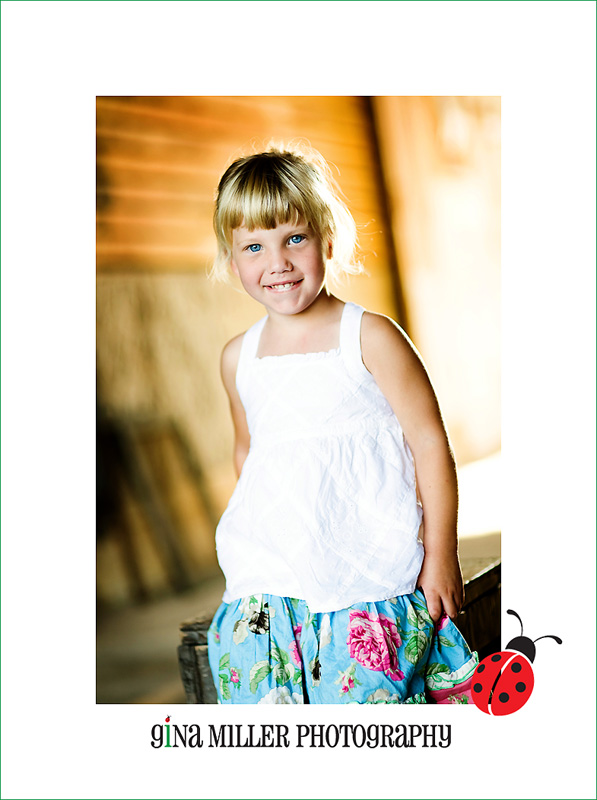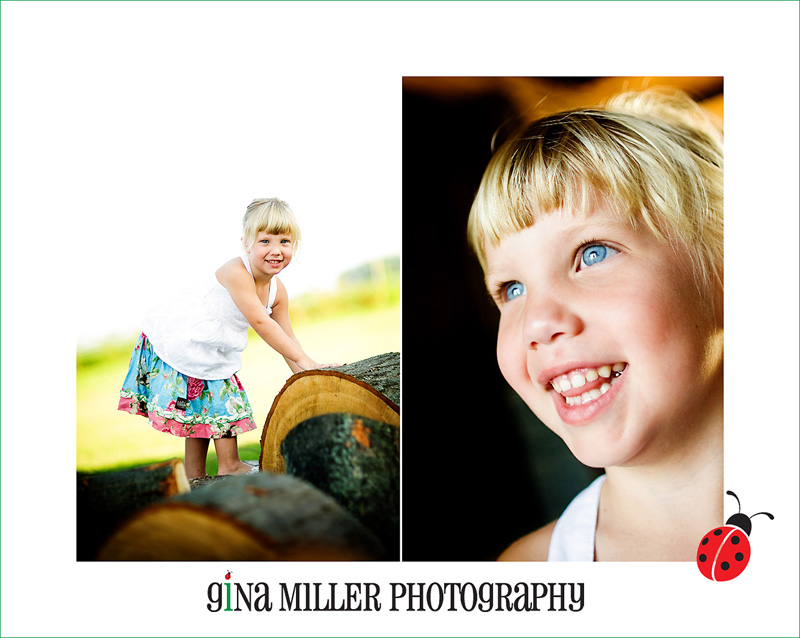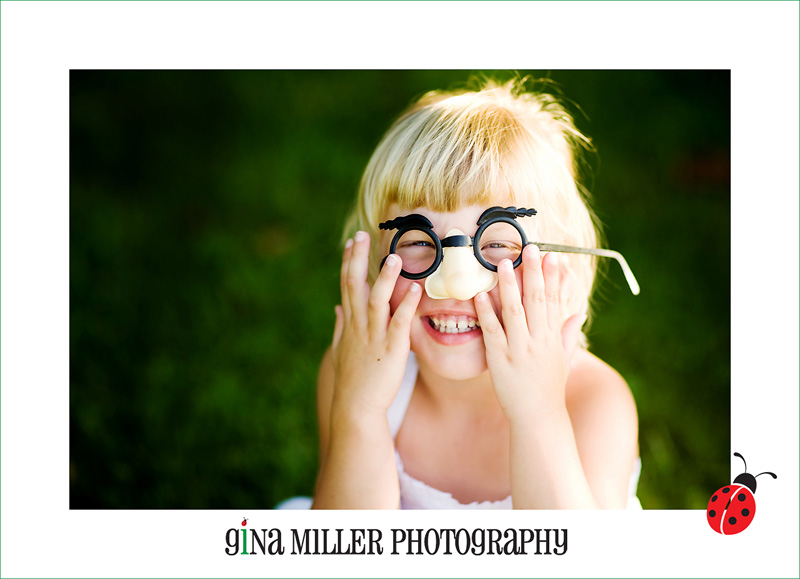 and how about some brothers ...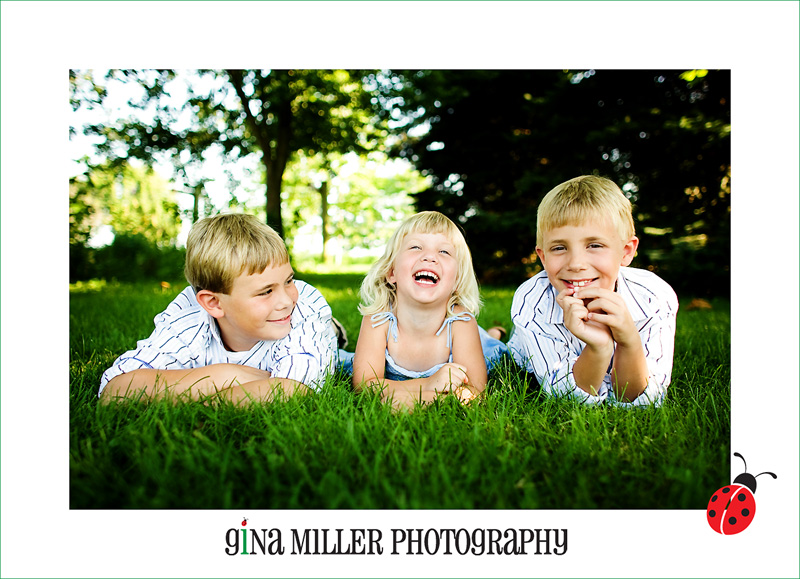 wrestling shots are always fun!!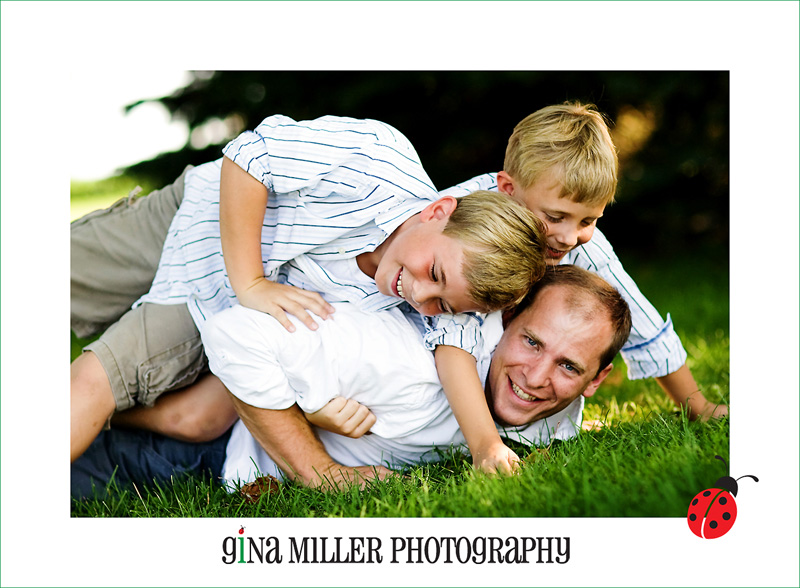 these two boys were BUSY !!! kept me on my toes .... they are so adorable. i love repeat clients, i love seeing how they change and act in different environments. already looking forward to their fall session for Christmas cards, which will be here sooner than later!!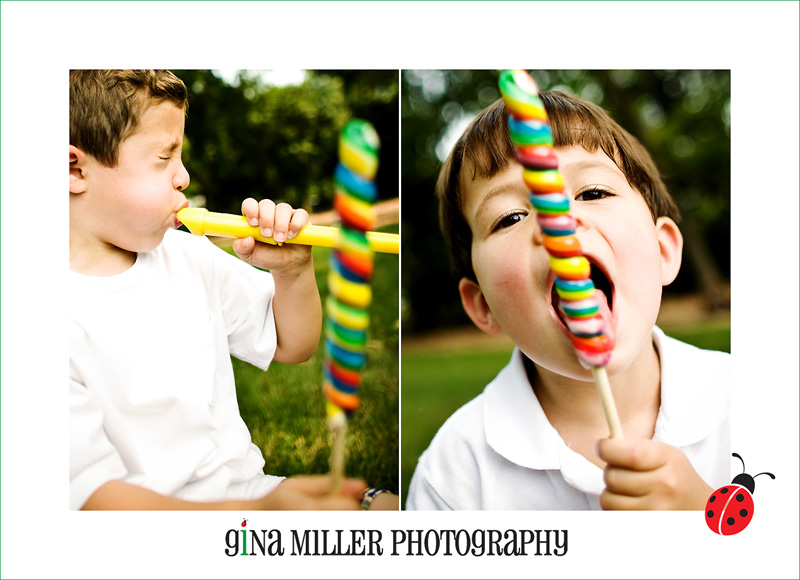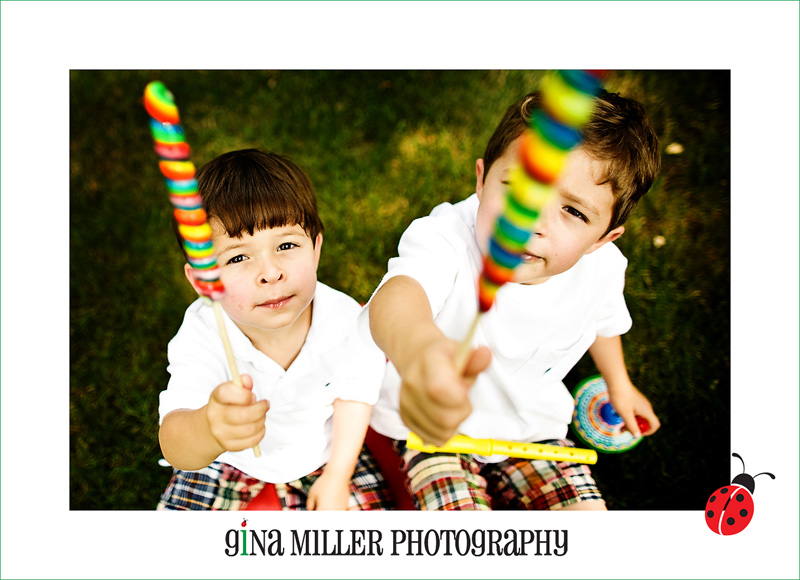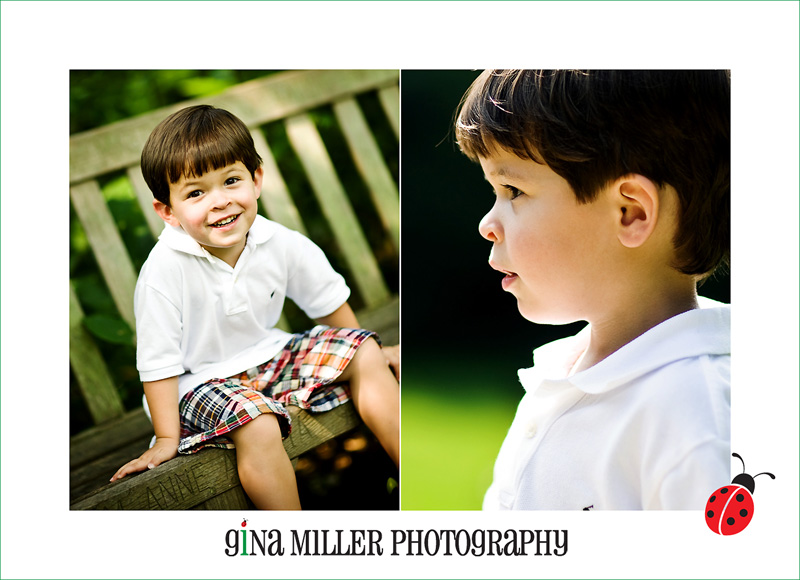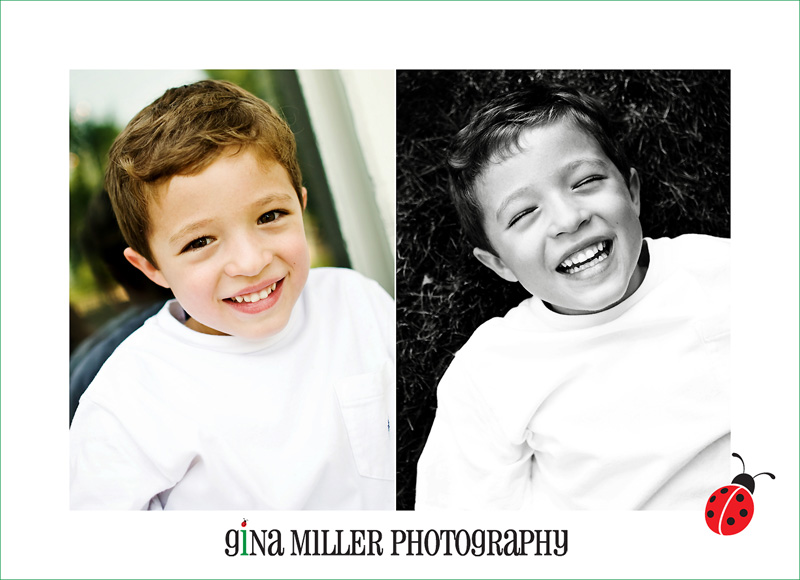 tossing pennies in the fountain ... love this photo!!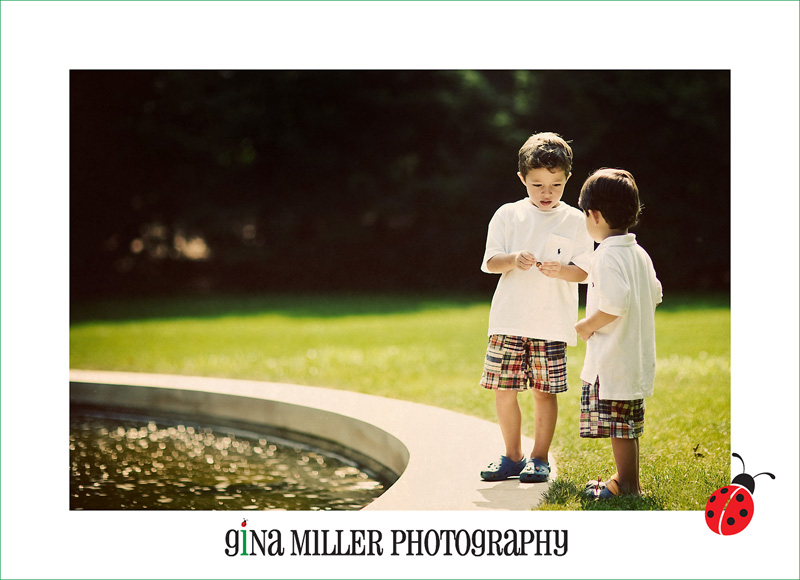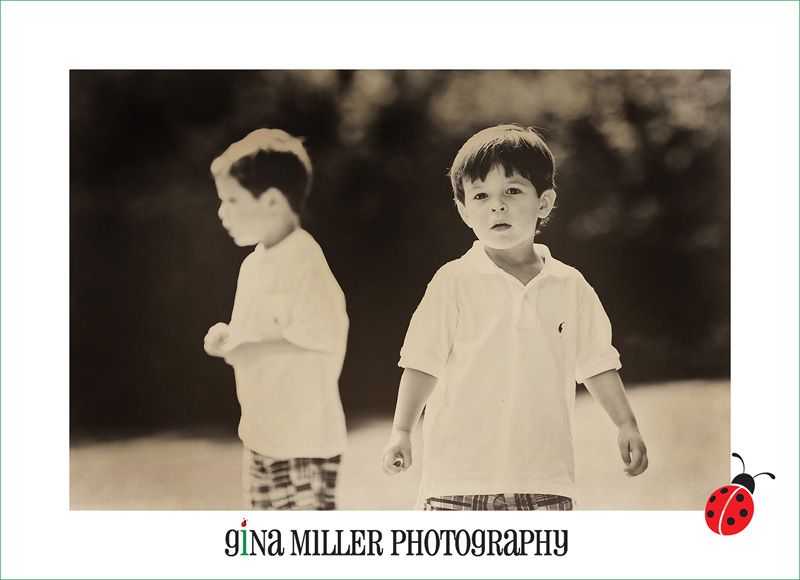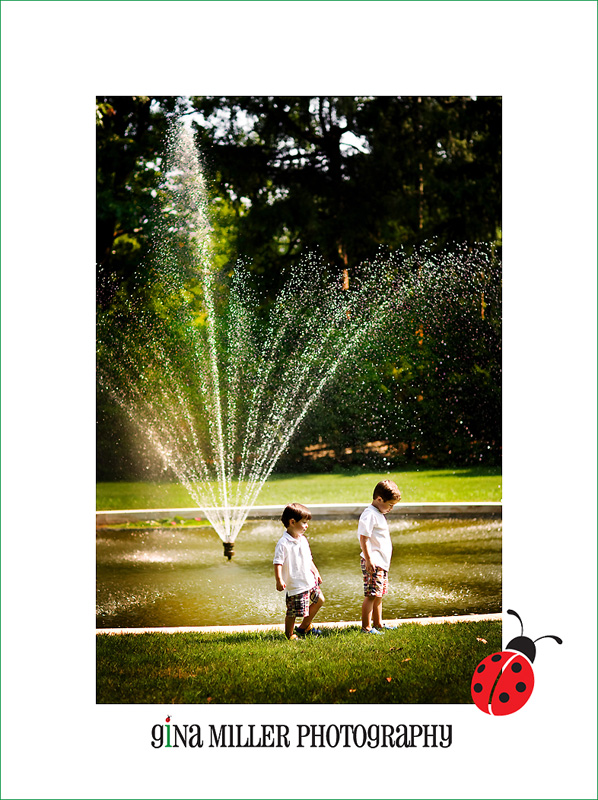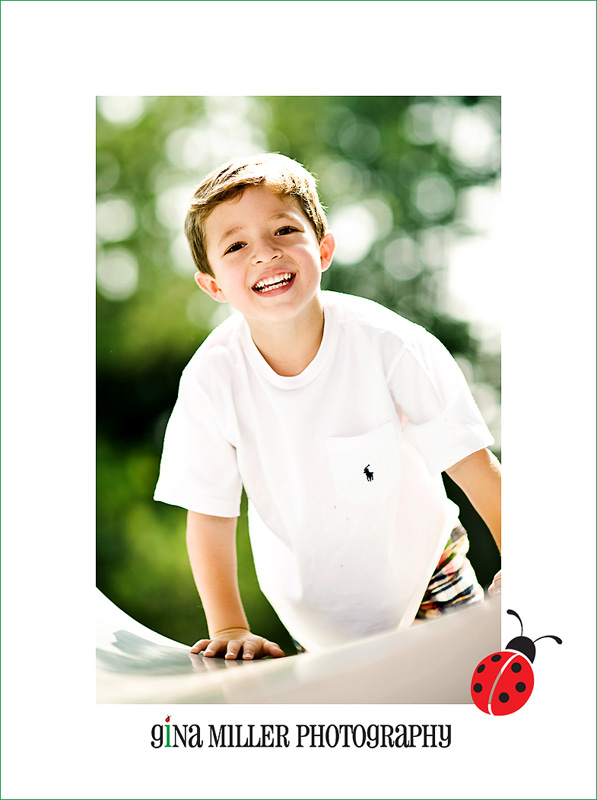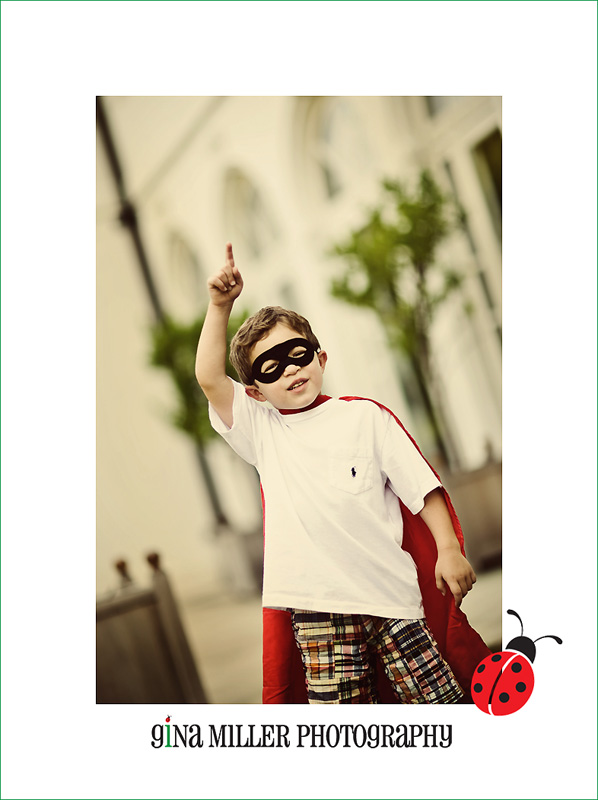 Sep
1

the best gift ever - indiana photographer


Personal


i recently got in the mail the best gift i have received in such a long time. i opened a package and there was a dvd inside. i immediately pop it into my dvd player (on my computer, of course ...) and there in front of me is video (not still pix ... but video!!) of my dad, as an infant, squirming around on the ground. my jaw dropped to the floor .... then i saw video of him taking his first steps .... it's unreal.

i looked at this video my aunt had sent me and watched my uncle beating up on my aunt :) .... watched how proud they were of their cars. i watched my grandmother moved elegantly around and love on her children, and i saw a grace in her that really intrigued me. i had never seen her in this light, as a young mother. i got to see my grandfather, who i never met. this, to me, was the best gift i could ever receive.

and before i had even received this gift, i had taken the kids for a drive. of course, i did what i tell all of you not to do, and we went out about when it was harp's nap time, so he would not leave the car :) anyhoo, jae is always up for pix and i got a cool one of her with a quilt that my dad's grandmother made ...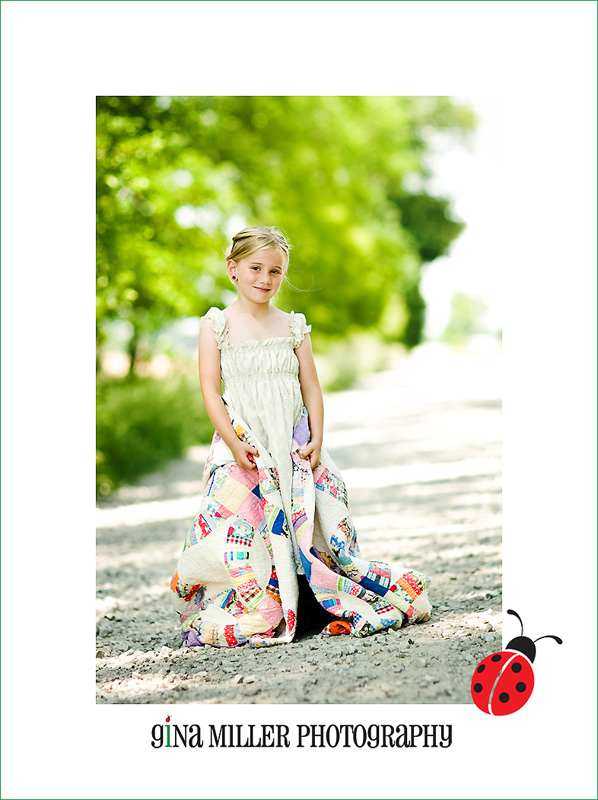 and some pix inspired from the video that i received .... i love the simple clothes, i love the texture and coloring of old photos. this is somewhat opposite of how i've been shooting lately (bright colors) ......... but i'm really loving the feel of these.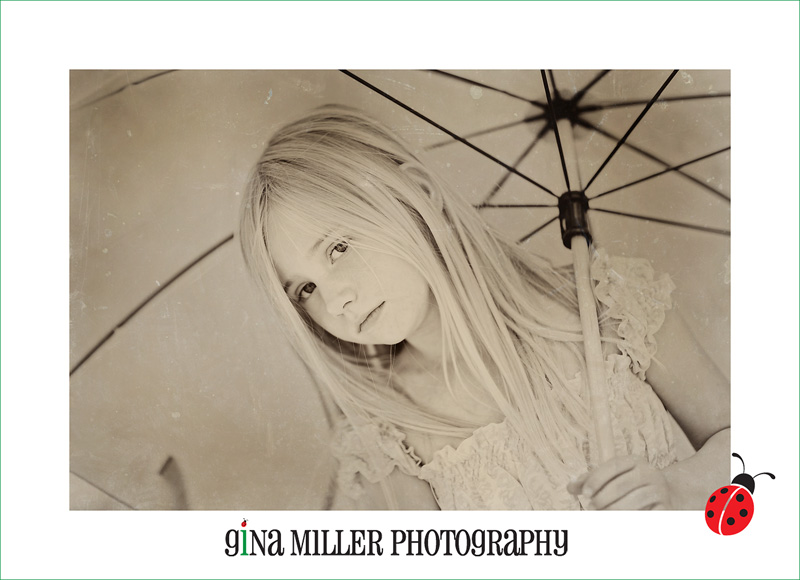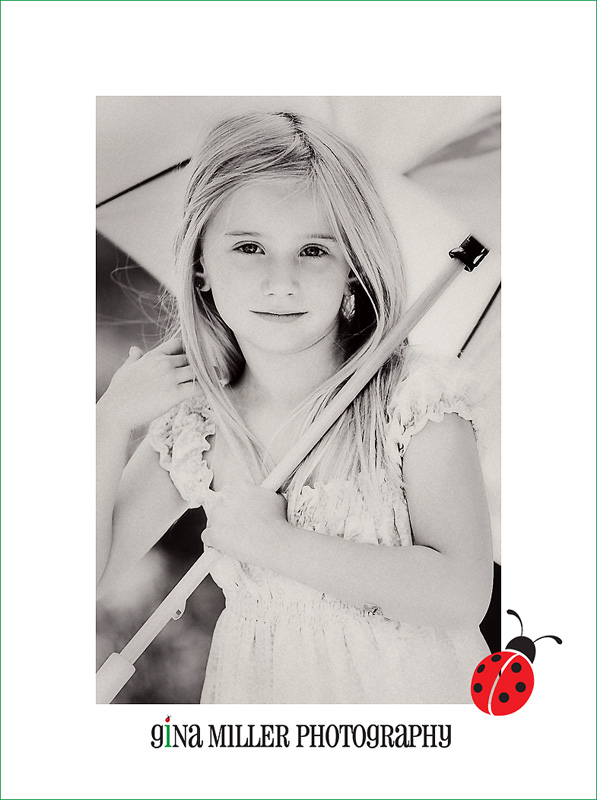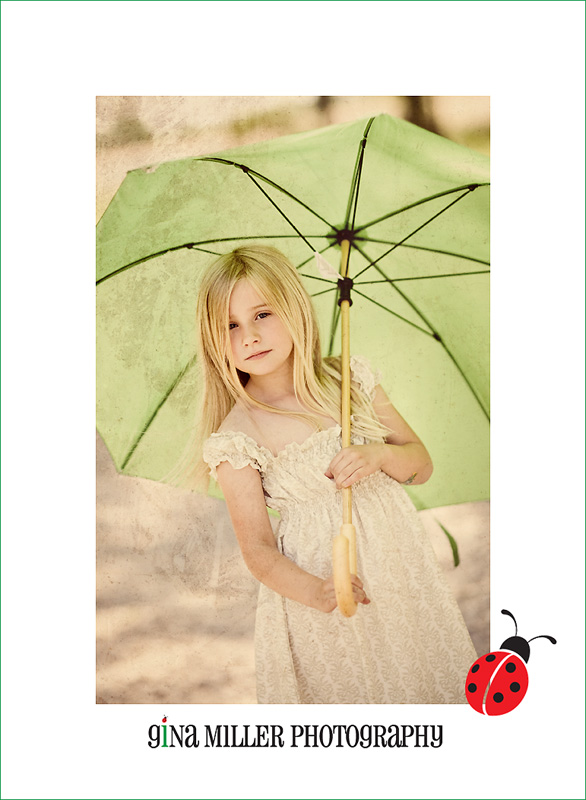 i did manage to get harp out of the car for one shot ... or rather, he wanted to check out a big tractor driving by ...