some pix from my old 'hood .... old neighbors of mine. so nice to see this great family, it's always so amazing to me how quickly little ones grow!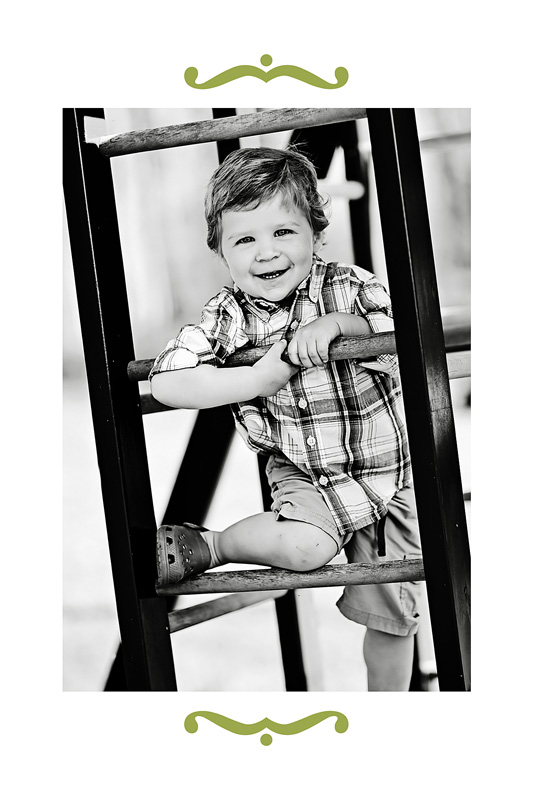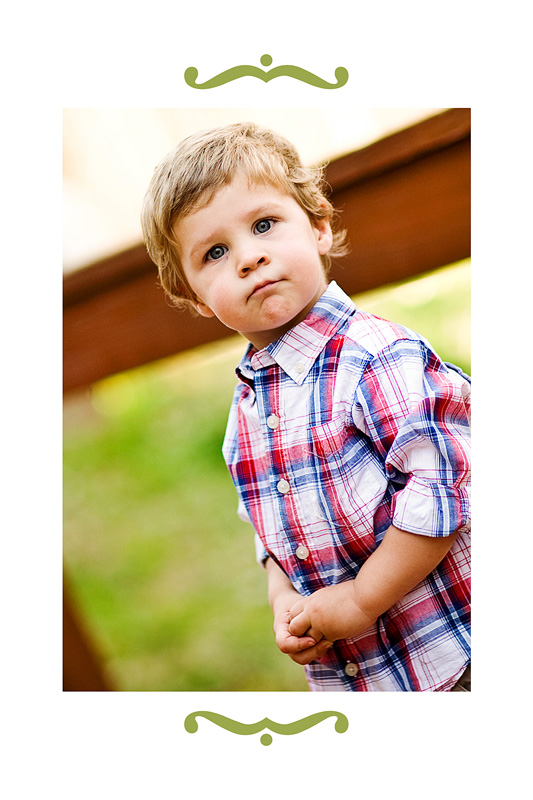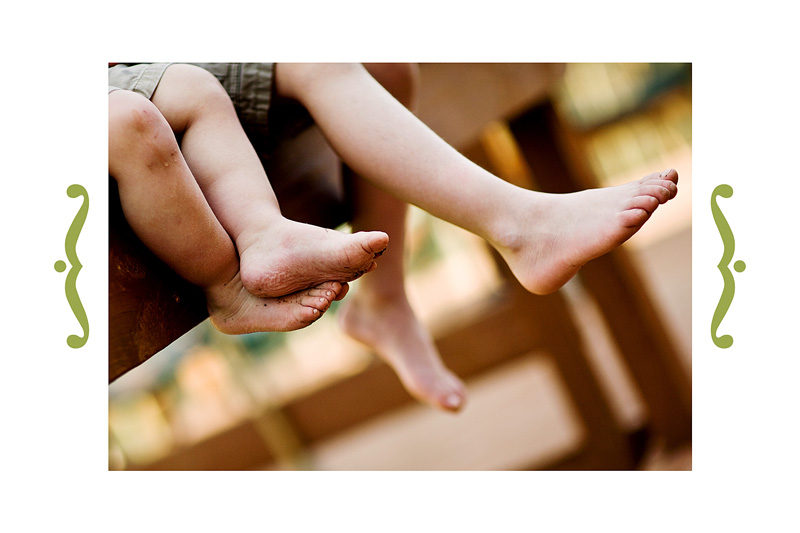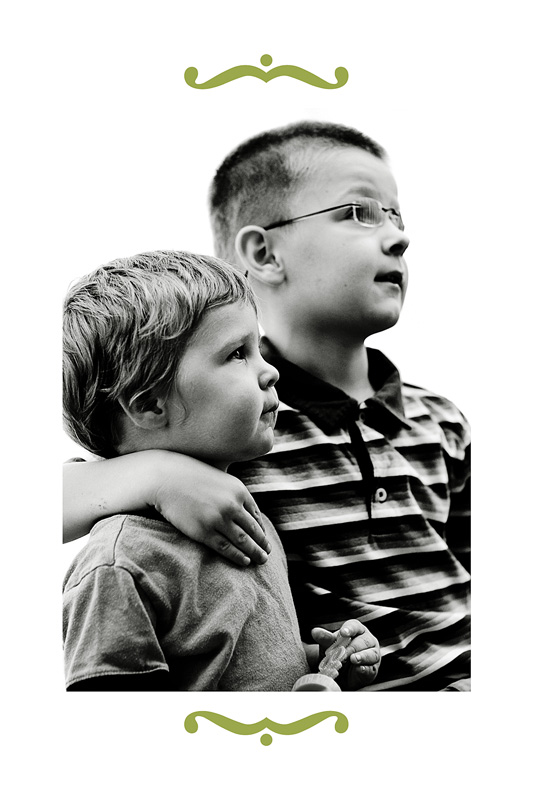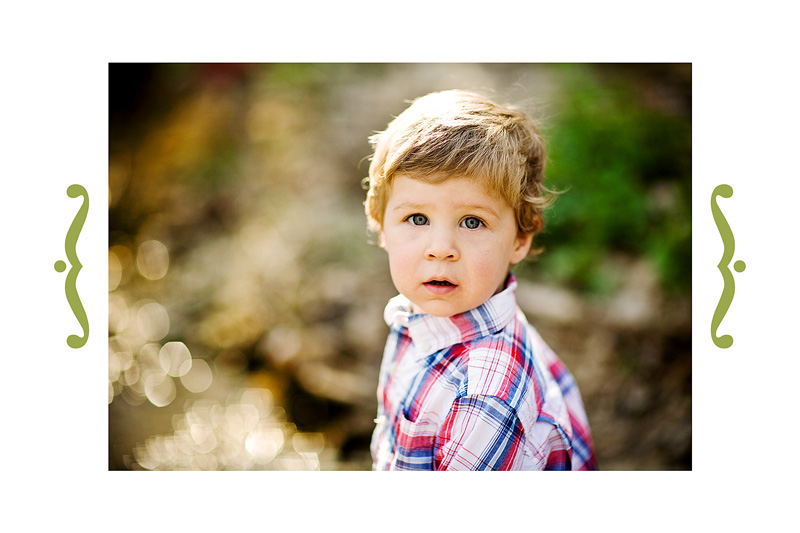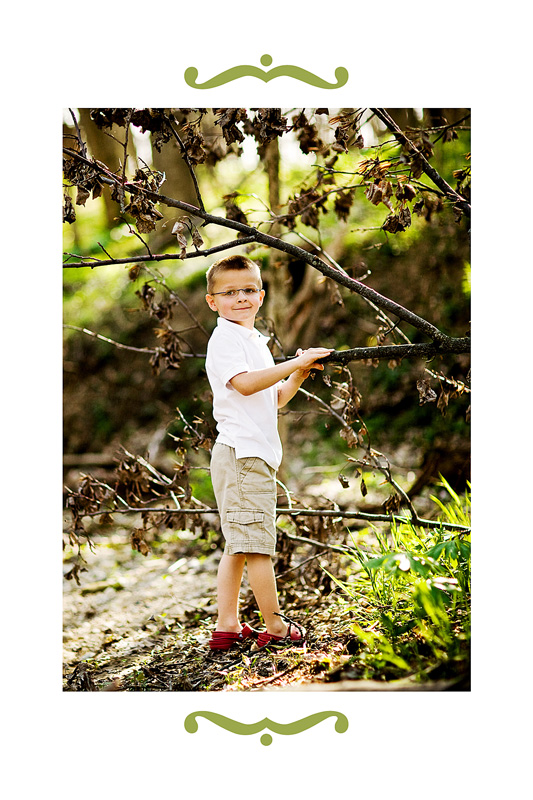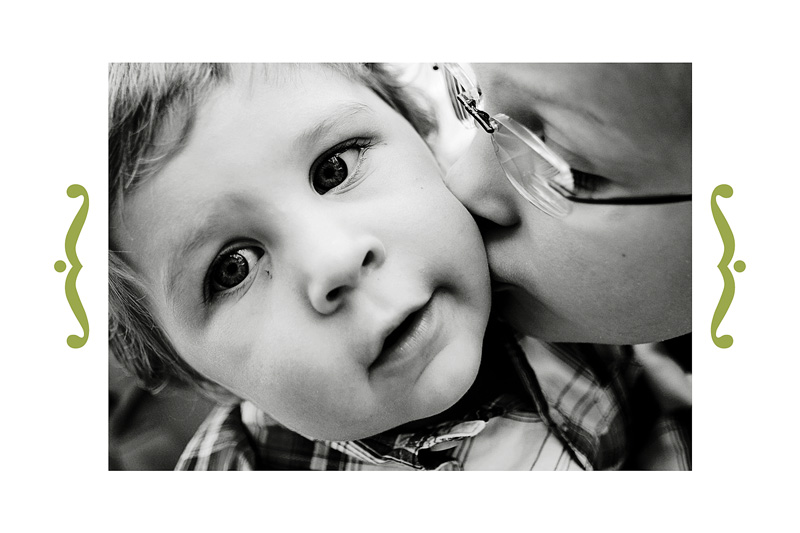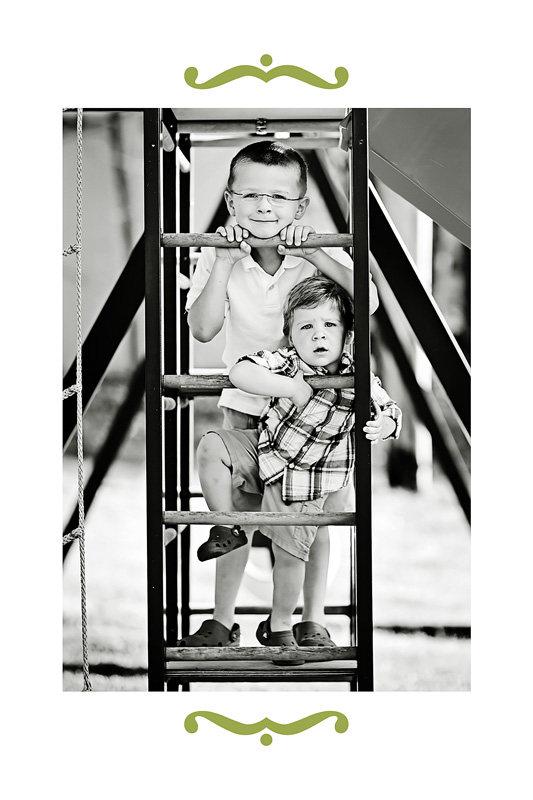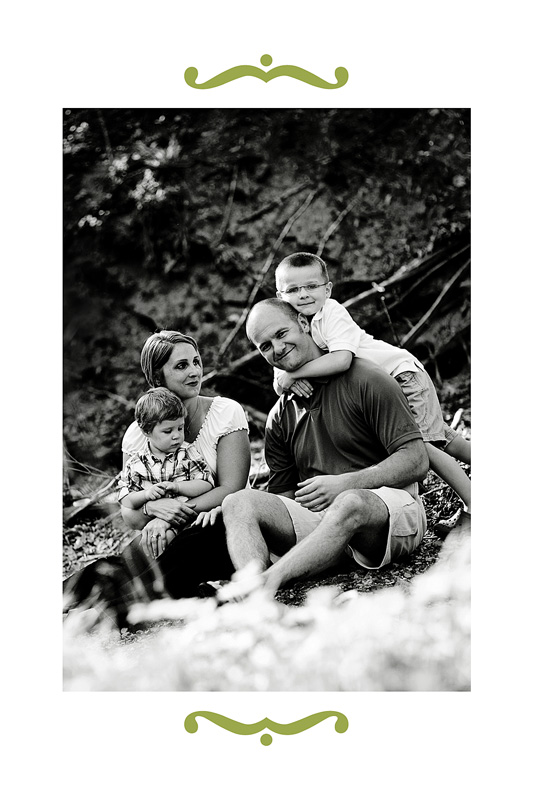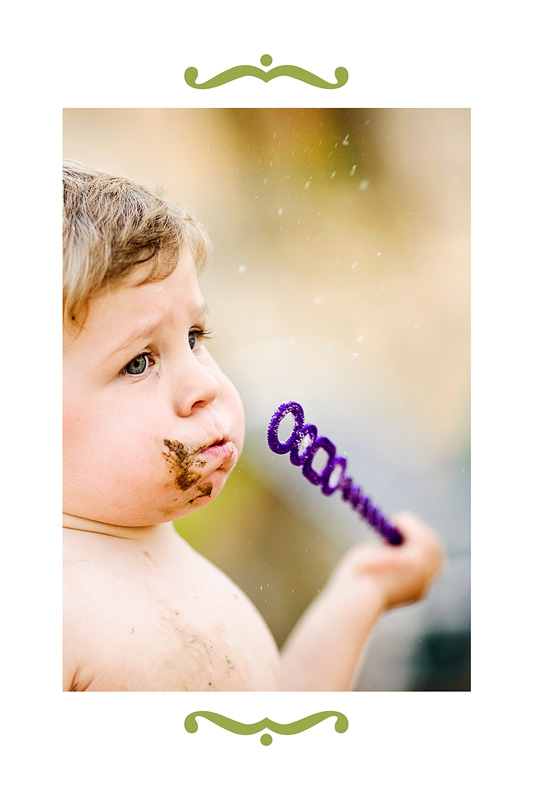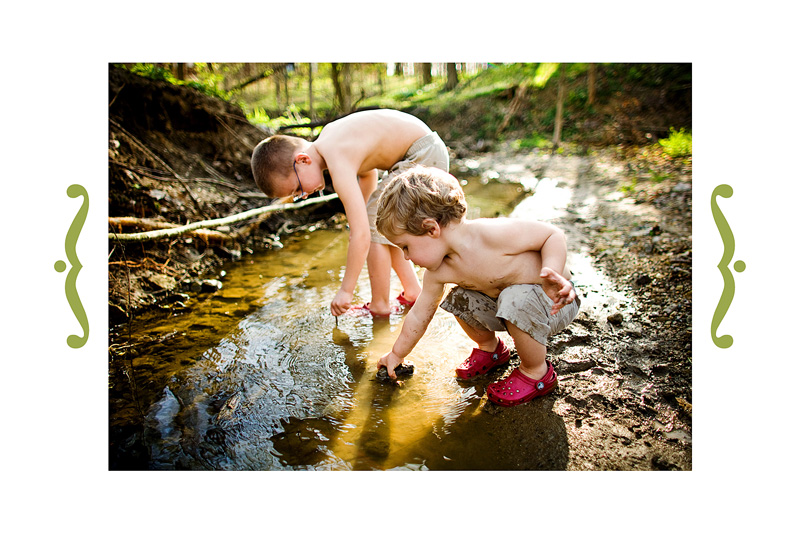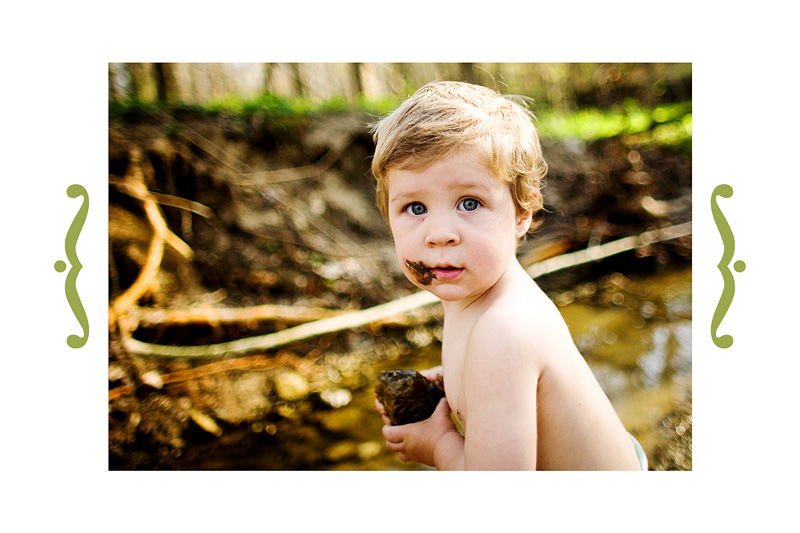 hey, little brother, look how big i am!!!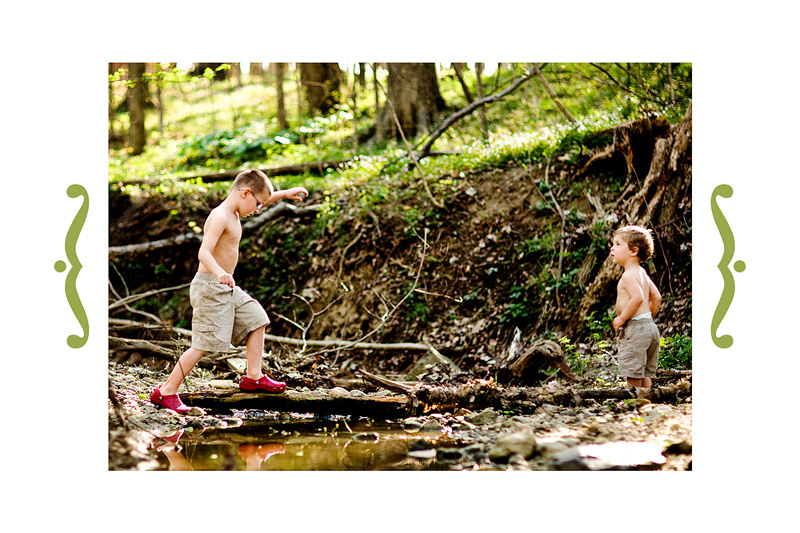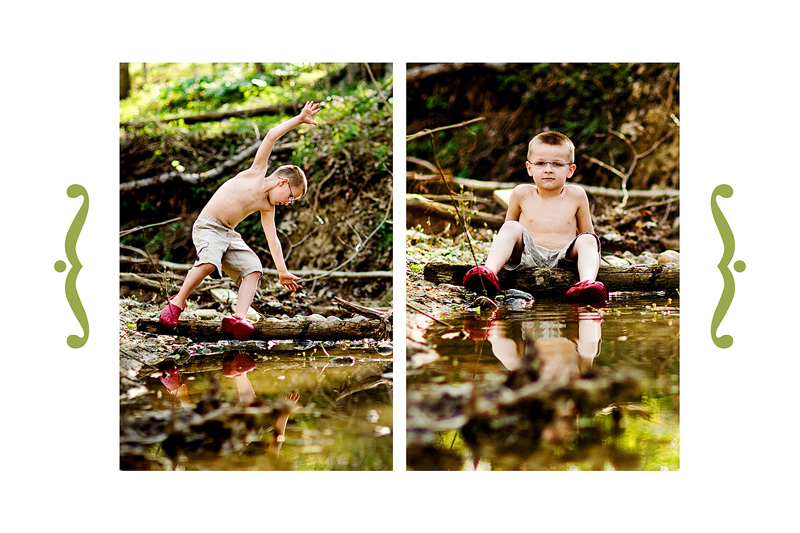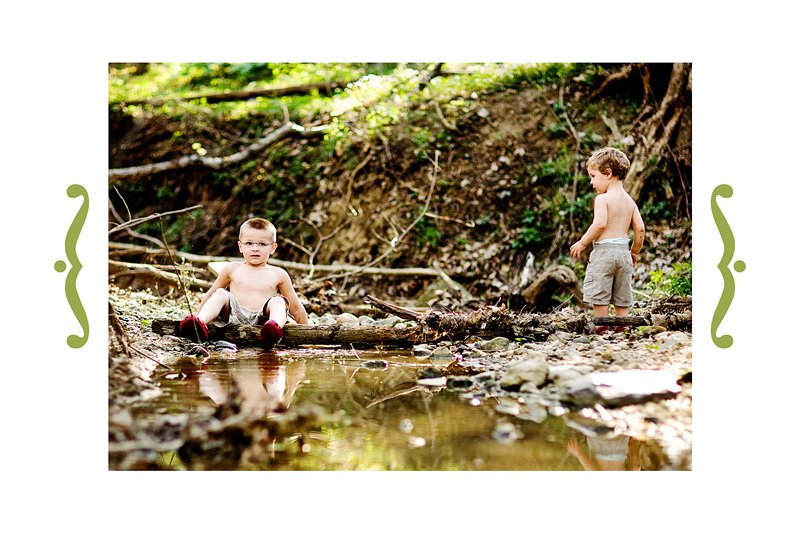 and this is why i freaked out when i got there! last year on left ... this year on right !!!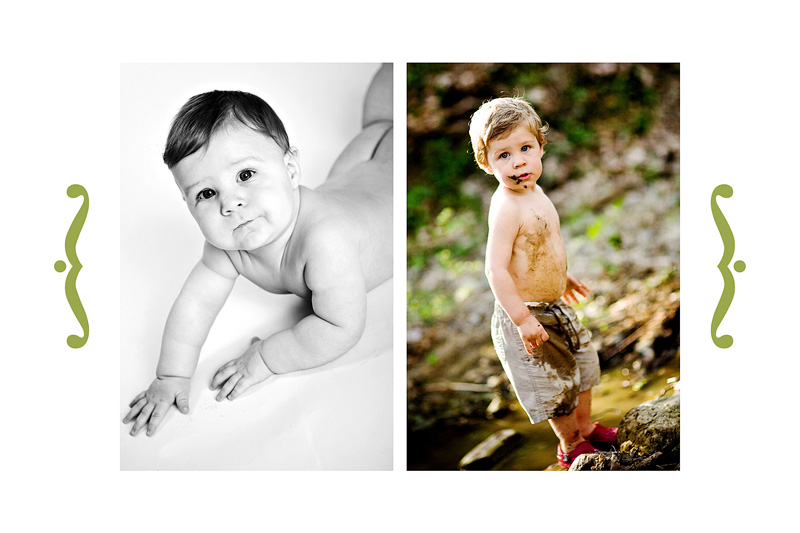 isn't it crazy how when we see our kids every day, it's not as noticeable until you look back in pictures and see how much they have changed!!??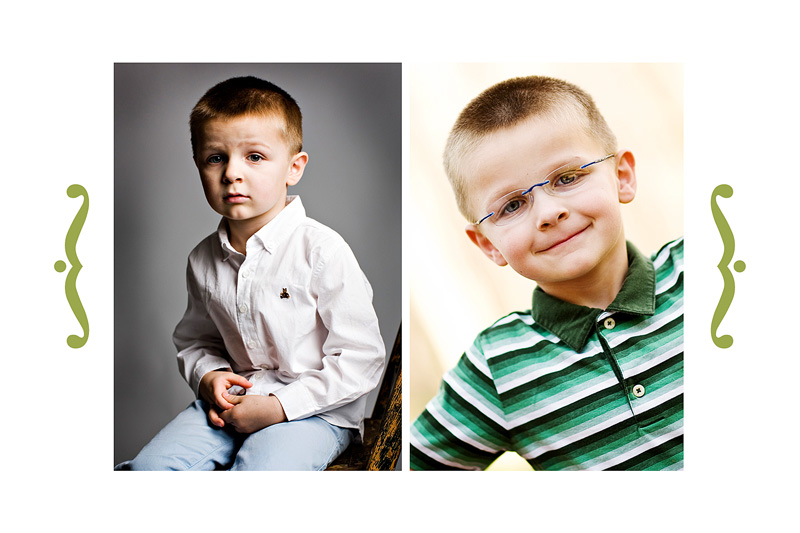 sometimes, it's okay ....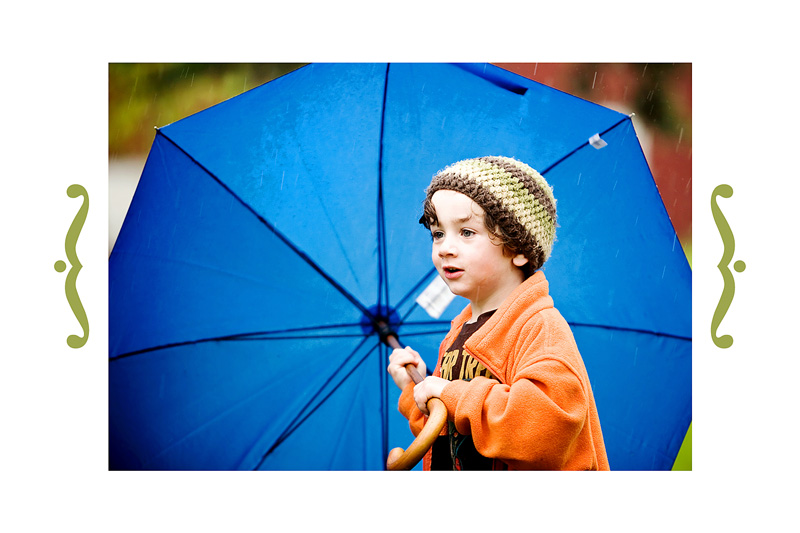 right before jae SAT in the water, she said, 'we're breaking the rules right now, aren't we mommy?' with a sly grin ....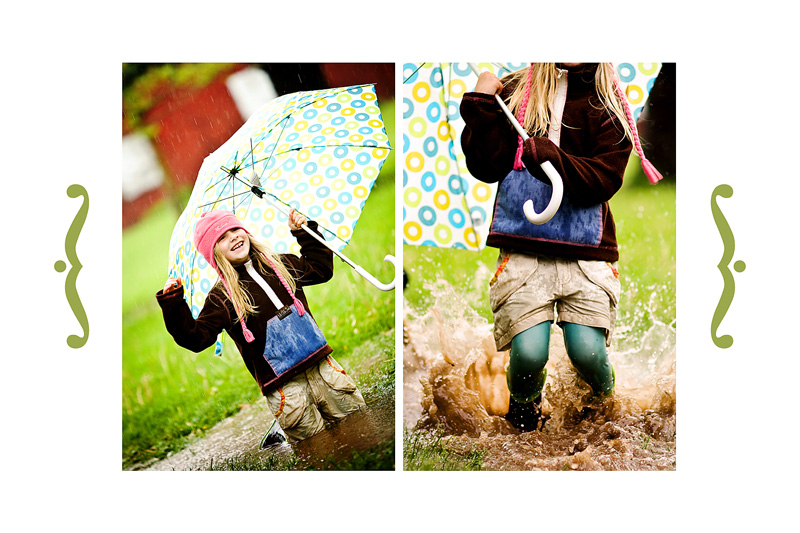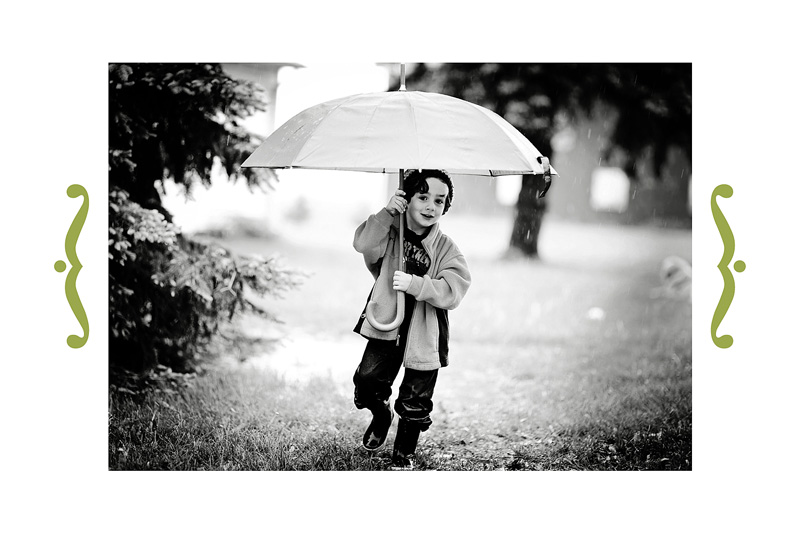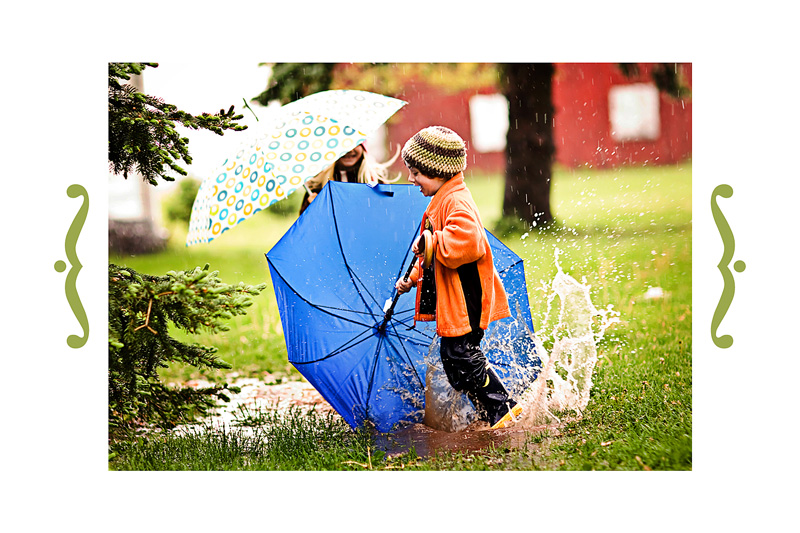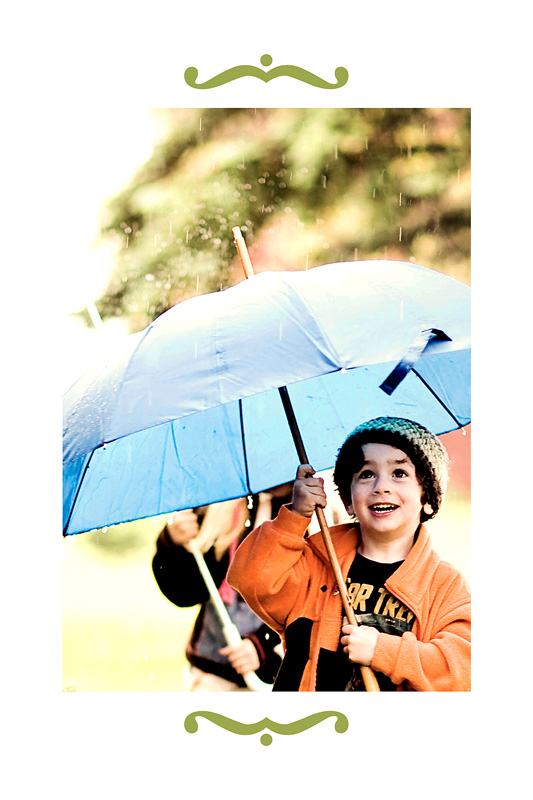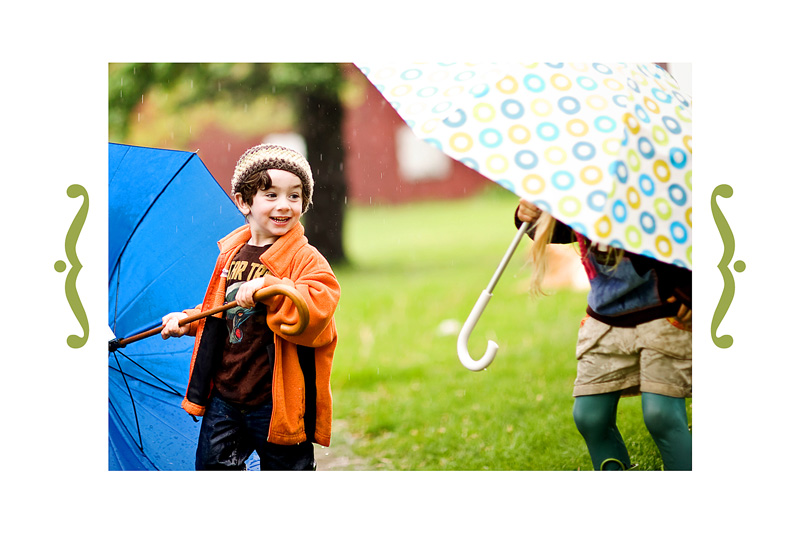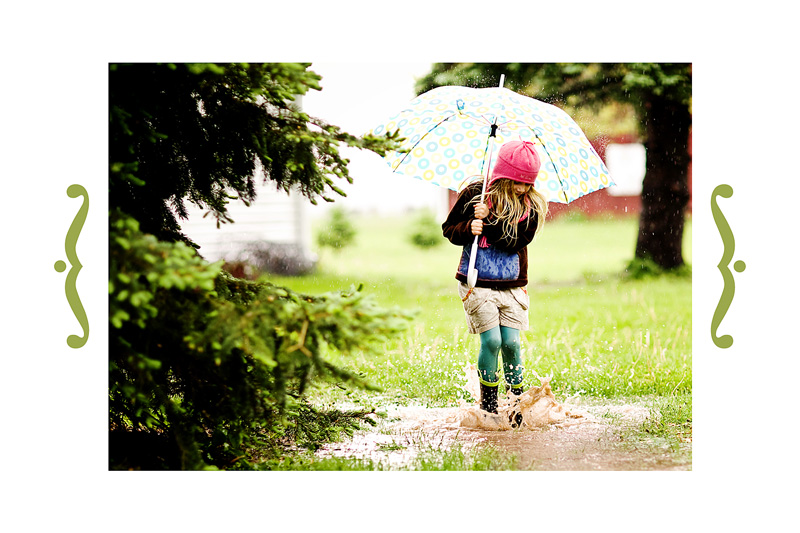 let's do a portrait party at my place .........

tuesday, june 9 : $250 and all $250 goes towards your prints. (price covers one family, up to 5 people) come play with me .... i'll have fun lollipops, sprinklers, watermelon, slip-n-slides, Popsicles, cookies, drinks and lots more things that scream 'kids' on hand! join me for a day of fun! if it happens to rain, we will reschedule. come and hang out for 20 minutes or 2 hours. i'll snap candid shots as long as you're here.

if interested, please send me an email : info@ginamillerphotography.com and let me know what time of day is best for your kids (meaning : well-rested!!) session fee due upon booking.

and while on the subject of parties at my place, how about an open house at my place on Sunday, June 28 from 10:00 - 2:00. come and check out the new studio if you haven't been out yet. i'm also offering tons of new products this year that you can come check out. if you've been thinking about booking a session but would like to see some products first, or if you have questions, this would be a good time to come out. i will be doing a drawing for a free session. bring a friend (or more) and if they book a session, you will earn credits towards future prints!! if interested, please email me : info@ginamillerphotography.com

below is a recent session out at my place. this was probably my favorite session i've done in quite some time! the boy's energy was out of this world .... and i think it shows pretty well here :) you can tell this family laughs together alot, these two boys are something else!!! enjoy.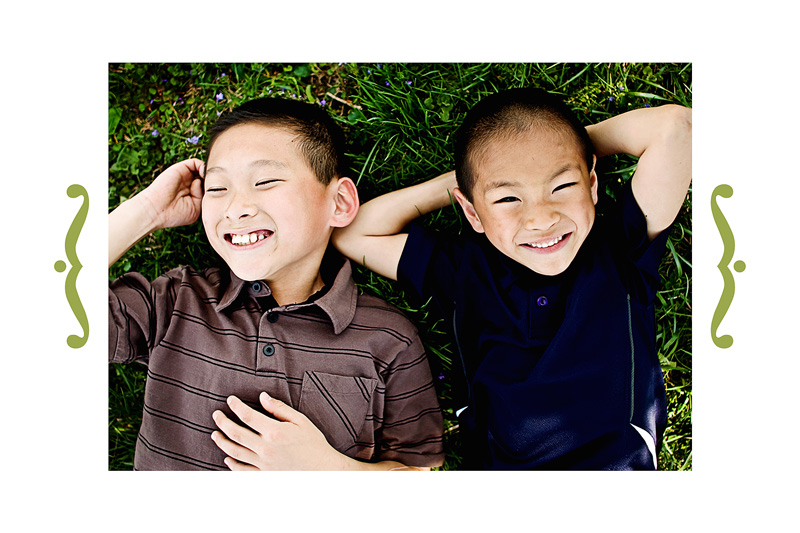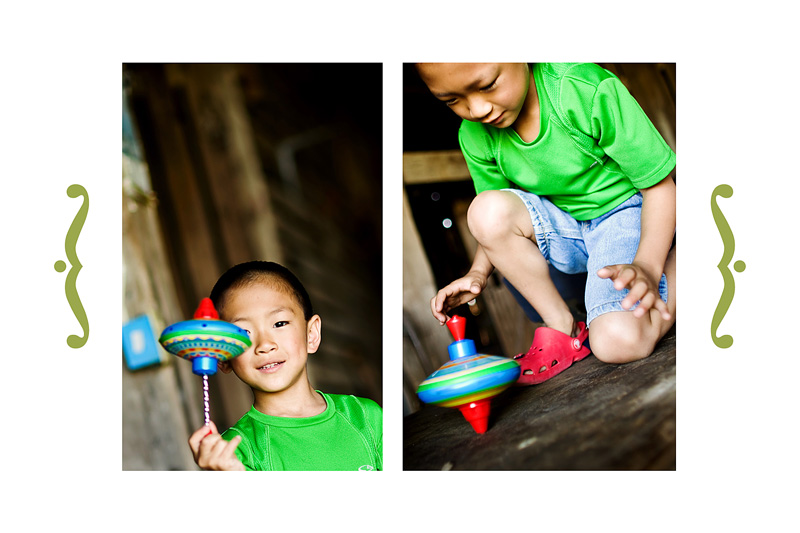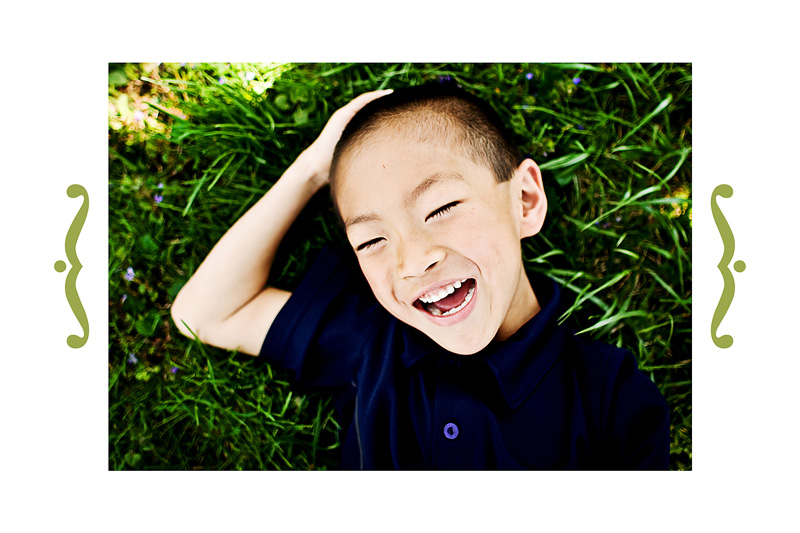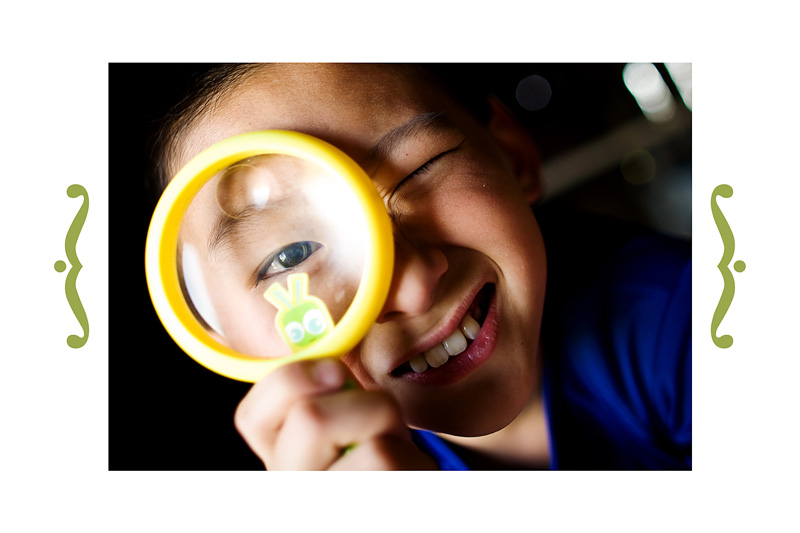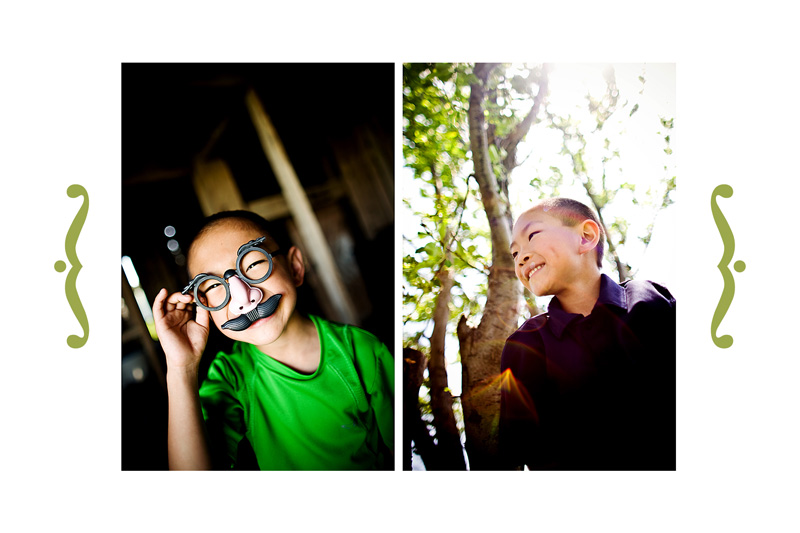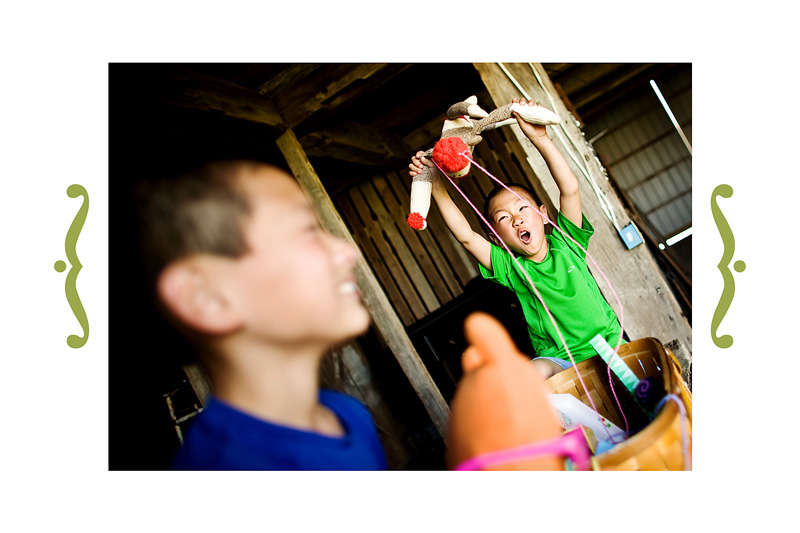 dad had *very* ticklish feet!!!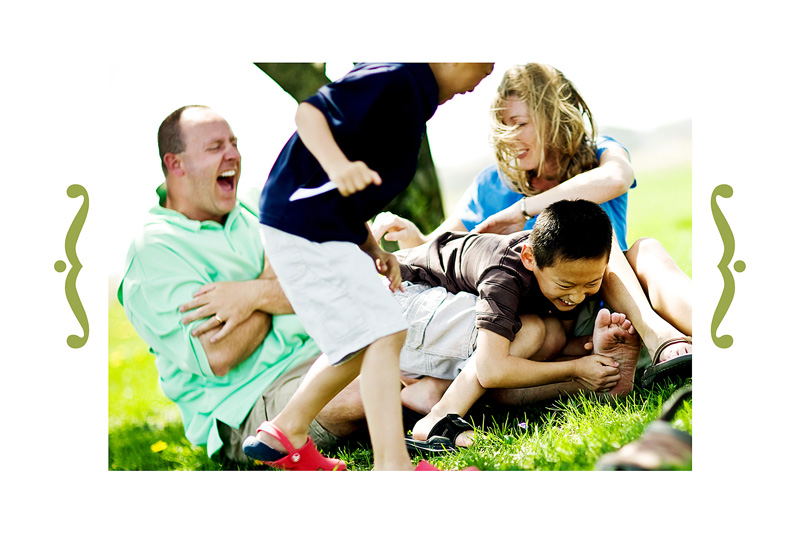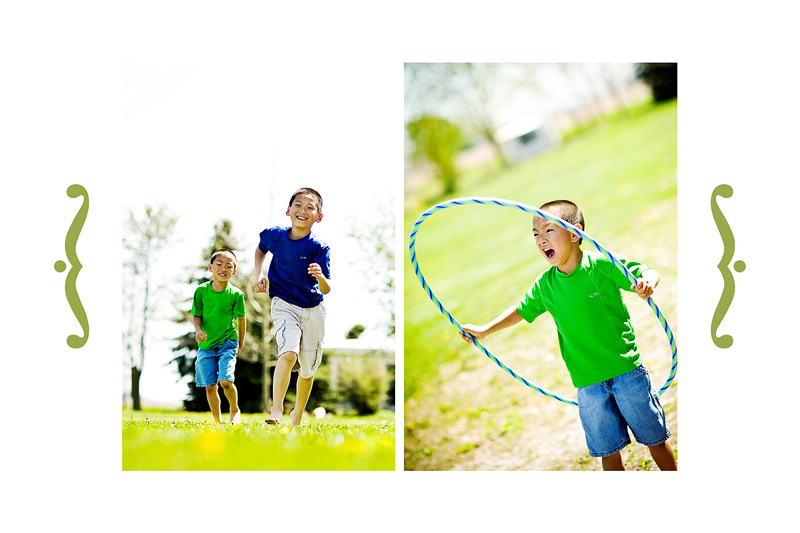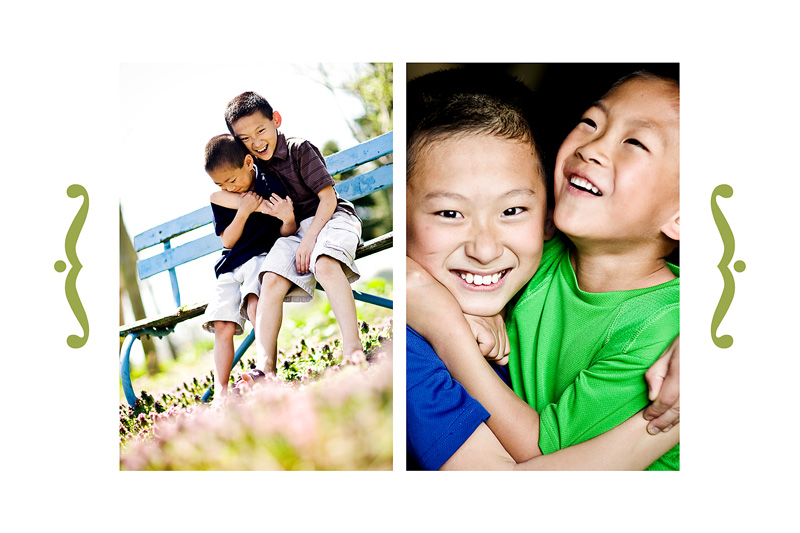 a new take on the ladder shot :) i love this!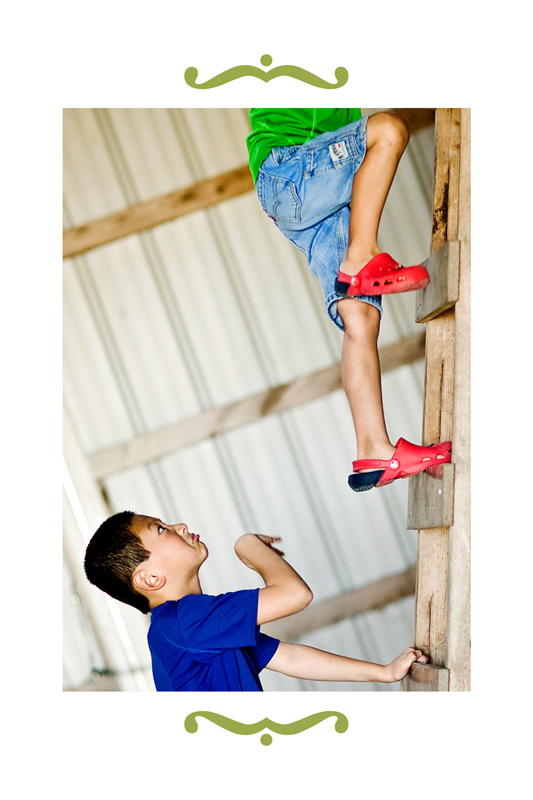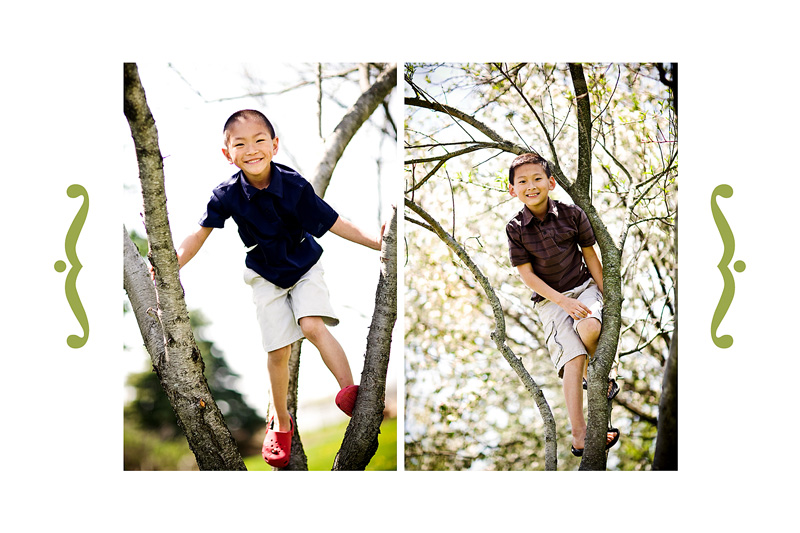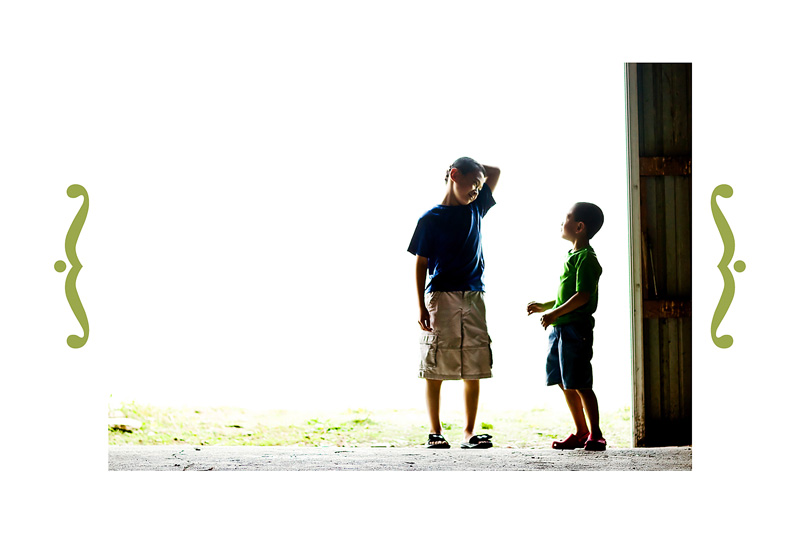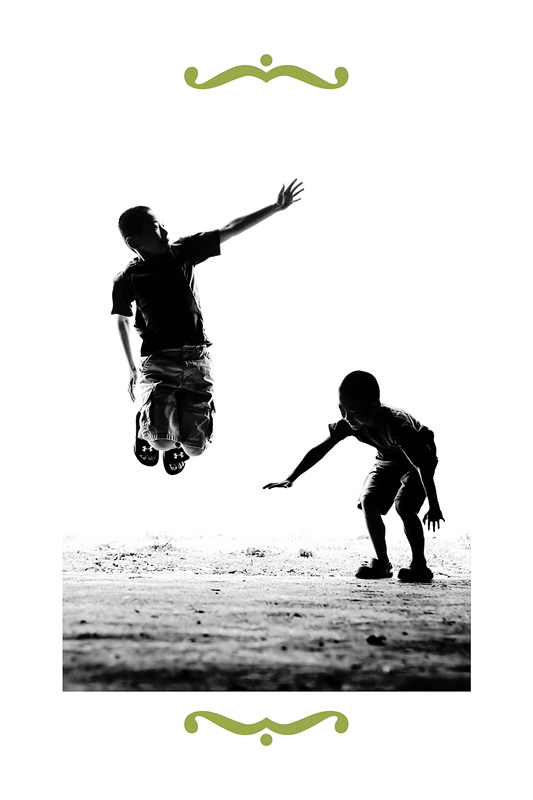 last week jae and i landed in the ER and it cut about 4 hours off of our evening ... stomach pains, the shakes, and we were off. so we wait in the room, and i'm about to start crying from boredom and fatigue when she starts the tears ... i want to go home .... i don't want to wear this gown .... i just want home, mommy .... so i sit and i hold her and at about the same time, we look up at the wall and see a poster. we both see it at the same time, she giggles, and asks me to read it to her. and i tell her, 'unbelievable .... it was papaw's favorite' ...

what was it?

Live Long and Prosper! -- yes, my dad was a big star trek fan, hence harp's shirt in an earlier post. he watched for hours, he bought ornaments, he had shirts, and indeed, he did the Vulcan salute. jae and i watched an episode the other night, and i just laughed, thinking of what star trek could be today, in 2009. i had no clue there was a movie coming out ... then i saw the t-shirt and thought of how awesome was it that they had a star trek shirt!? again, no clue there was a movie coming out. then i see this poster in the dr. office ...

i feel like little messages from those loved ones that have passed present themselves just perfectly, at the right time. and you need to be aware of them, and open to them. this little Vulcan salute was no coincidence ... at least according to me and jae it wasn't! papaw looks after us :)

sorry, no sick pix of jae ... who was fine by the time we left :) they termed it the 'magical doors of the ER' ...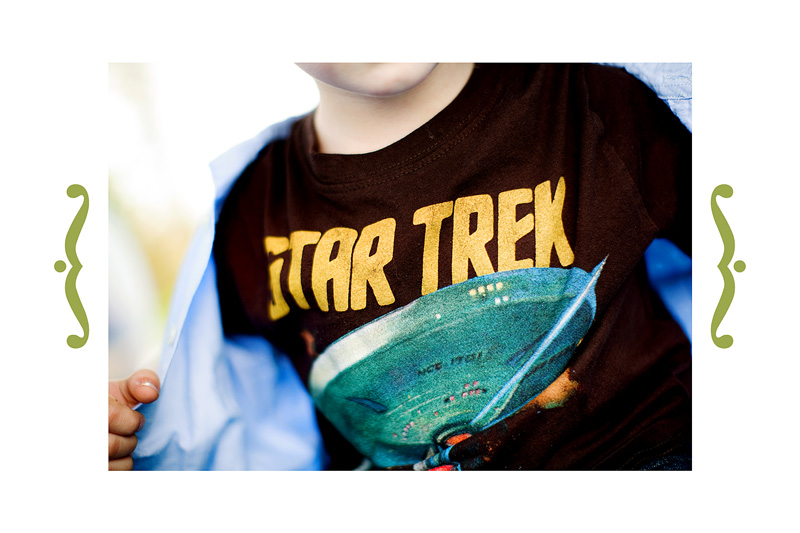 and the sweetness sporting the tee ....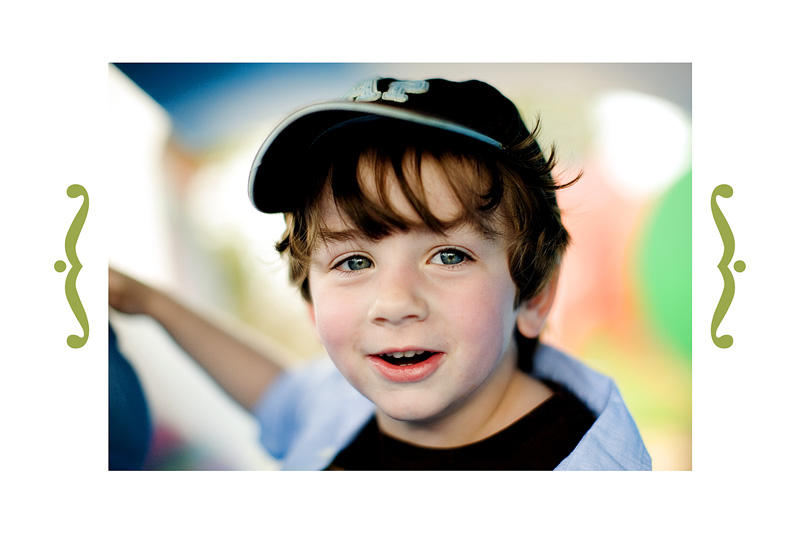 harper .... harper's look. well, shucks. he was probably thinking about the fact that he didn't want to pull a double shift that night. yea, seems that these days he works at two different CVS stores during the day, and then works at VP at night. and just today, he added wal-mart to the list ... he's a busy man! he must also be doing some sort of research on dinosaurs. he informed me (completely straight-faced and serious) yesterday at the breakfast table : "Mommy ... " unloading the dishwasher and not expecting what was coming, i just say "Yea, Harp ..." and followed his simple little statement of "Dinosaurs have butt-cracks too, Mommy." and ... that was it. the joys of three-year-old's, right? i love this age so much i can barely stand it! i just want to record every sweet word that flows from his lips :)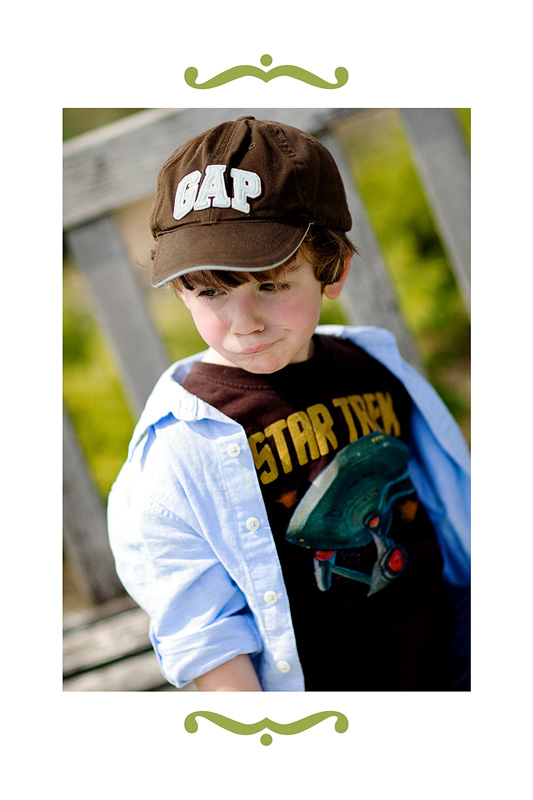 a recent cutie that i shot at the IMA. 5 is such a fun age ....

i'm going to make a commitment to myself to blog some pix from each and every session this year .... so be on the lookout! it's going to be a challenge for me, but maybe that way i won't feel the need to update my blog every year! i'm the the process now, and it's incredibly time-consuming ...

ENJOY!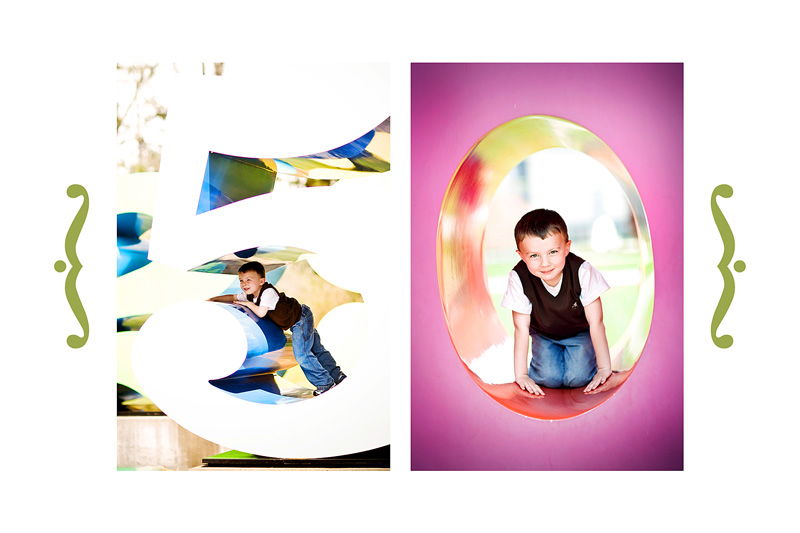 the center of their world, and loving it :)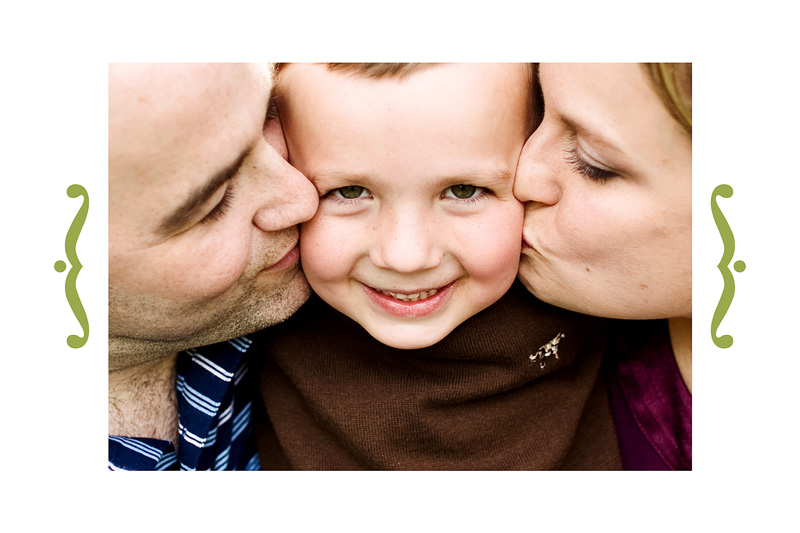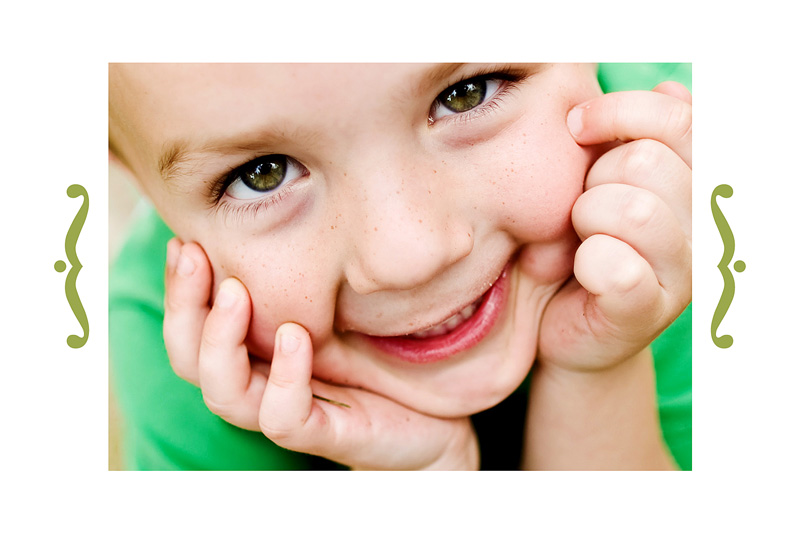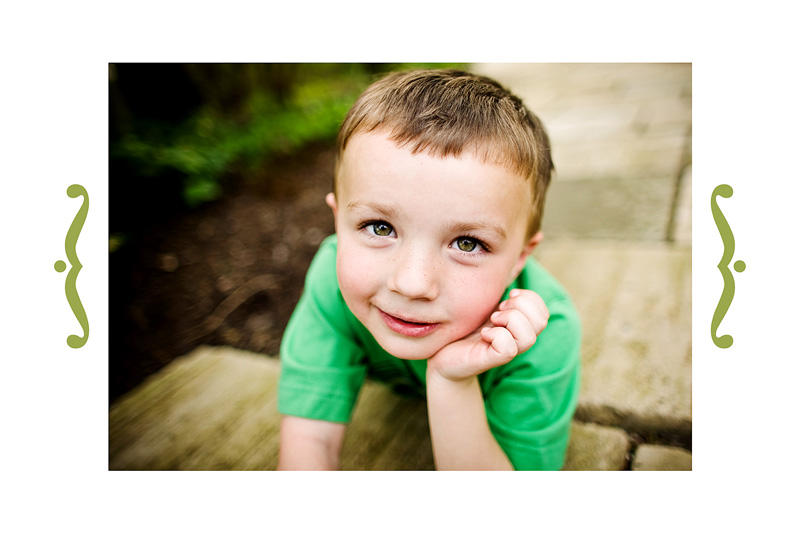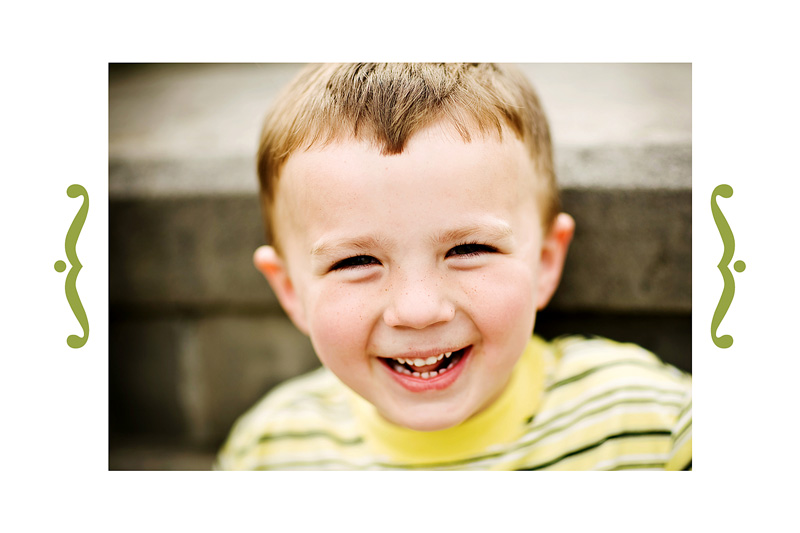 throwing some rocks ... check the rock in the air!!