how happy would you be if this was your birth announcement?!?! so crazy cute :) makes me want to have 3 babies just to send out one of my own ... oh, wait ... wow, i would be sitting in a mental institution if i had 3 babies at once. these parents were so laid back ... they are amazing.

i have THE best designer, alisha did a great job putting this together. she rocks.

and i purchased the below knit hats from Burry Babies ... super fast knitter, let me tell you!!

(front of card)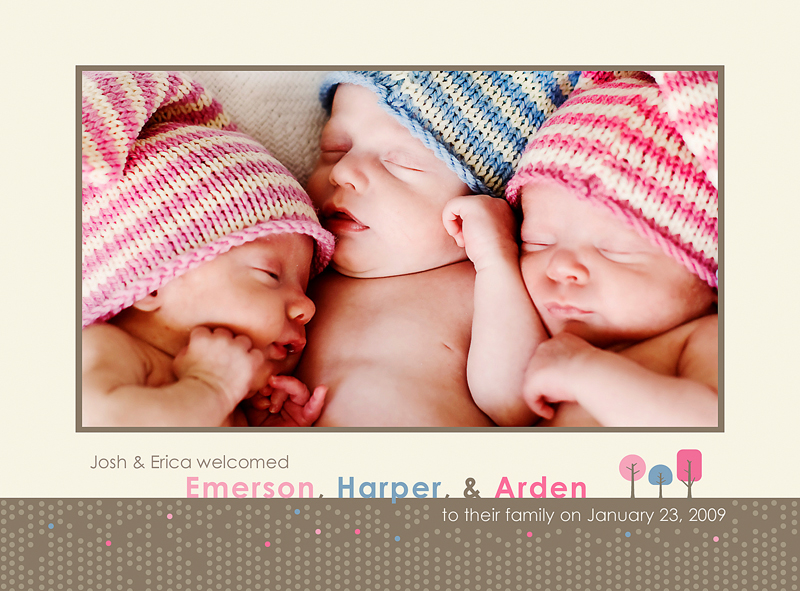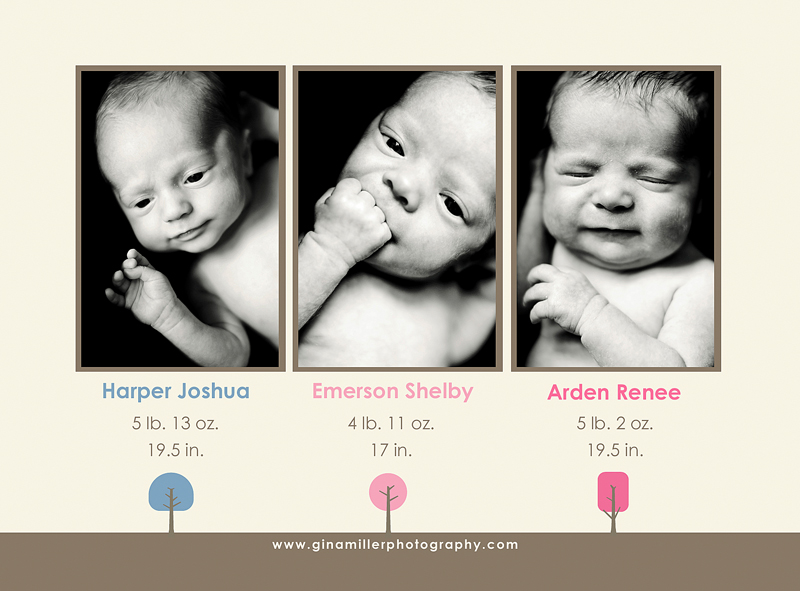 we stopped in at my sister's the other morning for some yummy coffee and homemade cinnamon rolls ... yummy :) her 10-year old son came in and said "I need a trash bag, Mom." of course, she says "Why?" his reply pleasantly surprised me ... "We're going to go pick up trash outside."

yay! "SWEET!" i said ... "That's so awesome!"

his simple reply : "Well, if Indiana's not going to do it, then I am!"

you go, satch :) this made me so proud of you. and it also got my mind thinking ....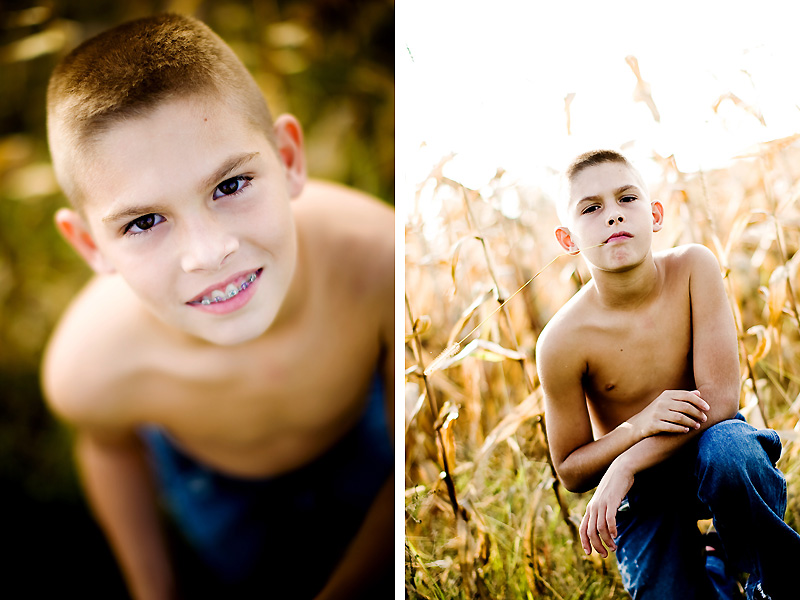 as cliche as this sounds, the kids are our future, right? they don't know what to do, they don't learn right from wrong, unless we teach them. satch & mad picked up a full huge bag of trash just near their road in a short amount of time .... i would love to put together some sort of program involving our KIDS (parents can help, but kids run it and get more kids involved) related to cleaning up our earth. it would be fun :) any hints/tips/suggestions : email me.


things like this are important. my nephew is already 10!? he will surely be a good influence and role model for his sister and my kids. he's on the right track :)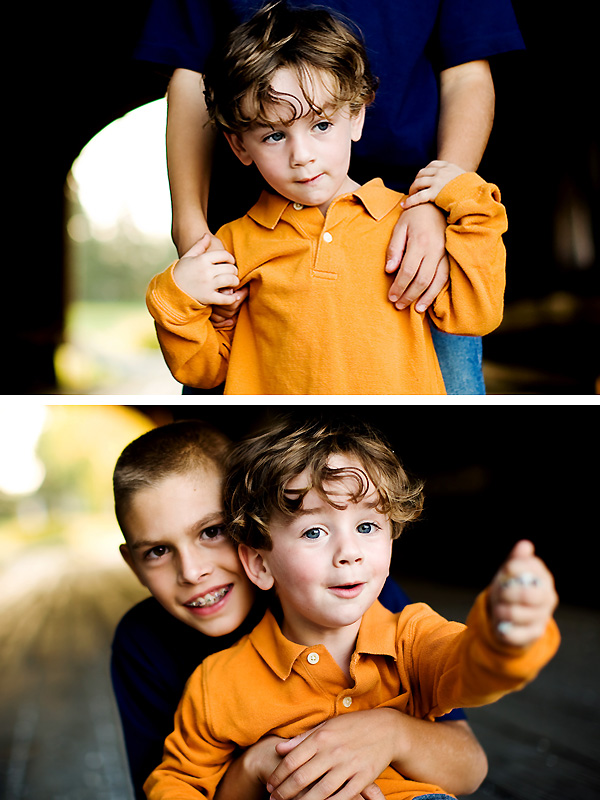 they're all on the right track. i think it would be great to put some of the responsibility right into their own hands, wouldn't it? what a pay-off it would be for them!!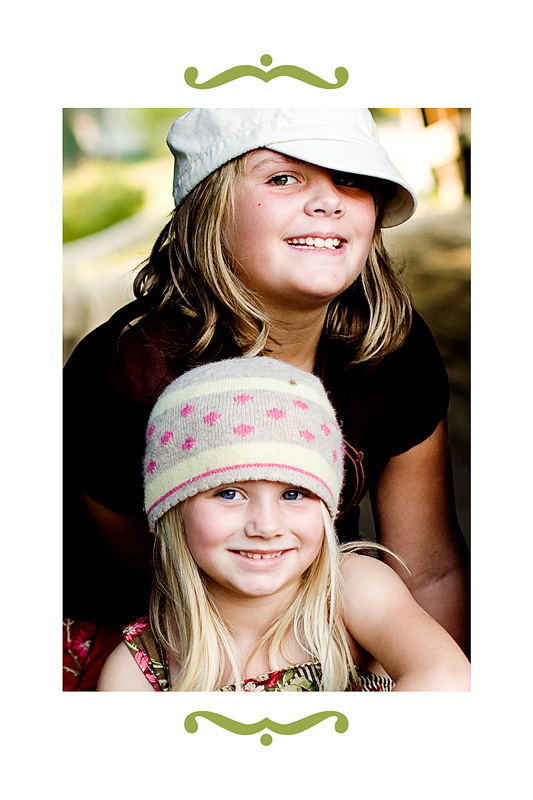 ha! read LAP's comment on 'what's the deal ... take two' !! hee :) she's my designer, so she knew what i was referring to, obviously. guess you guys are smarter than she thinks!! i didn't figure quite so many people would guess the correct answer, either. it is ladybug :) so then i had to pick who really won!?

winners :

Danica Eyler : free session + $250 print credit
Melinda Jhordan : 1/2 session + $50 print credit

they were the first two to post the correct answers!! (all entries are time & date-stamped, plus they go to my inbox :)

CONGRATS!!

(the below photo used to be on my bus. card ........... photo taken Nov. '05)
and jae is often called 'ladybug' around these parts :)

ALSO, i had to post this, from my super smart aunt, my daddy's sister, all the way from new jersey :

A ladybug is an insect. A "thing" refers to an inanimate object, without life, so it does not fit real well with a ladybug, which has life.

so, i hope my "thing" hint didn't stump anyone. sorry about your luck if it did!! hee :)



and look what we found outside yesterday when we were playing after school ...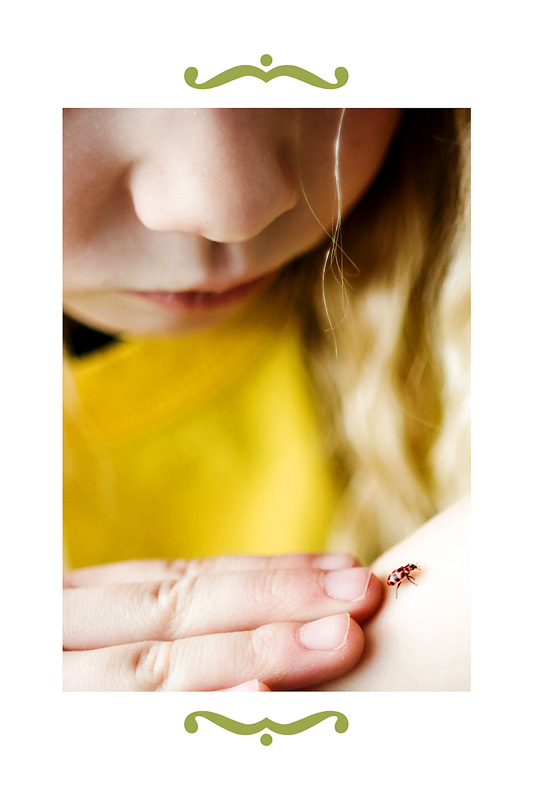 and look what else we found!! YIPPEE!!!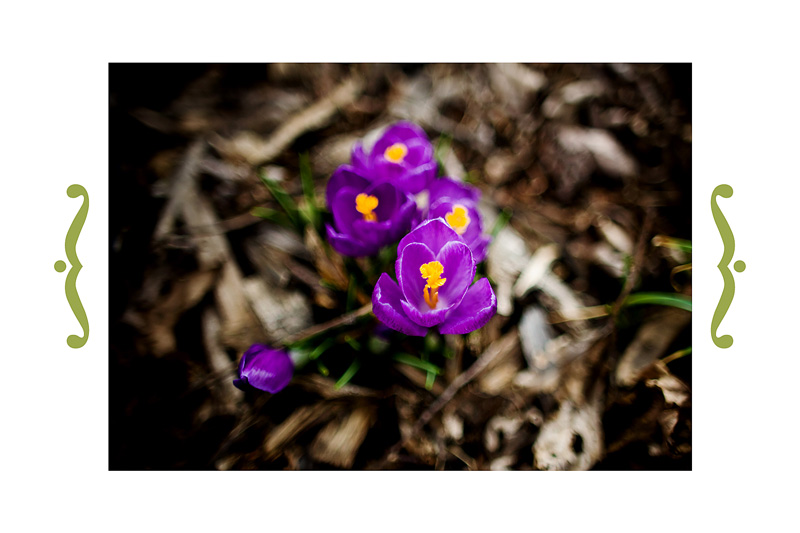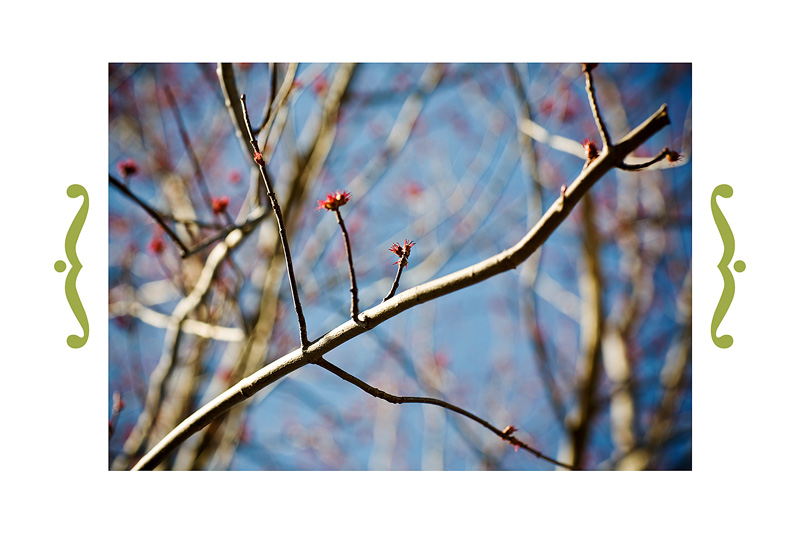 hopefully my new site will be up sooner than later. keep your eyes on my blog as i'll be having another fun contest very soon! 2008 best photo ... how am i ever going to choose the pix for the contest? i have no clue. then the contest will run each quarter, so there will be another in april for jan/feb/march.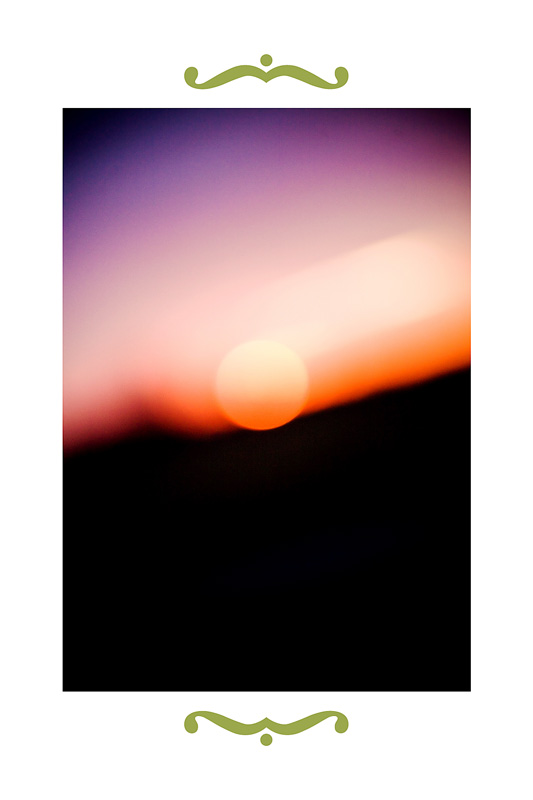 Mar
15

what's the deal ... take two


Contests


i've had a few comments asking about what the hell my contest below (titled 'what's the deal?') is referring to, so i'm reposting ... hopefully, in english this time :)

try your luck at winning a free spring session. GMP will have a totally new look soon, and I'm so incredibly excited to share it!!! my site will be different, i'll have a different logo ... it's all going to be different.

leave a comment on my blog and let me know what certain thing (hint : it's a thing, and there is a hint on my post titled "Six .... and three") my logo will include. i want to post my new logo so badly, but will patiently wait for my site to be completed. i look at it and think how i've come full circle. if any of you remember any key photos from when i was just getting started, that could be another hint. and my kids .... when my daughter was born, i fell into this wonderful career. so that's my final hint!

just take a guess .... then you'll get a free session to use by the end of May along with a $250 print credit!! good luck! contest ends March 23.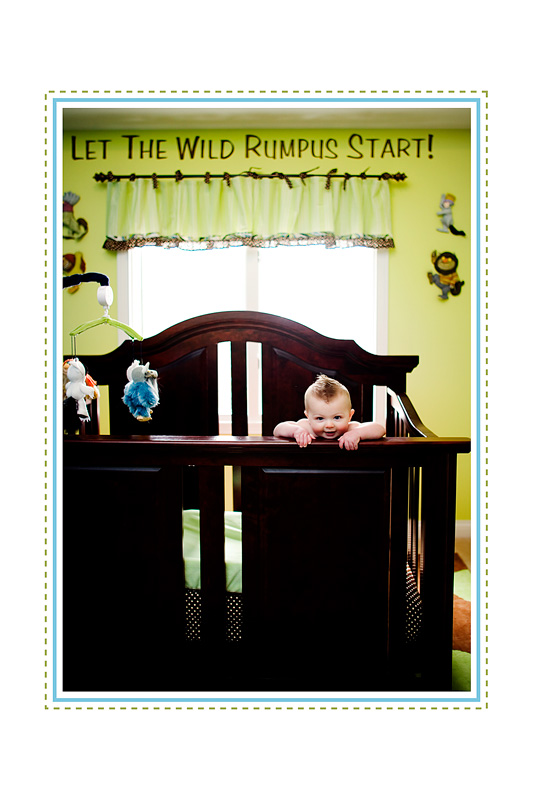 some more Art & Soul by Bercot how sweet are these!? how cool are the vintage frames, lamp shades and lace that her own grandmother made?? i love them all :)