i love the smell of wood burning when i stand outside my house. yum. i love even more that it's free, and the warmth is perfect.

i love the colors outside.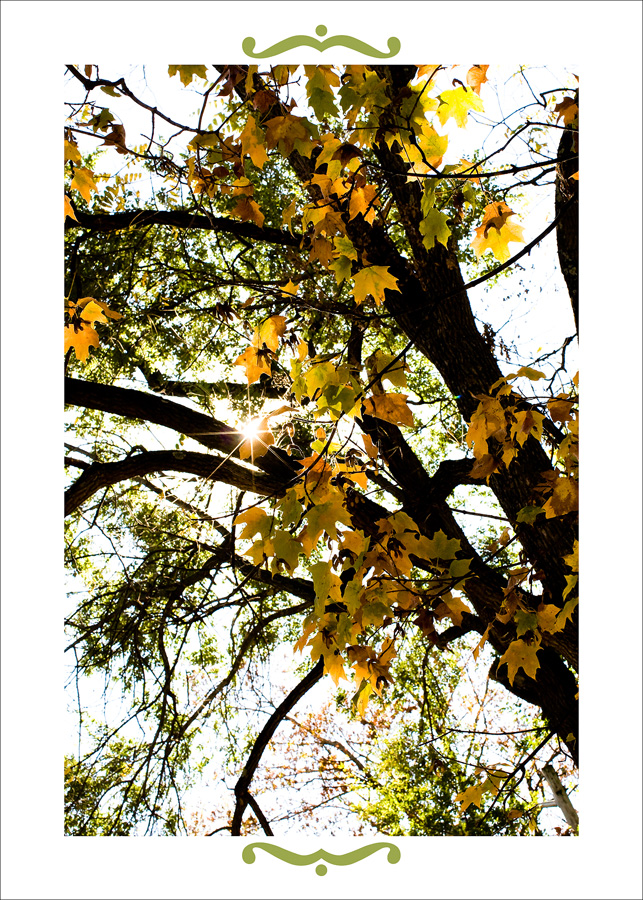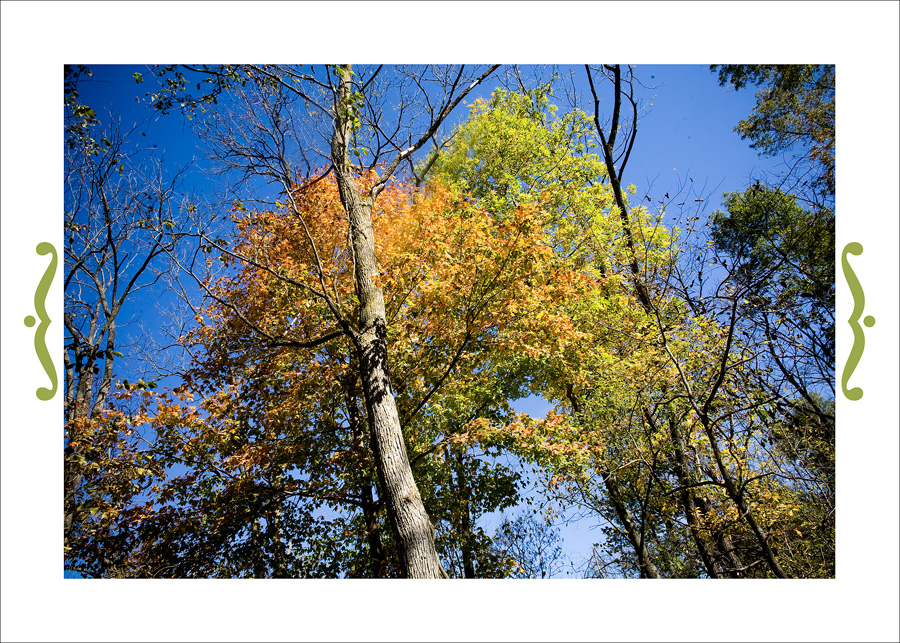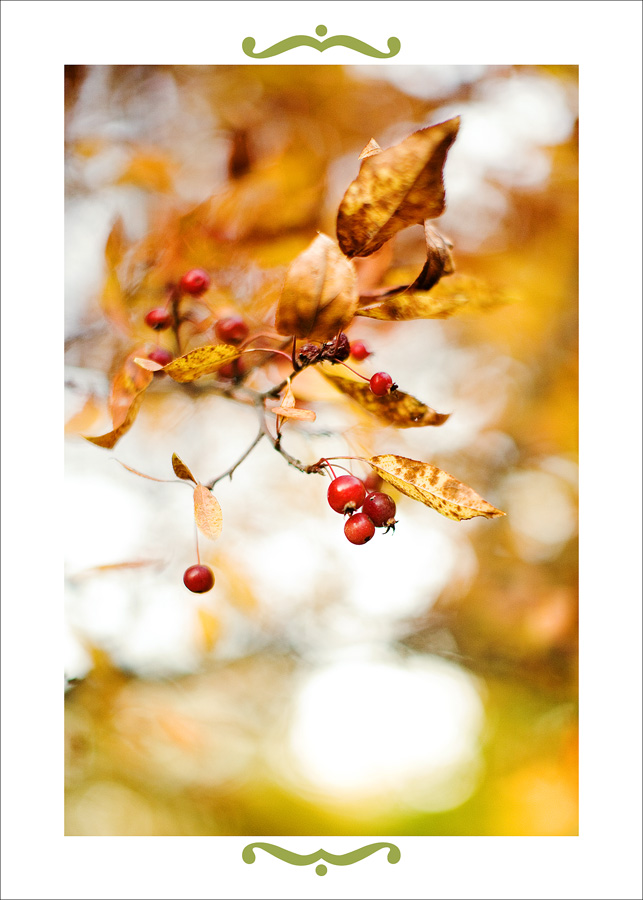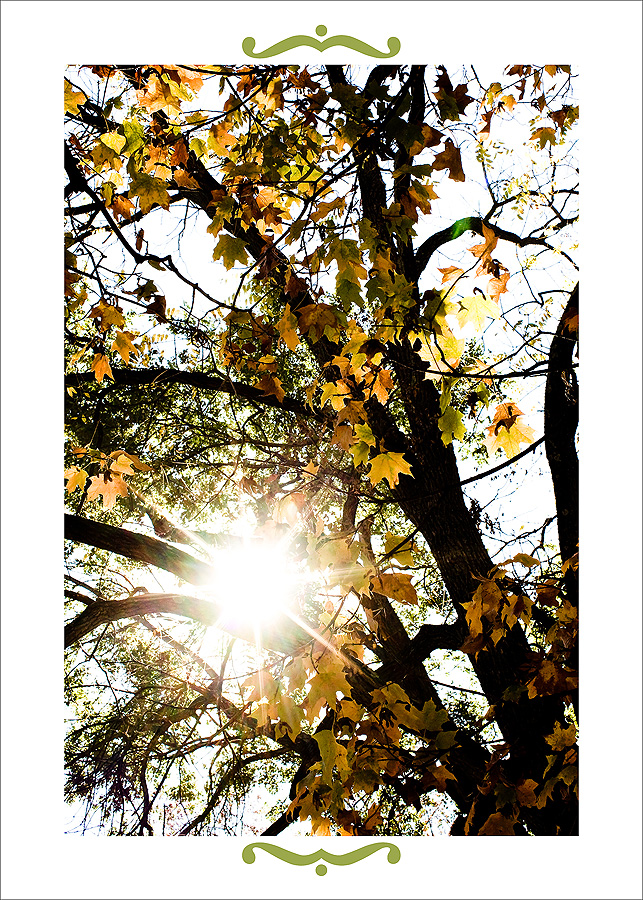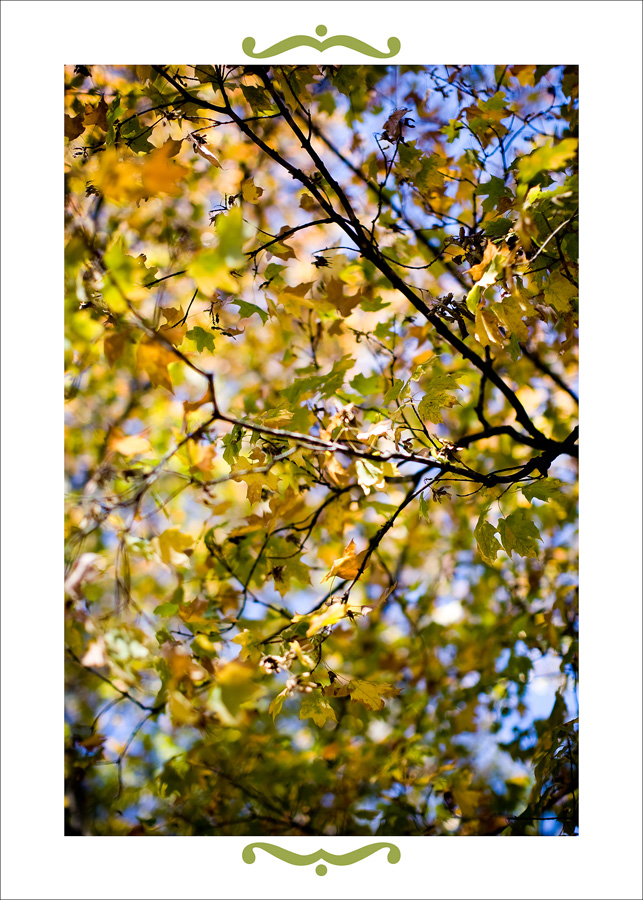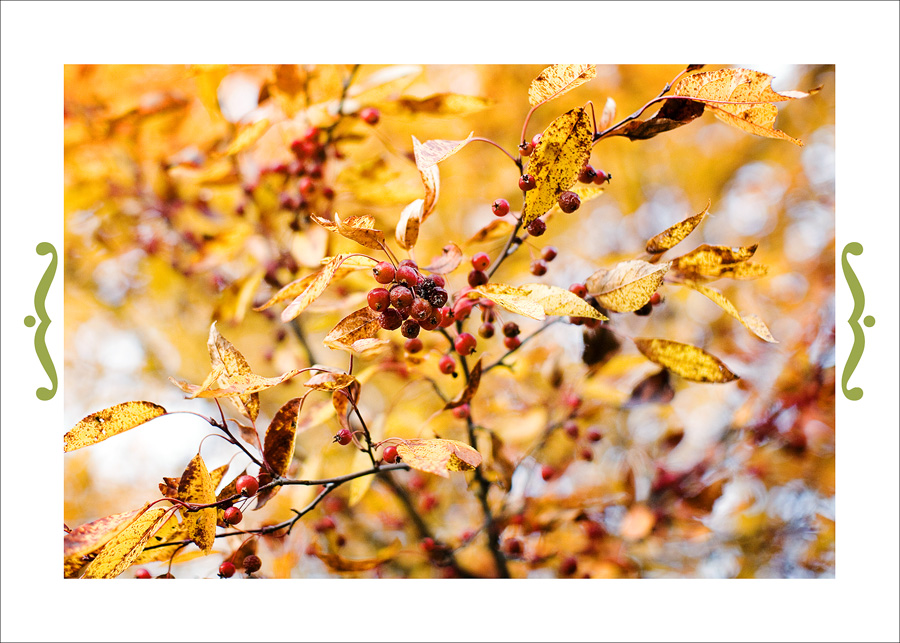 i love little sweets all bundled up in sweaters, scarves, and mittens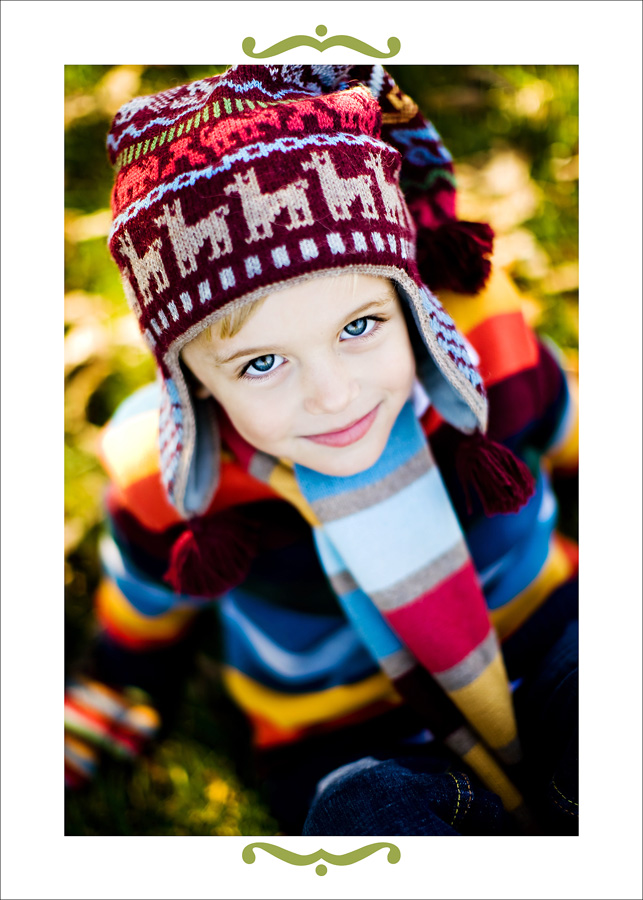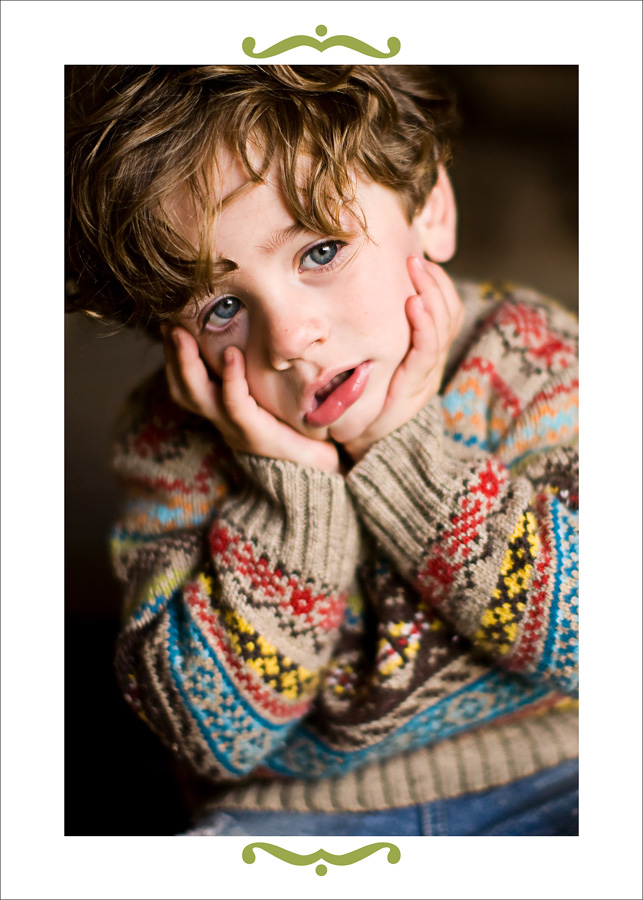 and i love this pic of me and my kiddos :)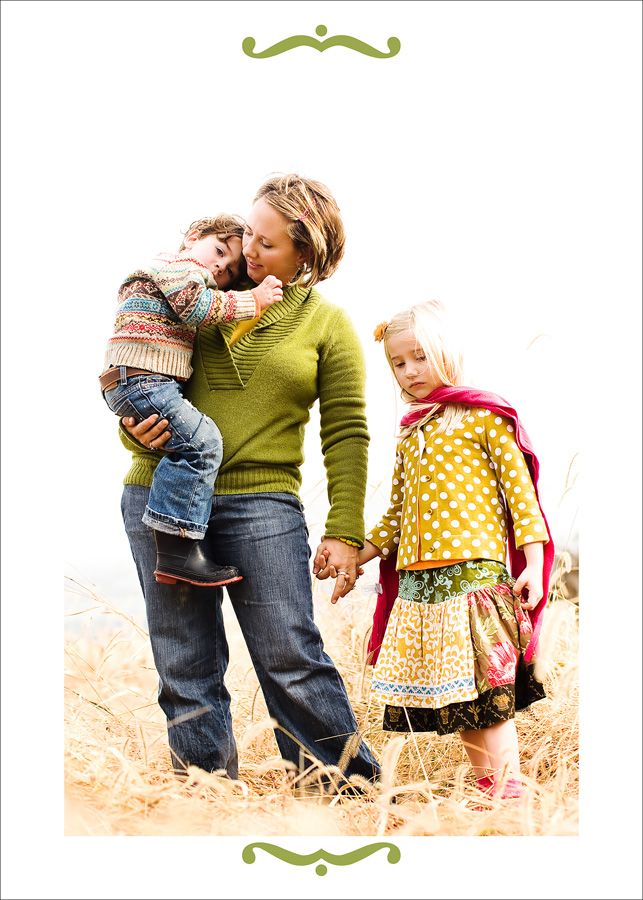 some recent senior pix, all taken at my place. i'll be posting some fall favorites all week ... enjoy!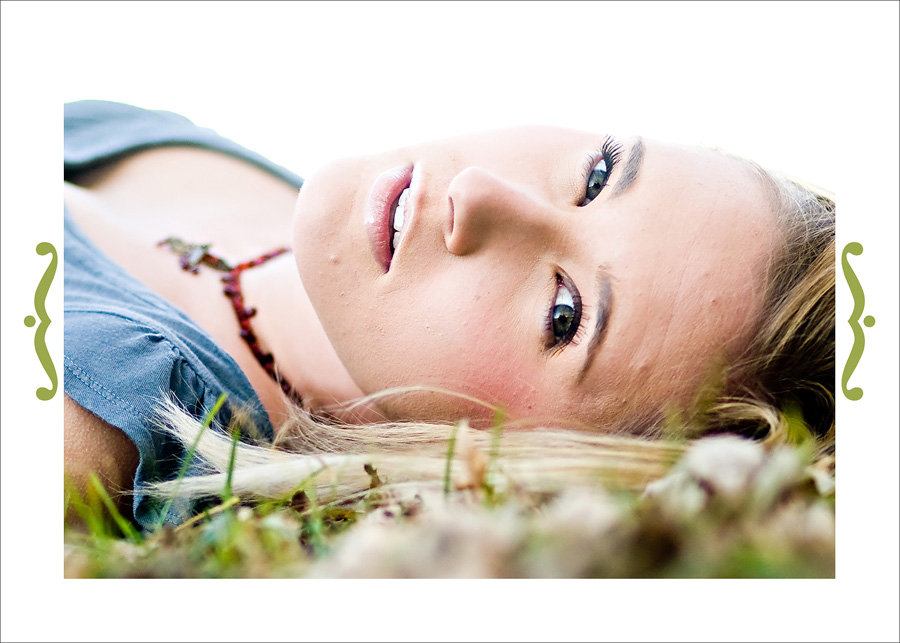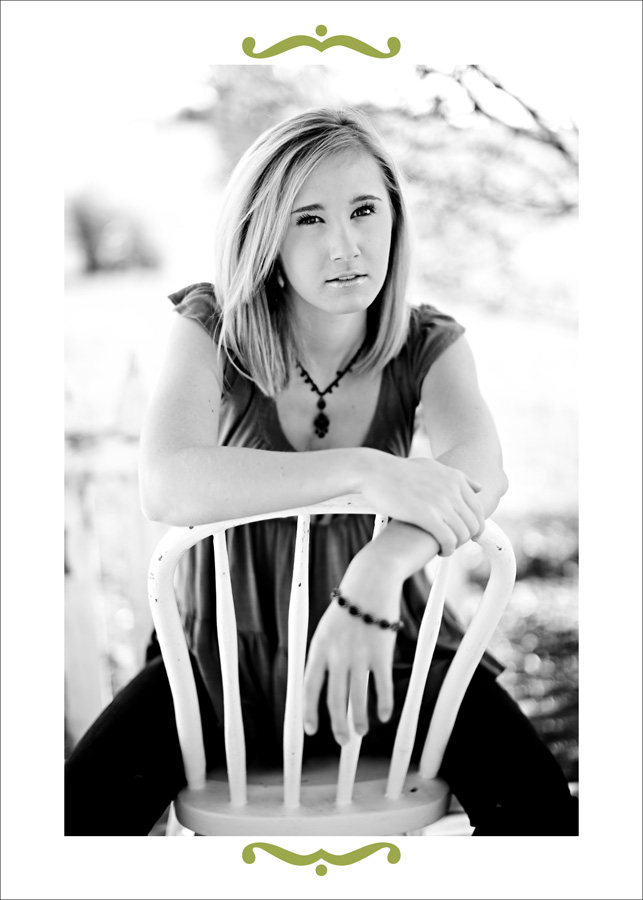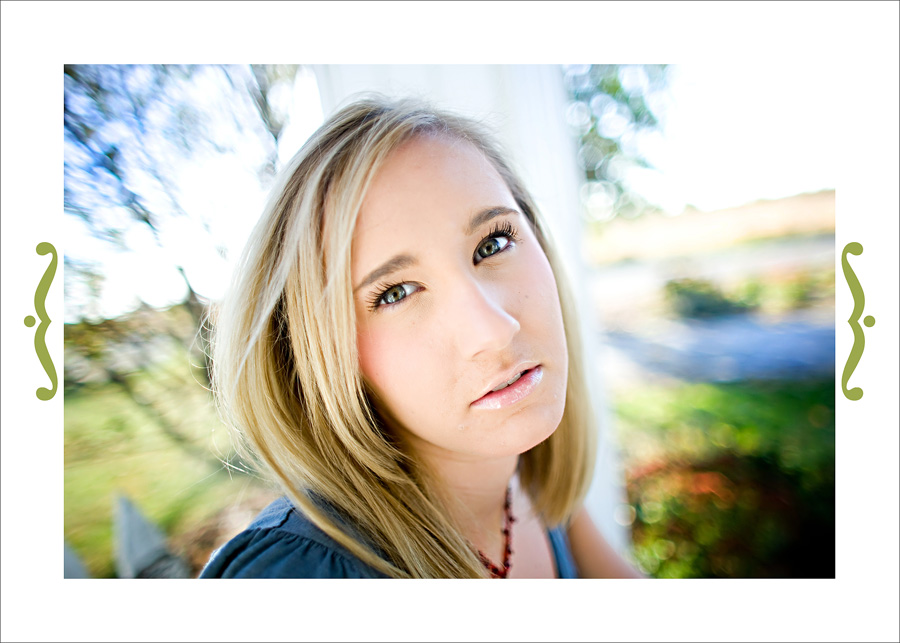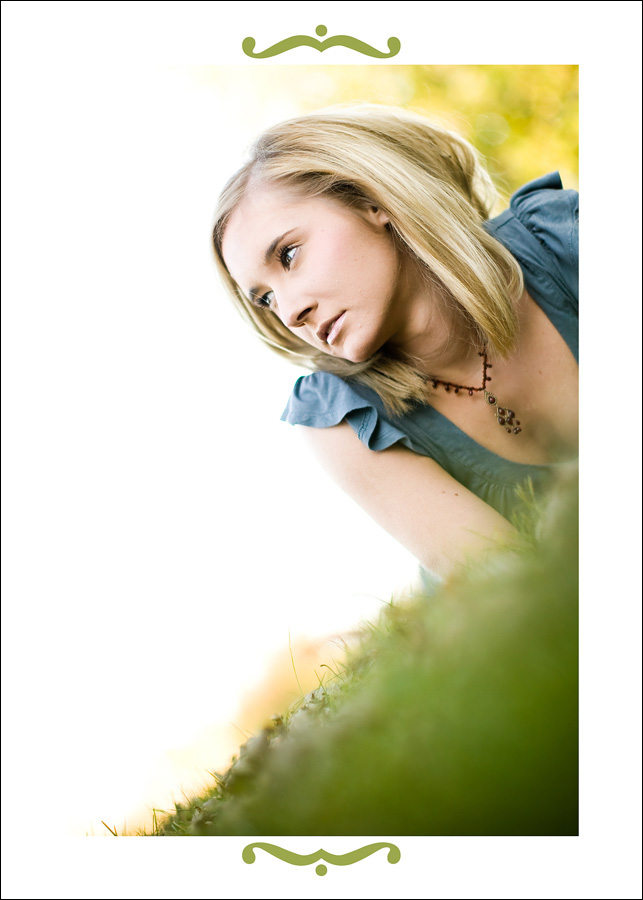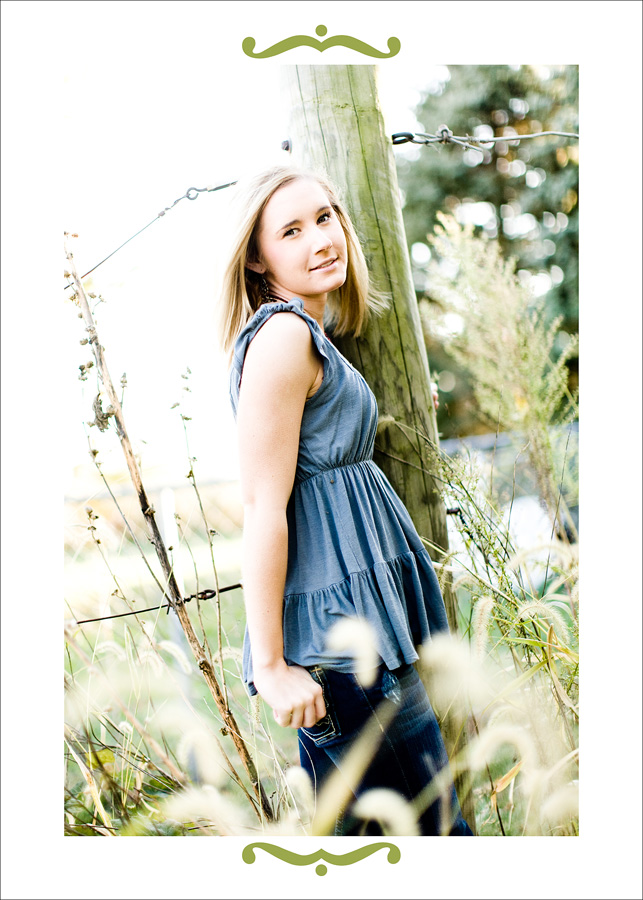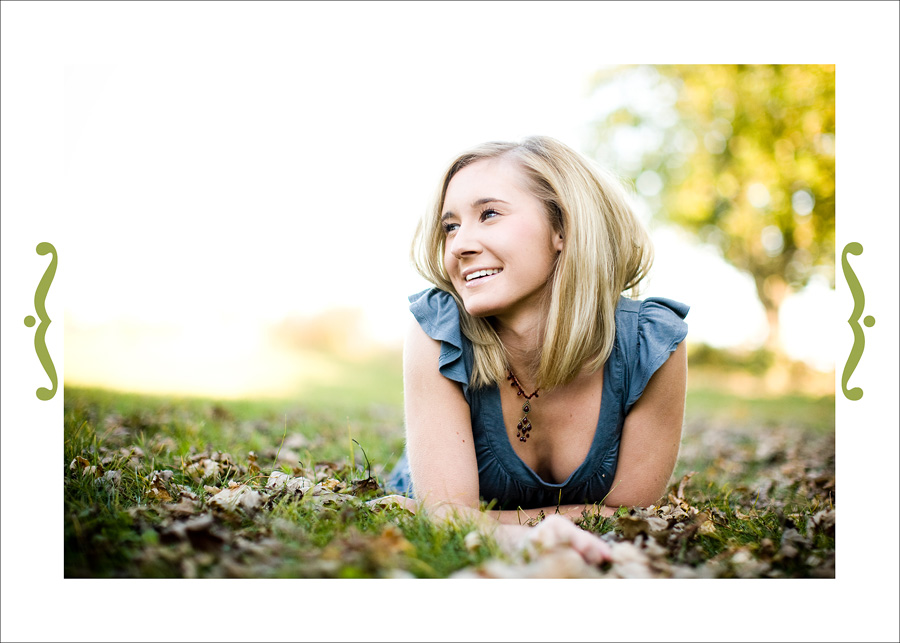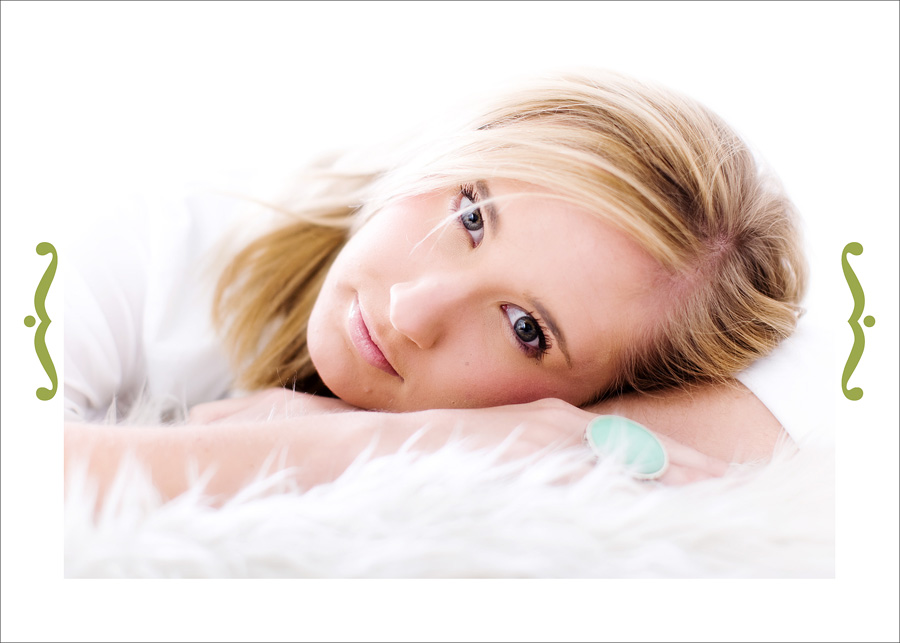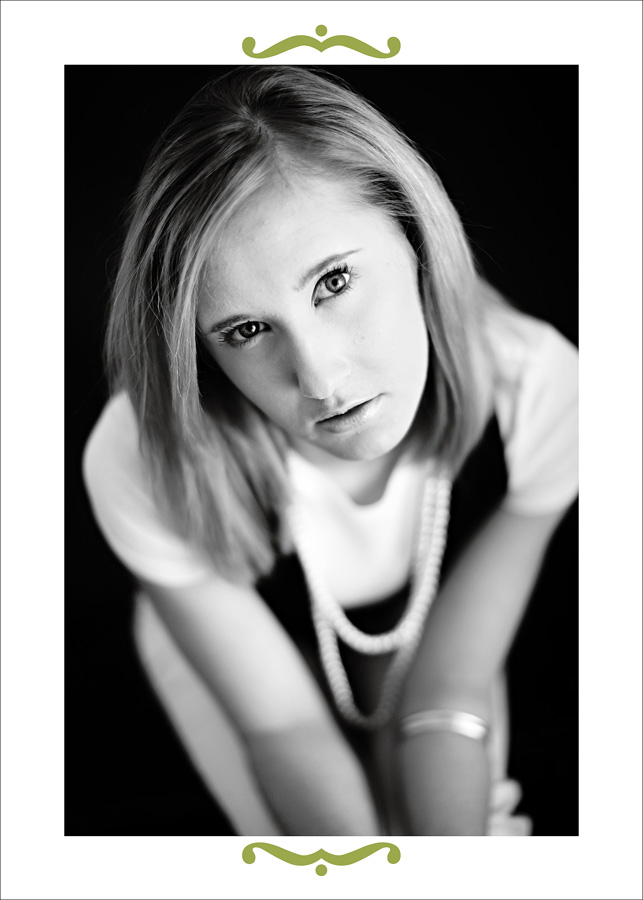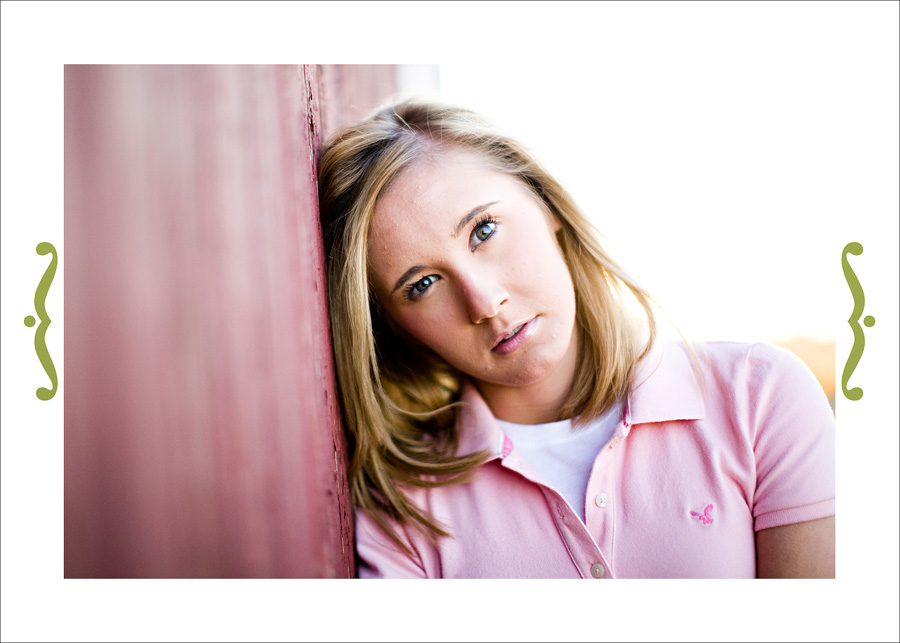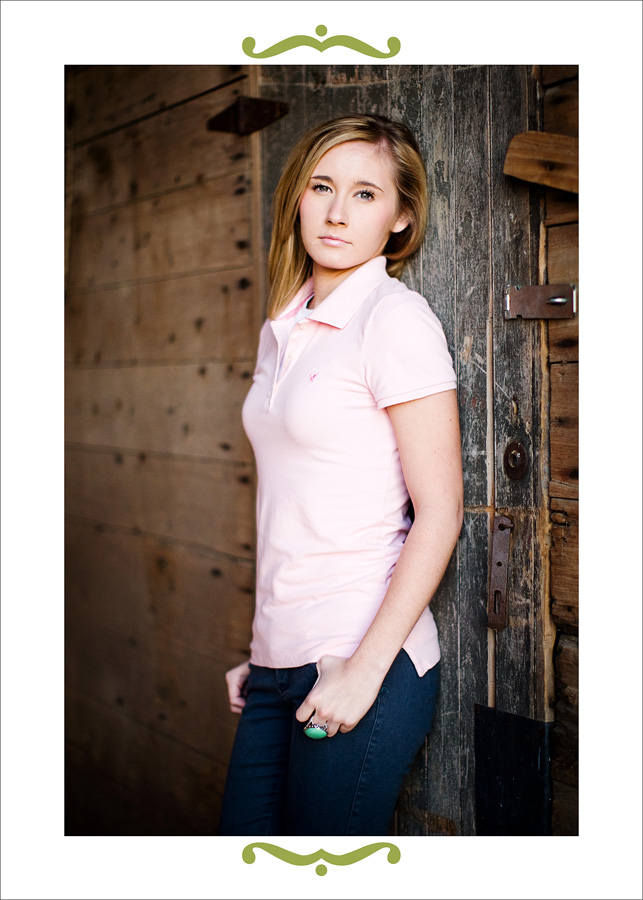 i've neglected the blog lately, been busy snapping fall shots. below are some recent favorites of folks enjoying one another, which i love. i love fall because i get to see lots of my repeat clients, it's so fun to see how the kids have grown! it's torture just picking my favorites for the blog, i could post every single one ... i'm smelling an entirely new website next year, which i swear against every year, but have a feeling it will happen again ...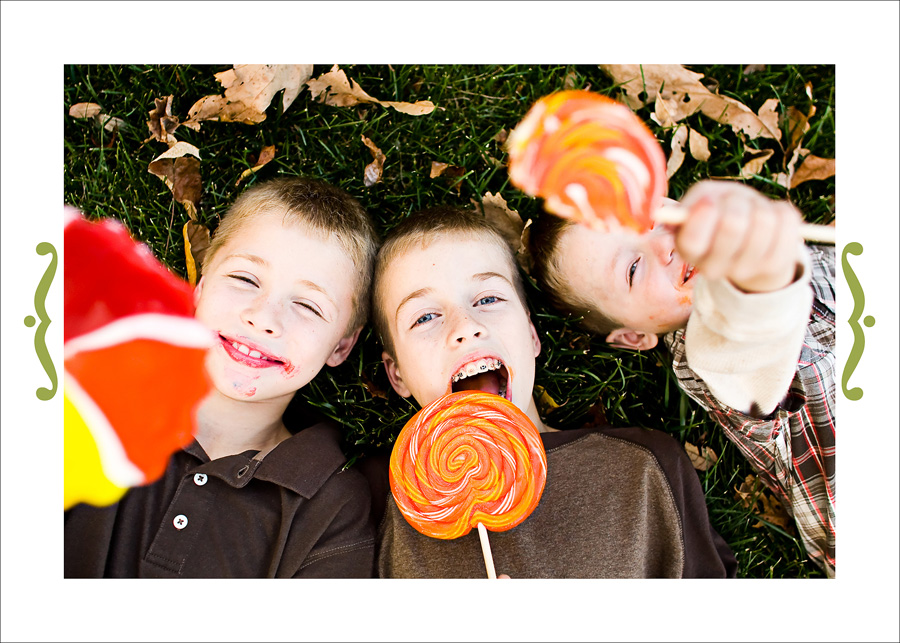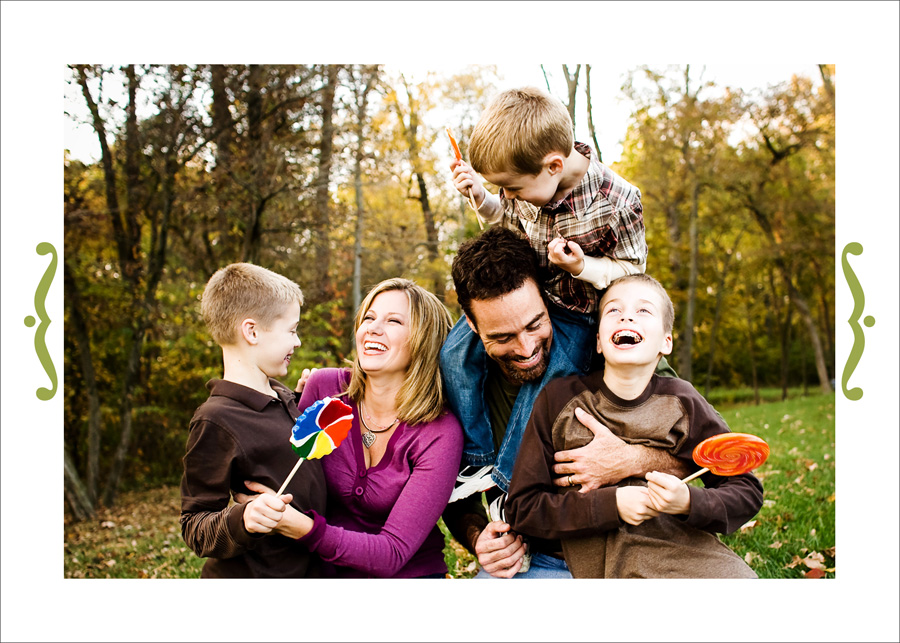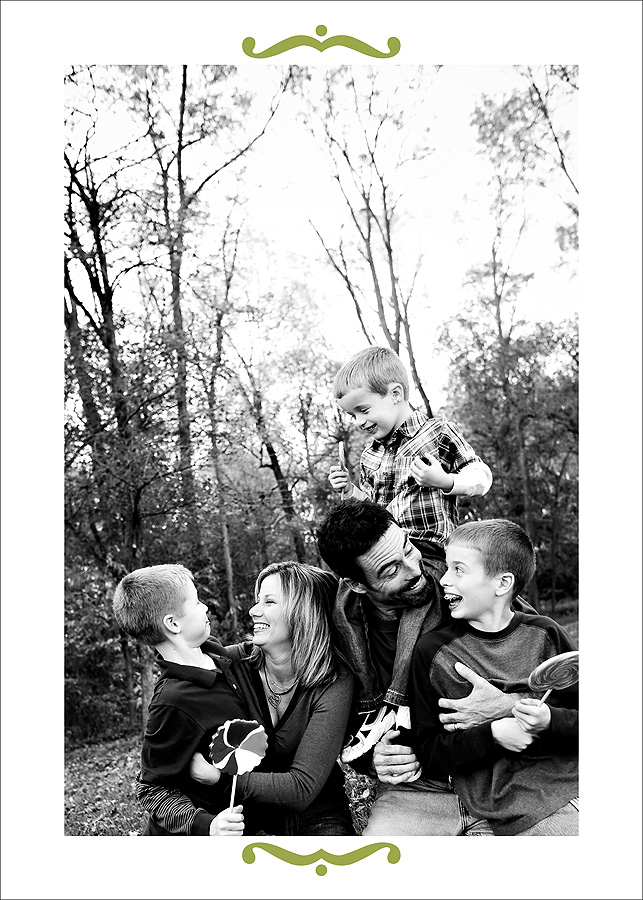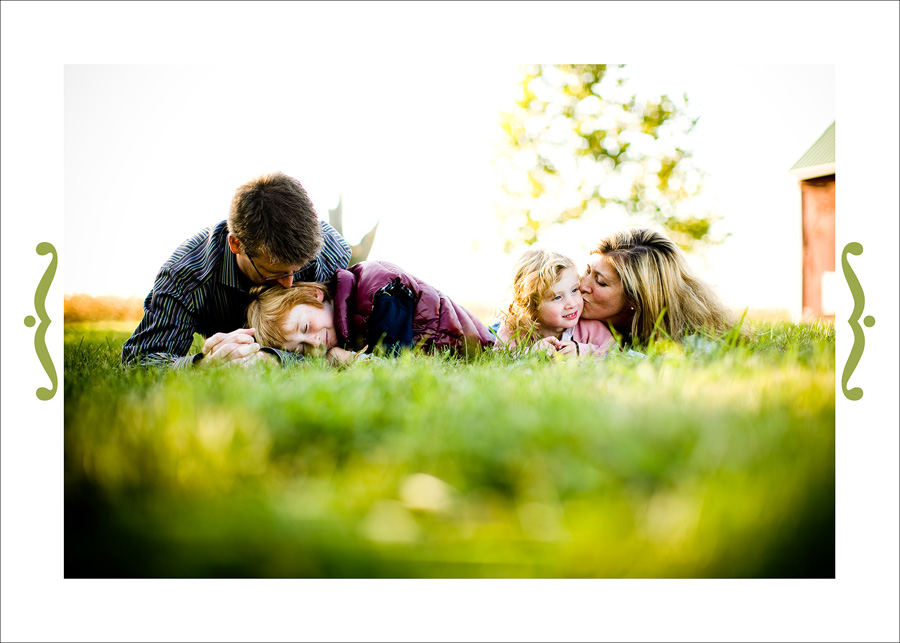 SO stinkin' cute ... and a joy to work with :)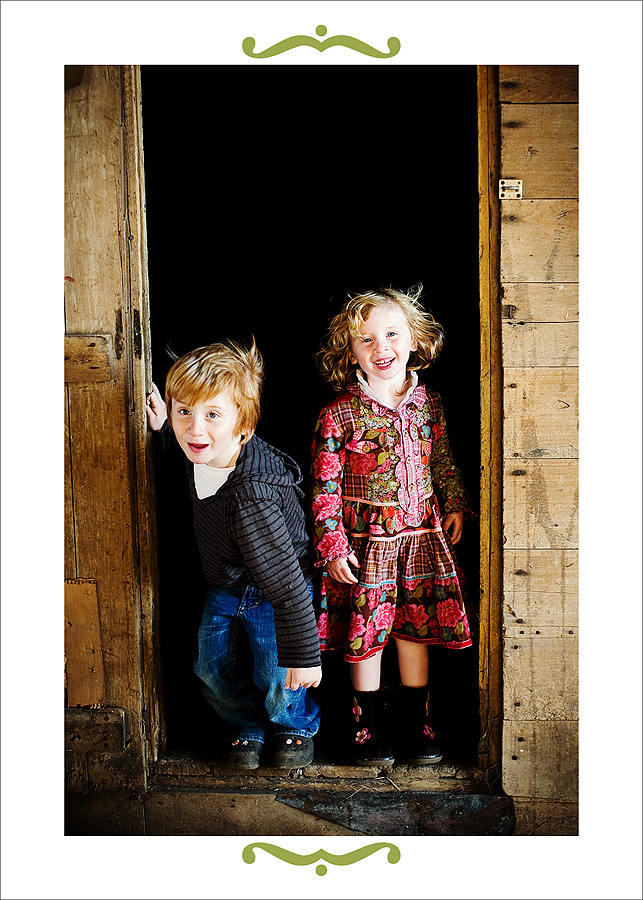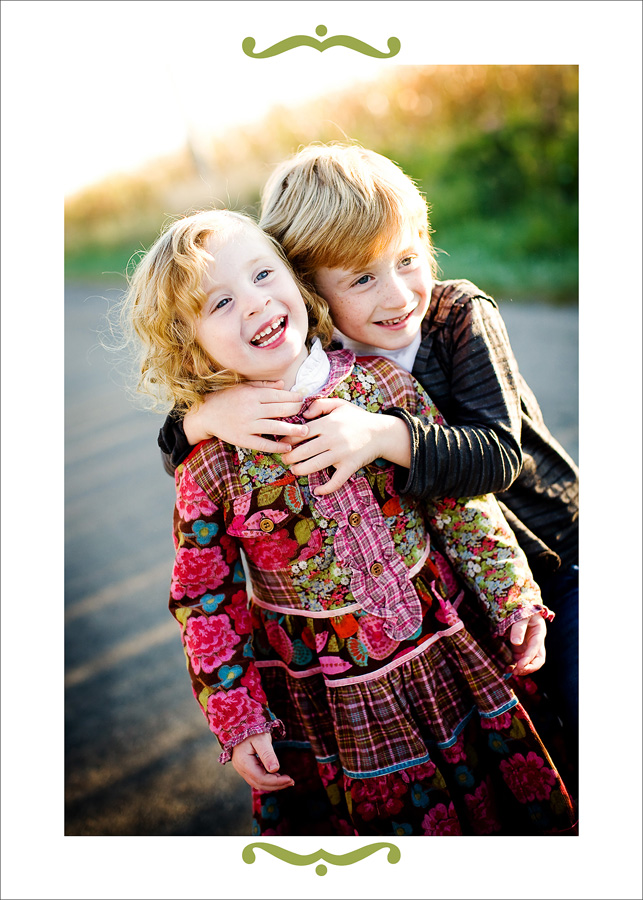 love the closeness these two always show when i photograph them :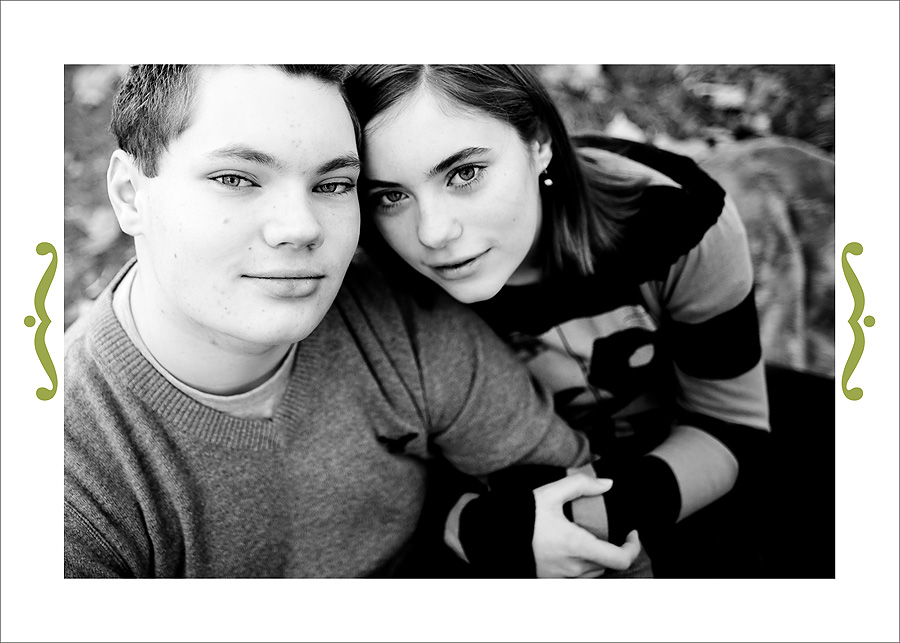 SUPER FUN playdate at Boondock's!!! will post more later ... lovely little K, who i've grown to love, and after four (?) years of photographing, has grown to like me a bit, i think :)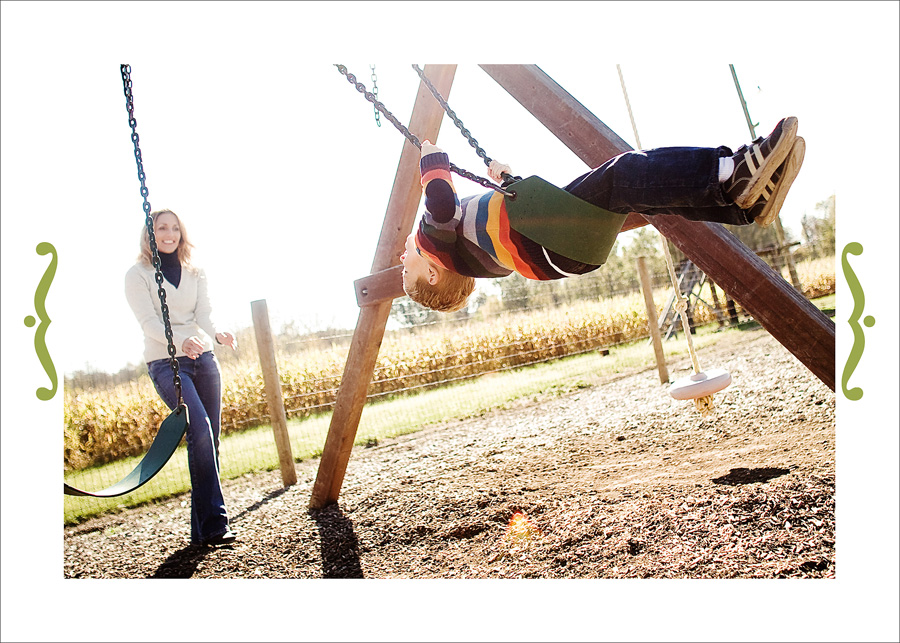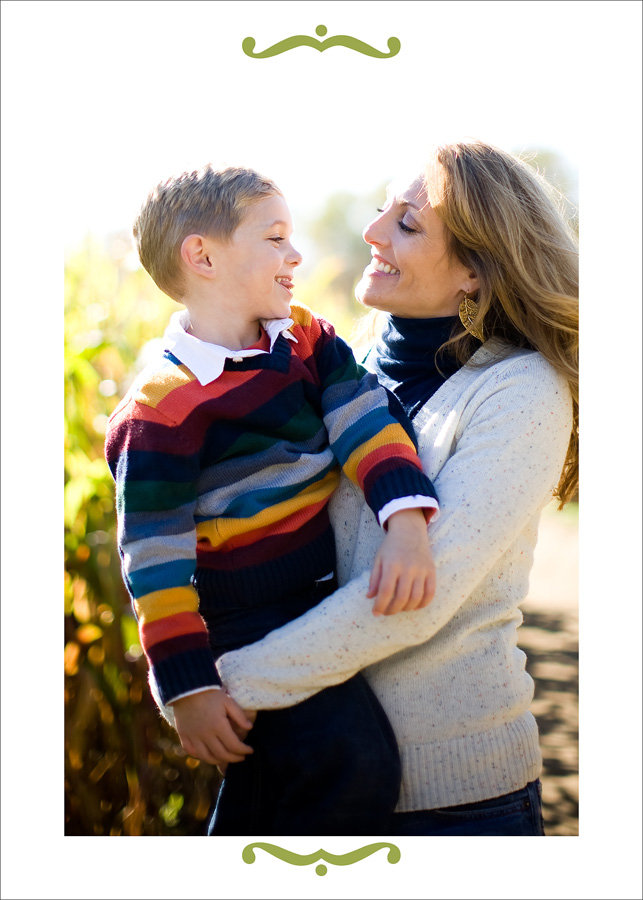 a new fam that i encountered at a portrait party ... check these fun shots!!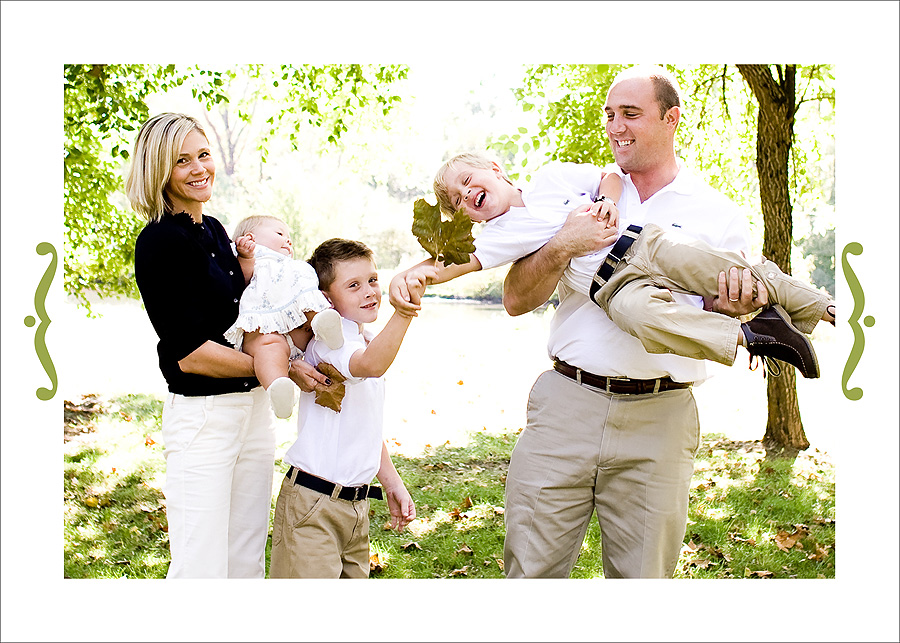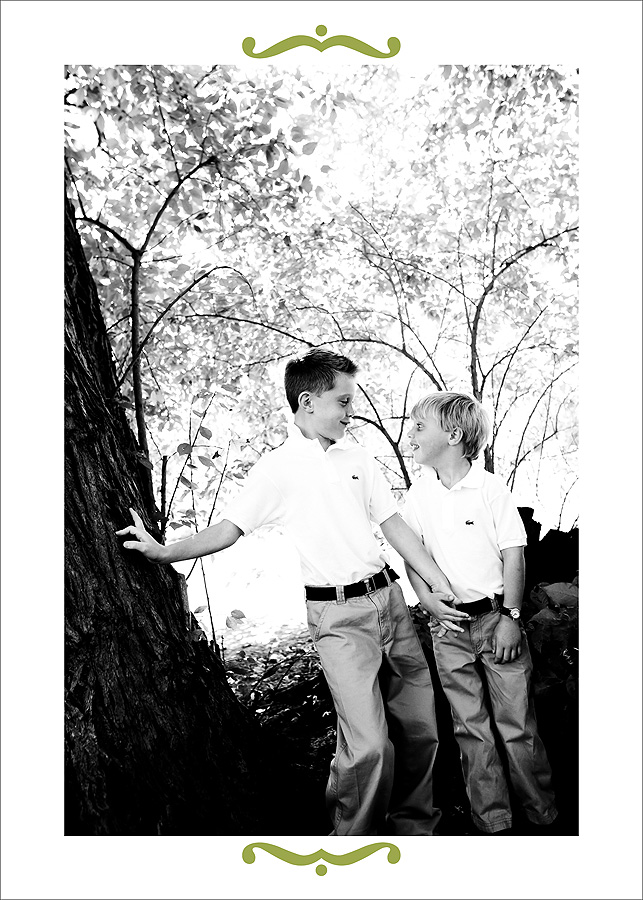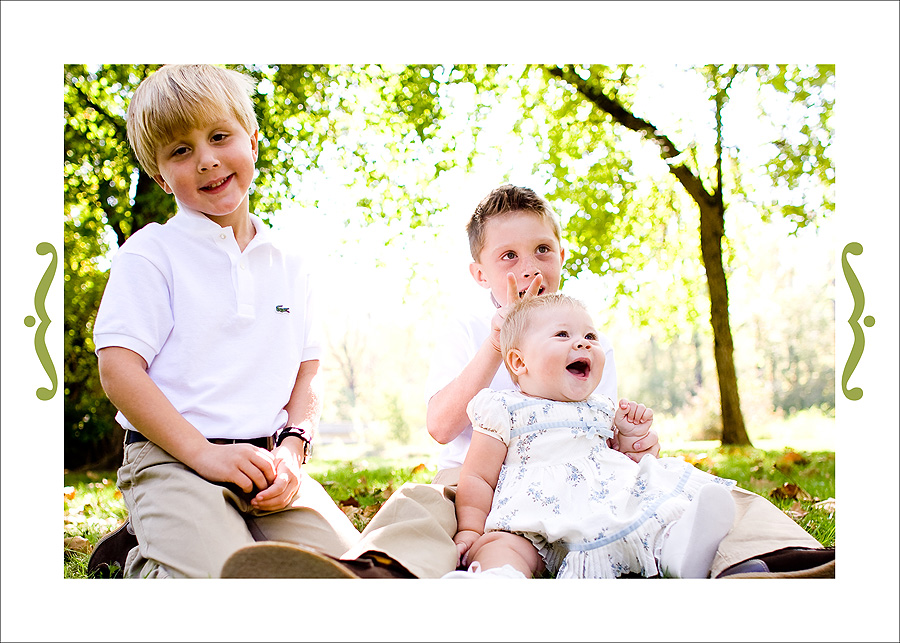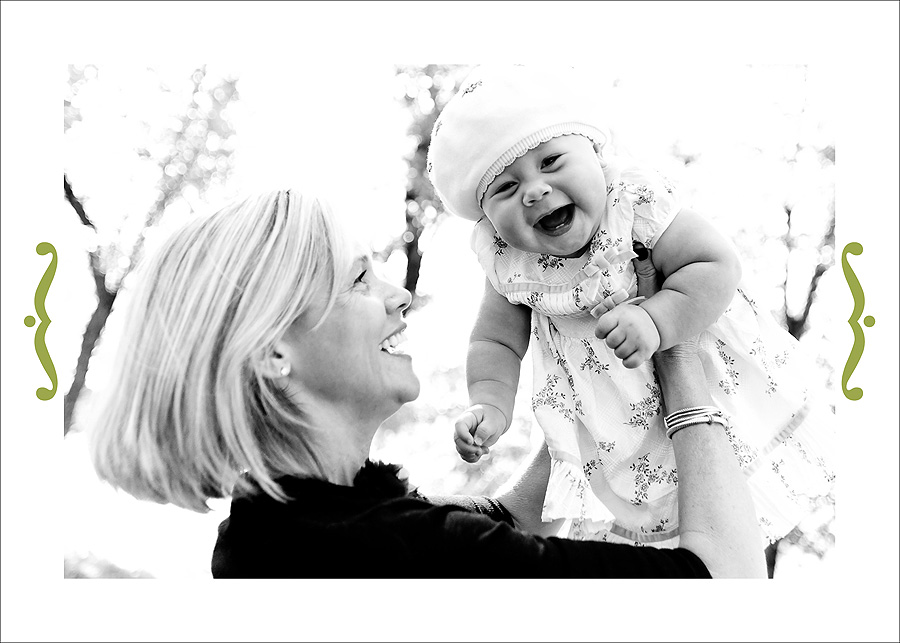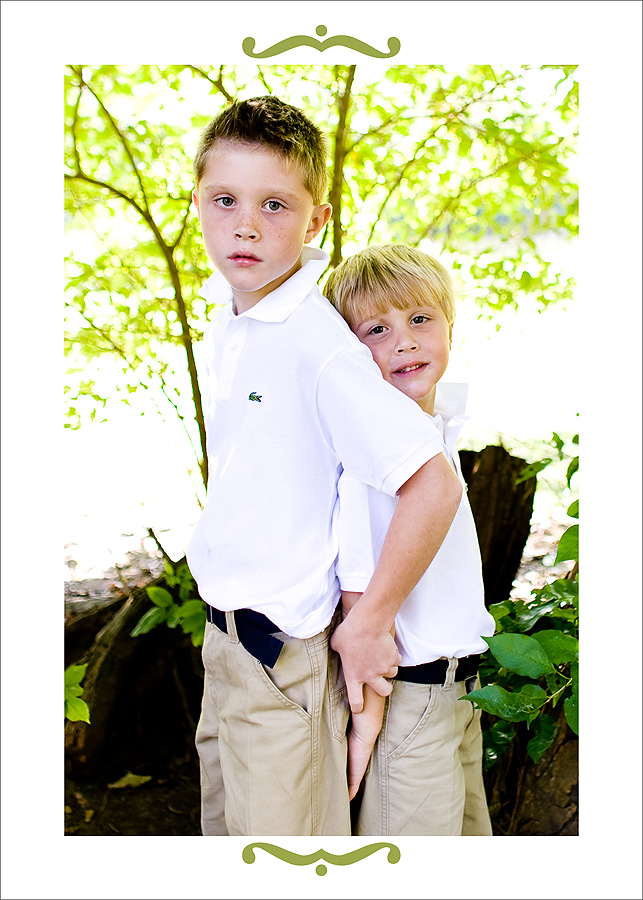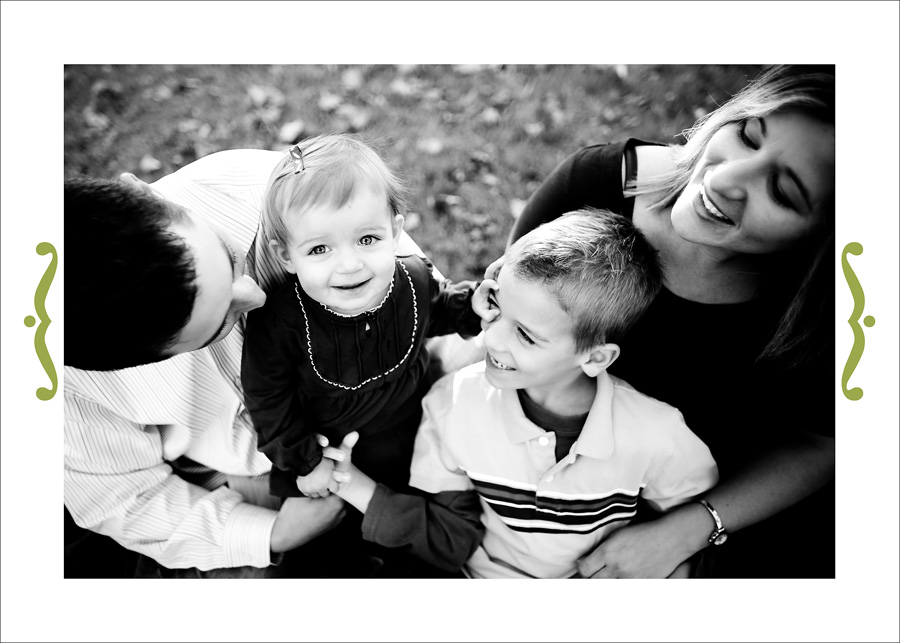 another set i've photographed for 4 years, i think ... are the curls not insane? *LOVE* them :) each year, their mom and i have to come up with a bigger, better idea for x-mas cards, to top the previous year. i'll post some more later, just wait till you see!!!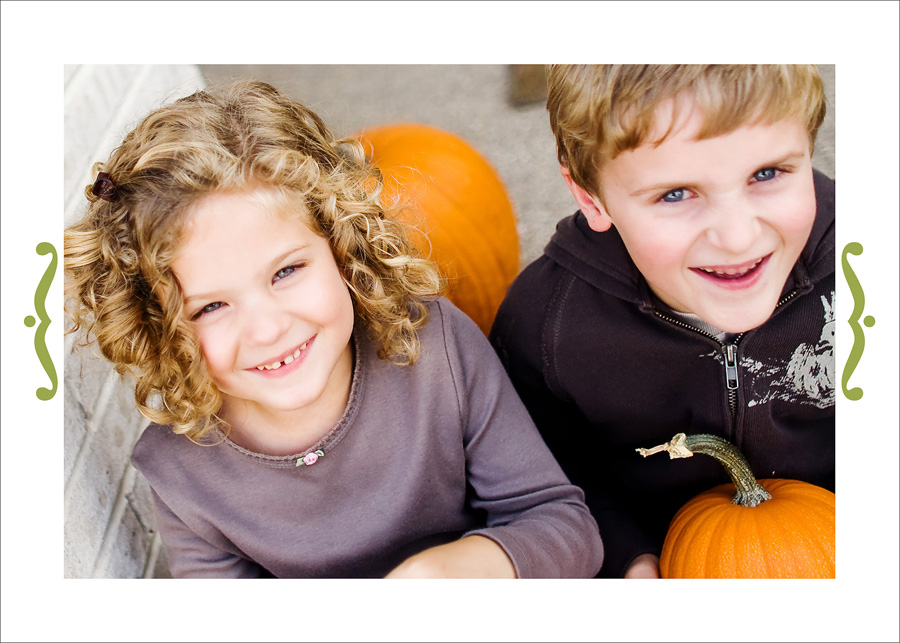 hey look! if you look close, you can see me in the mirror :)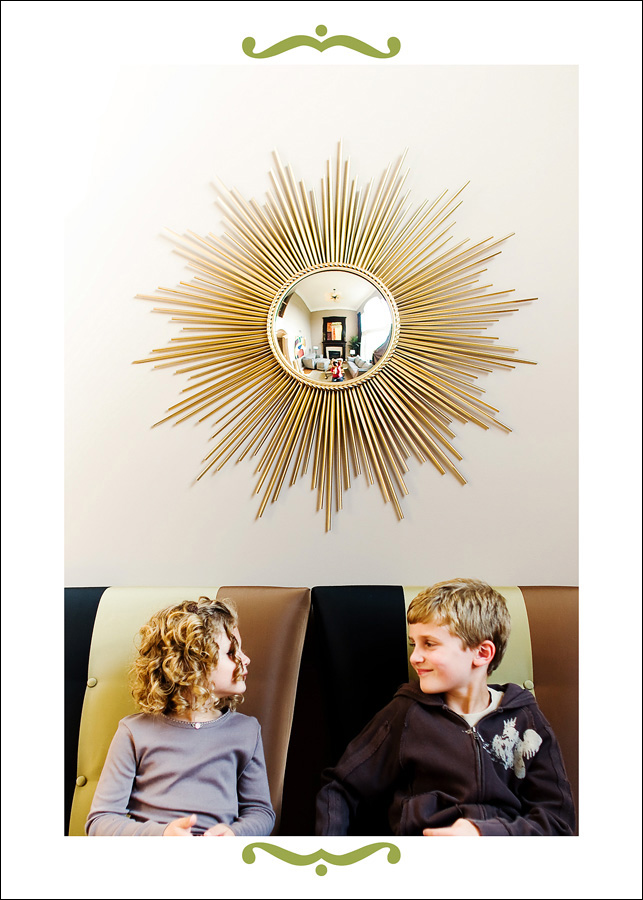 piles of leaves are *always* fun :)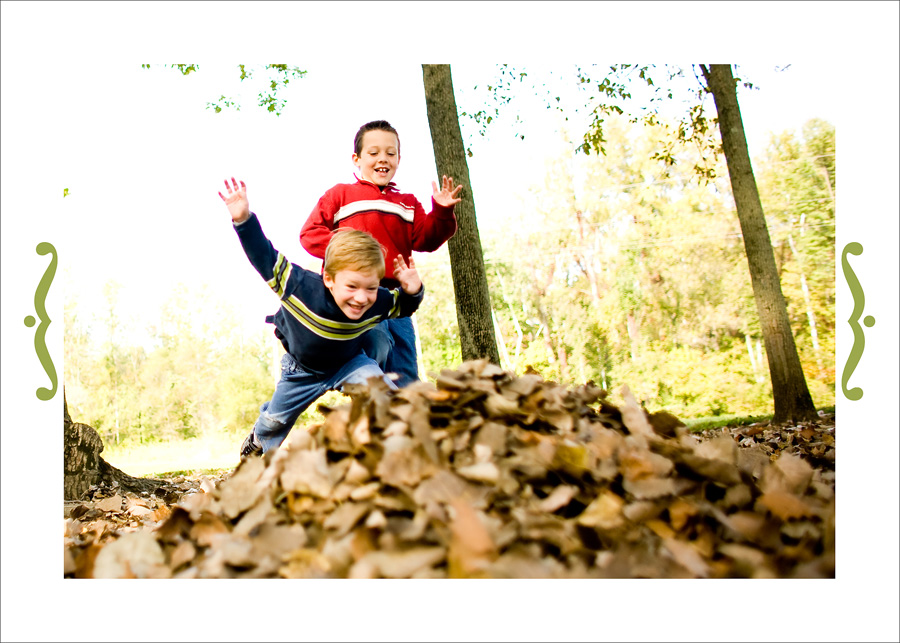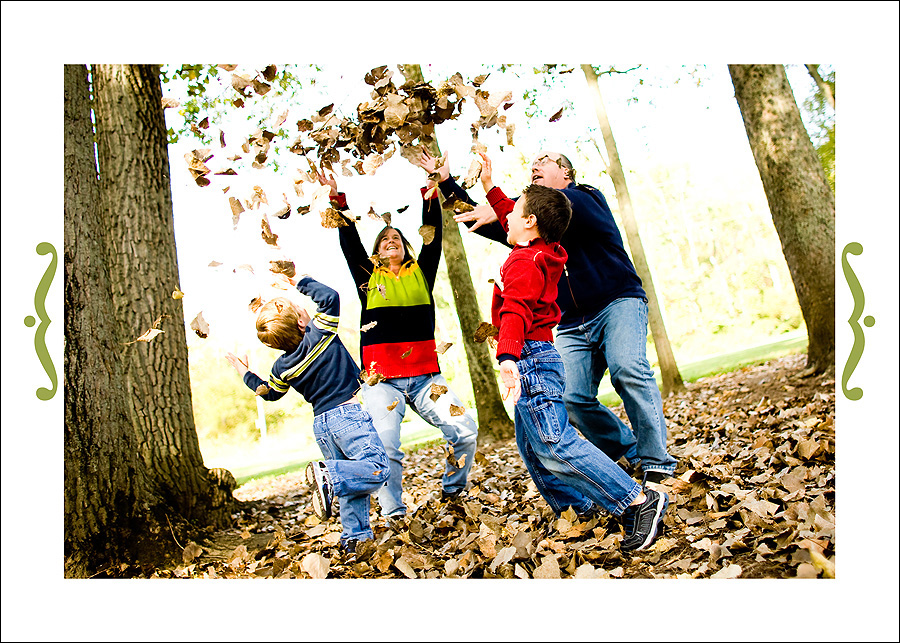 that was harper's vote!!! i'm glad it's over ... :)

he also voted "NO" on the clown costume that he talked about wearing for weeks ... you can see most of the make-up ended up on his hands. minutes after the bottom photo was taken, he was in a sweatshirt and comfy pants :)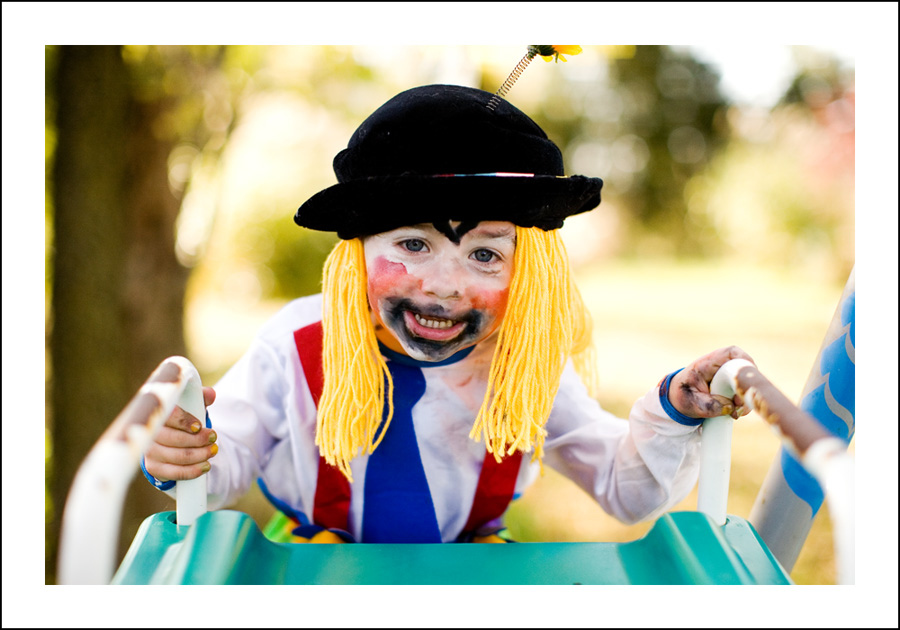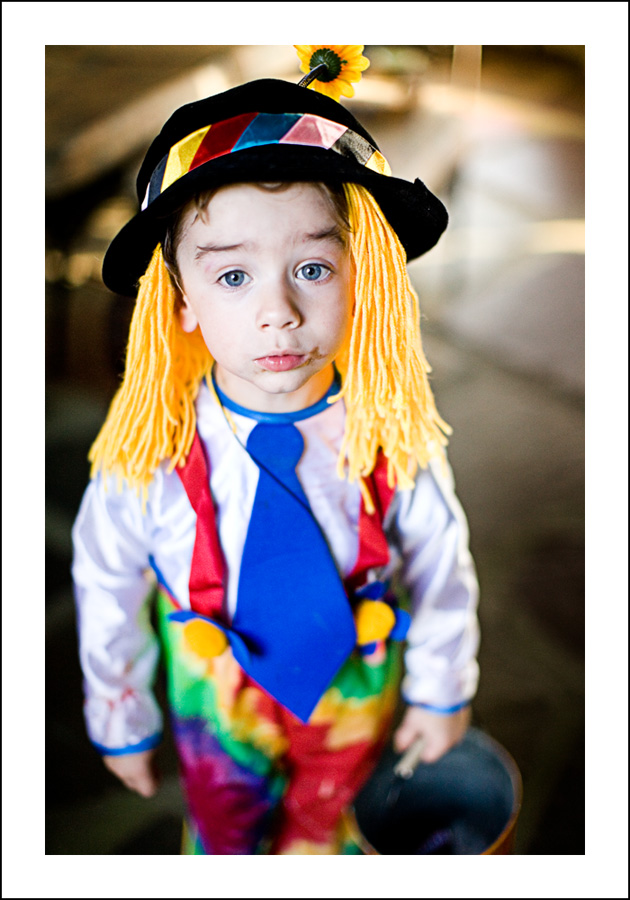 | | | |
| --- | --- | --- |
| | | page 2 of 2 |