FEBRUARY 17 & 28 - MINI SESSIONS @ STUDIO ...................... $150 session fee, $150 print credit. 30 mins.





this was one of the best times we've had shooting a wedding. the entire group was laid back and just there to have a good time, as you can see below ... the reception was at the Indy Zoo in the Dolphin Pavilion ... very cool!!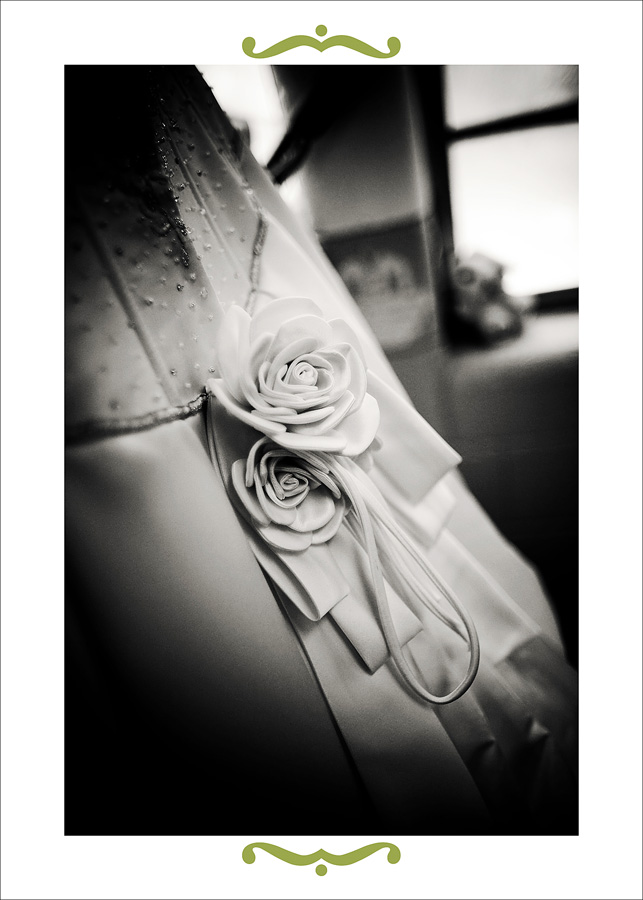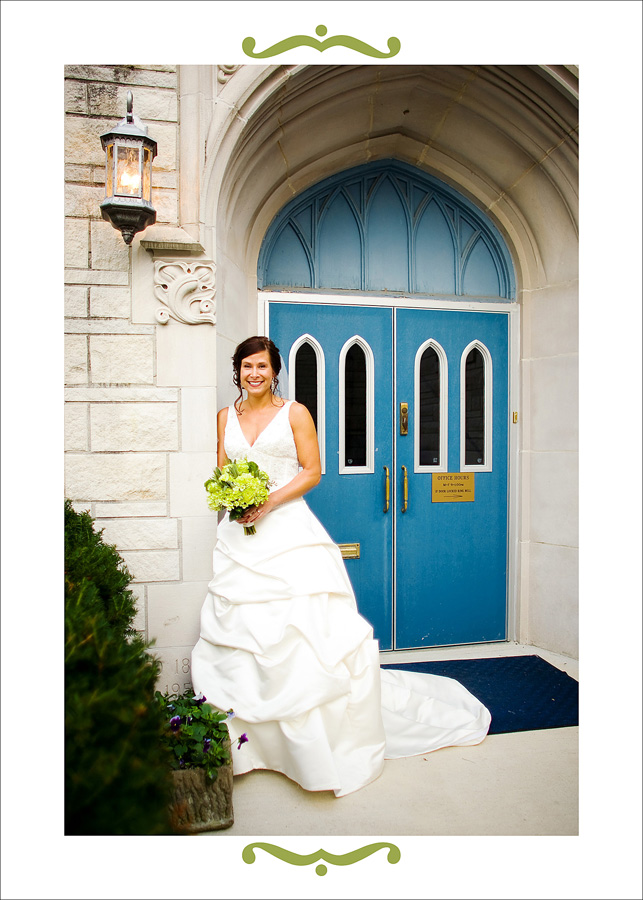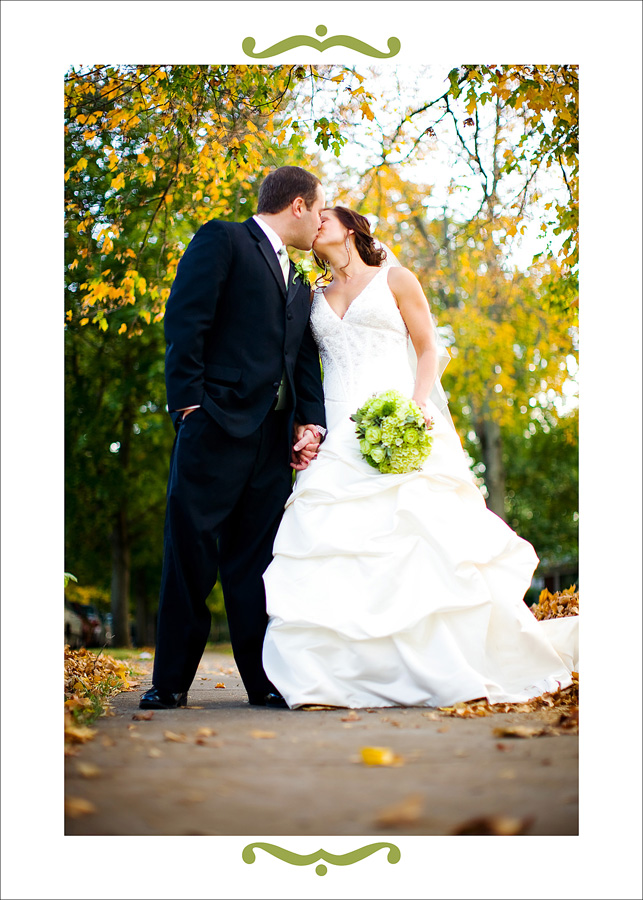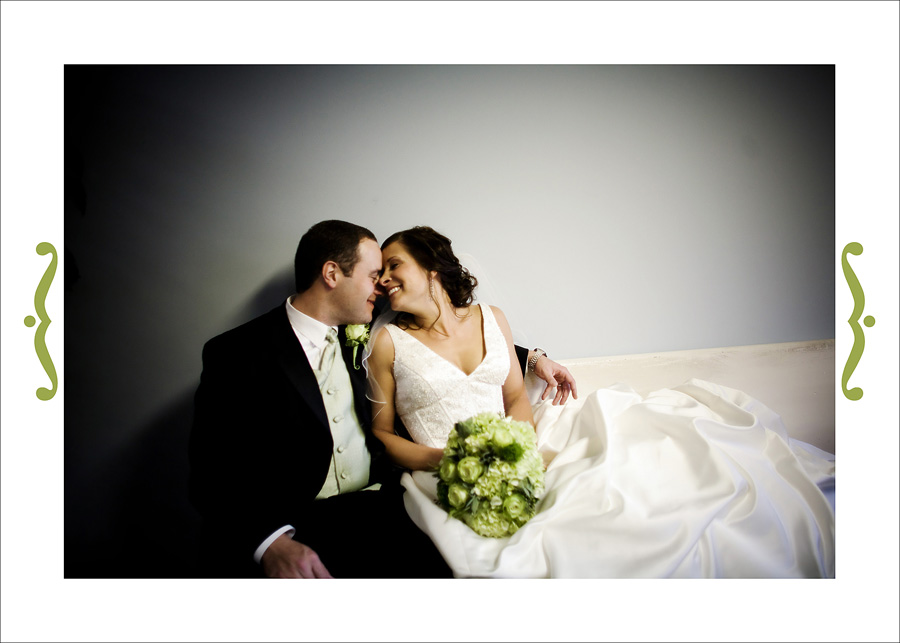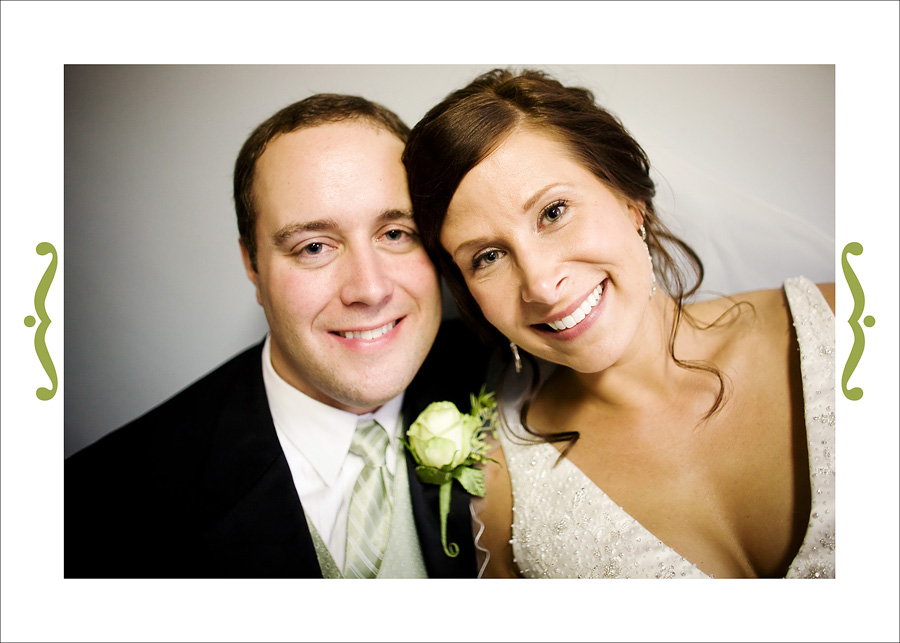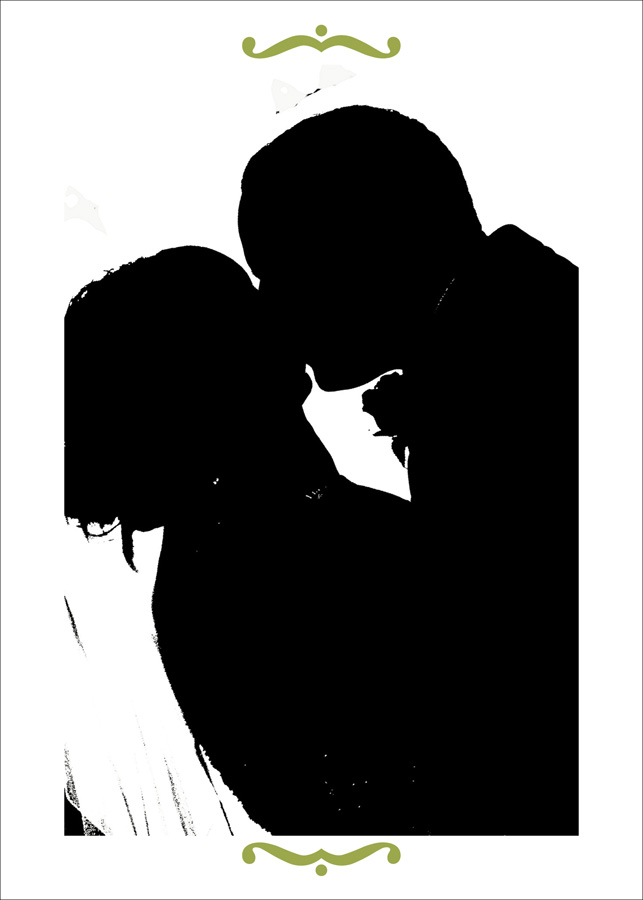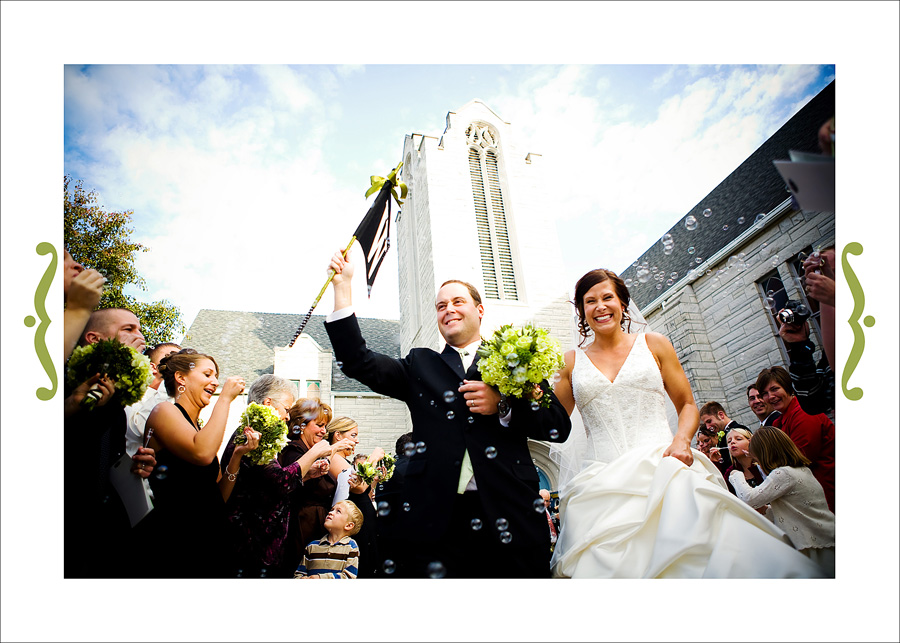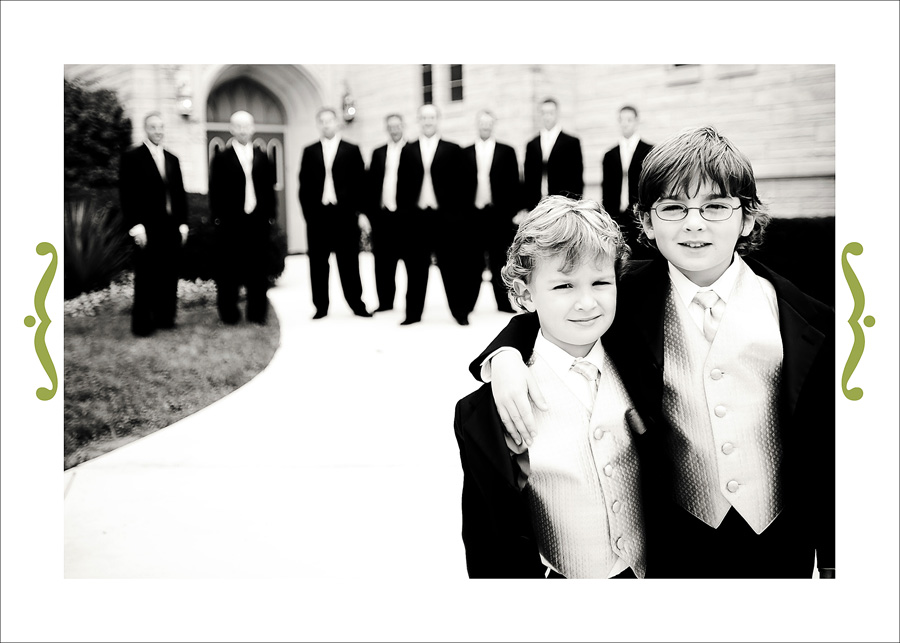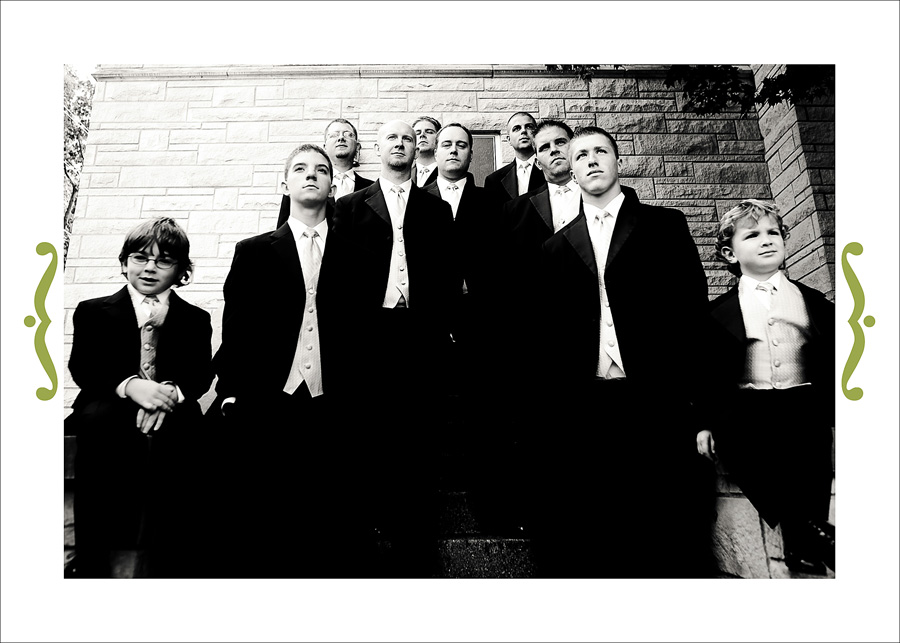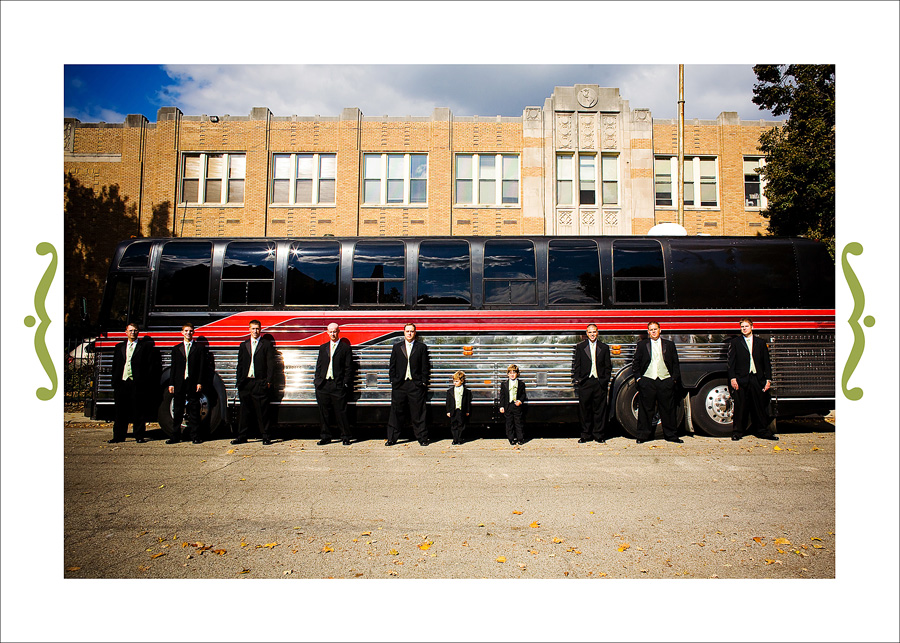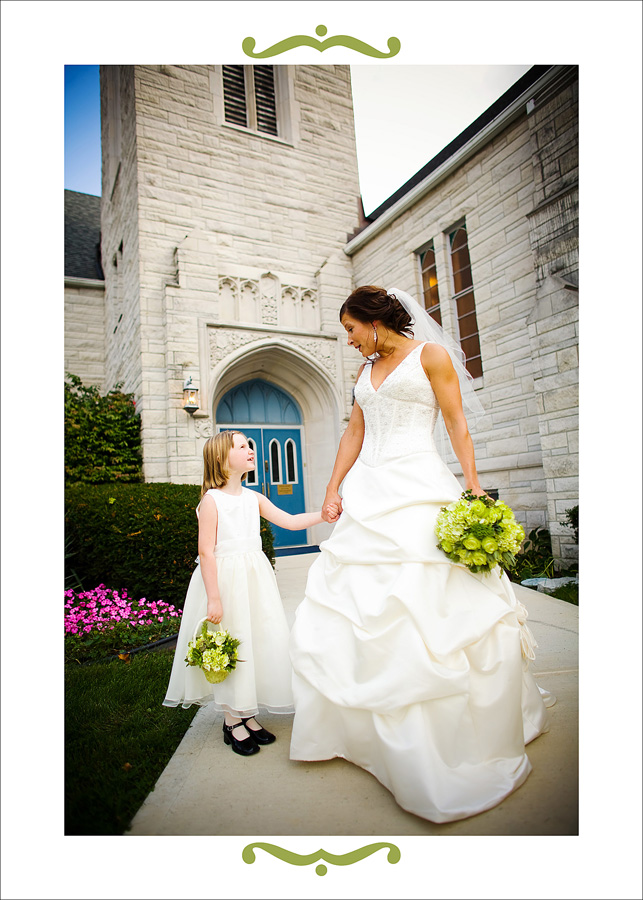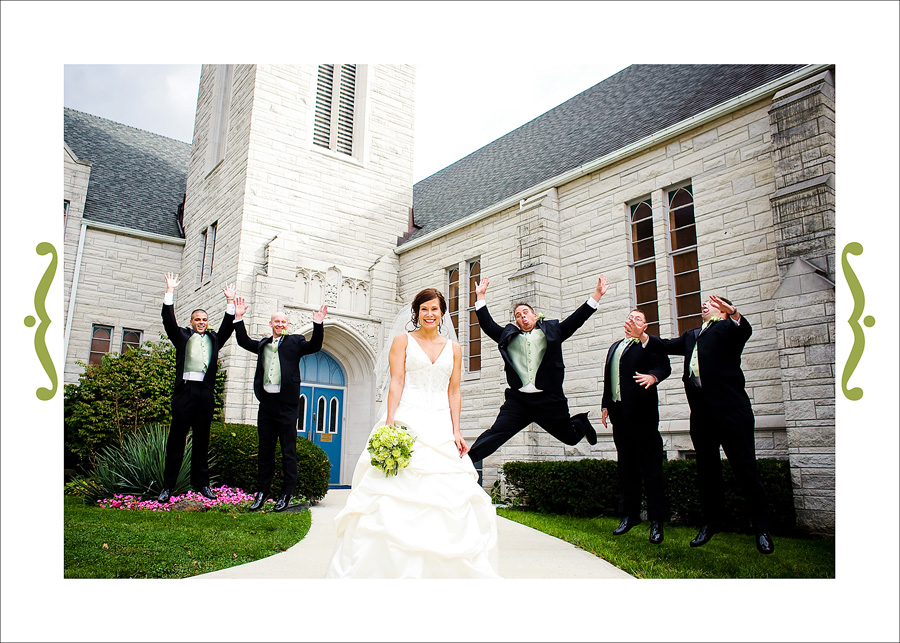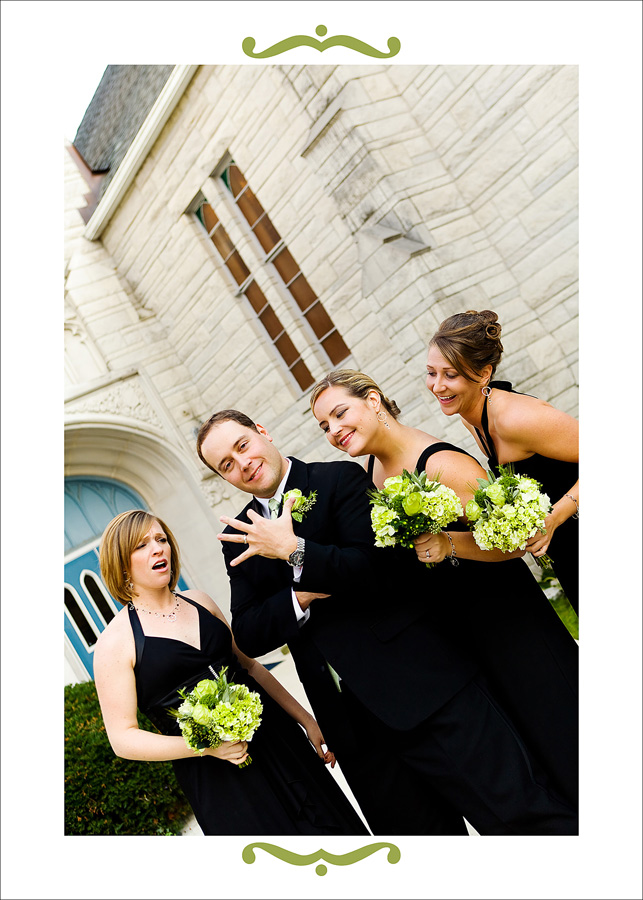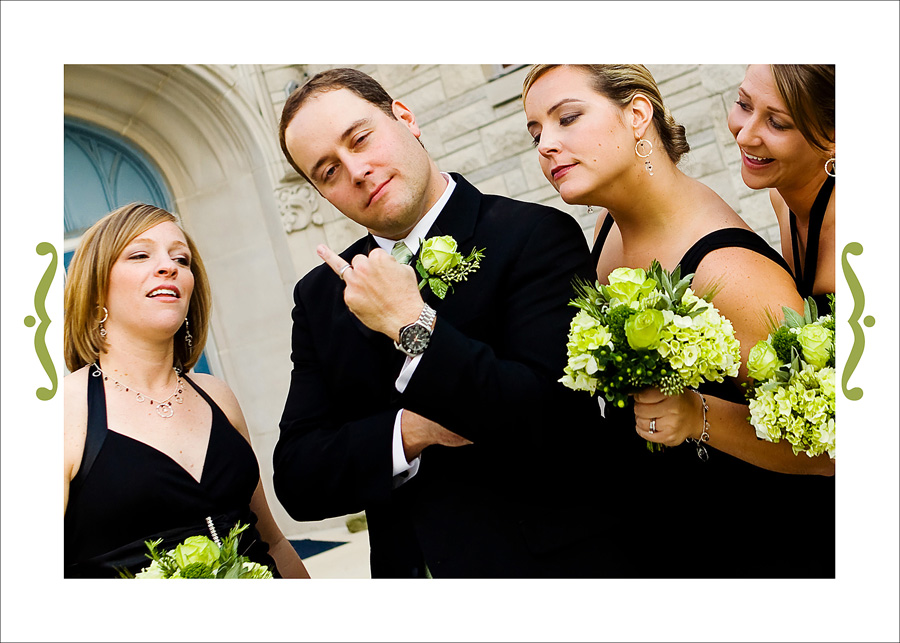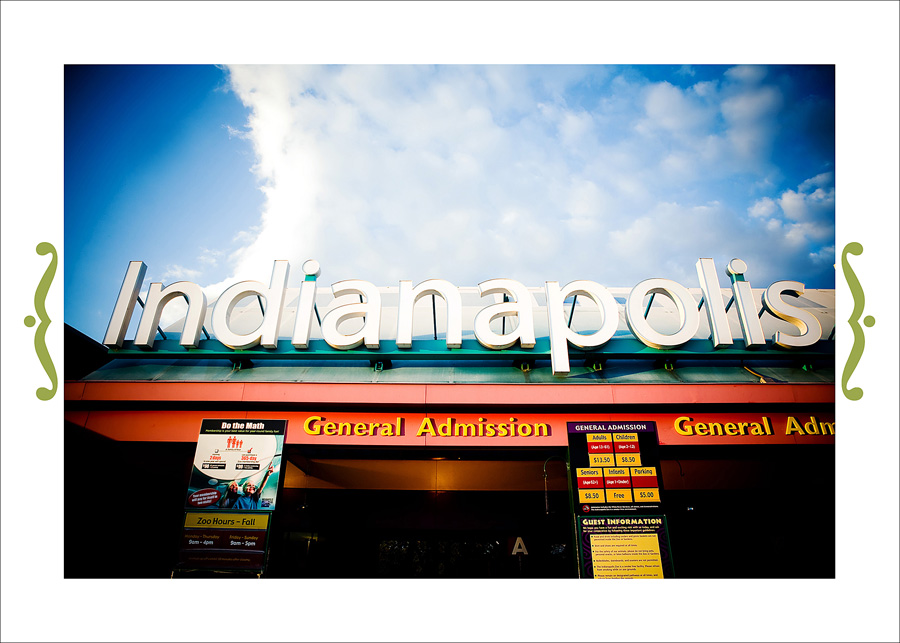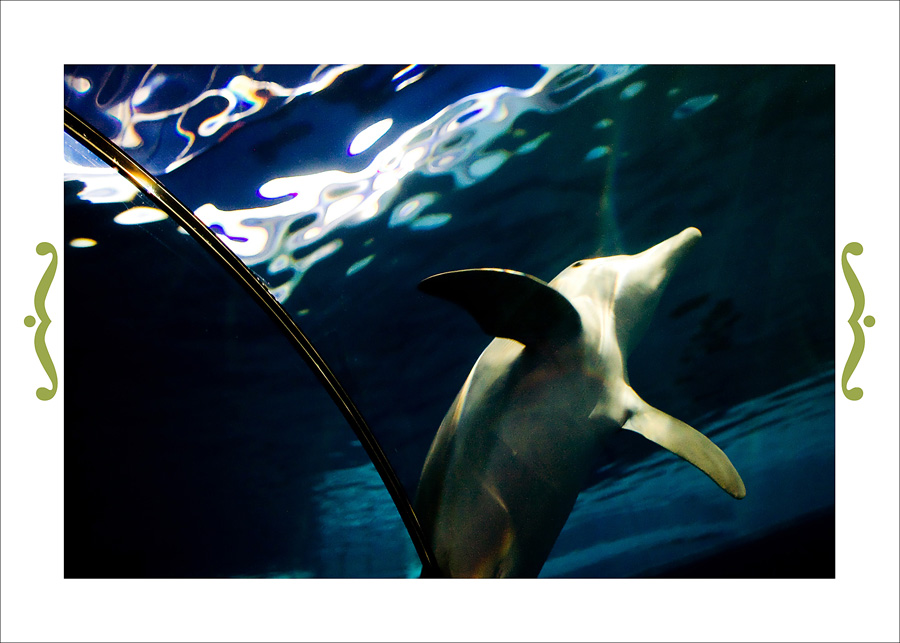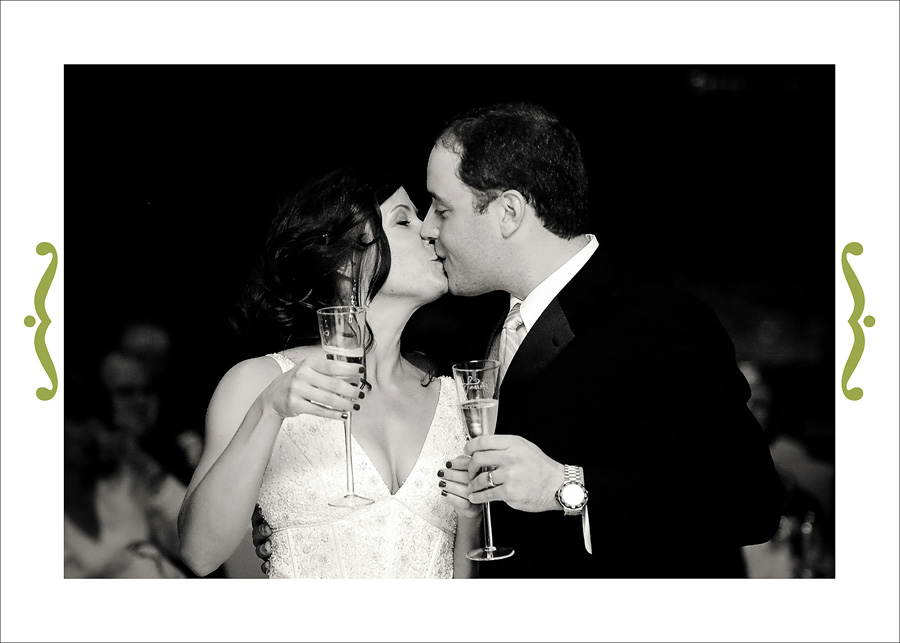 the bride has such an infectious laugh ... it's so great :)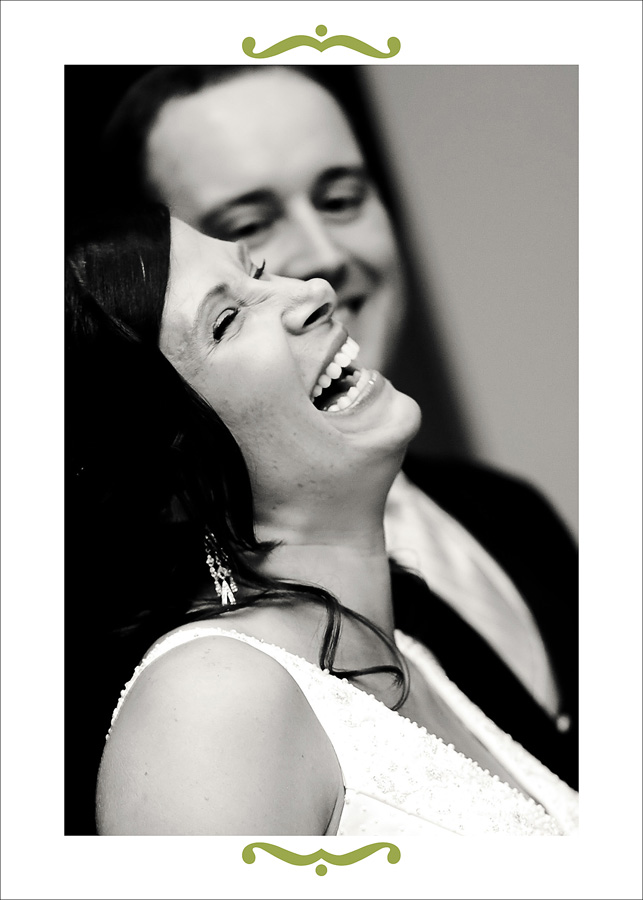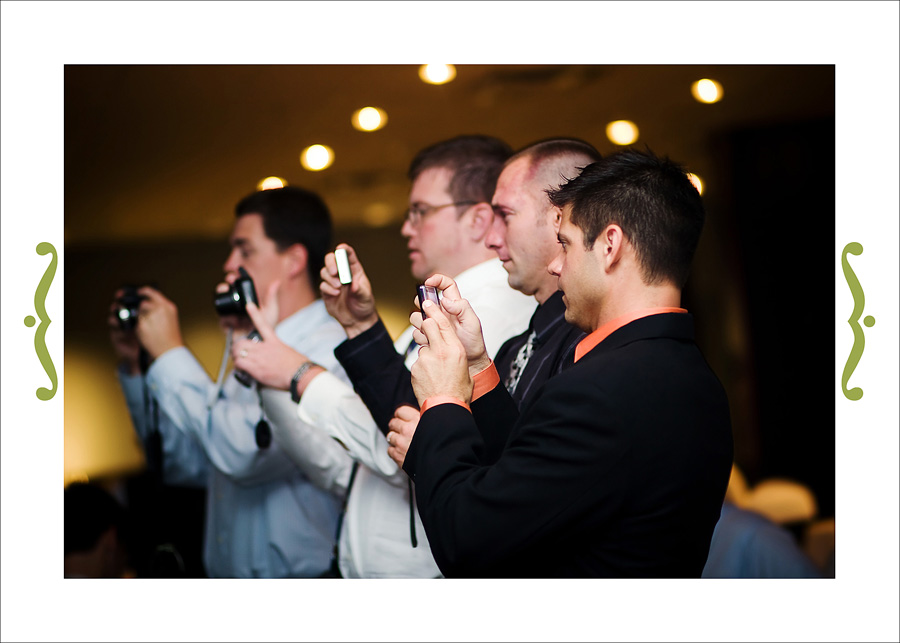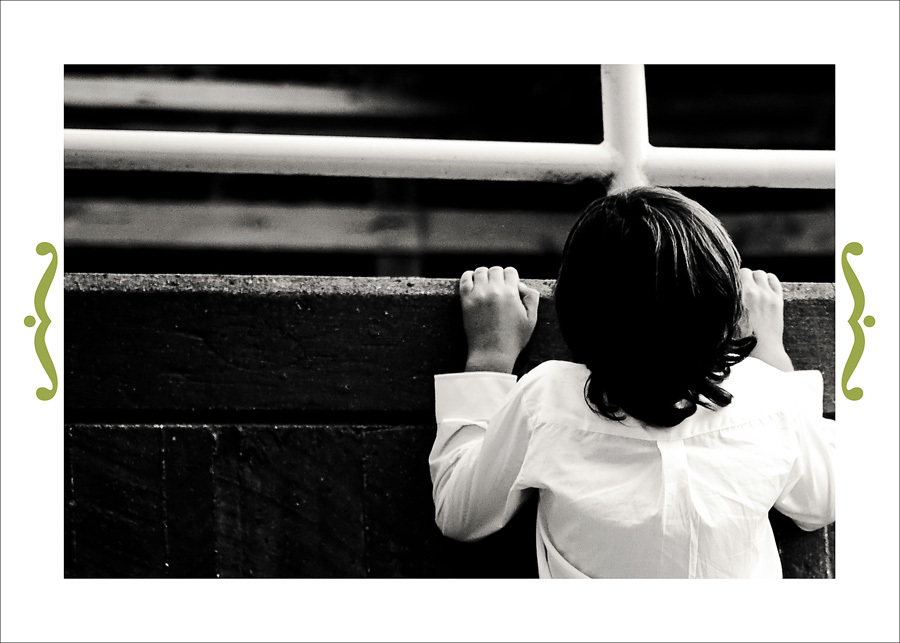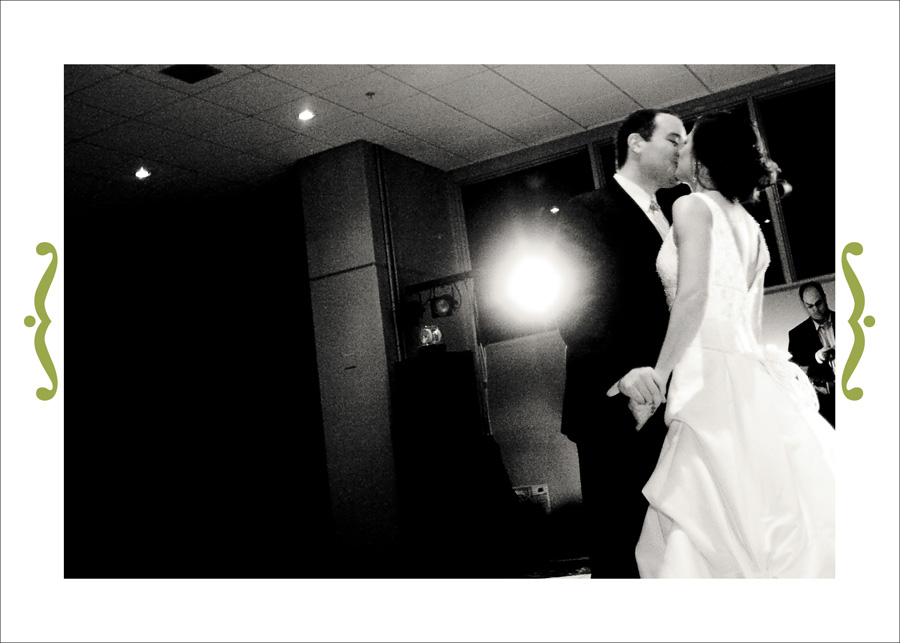 what does a personal trainer wear on her wedding day? her running shoes, of course !! hee :)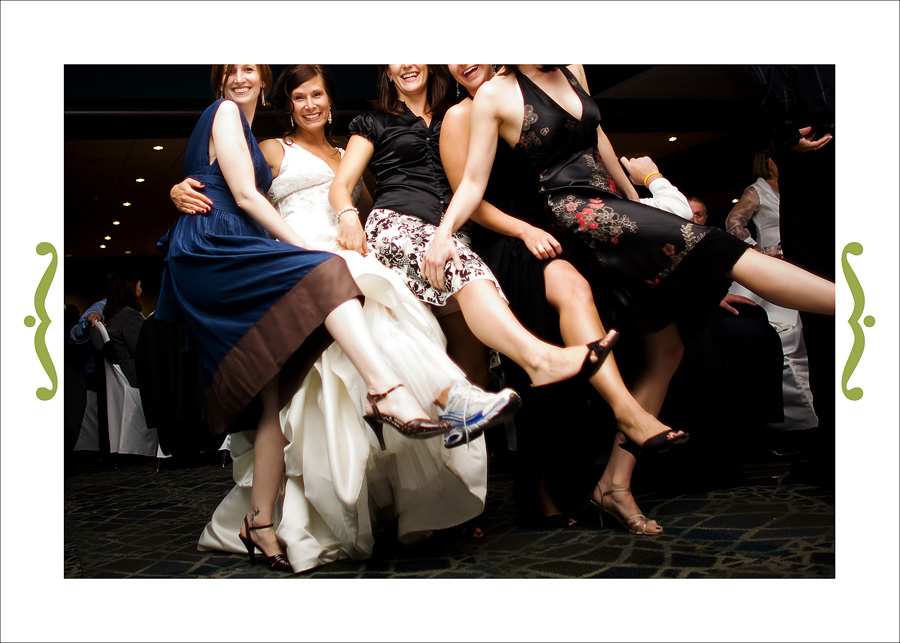 thanks to everyone who has participated in the survey!! your insight is helping me to decide on what i want to do next. if you didn't get an email regarding the survey, you can just scroll down to the blog post titled 'and the survey says' and click on the link to take you to the survey. thanks for your input!!

below is a family that i have photographed since the little babe was in mama's belly. such a wonderful family, so laid back and easy to work with :) and a great example of how your own house is often the best place to be photographed!!!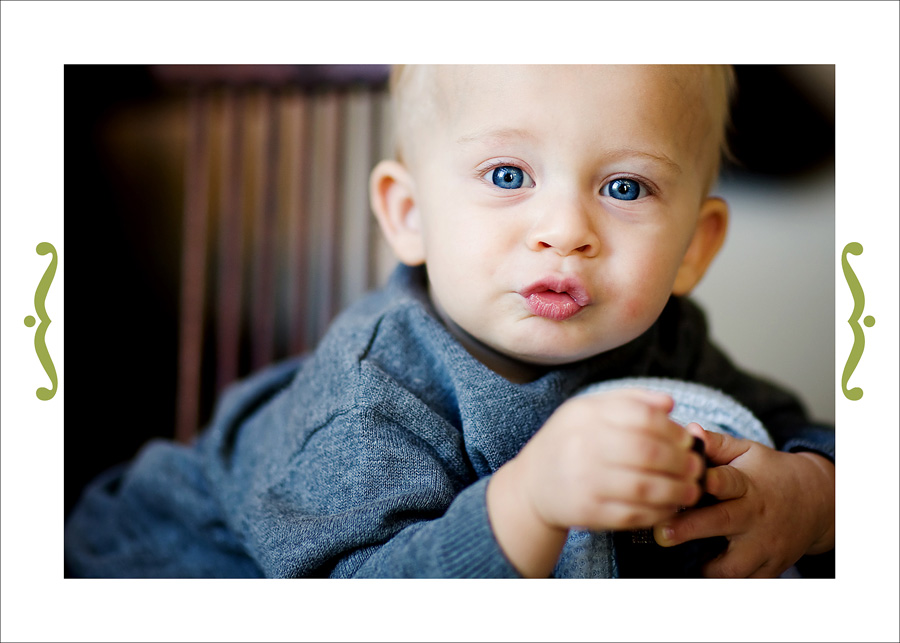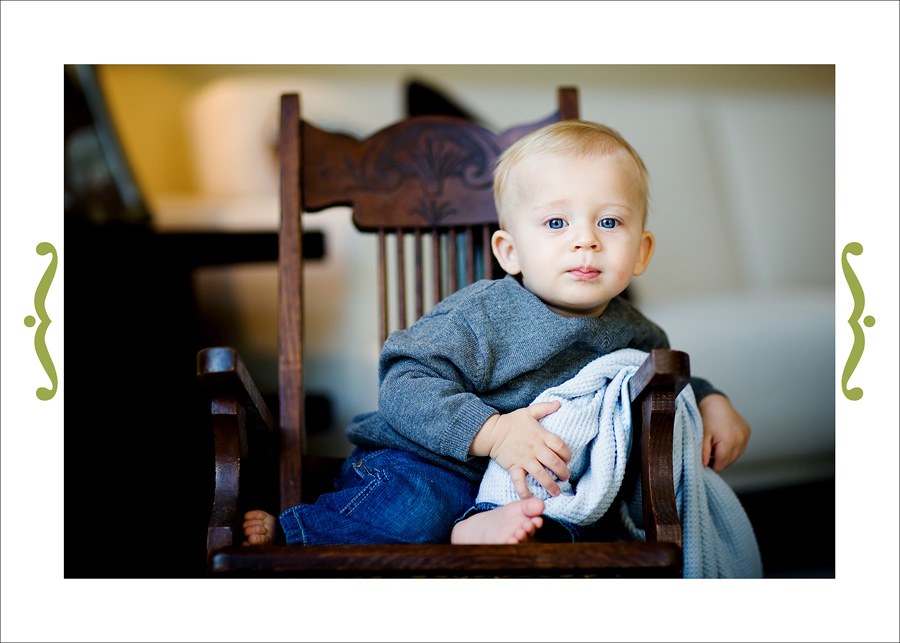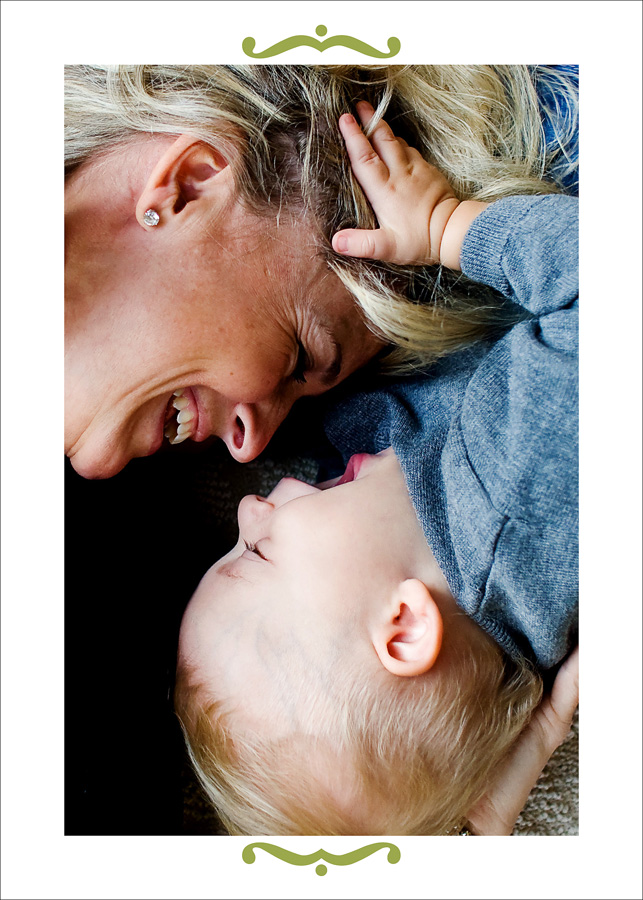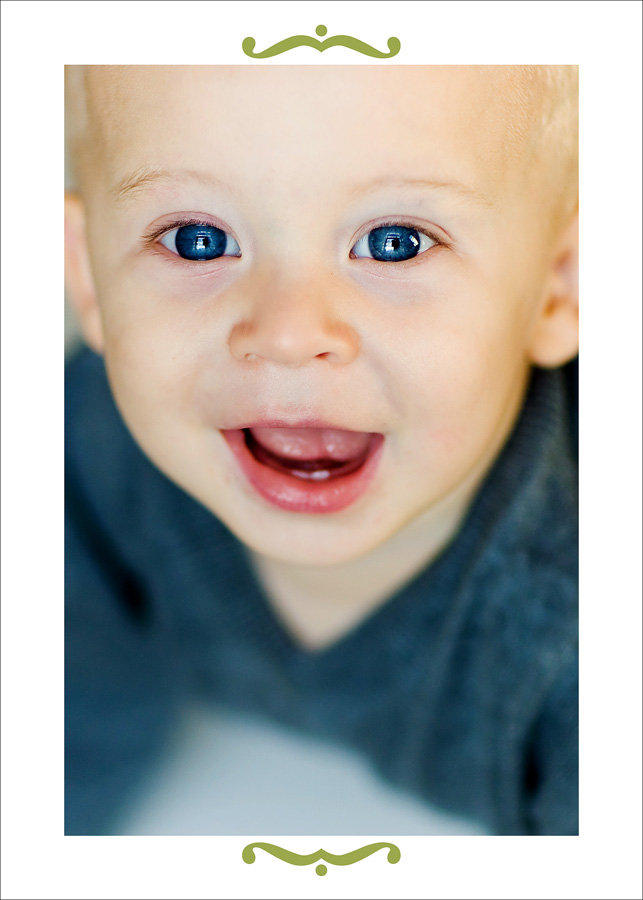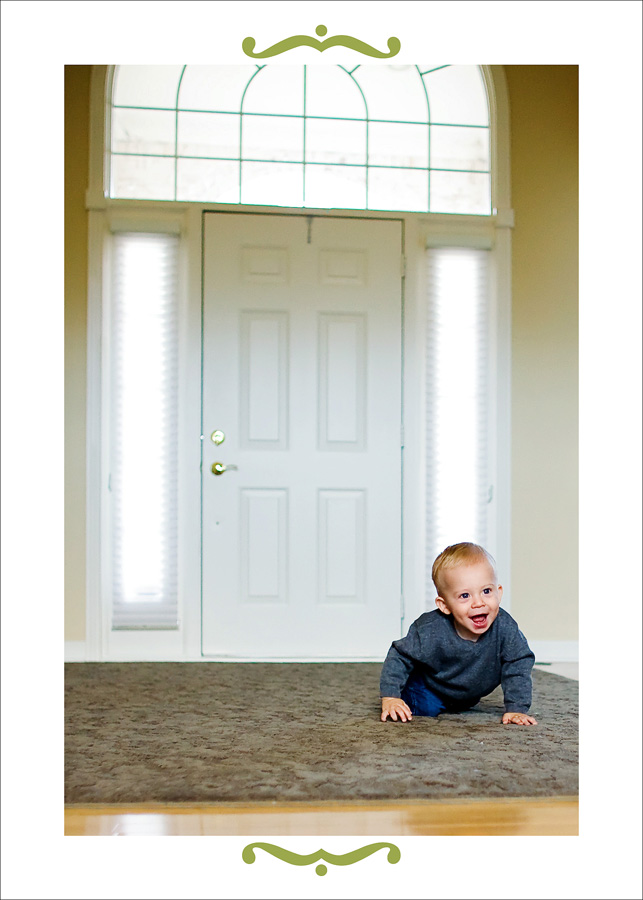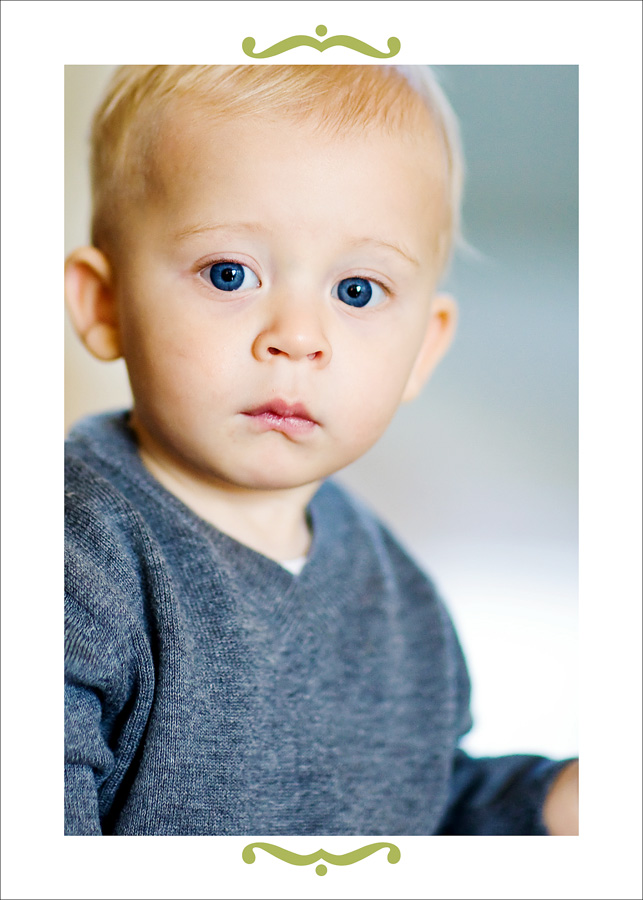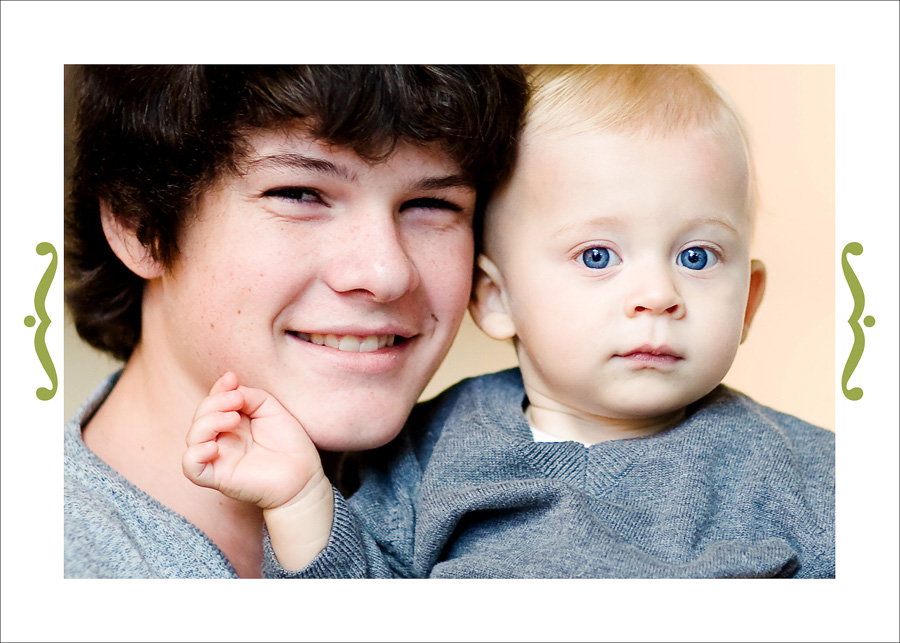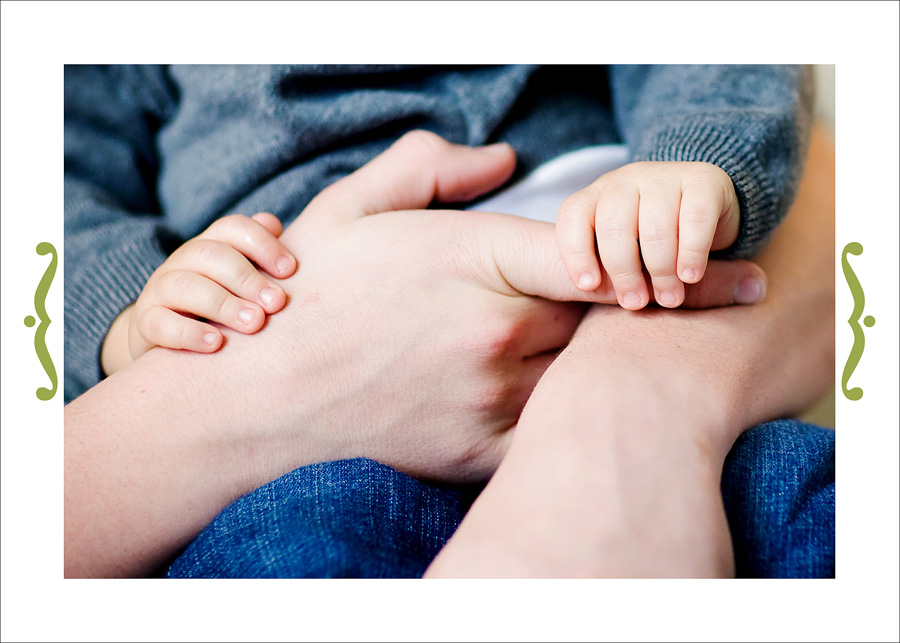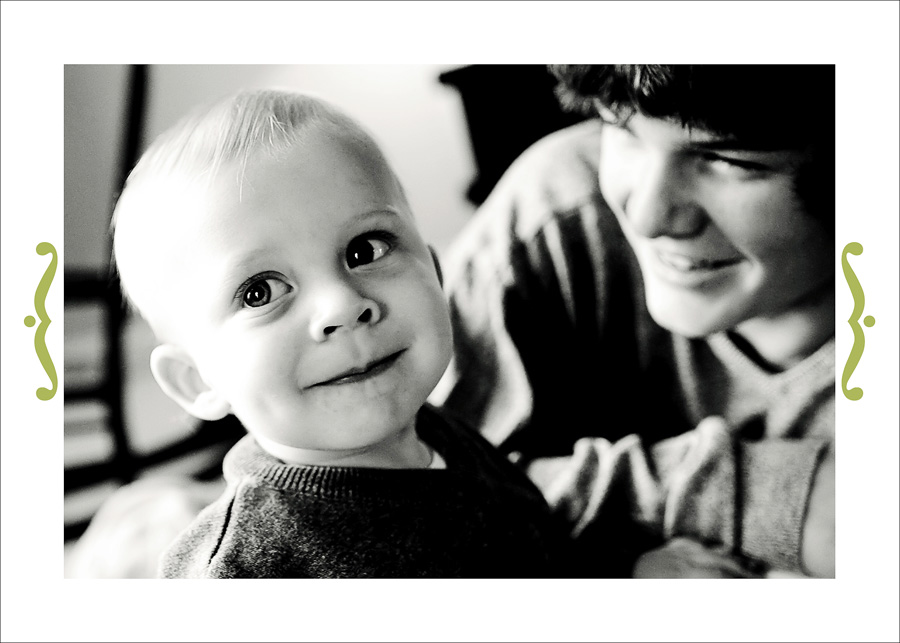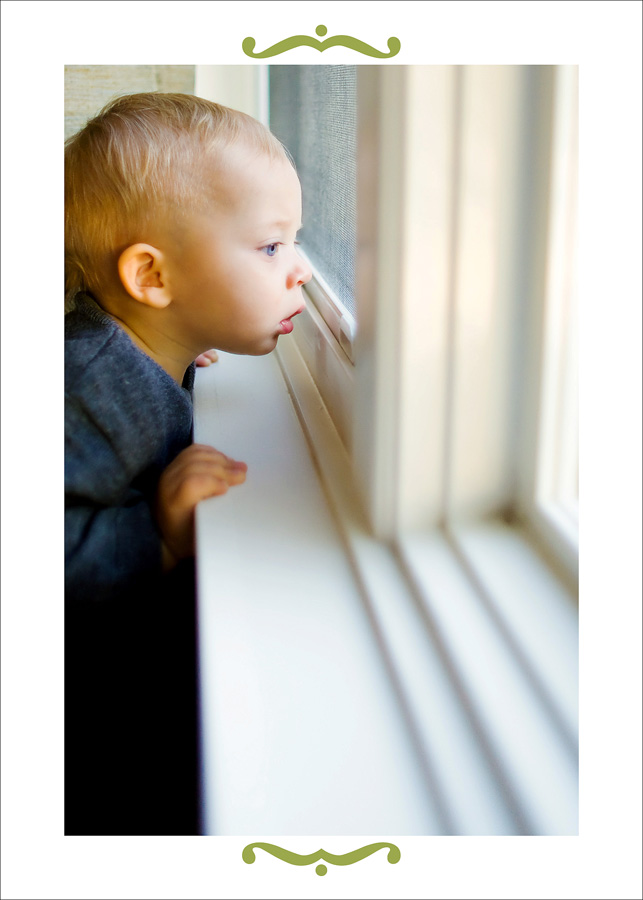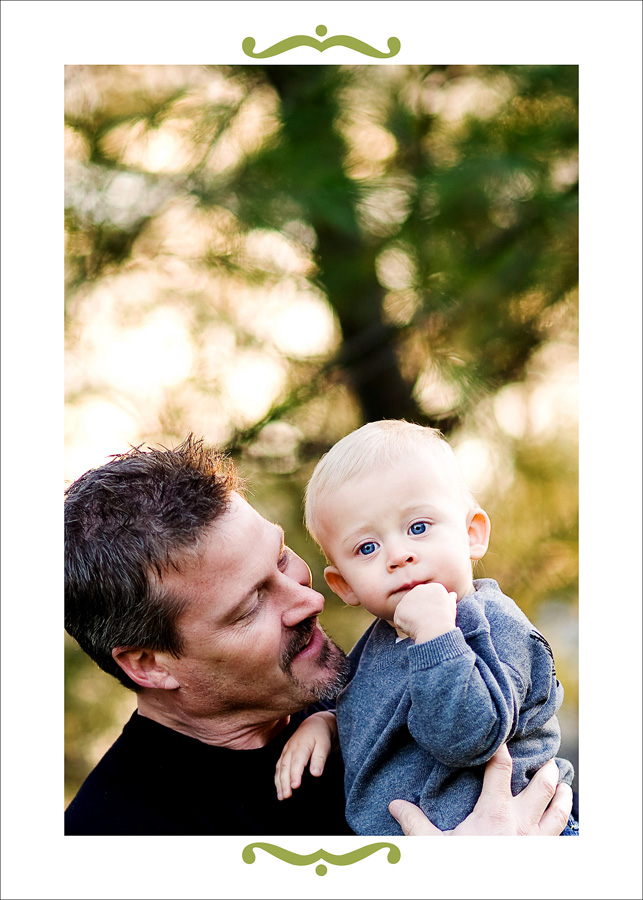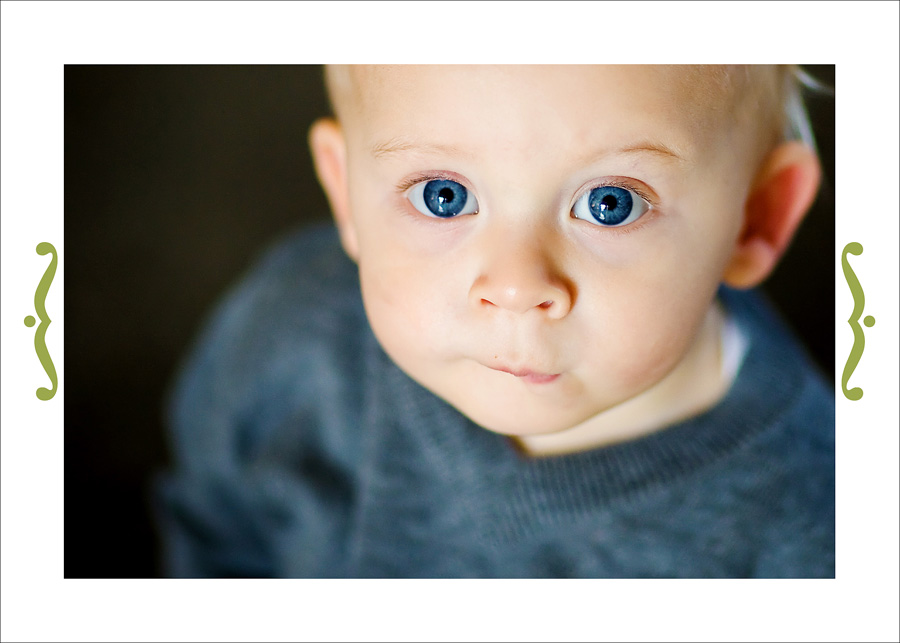 just going thru pix for the new site and came across these fun pix that haven't been blogged yet ...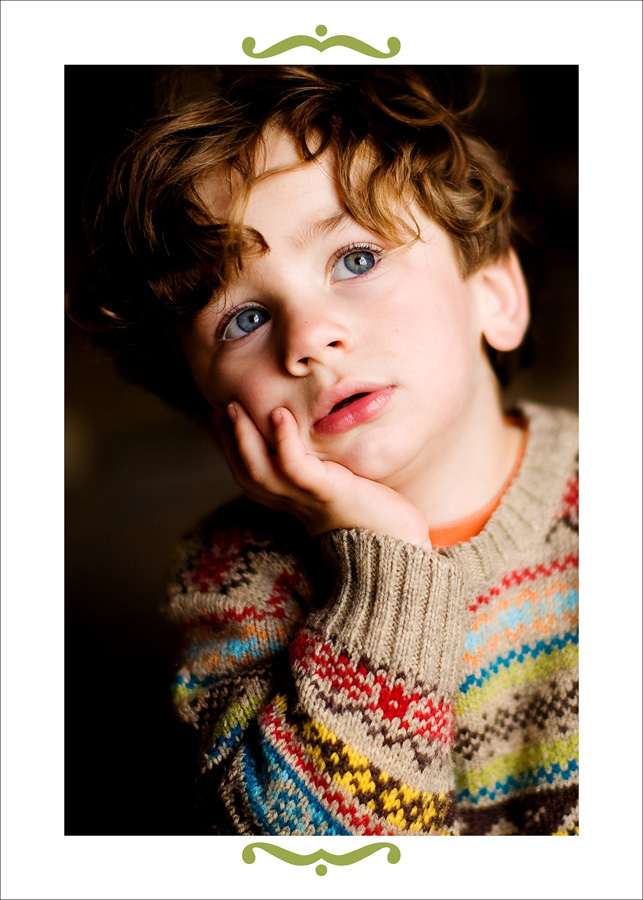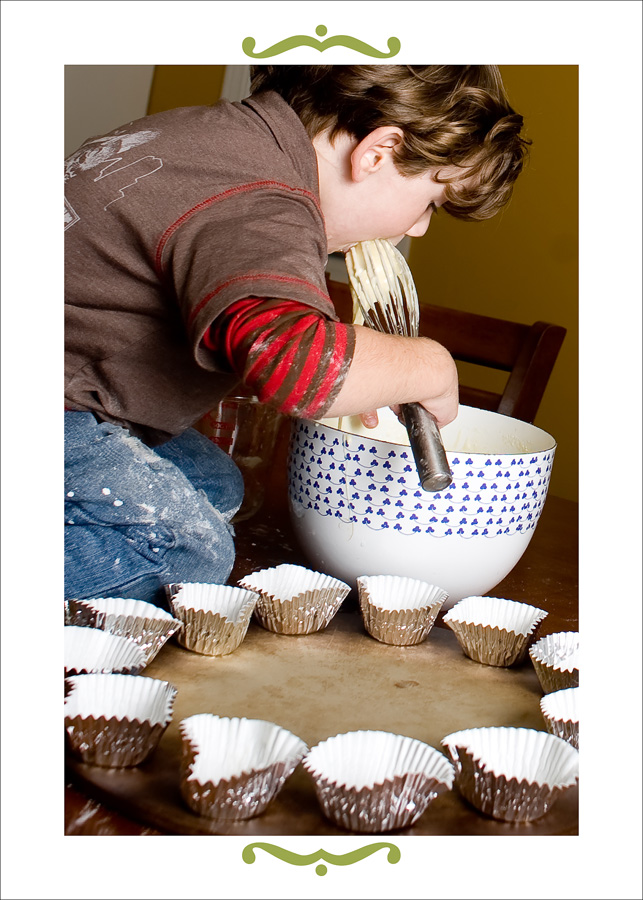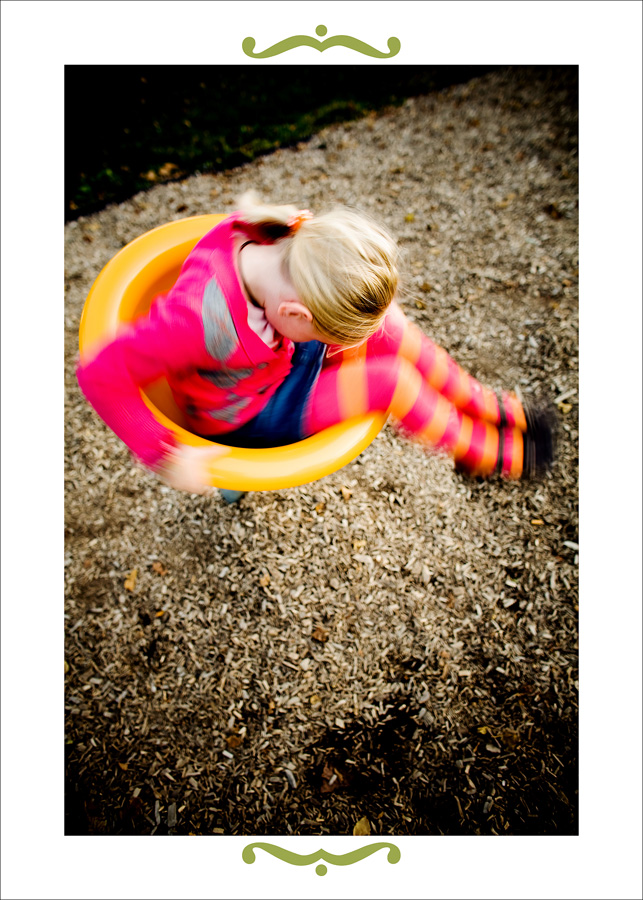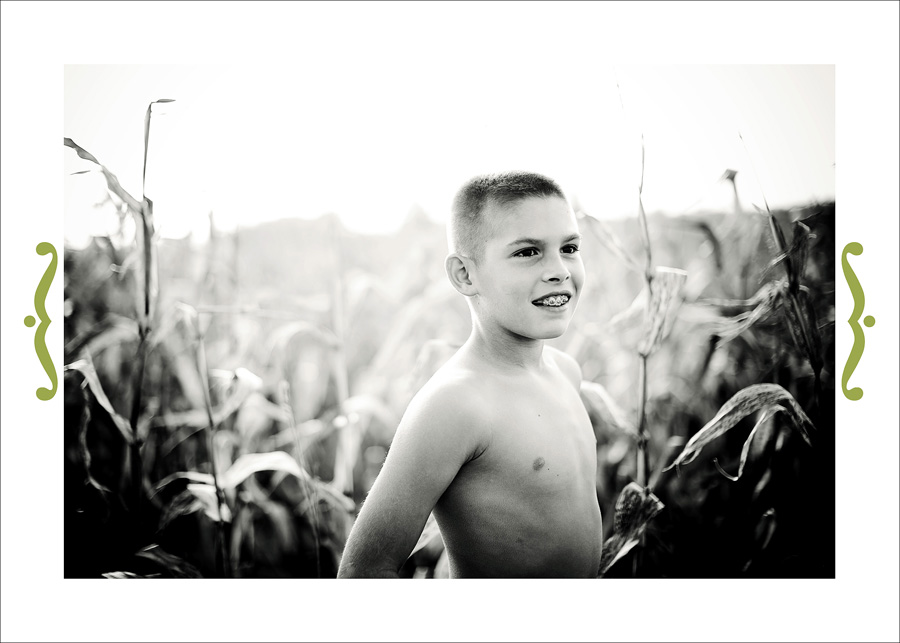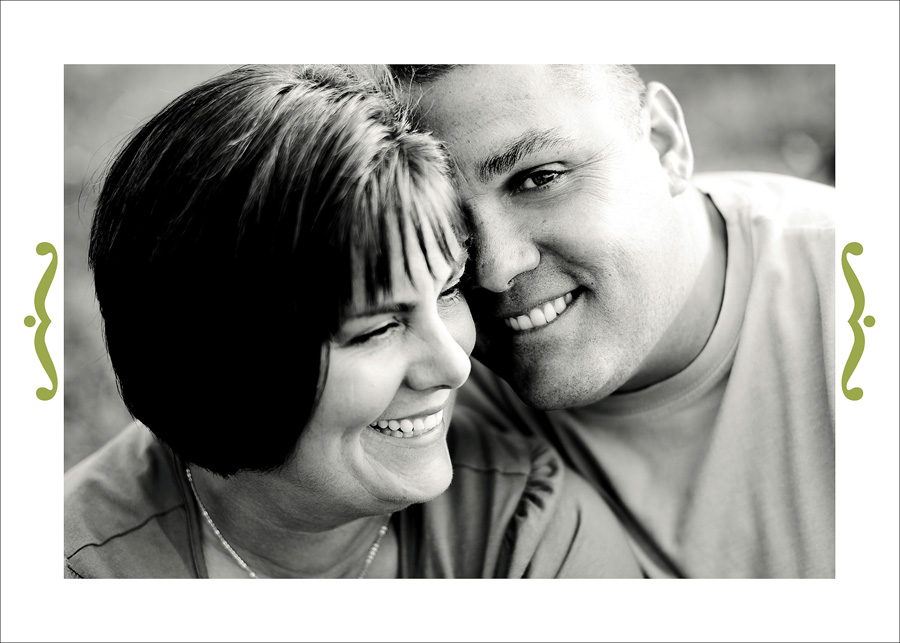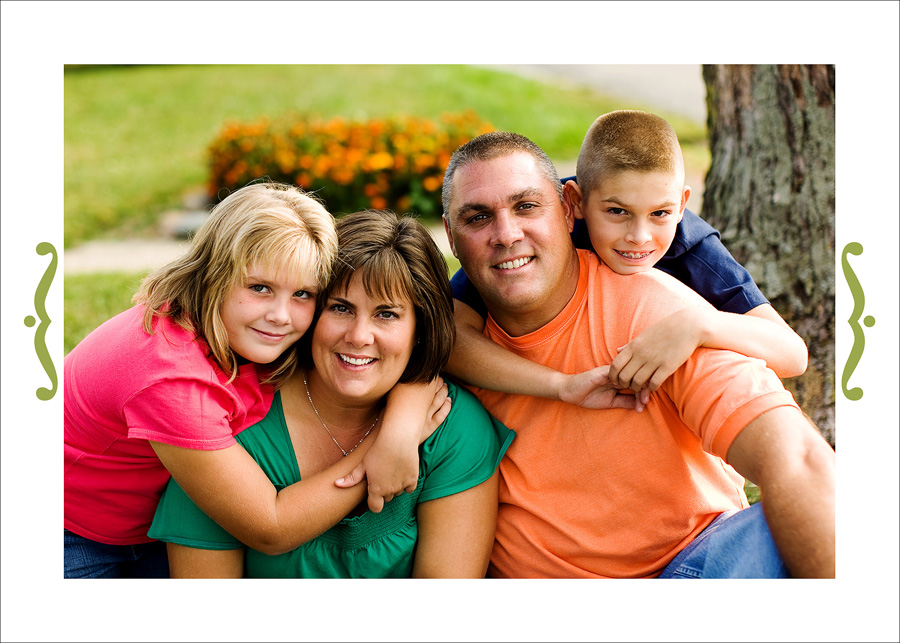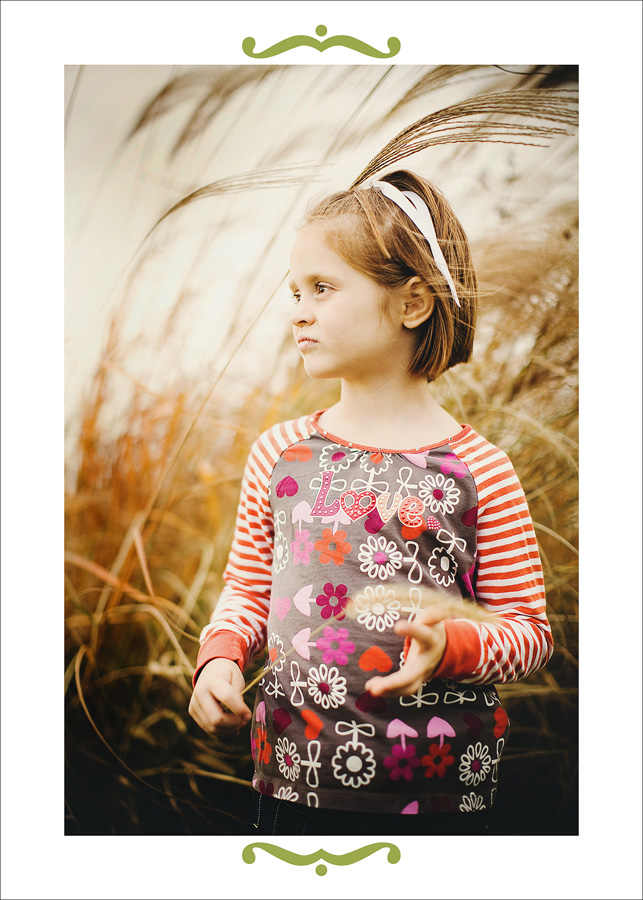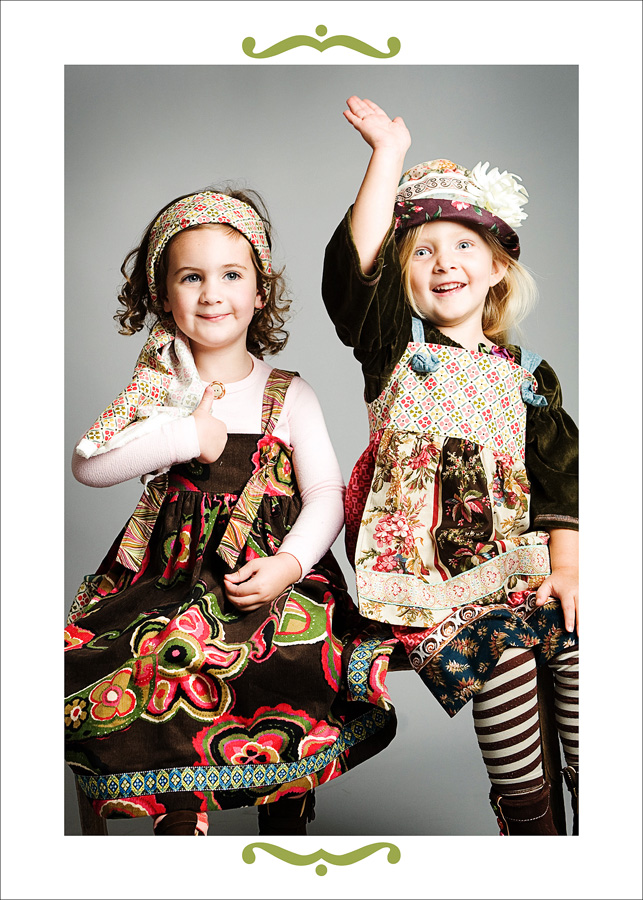 click HERE to complete a survey for GMP. you can be a current client or thinking about being one ... i would love to hear your feedback. it just takes a minute, and one person who completes the survey will be drawn for a free session. must submit survey by January 31 to qualify for the free session.

below : one of my favorite families, they always make me smile :)