don't you wonder what goes thru their minds? he seems to be as amazed by his toes as i am amazed with the miracle of babies every time i see them!! enjoy this little cutie.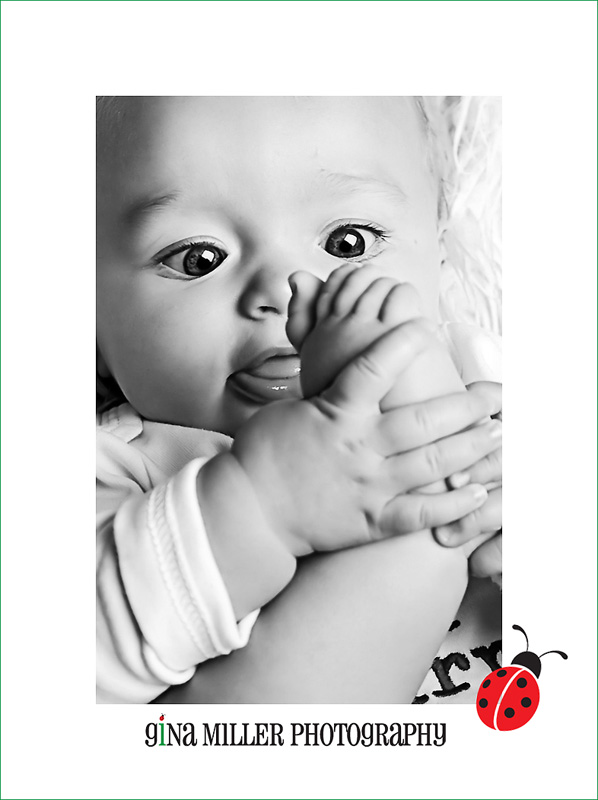 Sep
8

shhhhh .... indianapolis newborn photographer


Babies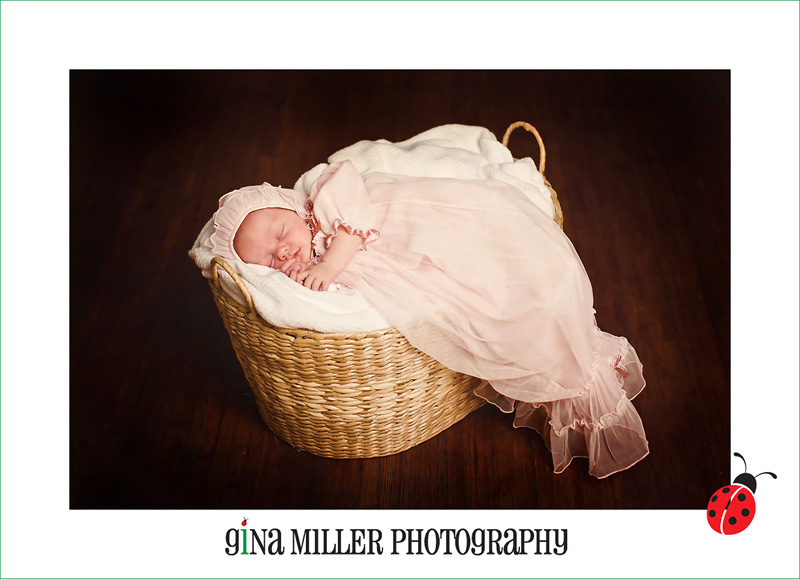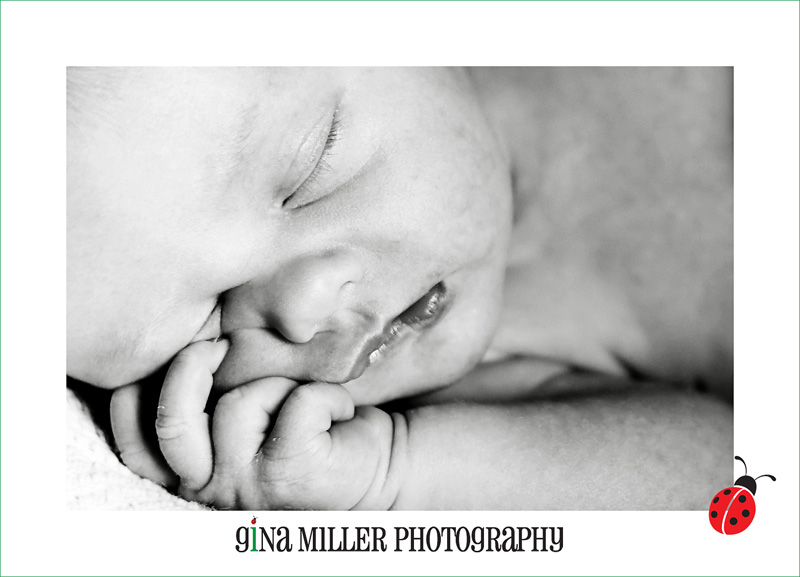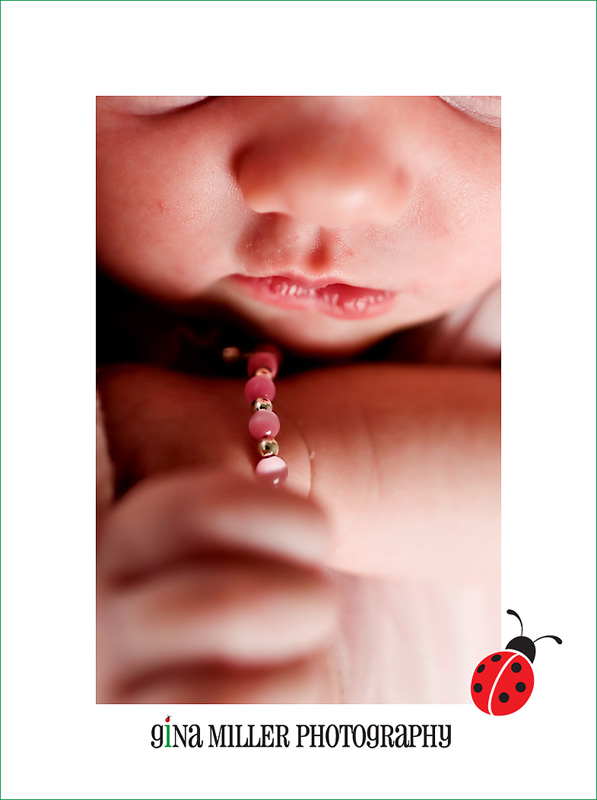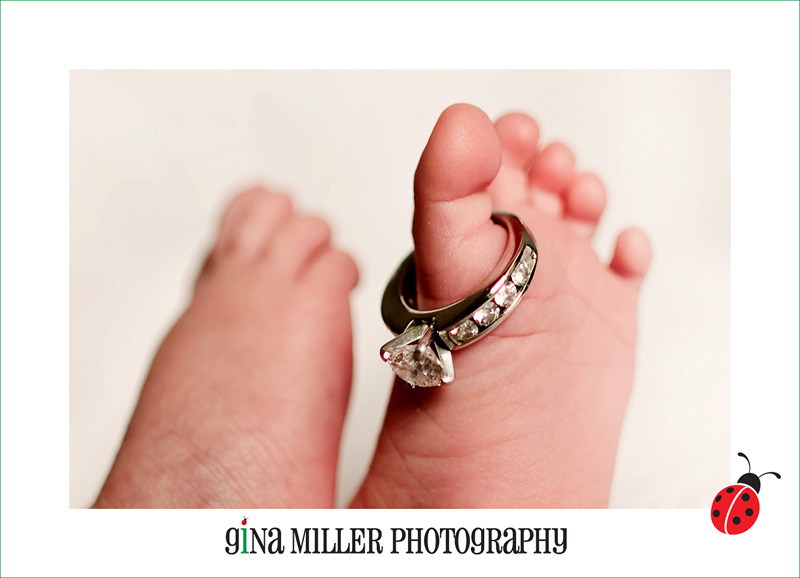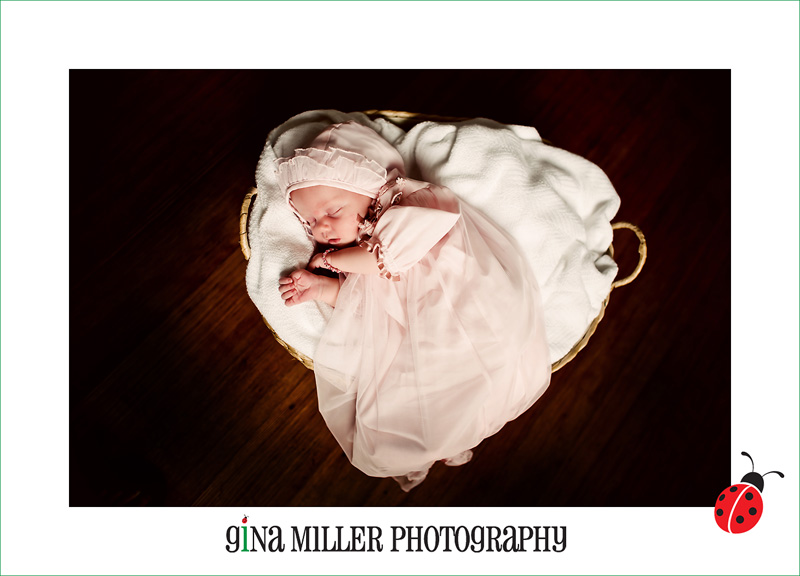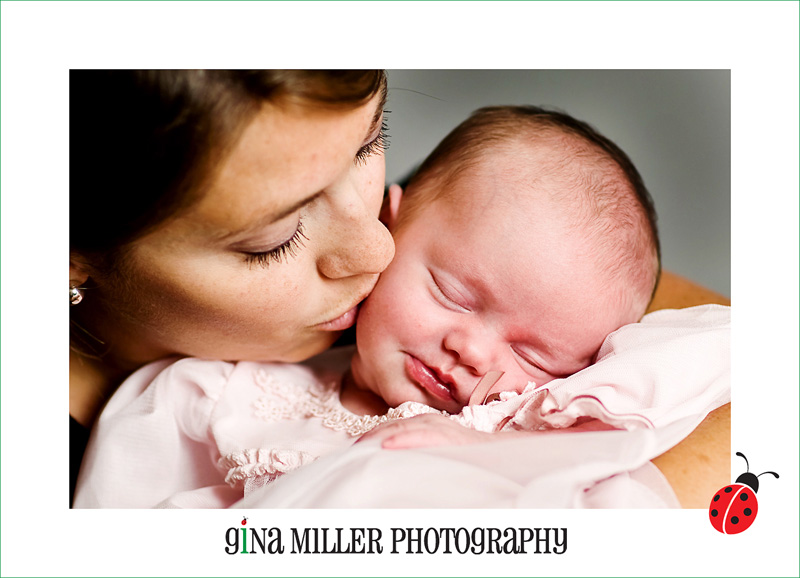 i was surprised we got so many sleepy shots of this sweet little lady! she did *not* want to sleep during this session!! love this shot with her daddy, it's priceless :)






Aug
19

tiny teeth - indianapolis children's portrait photographer


Babies


so i'm bound and determined to catch up on sessions from this year!! see the sweet four month babe below. he was such a cutie, and was SUCH a busy little guy for his age!!

i'm also determined to pull my butt from my bed at 6am and run on the treadmill. gosh, that sounds so fun. thought maybe if i typed it here it would be more likely to happen. i signed up for the 2010 INDIANAPOLIS MINI MARATHON!!!!!!!!!!!! yippe for me. is anyone else running/walking? if so, leave a comment. if not, sign up for it today, then leave a comment! i'll be giving out a gift to a random comment, if any of you out there can hang at the mini!! and remember, honesty is always the best policy ... or, in other words, no fakers please!!

enjoy the cuteness below :)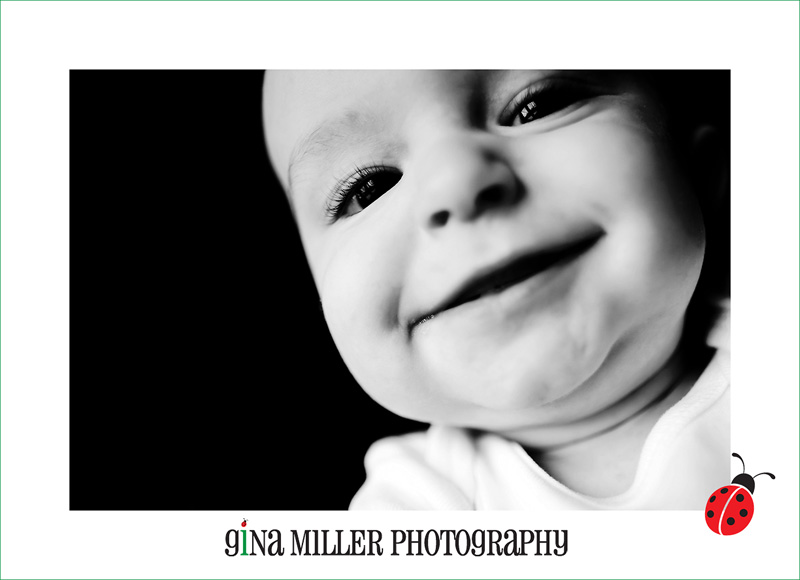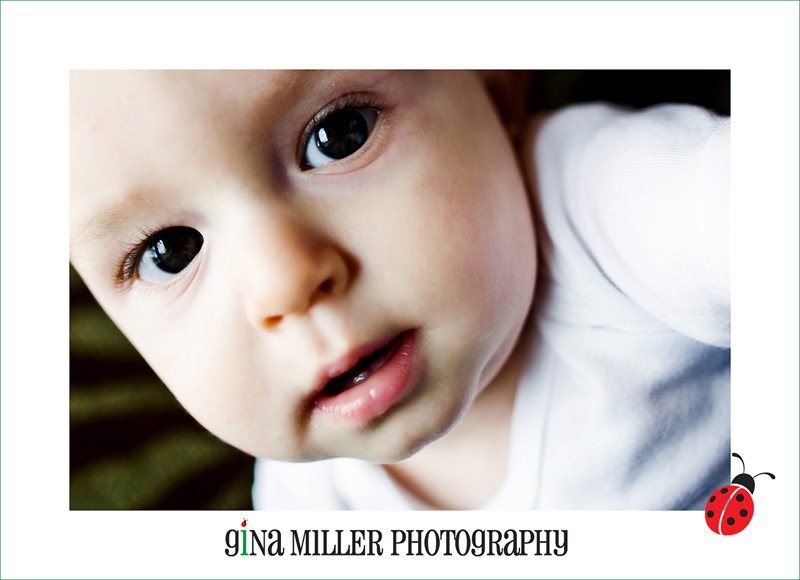 way super sweet .........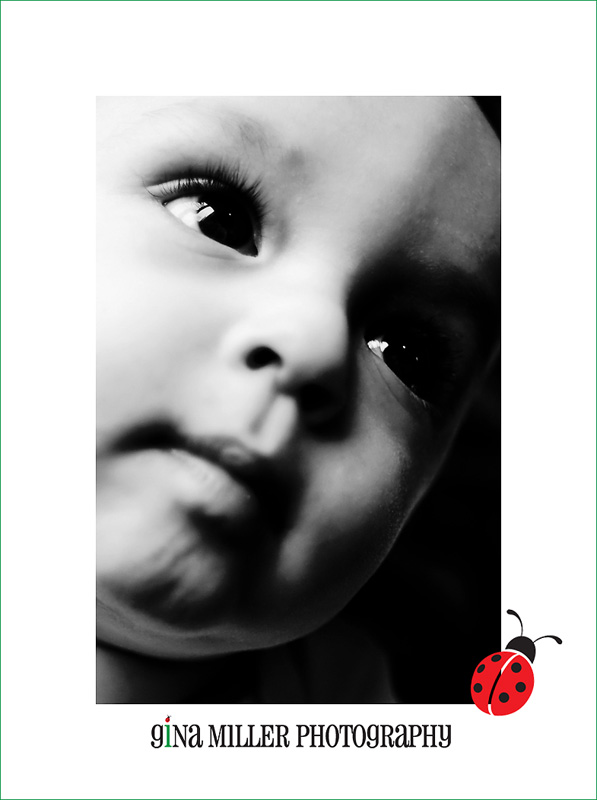 one up, one on the way :)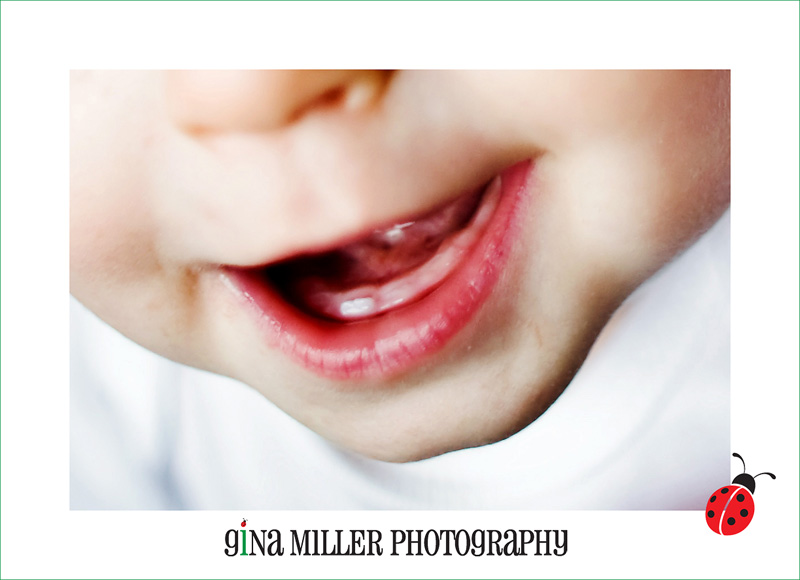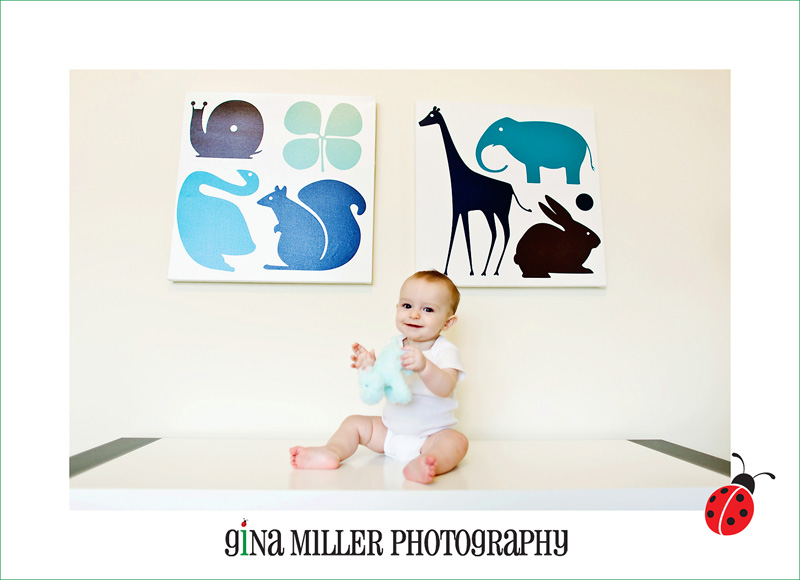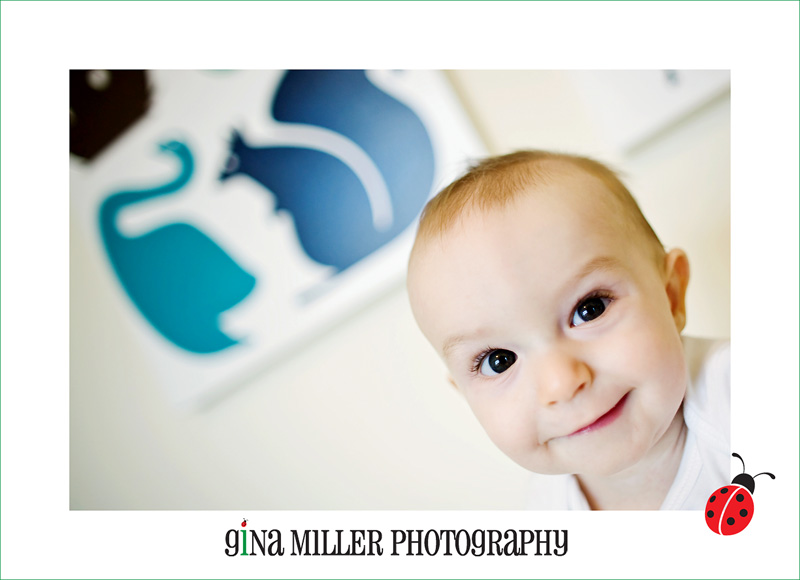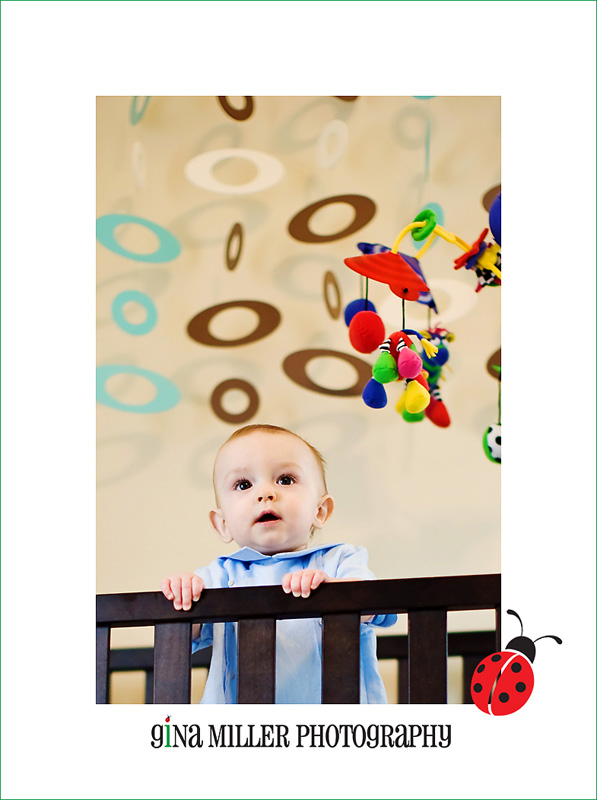 Jul
16

baby fever - indiana newborn photographer


Babies


can you really get any more perfect? introducing baby Knox .... jae & harp's newest playmate!!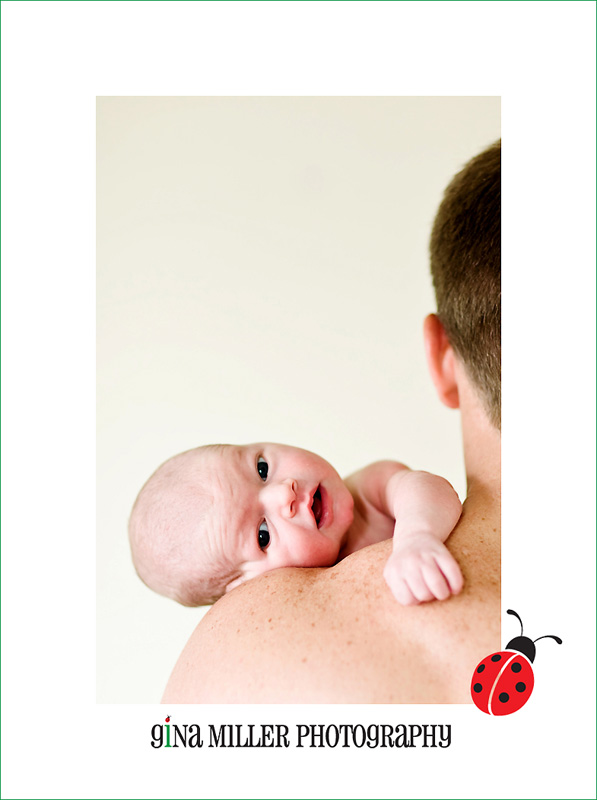 love every little thing about newborns ....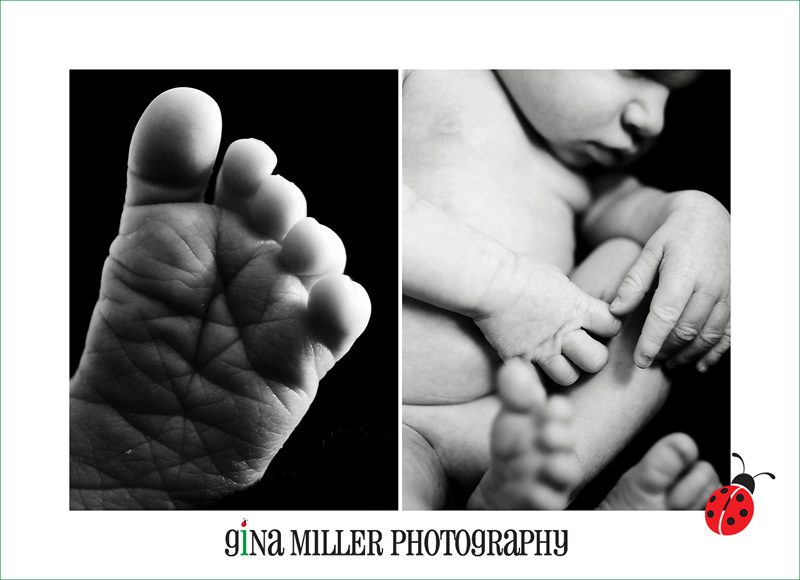 perfect little belly button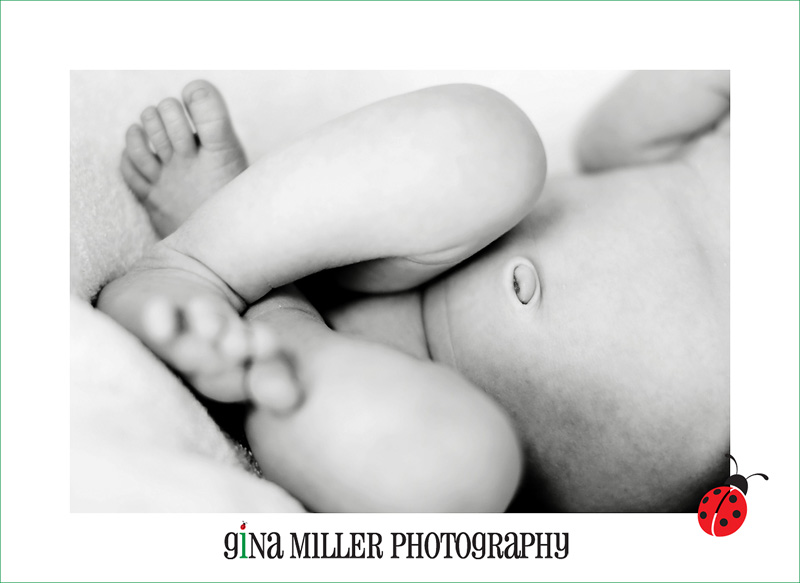 newborn smiles & big yawns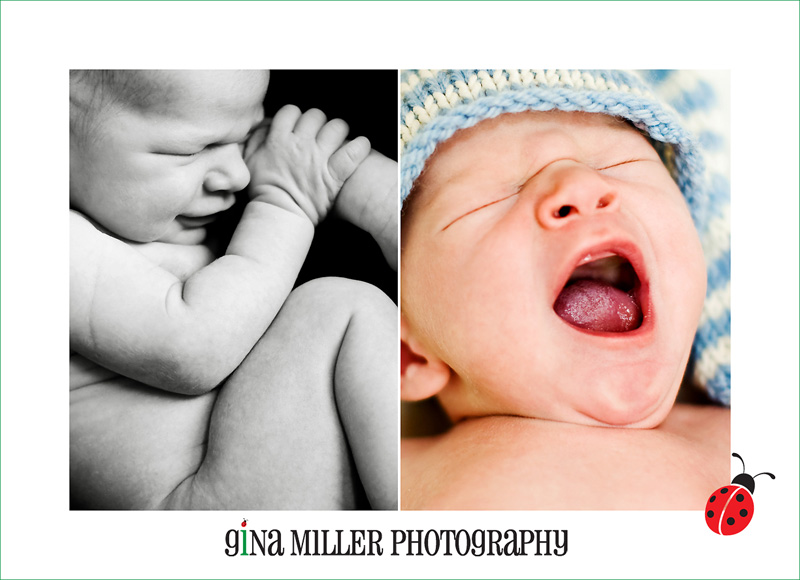 and more sleepy smiles :)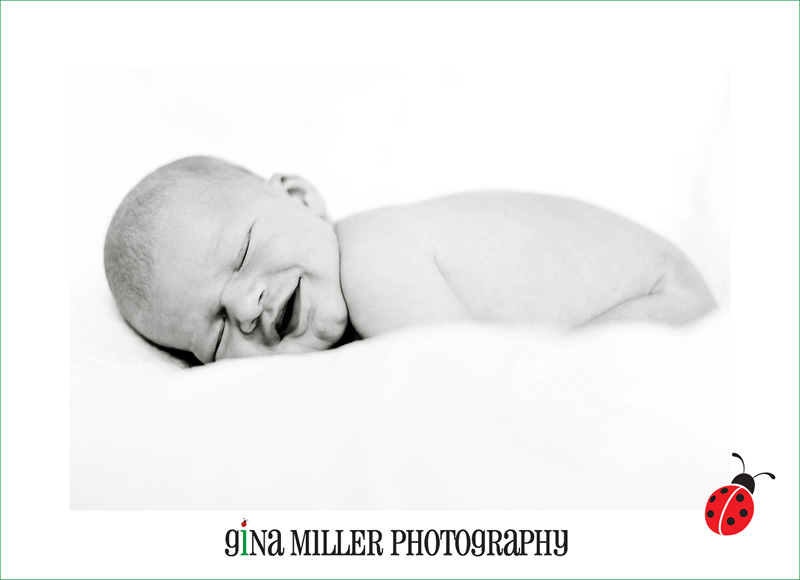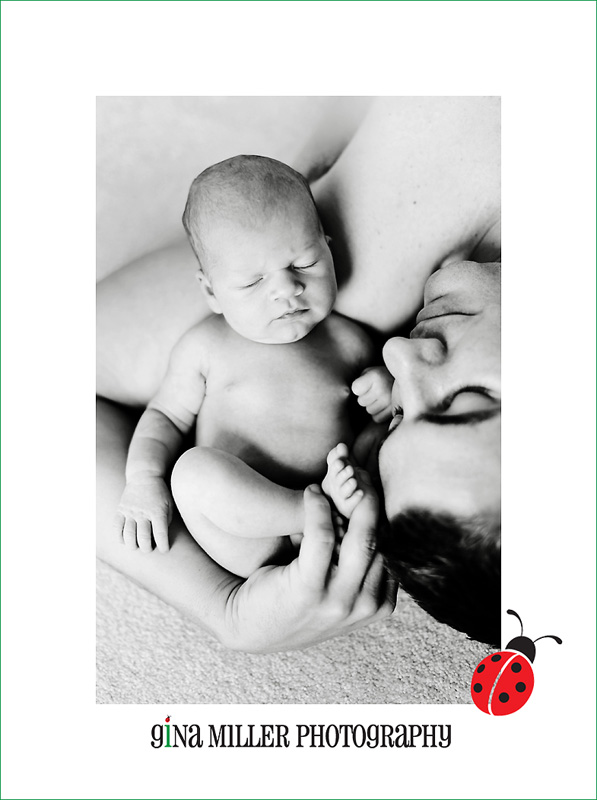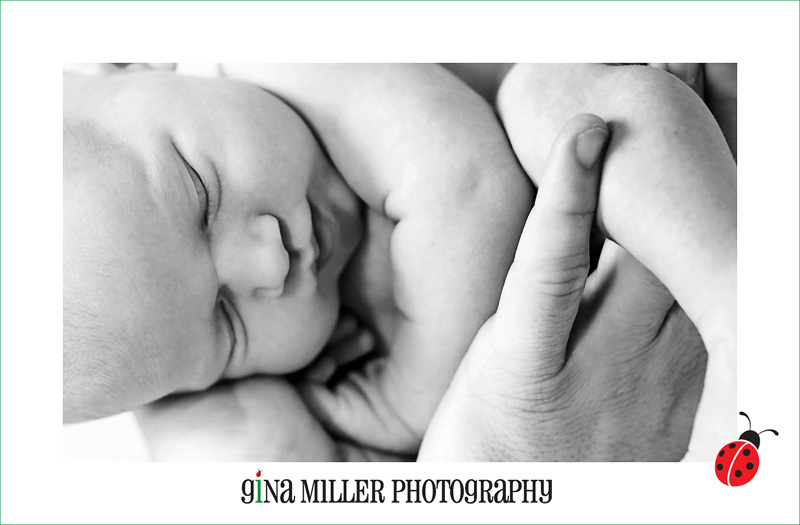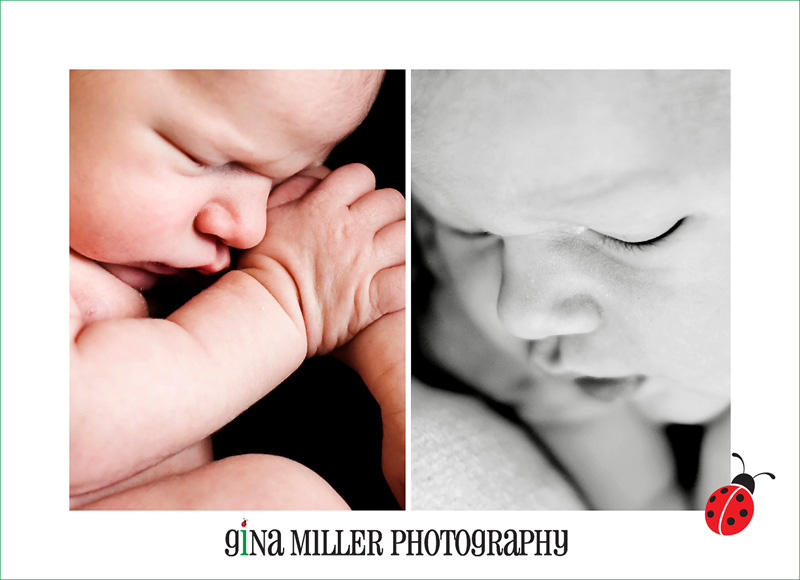 love this shot of the three of them. my favorite, not sure why. to me, they just look relaxed, comfortable, and content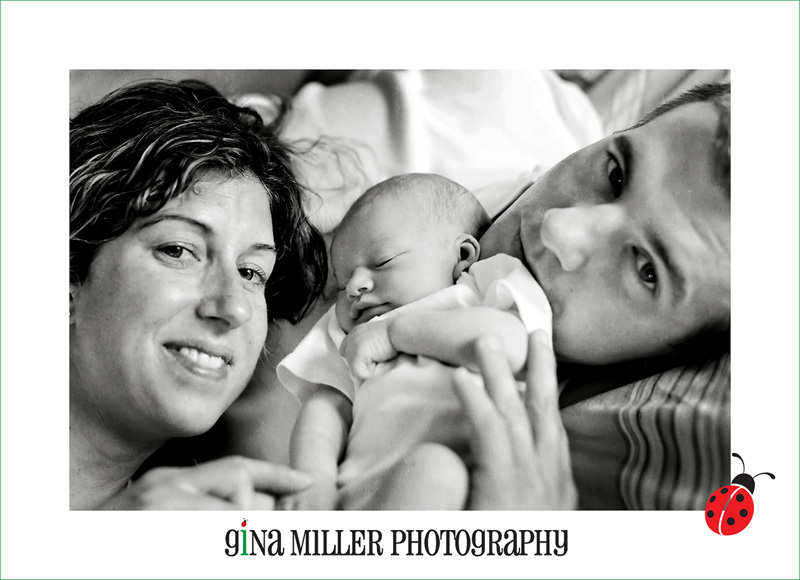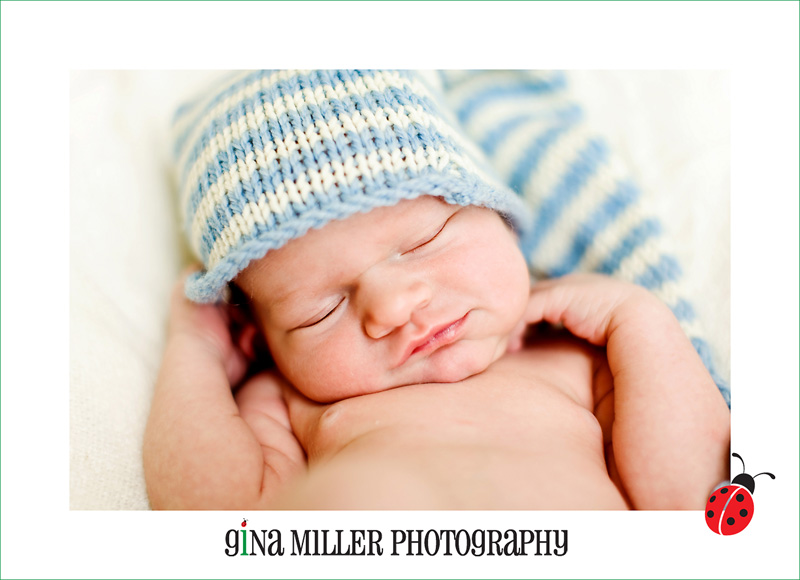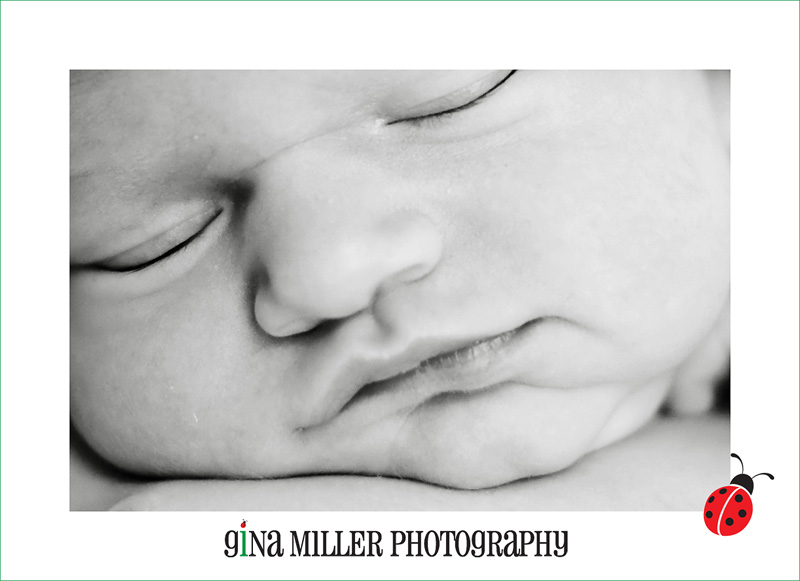 the new clan!! i love you guys and couldn't be any happier for you!!!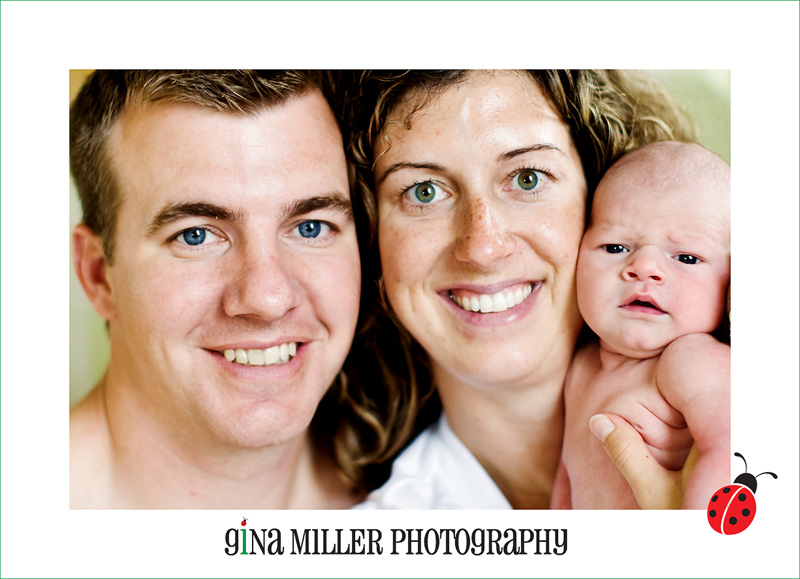 and guess what, another perfect baby .... sweet little baby Stormie! honestly, how cute is this?!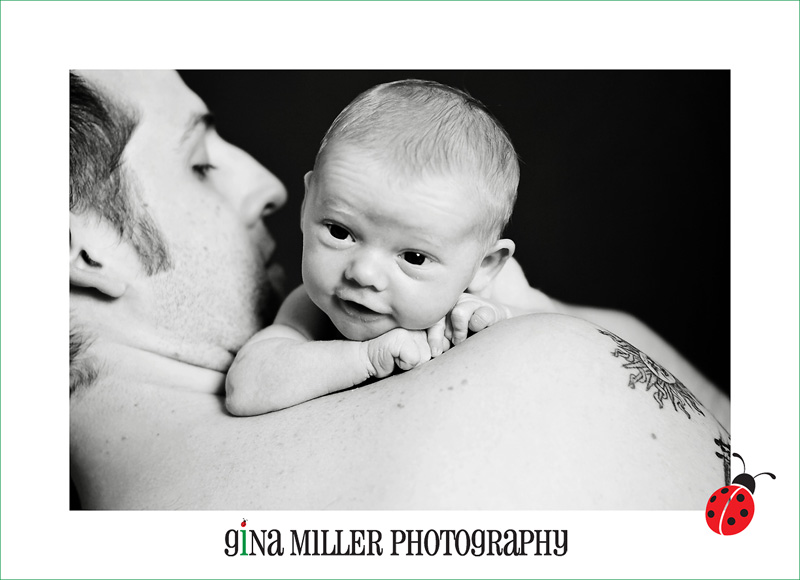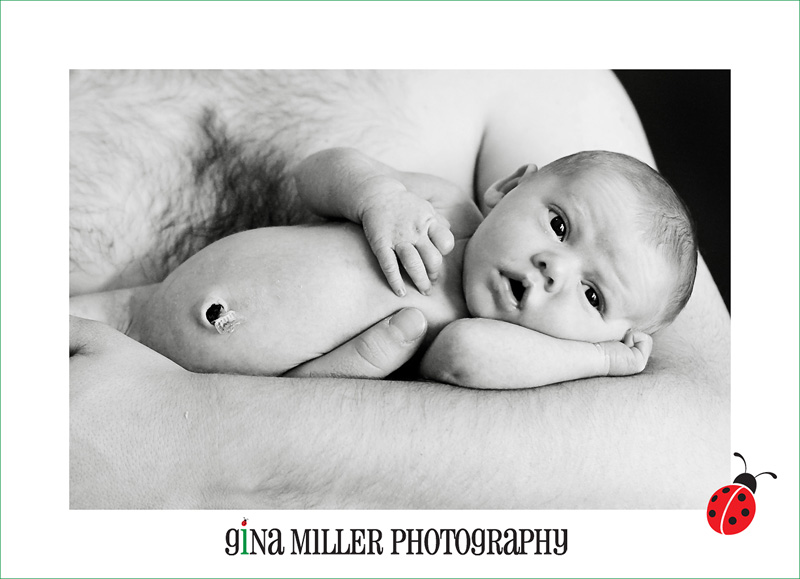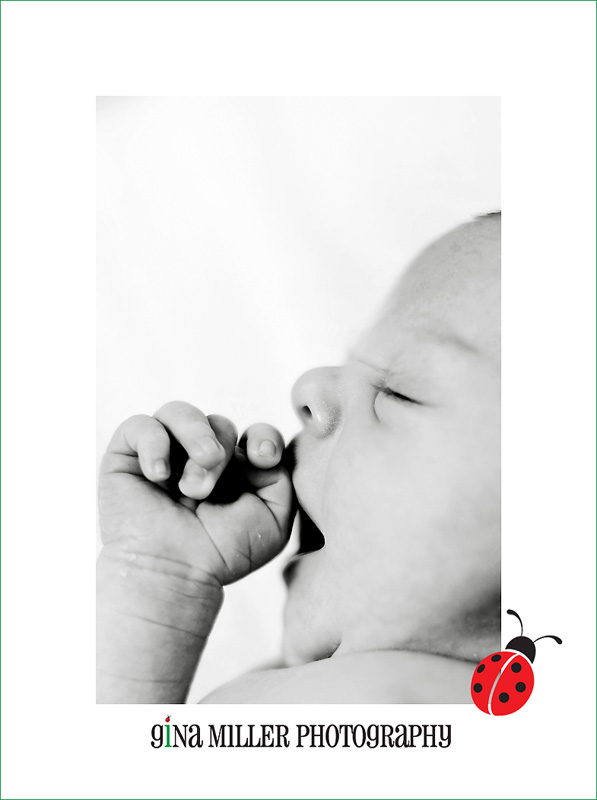 she's a very happy, very smiley baby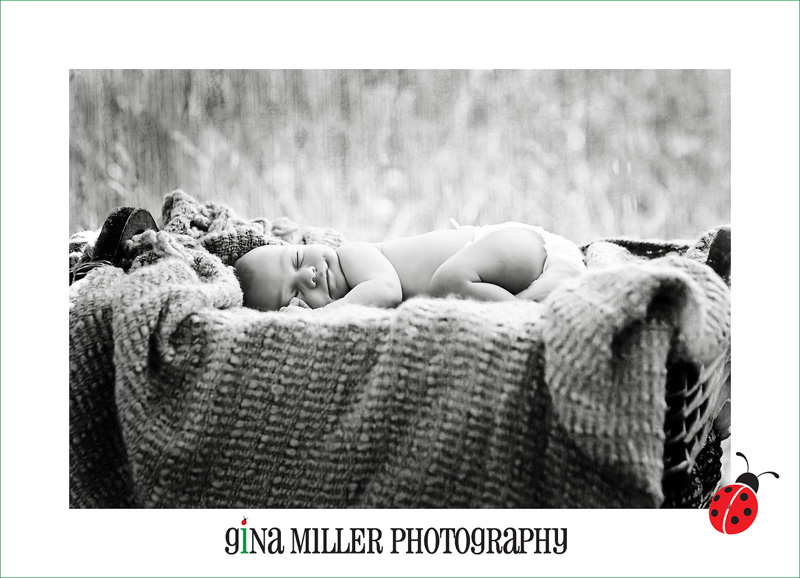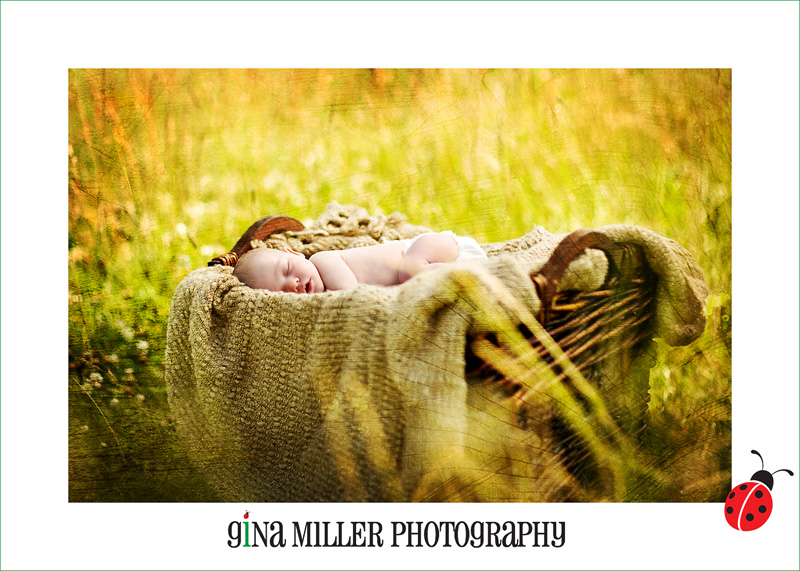 | | | |
| --- | --- | --- |
| | | page 2 of 2 |