some more Art & Soul by Bercot how sweet are these!? how cool are the vintage frames, lamp shades and lace that her own grandmother made?? i love them all :)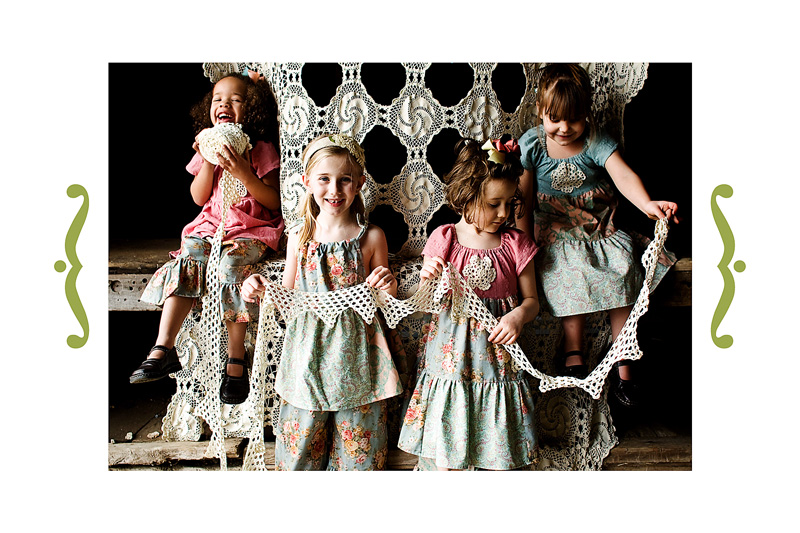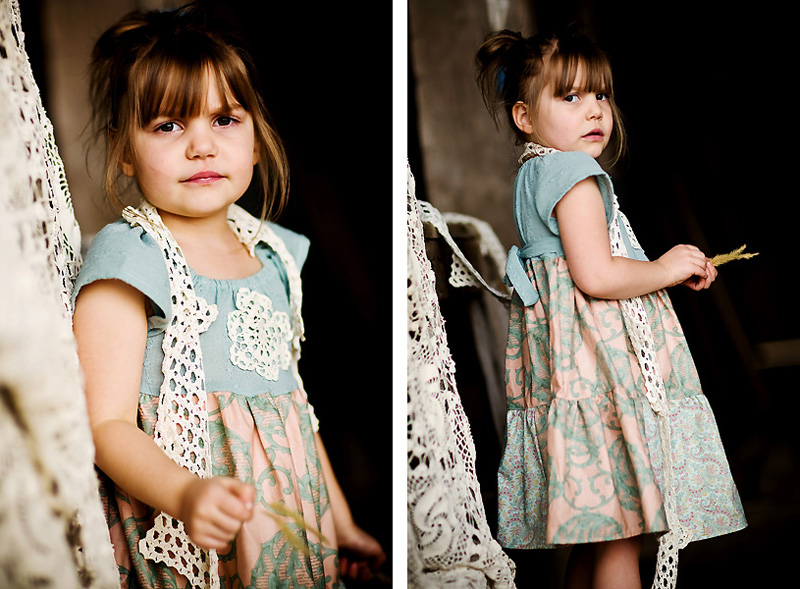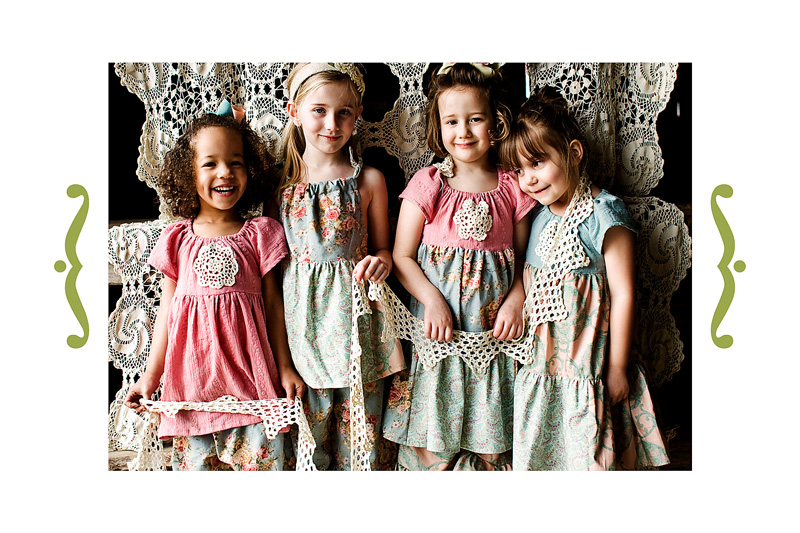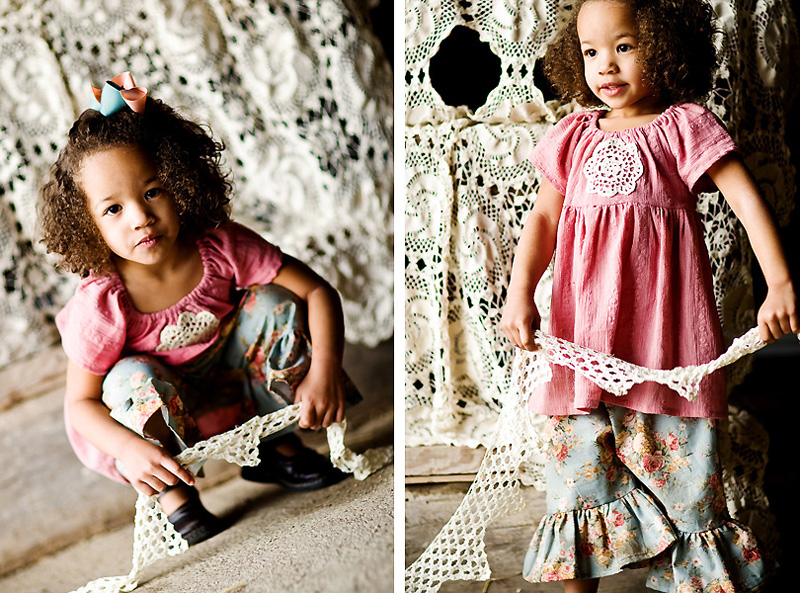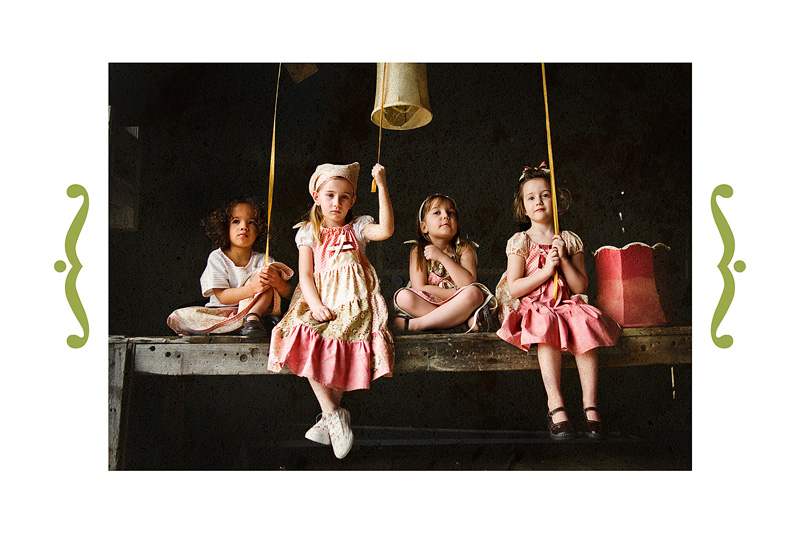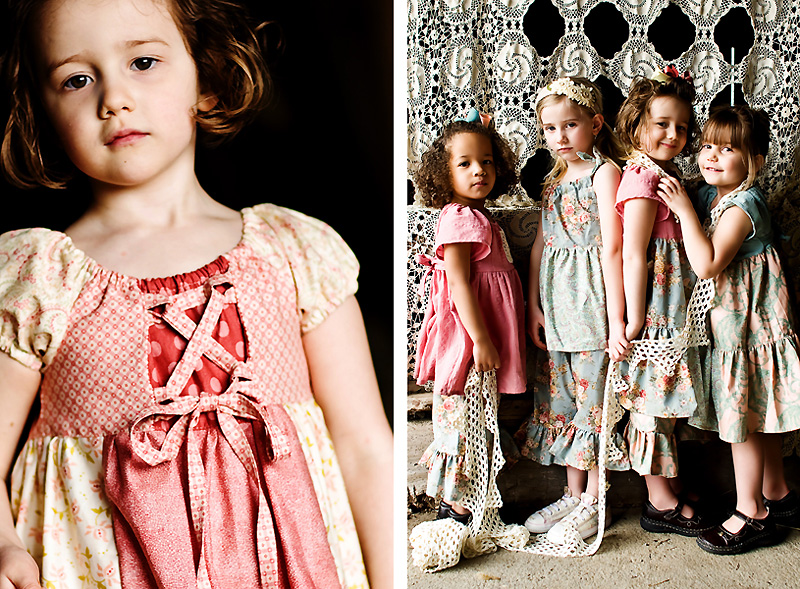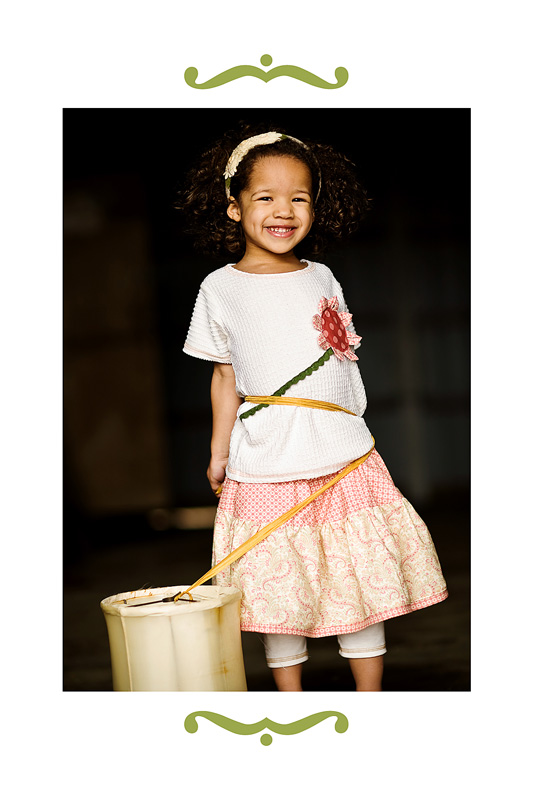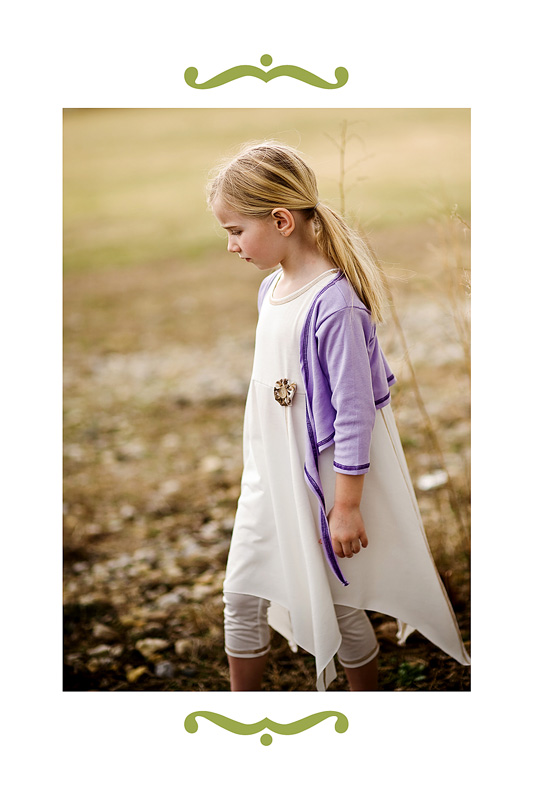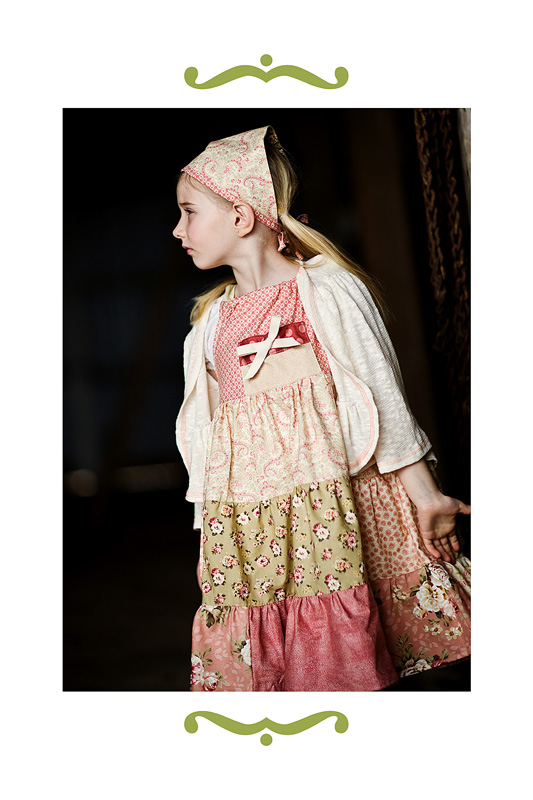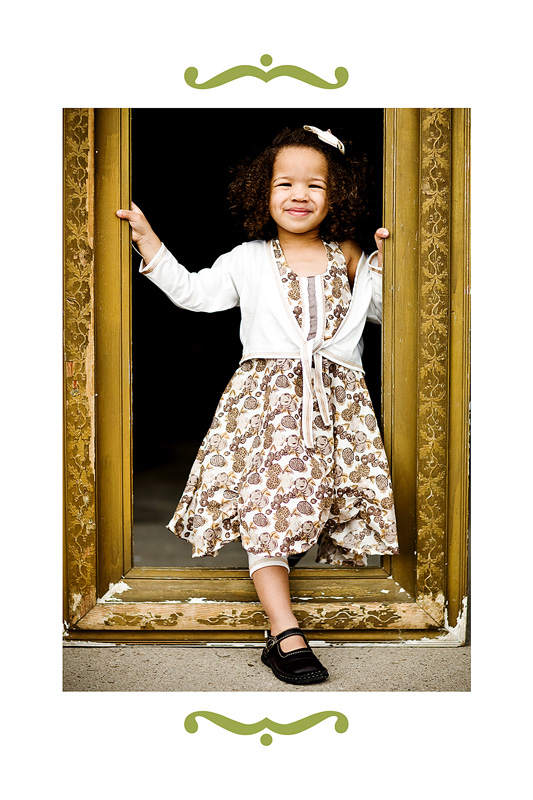 i recently got an inquiry about a little chub on my site. she's a cute chub. it's so unfair that leg dimples and chub are so cute on babies, but no so cute on me. oh well. one of my favorites children's clothing companies - Matilda Jane - asked if I could shoot ms. chub for some of their baby line. i also got to shoot some hot mamas and chicks and some sweet little ladies. below are 12 reasons to check out Matilda Jane's New "Hot Line" !! (just click on 'goods')

i will post more later!!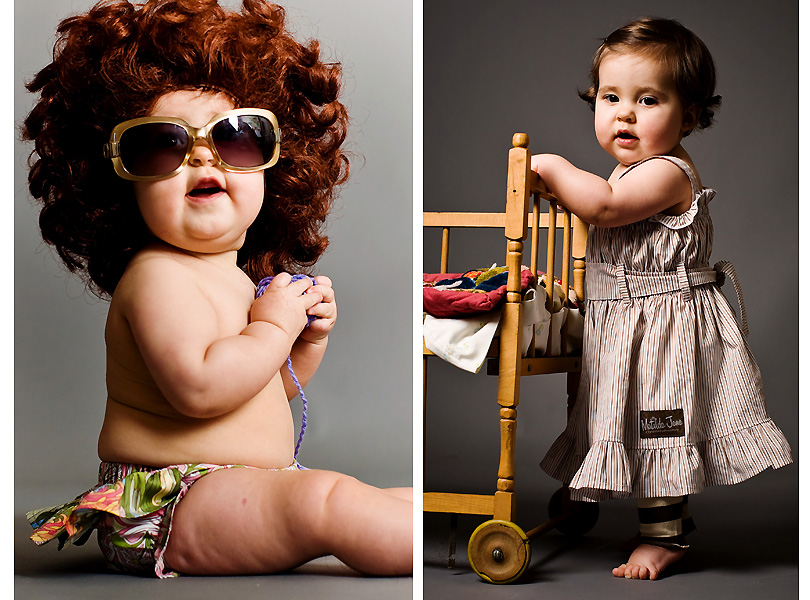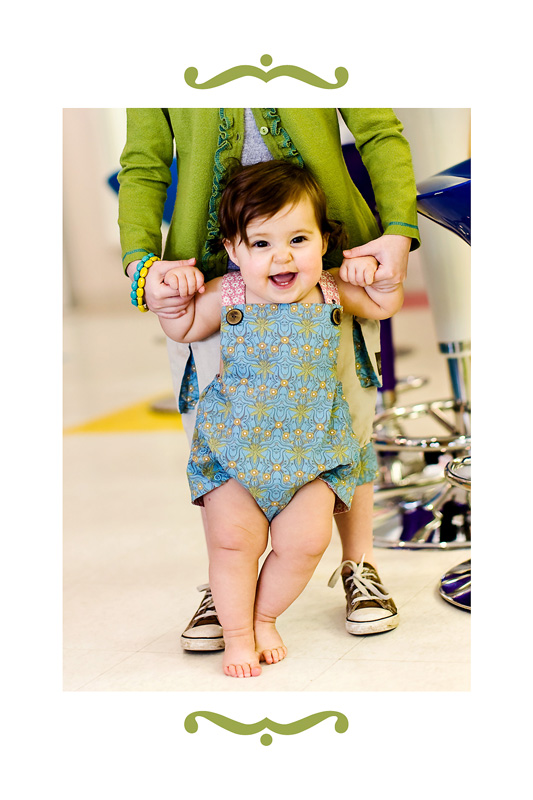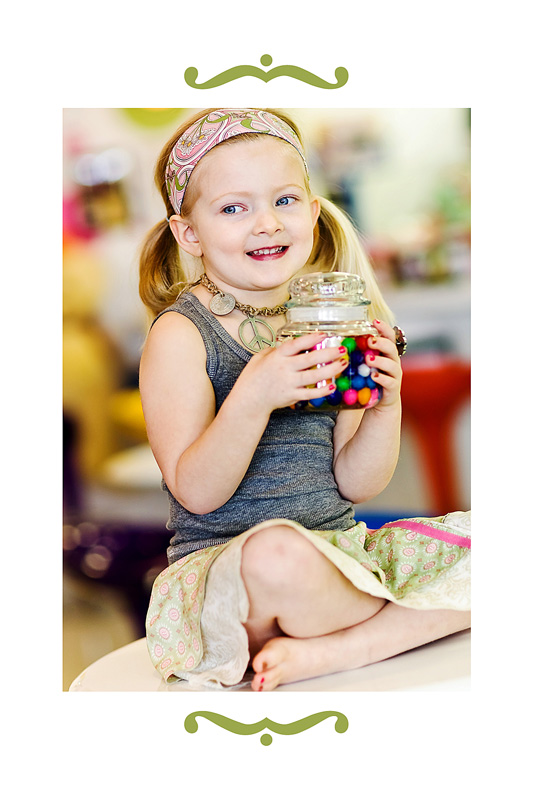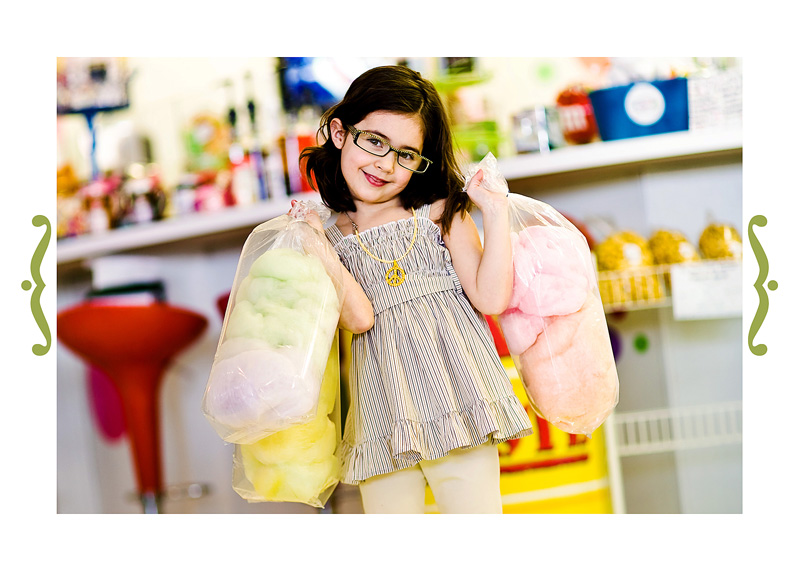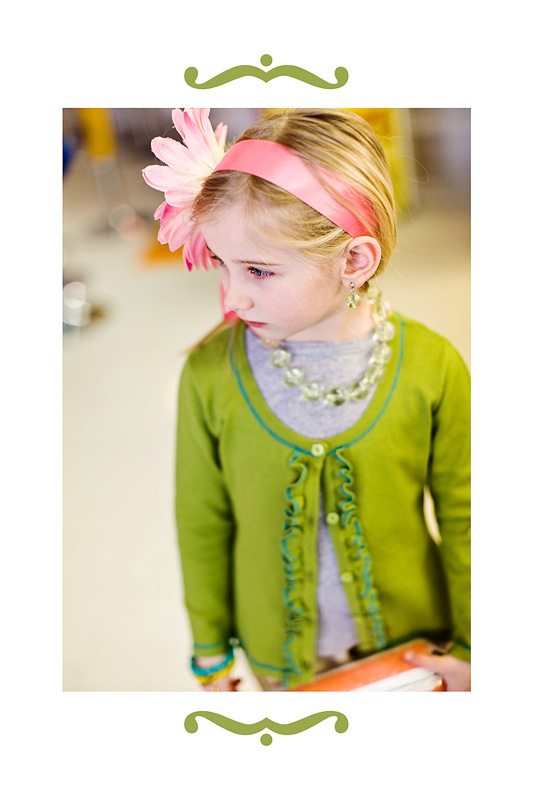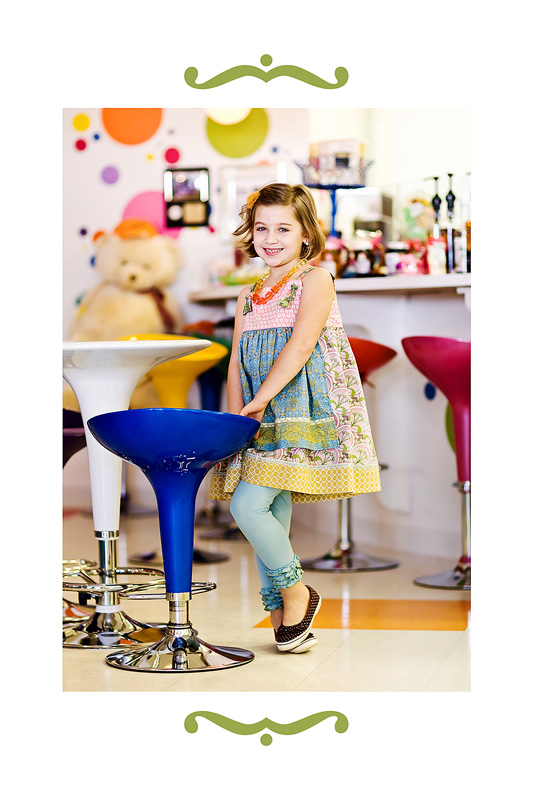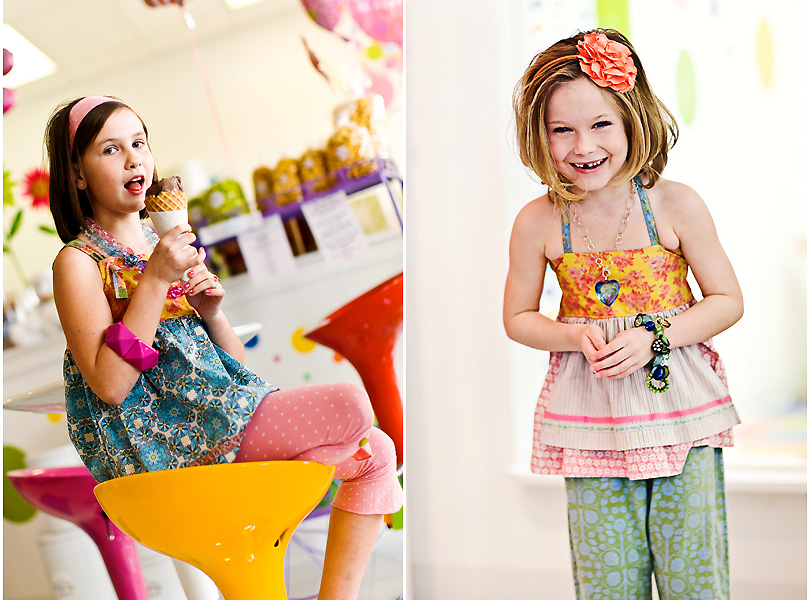 it was F-R-E-E-Z-I-N-G out this day!! these ladies rocked :) not one complaint as i wore my coat and gloves and they were in their spring/summer attire!!! :)