i was approached awhile back to make a donation to the Gift of Life Auction for a Rotary program that brings children to Riley hospital or St Vincent for lifesaving heart surgery which is not available in their home countries. of course i was interested, i love donating to a good cause. i thought it would also be great to take some photos of the children while they are here. i recently got to take part in this, and just being able to view children in a different light made my day. just touching on the subject over email with the gal who set me up, i didn't exactly know what to expect when i ended up at this person's home. of course, i left being touched in a way that i didn't expect ... this little guy is from Uganda, he's my son's age. he was very shy ... i was told that he was very excited about the puppy he gained after this shoot! what a sweetie. these photos shocked me afterward ... i think they are so wonderful of this shy little guy. communication between his mother and myself was very slim, lots of pointing and gestures. i was a bit out of my element, so i didn't know how these would turn out!

i found out some interesting facts that day about Gift of Life, but i still need to learn more myself. if anyone is interested in helping out or donating to the cause, please contact me and i can put you in touch with the right person!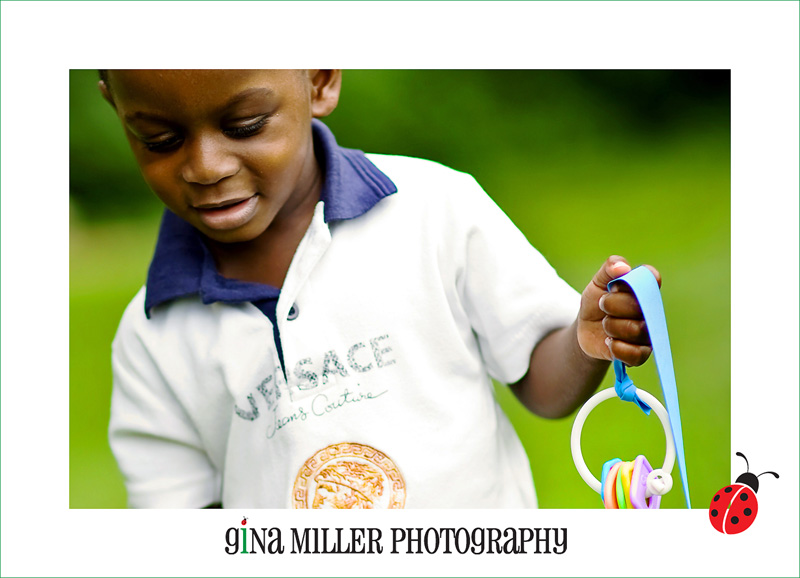 what a handsome little guy!!!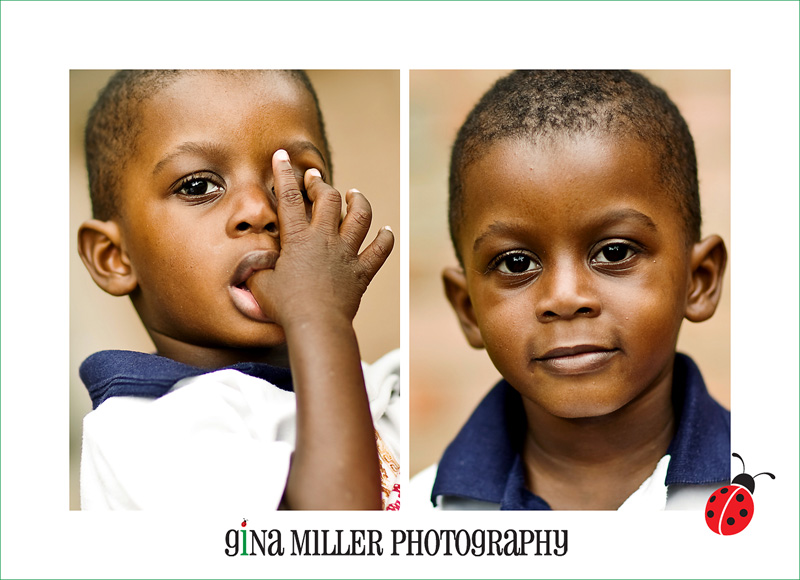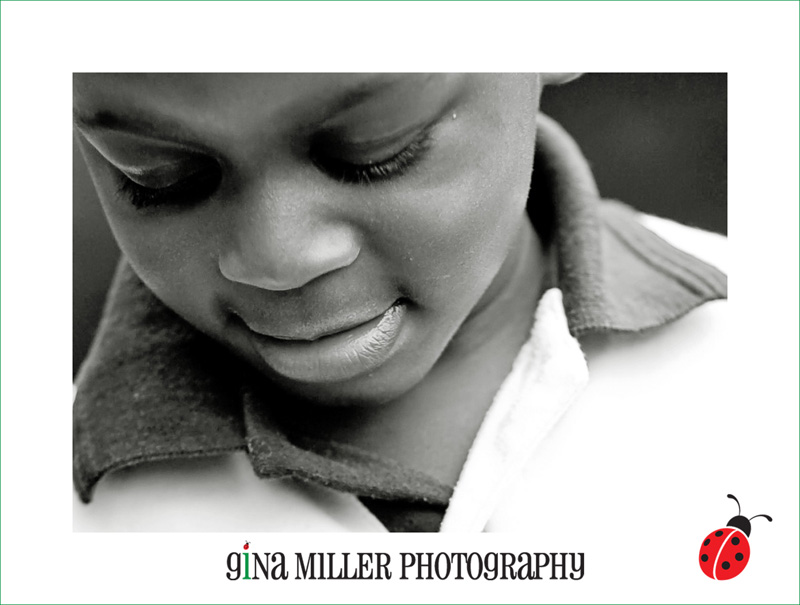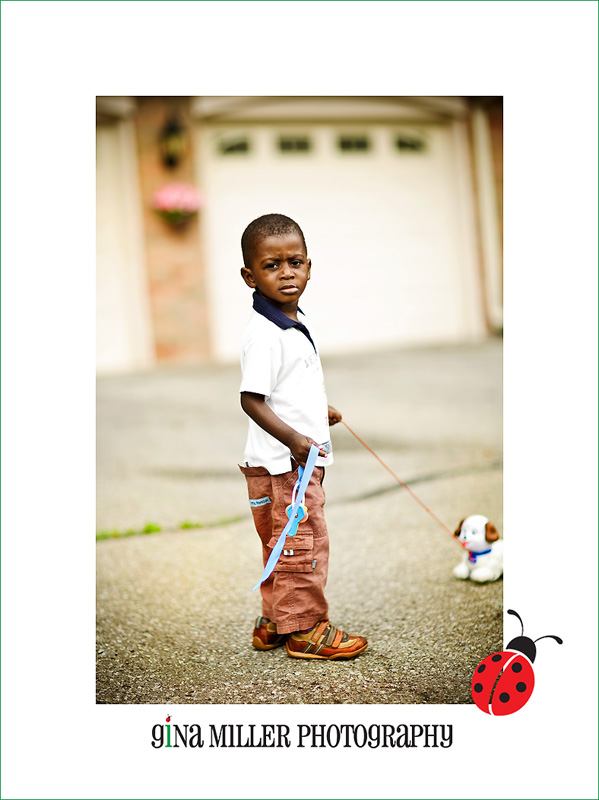 love this photo of mom and son .... i can't begin to imagine how special this trip was to her, and will someday be to him.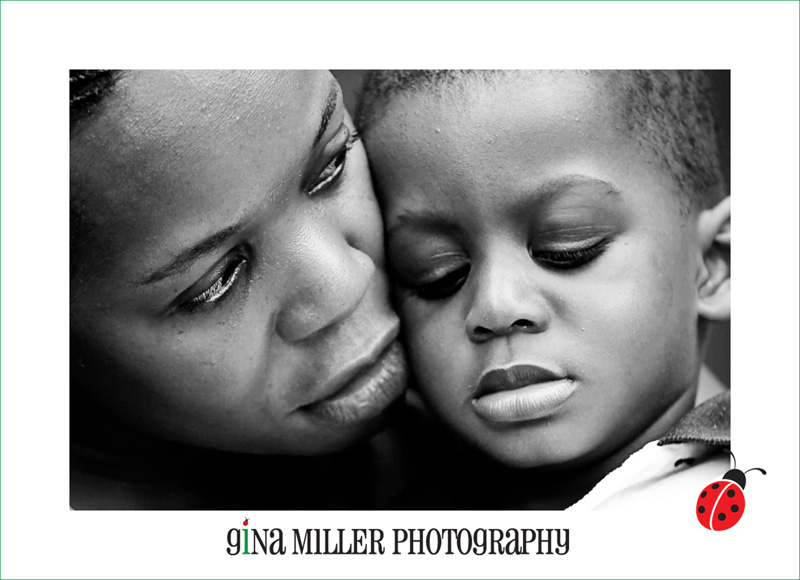 these are my favorites :)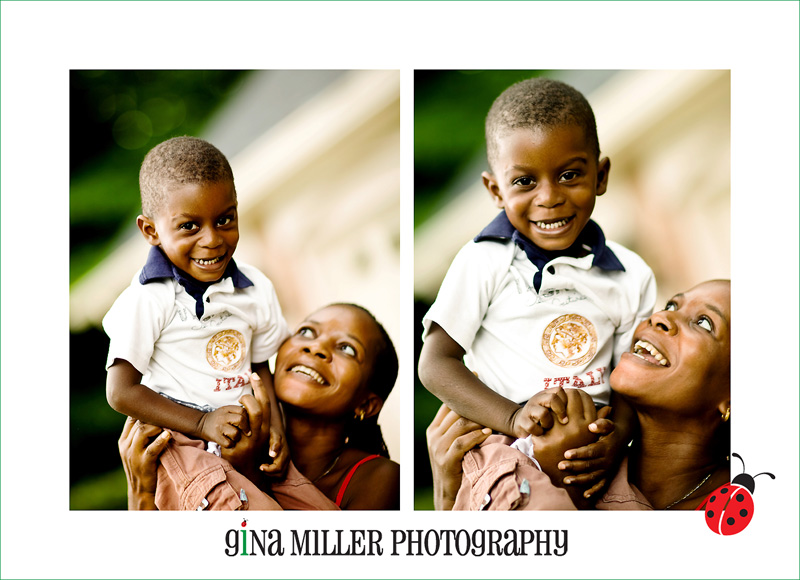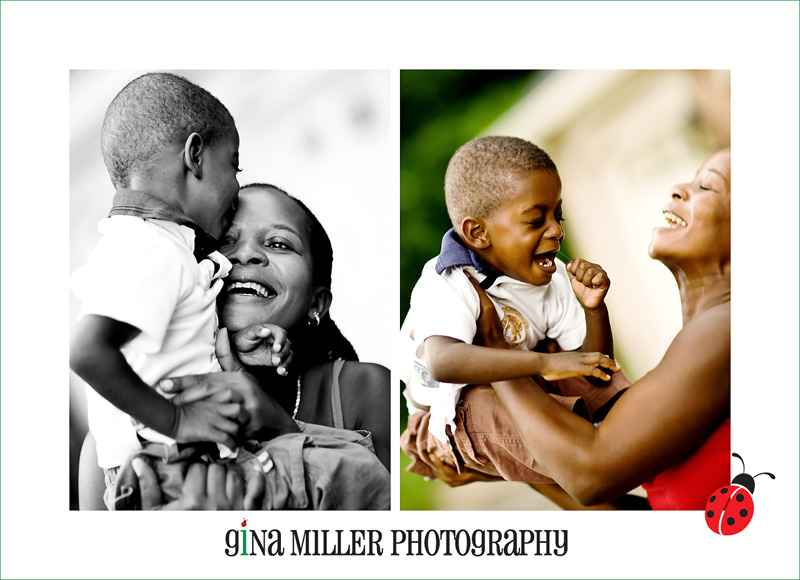 mom kept her arm on her son most of the time :)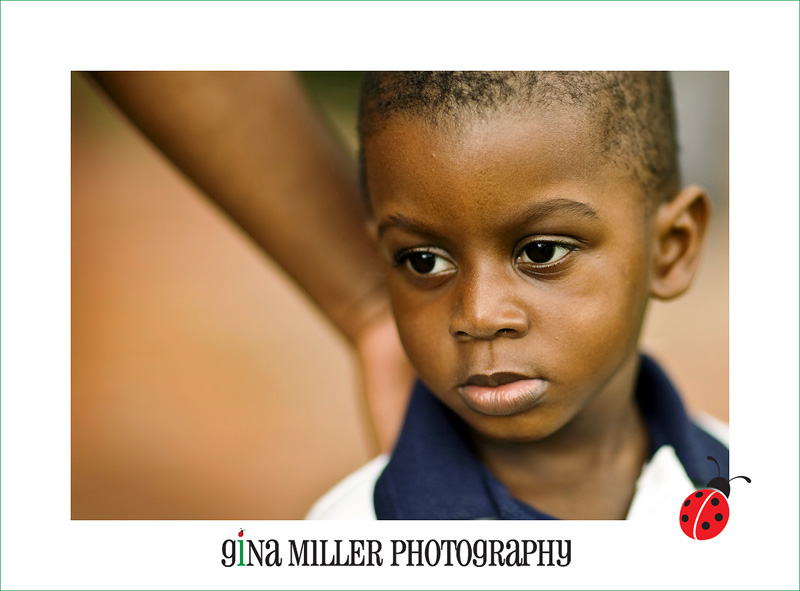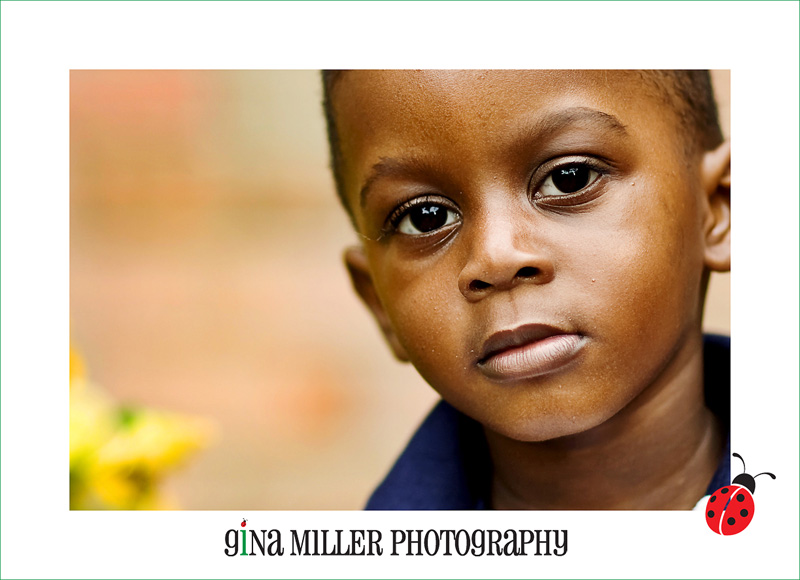 this little lady is from kenya, and she's one of the happiest little girls i've ever photographed! she has already completed her heart surgery and Riley will be fixing her lip this summer, also. below : peekabo!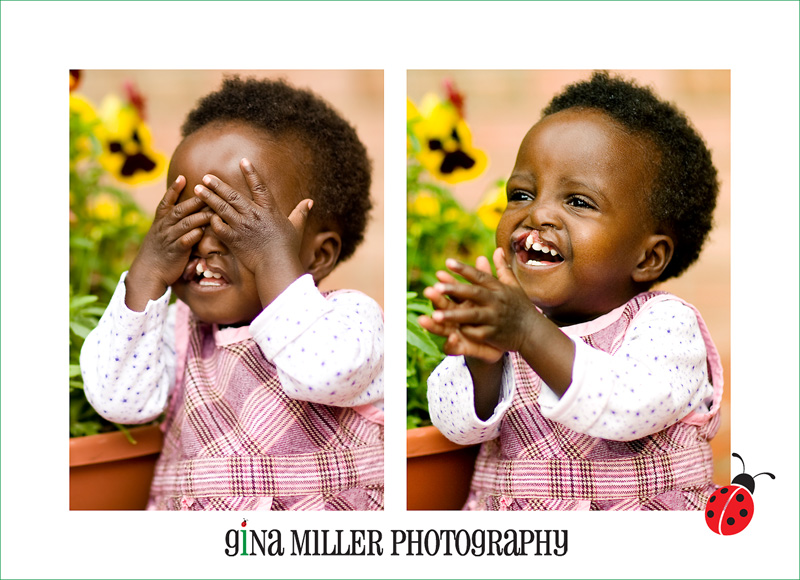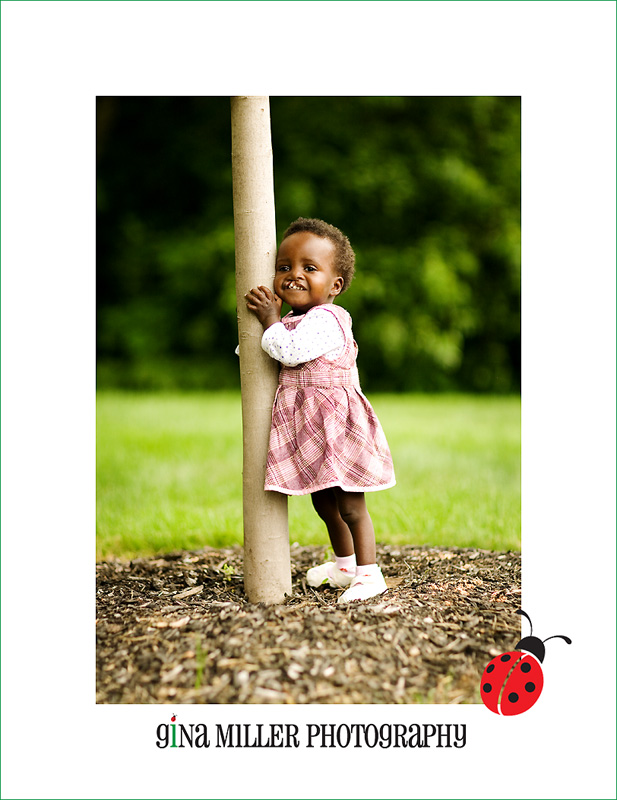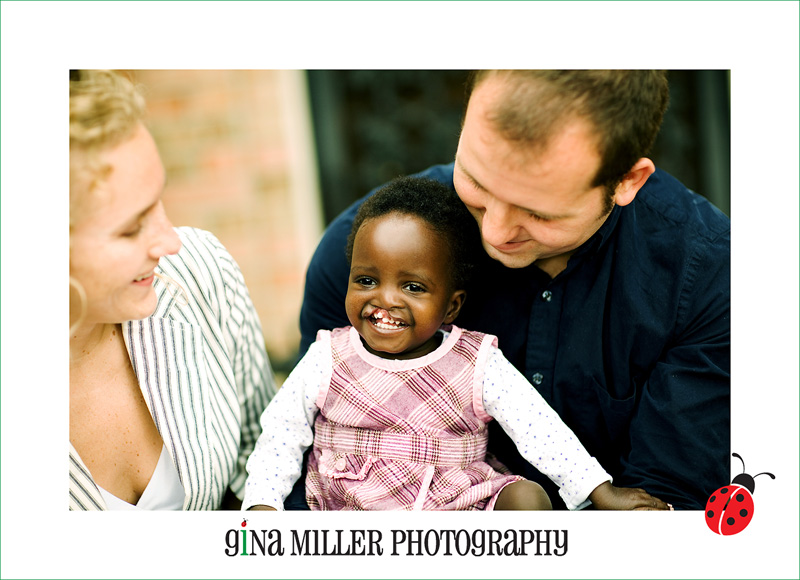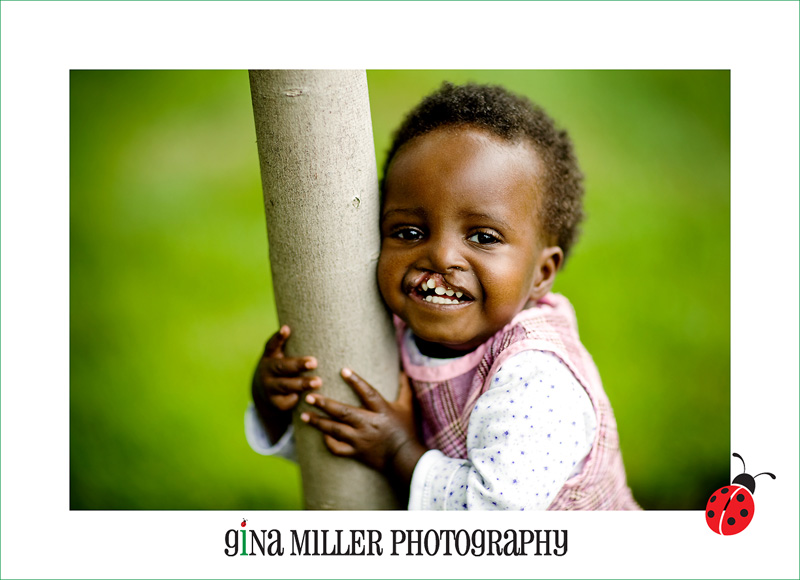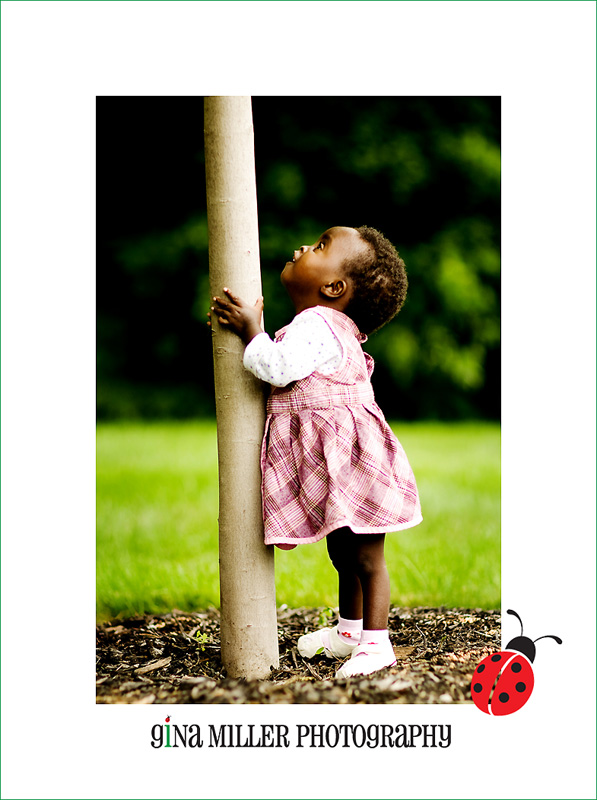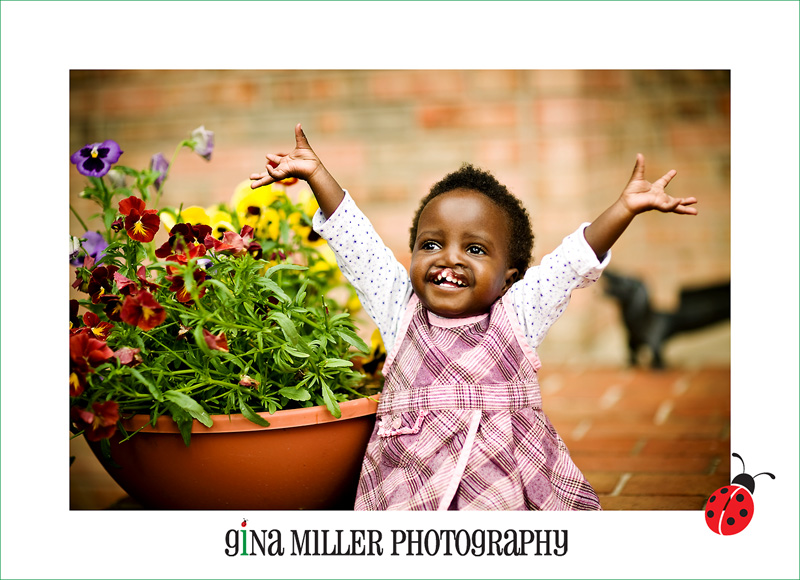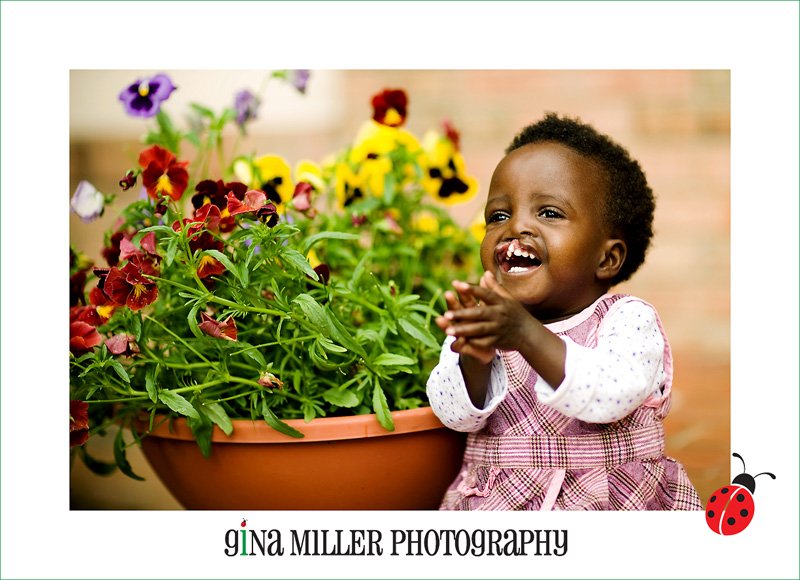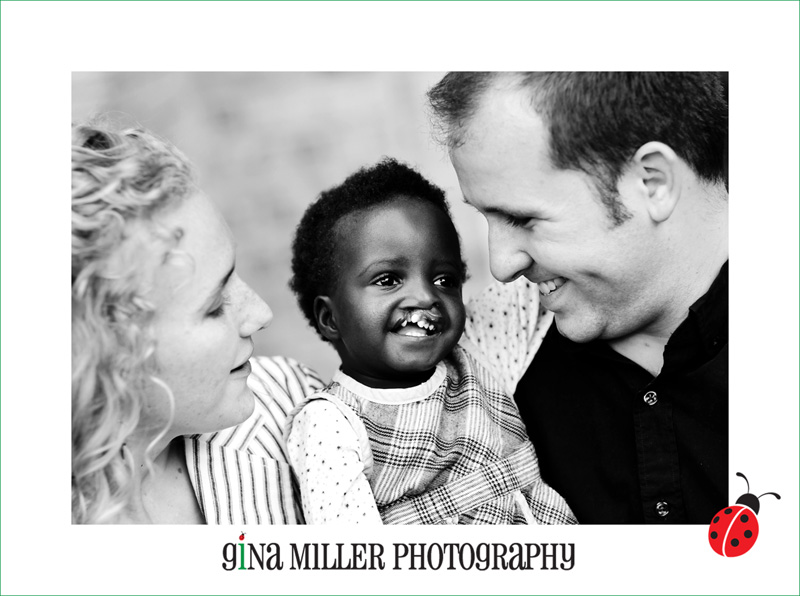 if you sent me an email in the last 24 hours, more than likely, i did not get it. call it the graces of technology ... my site was down, hence no email. i'm not very happy about it, to say the least!! anyhoo, if you tried to contact me, hopefully you'll read this and know that i'm not ignoring you!!

lazy post ... no photo ... gotta get my tired butt to bed. will hopefully post some sneaks tomorrow!

gina :)



why's everyone whispering?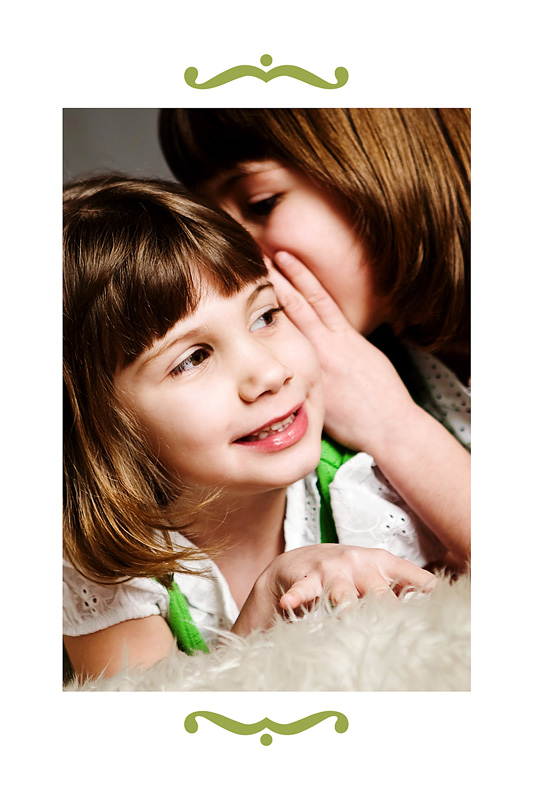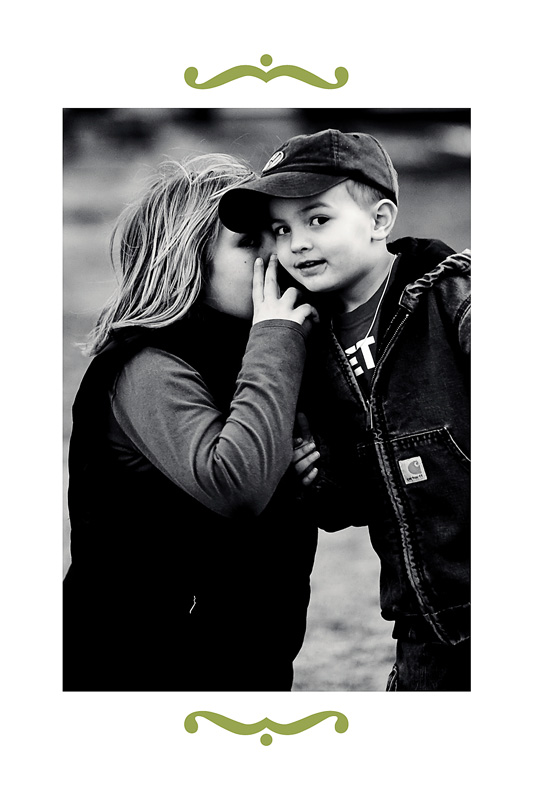 coming soon : a new look to GMP! new logo ... new website .... leave a comment, take a guess at what it will involve ... clue on previous post. yes, i'm being very vague ... :) may as well guess ... winner receives a free summer session!!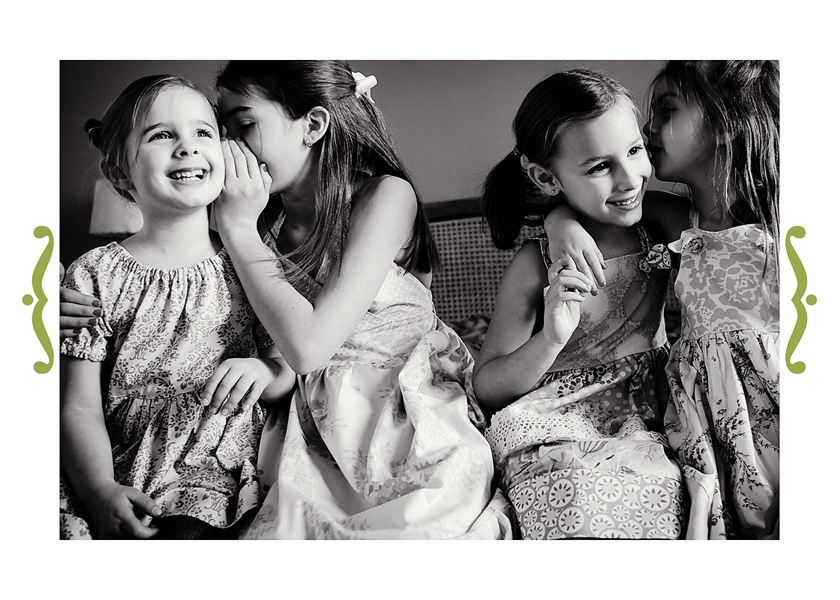 click HERE to complete a survey for GMP. you can be a current client or thinking about being one ... i would love to hear your feedback. it just takes a minute, and one person who completes the survey will be drawn for a free session. must submit survey by January 31 to qualify for the free session.

below : one of my favorite families, they always make me smile :)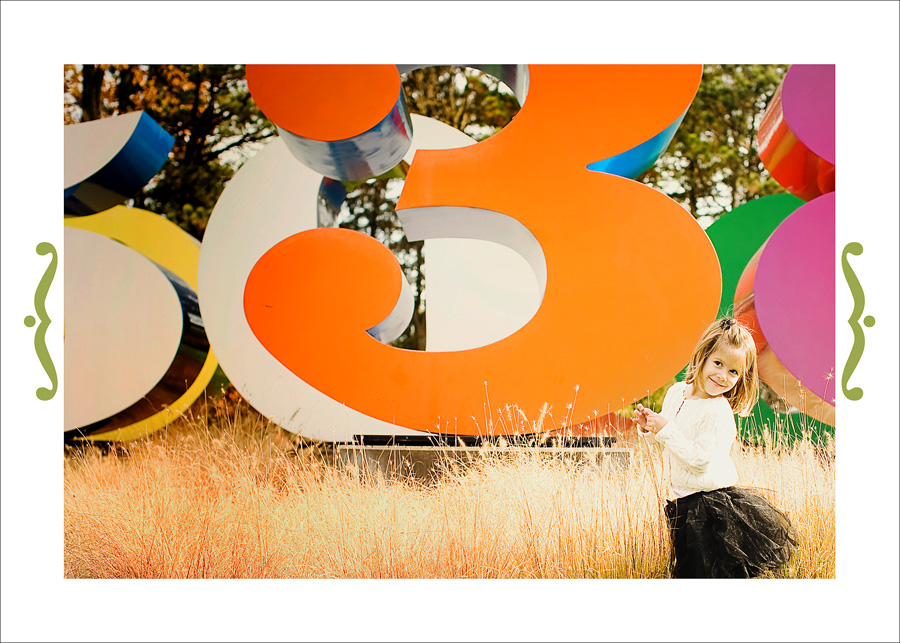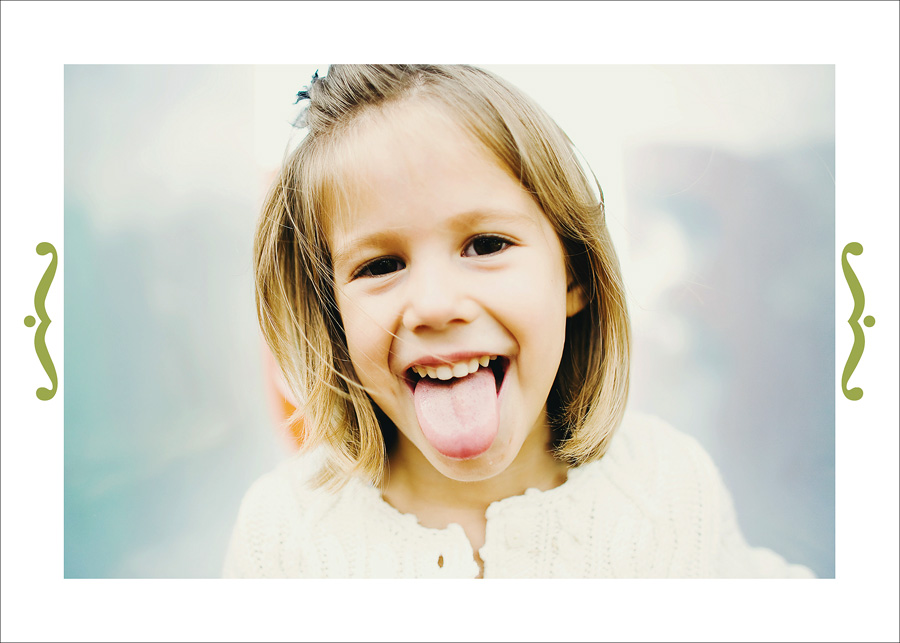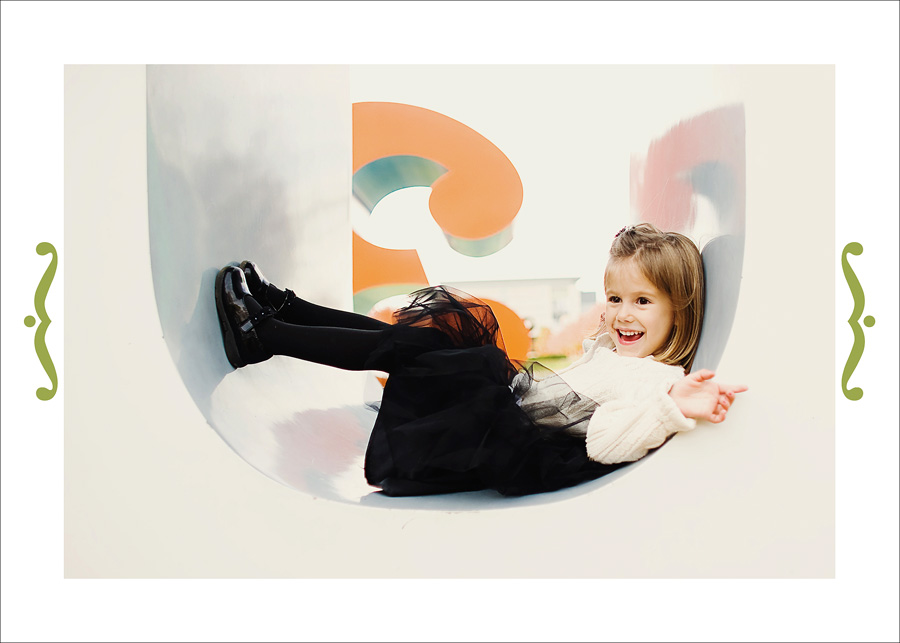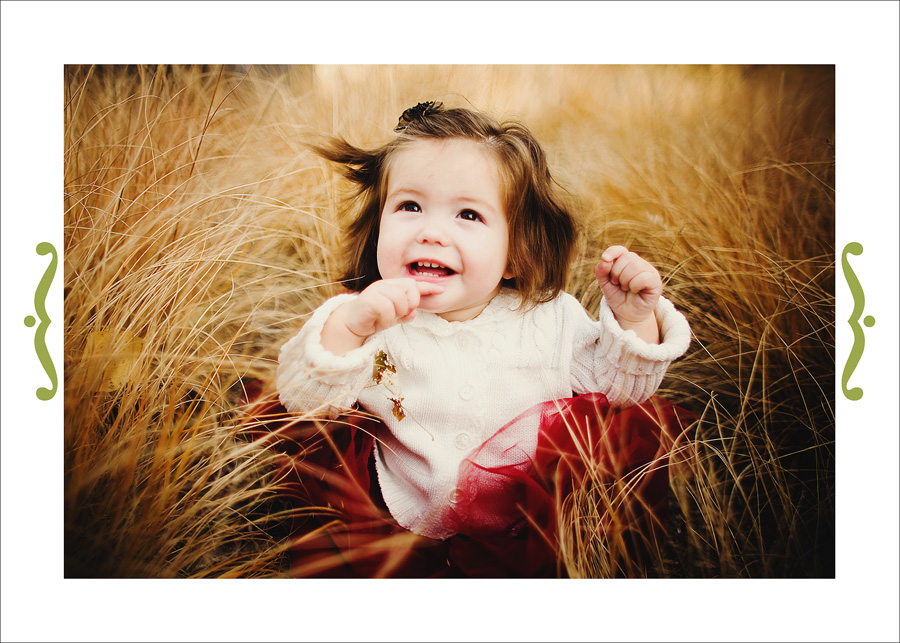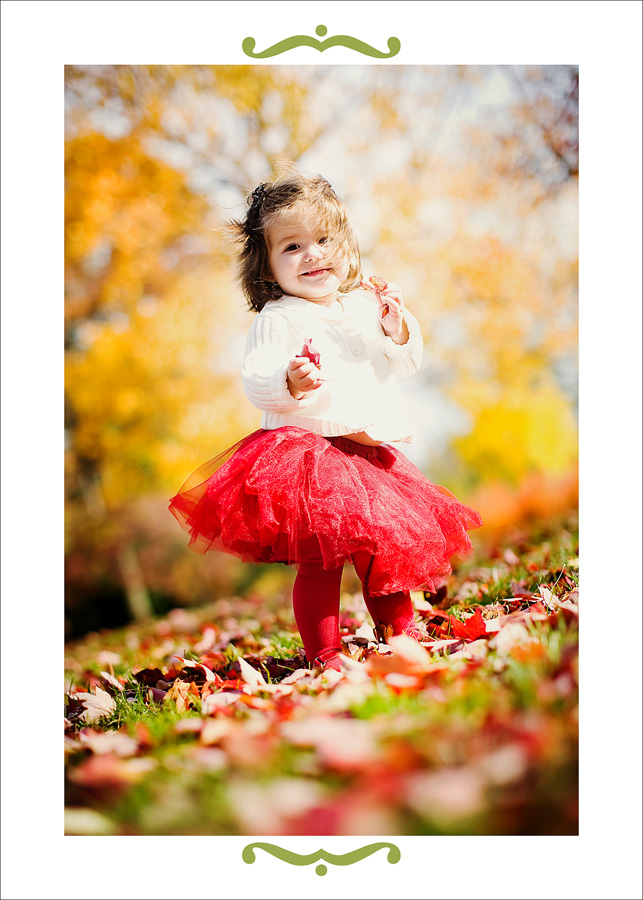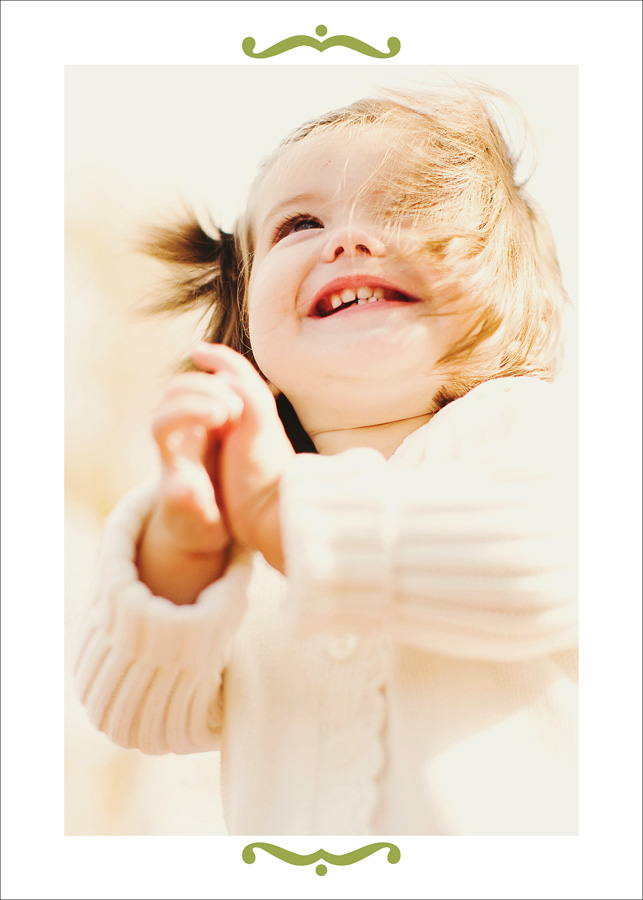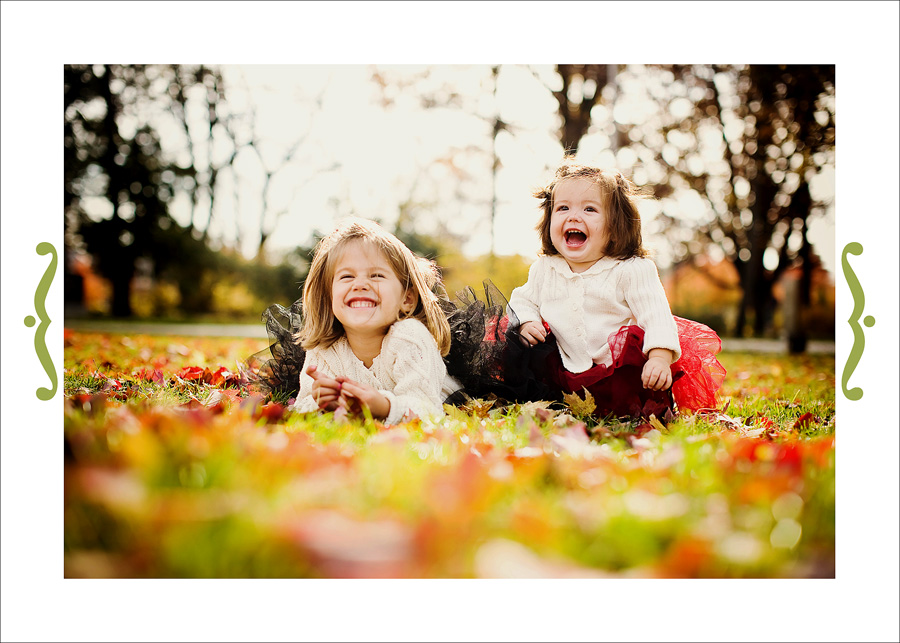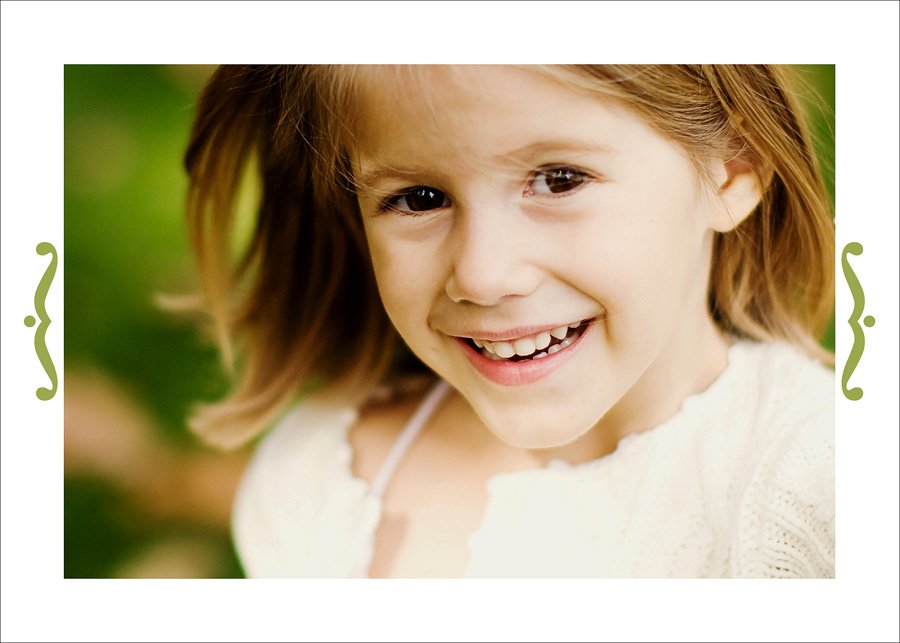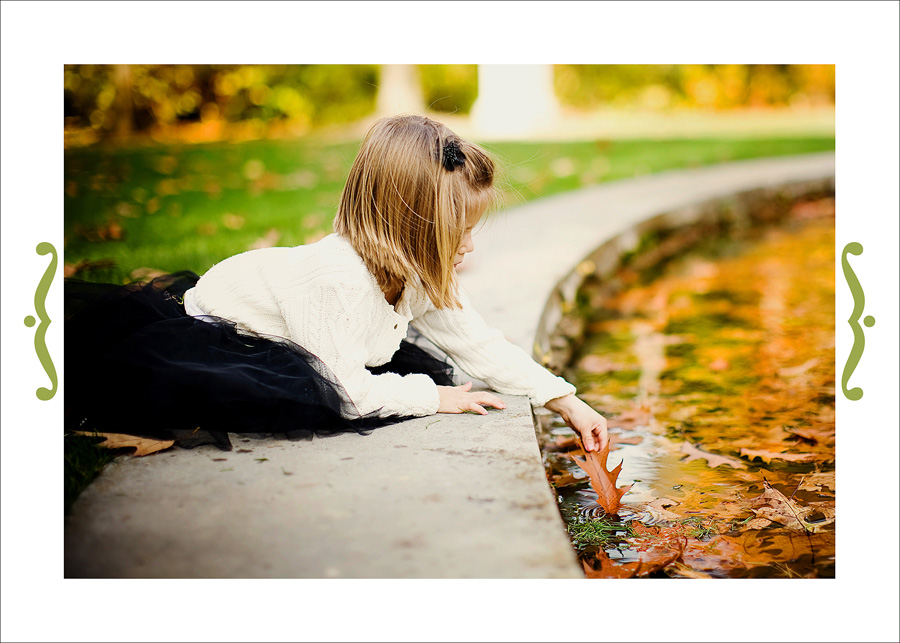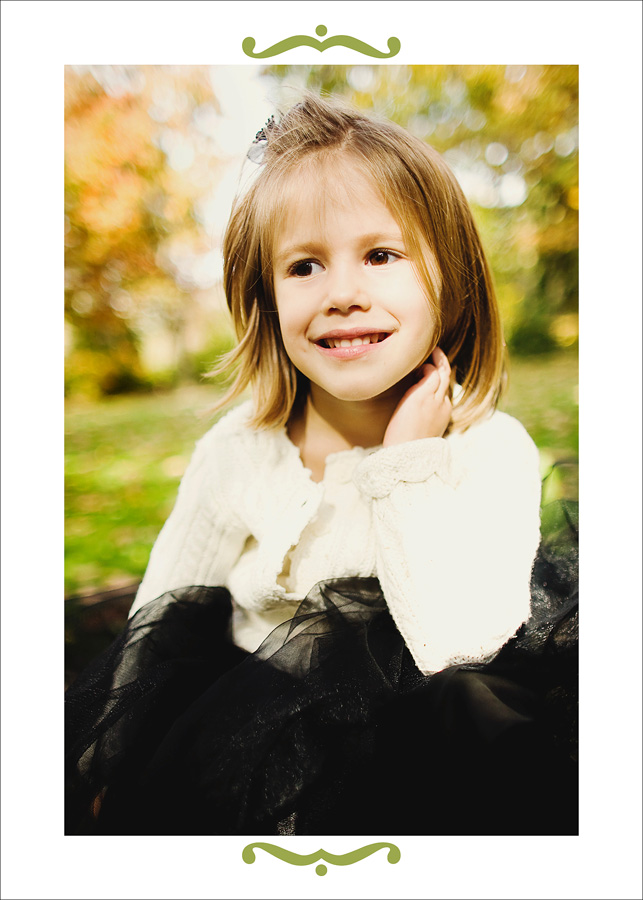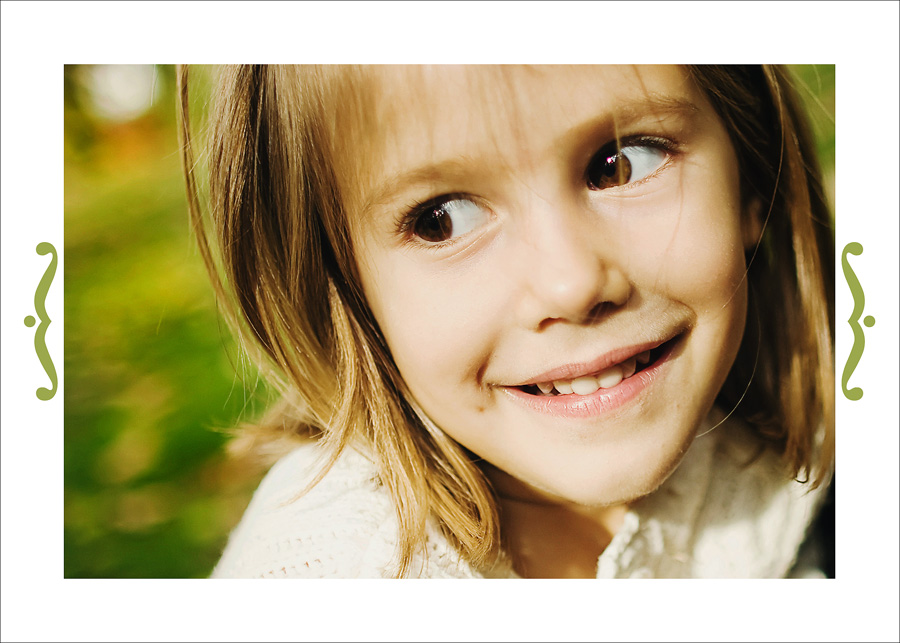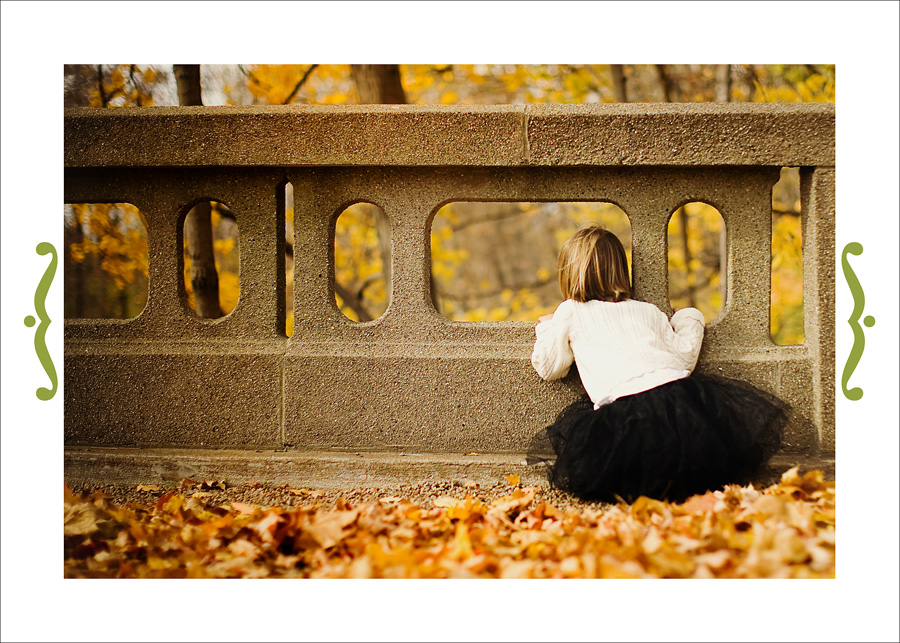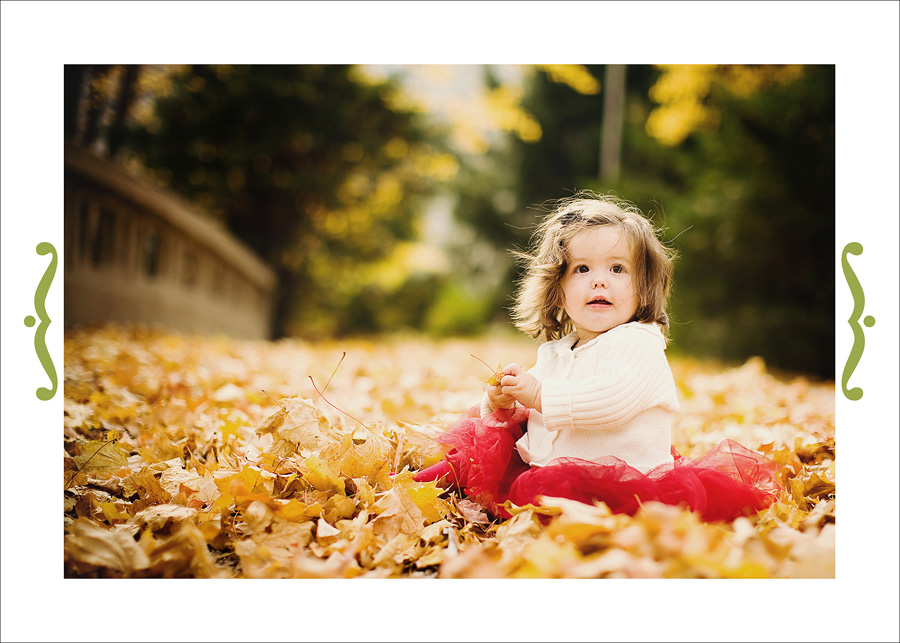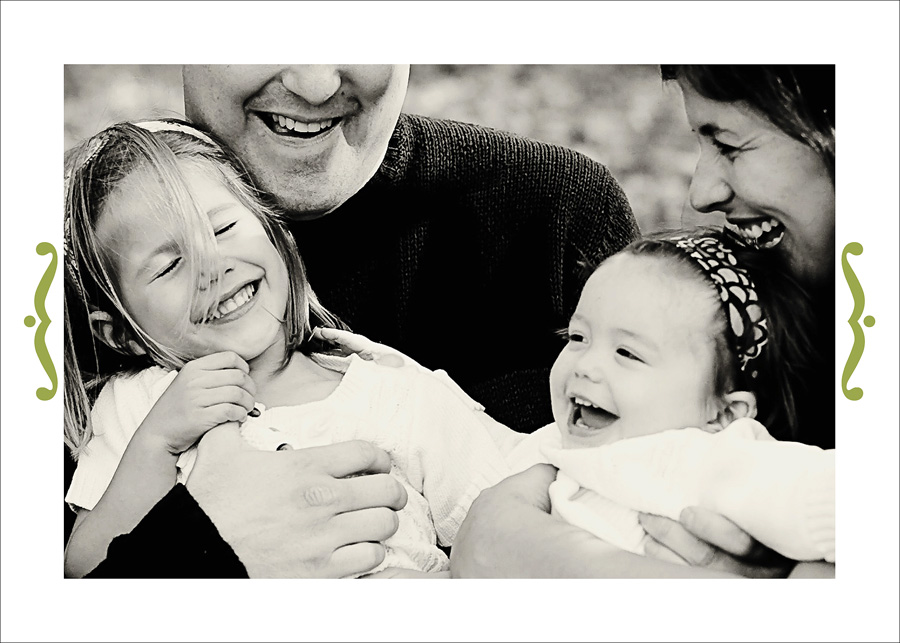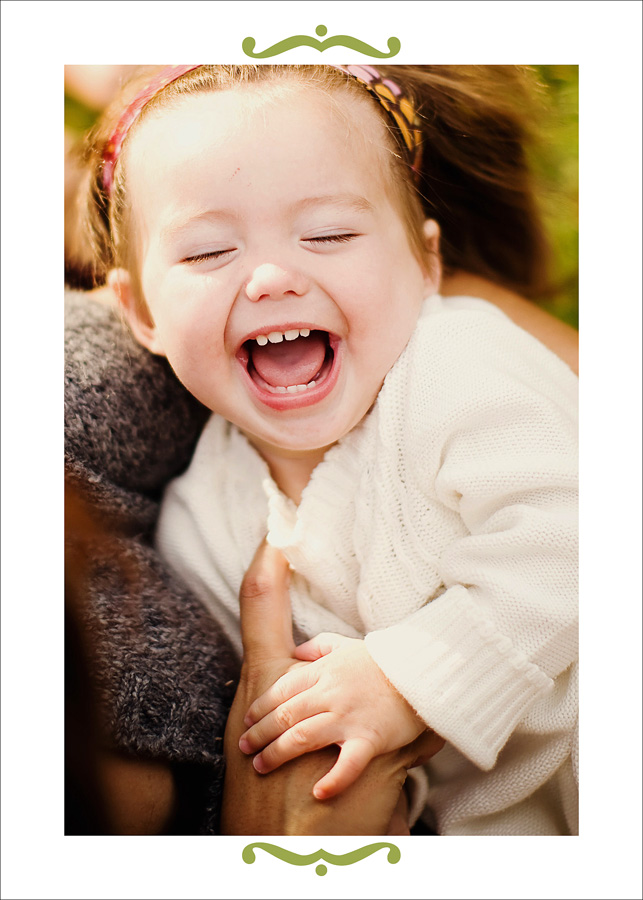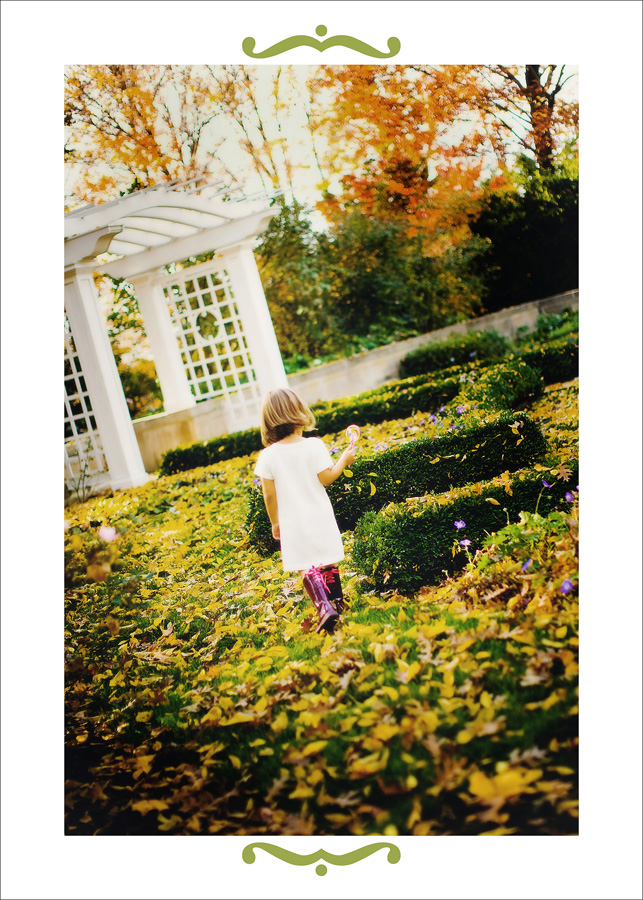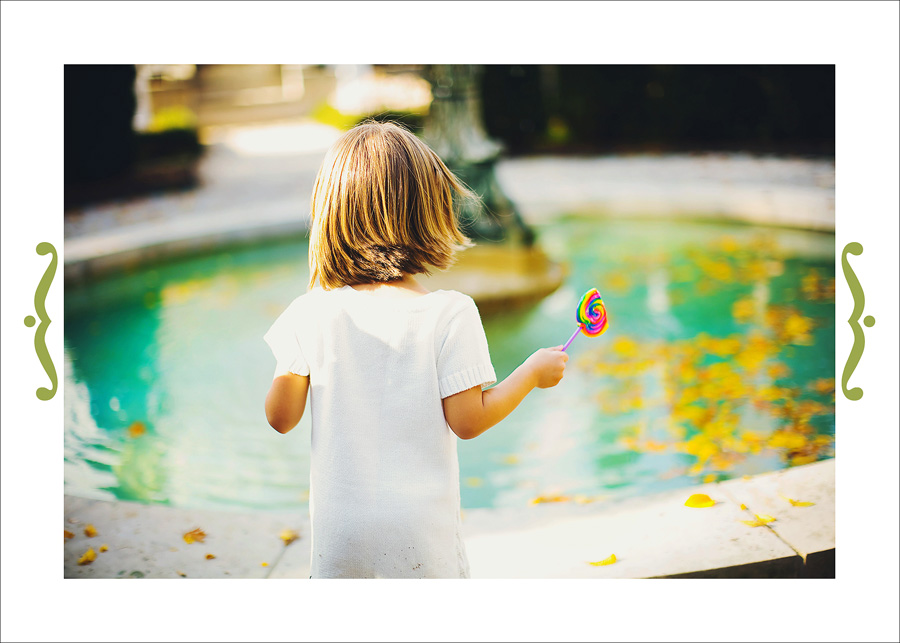 i found this in my cyber-friend GINGER LOUISE's blog ... never met her, but she designs really cute clothes! check her out ... she does a drawing for those who leave comments, you could win something for free!!




THE PARADOXICAL COMMANDMENTS

By Kent M. Keith

1. People are illogical, unreasonable, and self-centered. Love them anyway.
2. If you do good, people will accuse you of selfish ulterior motives. Do good anyway.
3. If you are successful, you will win false friends and true enemies. Succeed anyway.
4. The good you do today will be forgotten tomorrow. Do good anyway.
5. Honesty and frankness make you vulnerable. Be honest and frank anyway.
6. The biggest men and women with the biggest ideas can be shot down by the smallest men and women with the smallest minds. Think big anyway.
7. People favor underdogs but follow only top dogs. Fight for a few underdogs anyway.
8. What you spend years building may be destroyed overnight. Build anyway.
9. People really need help but may attack you if you do help them. Help people anyway.
10. Give the world the best you have and you'll get kicked in the teeth. Give the world the best you have anyway.
© Copyright Kent M. Keith 1968, renewed 2001
WEBSITE




and a new favorite of my little man, wiped out from running non-stop ...