GMP is going to offer a special soon .... so stay tuned!

see more of these cuties on FACEBOOK

enjoy your weekend!!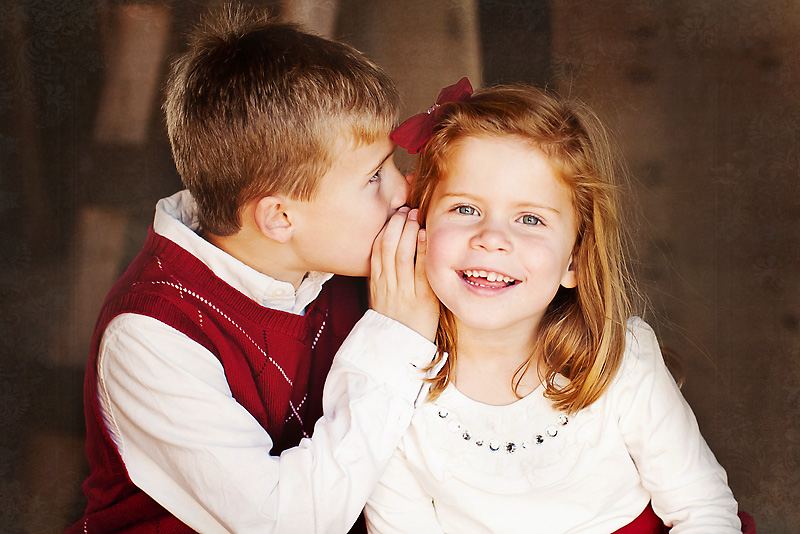 harp was home from school one day, and ended up feeling better. i have really been drawn to his lashes lately, so i pulled out the camera to get some really close shots of his eyes. i love how they turned out! this boy is silly, sweet, tender, funny, hyper and smooth all balled into one little body. i adore him.

see more on FACEBOOK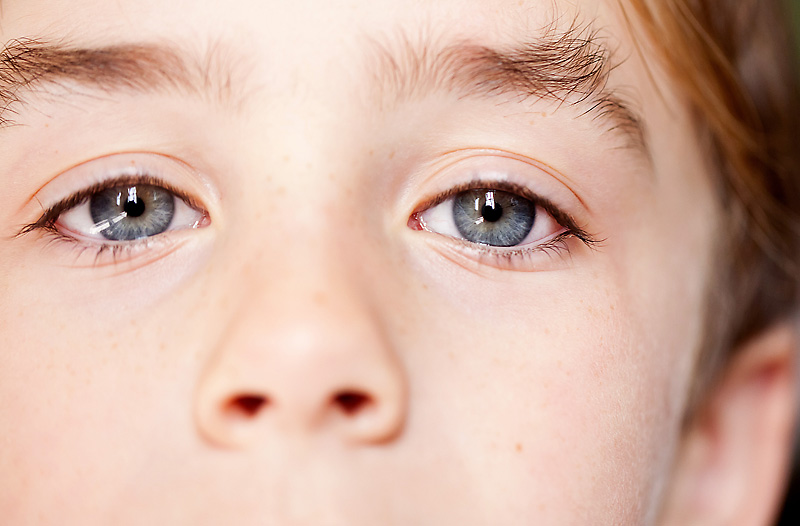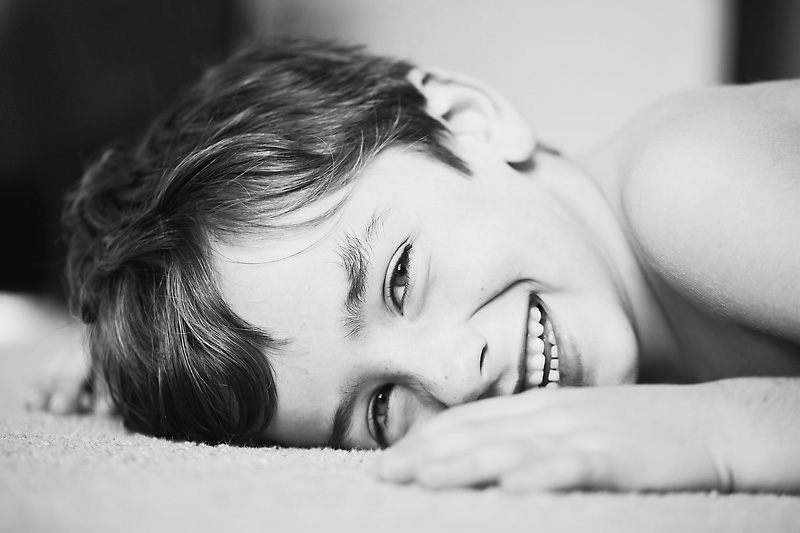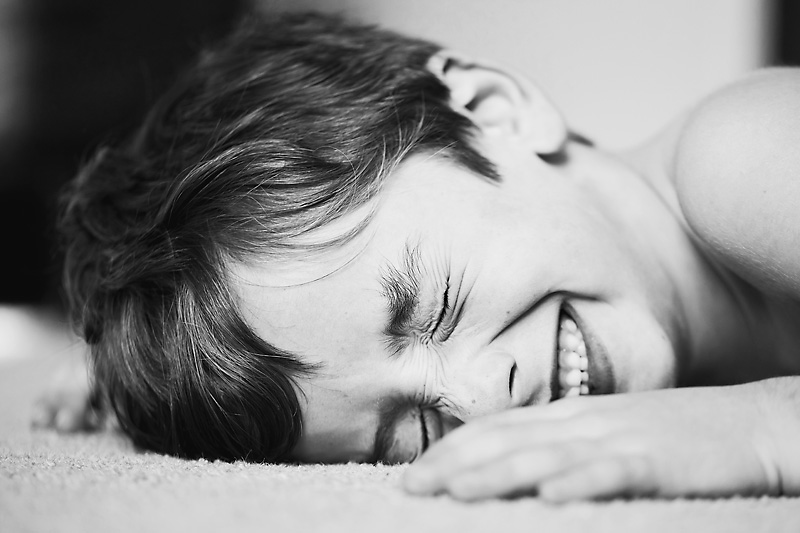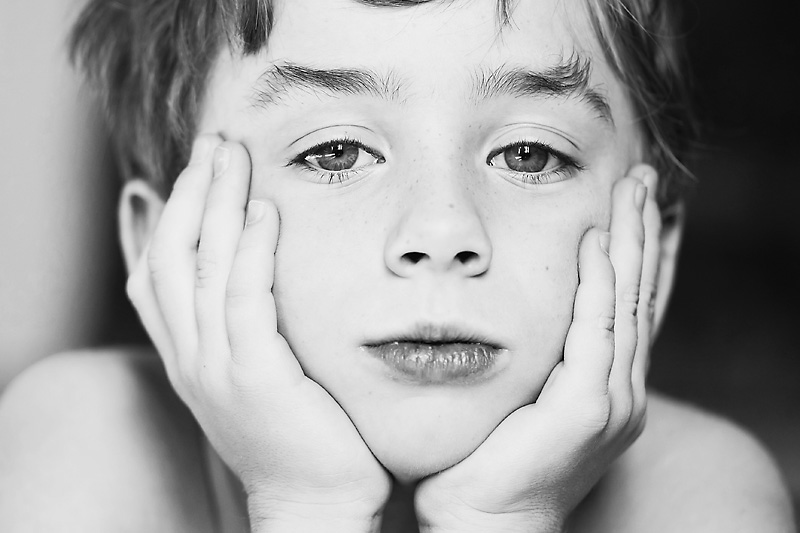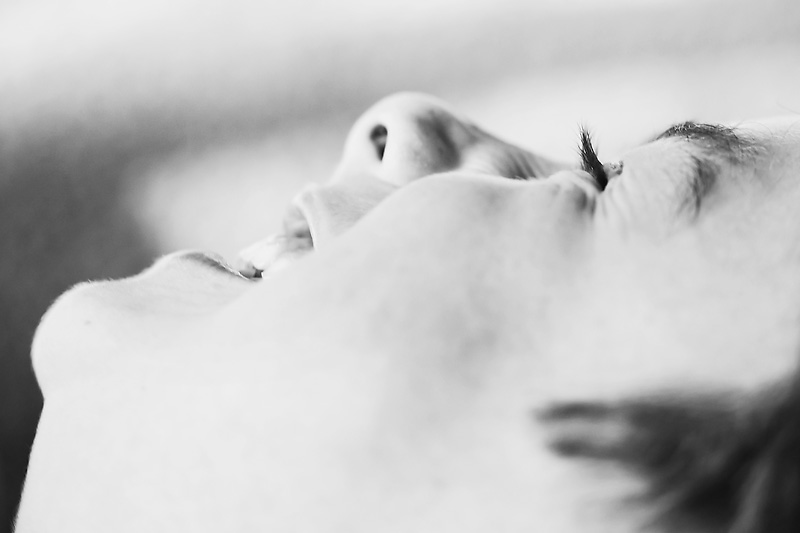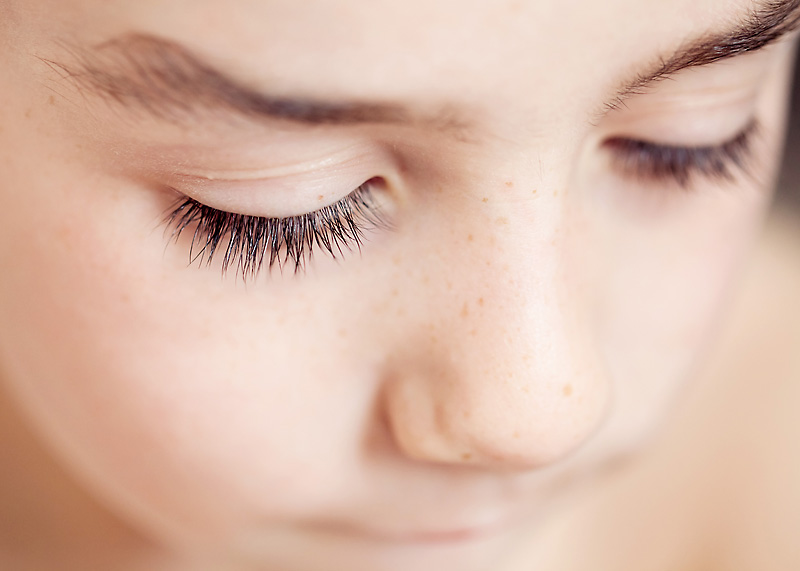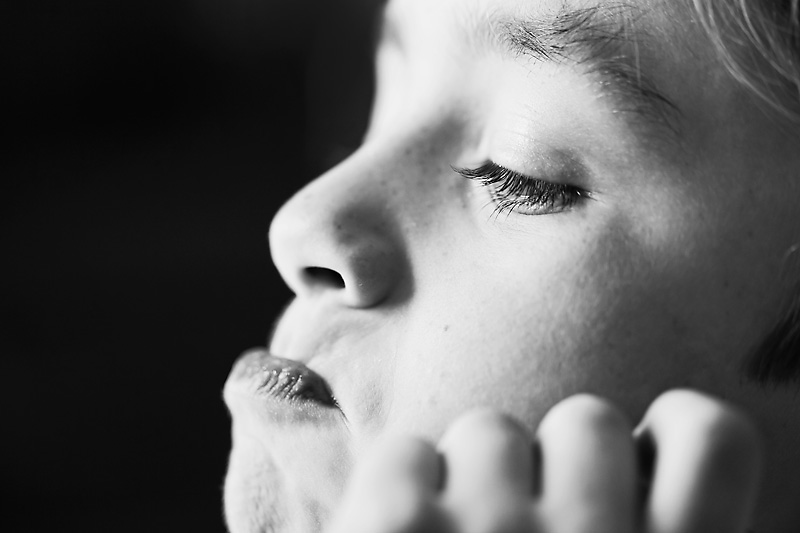 i wanted to get at least one post up this week ............. we have had a house full of sick kids, one at a time, again this week. i tend to lose track of days when everyone is sick!!!

enjoy the photo below of a little guy taking his first steps :) see more on FACEBOOK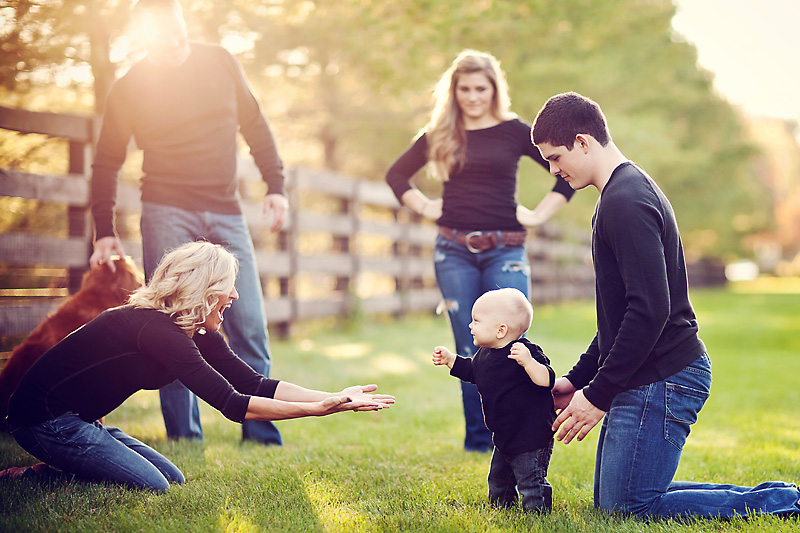 such memorable moments that go too quickly ...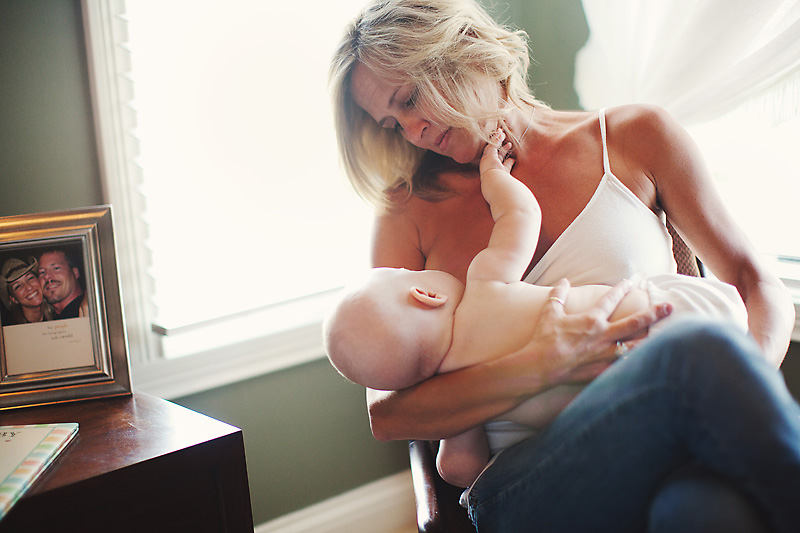 i always know that when kids show up looking this adorable, it's going to be a really easy session. again, i could post every photo we captured this gorgeous fall day at Appleworks. see more from this session on FACEBOOK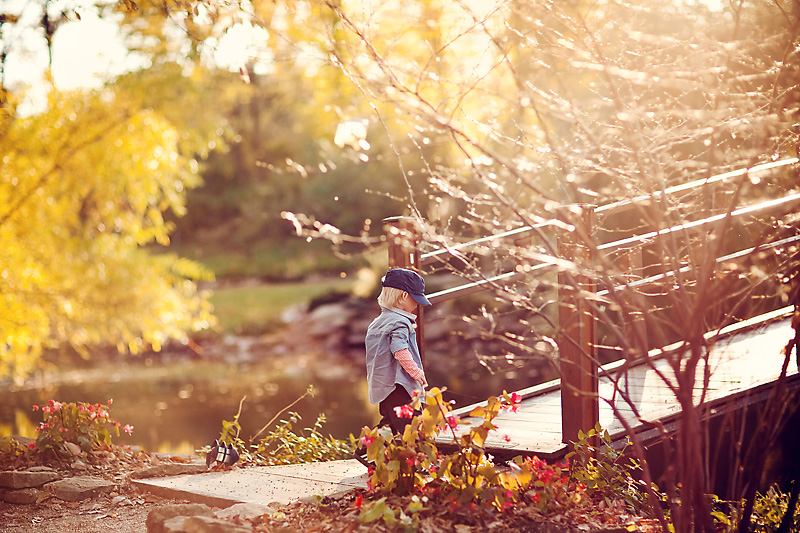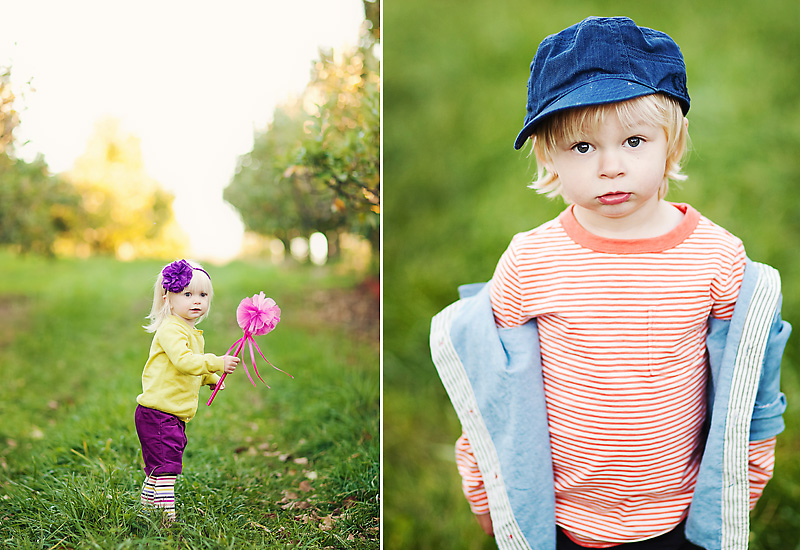 i could post every single photo from this family's session .... what a cutie!! see more on FACEBOOK